These light airy lemon and sour cream scones served with sweet zingy lemon curd and clotted cream are a delicious treat to enjoy on a cold morning. The lemon curd is just like ray of sunshine.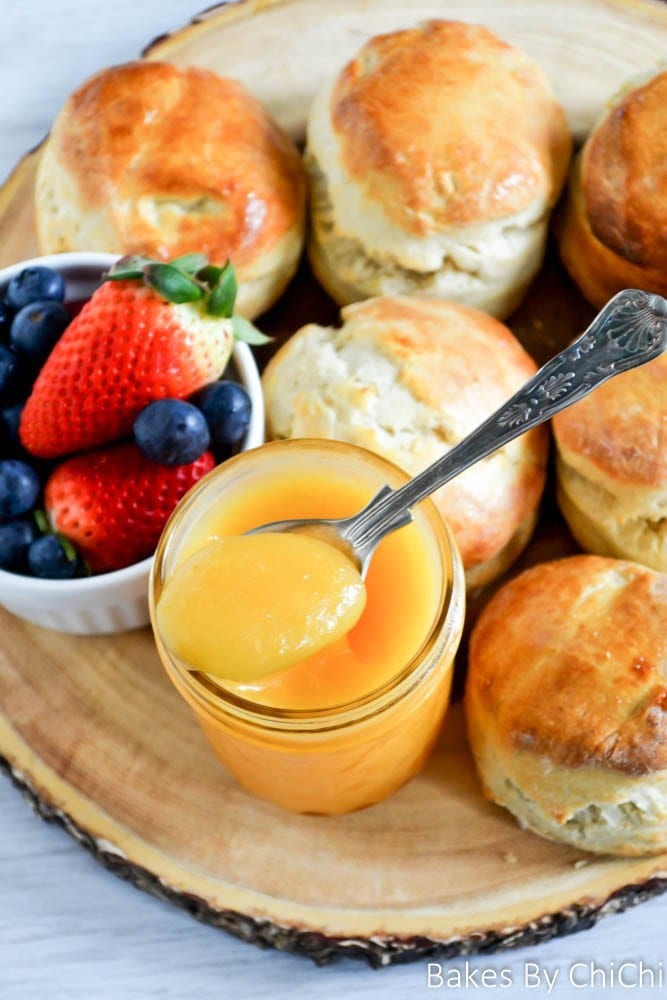 Scones have been on my mind for sometime now. Specifically lemony scones served with sweet zingy lemon curd and cream. I love the colour yellow. For me it represents joy, happiness and energy. It produces a warming effect and inspires cheerfulness. I wore a lot of yellow during the winter to inject some sunshine into the miserable winter days.
The bright yellow of the lemon curd is like a ray of sunshine and when served with the lemon scones make it something magical.
You can make curd with either whole eggs and yolks or just yolks. This curd recipe is made using whole eggs and over a barn Marie.
This method is used to make the lemon curd because egg whites cook at a lower temperature, they're more prone to coagulation.
For the lemon curd you will need the zest and juice of 4 lemons, sugar, 3 whole eggs, 1 egg yolk and butter. Put lemon zest and juice, the sugar and the butter in a heatproof bowl over a saucepan filled with simmering water. Ensure that the water is not touching the bottom of the bowl. Give the mixture a stir the every now and again until all the butter has melted. Then lightly whisk the whole eggs and egg yolk and stir them into the lemon mixture. Then leave to cook for 10-13 minutes, stirring every now and again. The curd should be creamy and thick enough to coat the back of a spoon.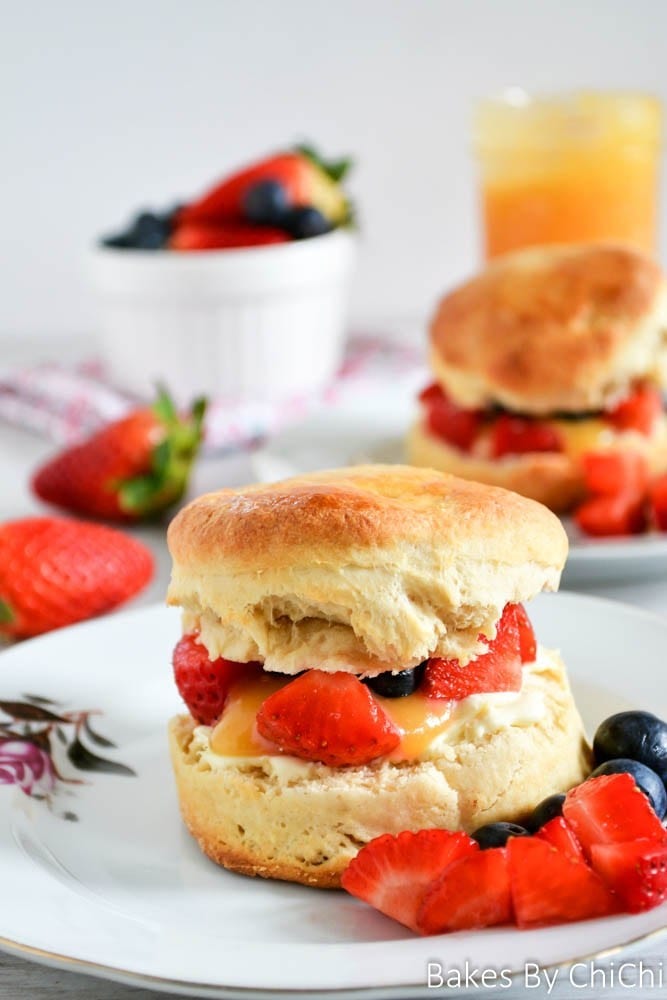 Print
Sunny Sour Cream Scones with Lemon Curd
Author:

ChiChi

Prep Time:

30 minutes

Cook Time:

30 minutes

Total Time:

1 hour

Yield:

8

to

10

scones

1

x
Category:

Breakfast
450 g

3 3/4cupself raising flour (see notes)

2

rounded tsp baking powder

1/2 teaspoon

nutmeg (optional)
Zest of

2

lemons

75 g

1/4 cup +

1 tbsp

cold butter

50 g

1/4 cupsugar

2

large eggs

300

ml sour cream
Lemon Curd
4

unwaxed lemons (zest and juice)

250 g

21/4 cups caster sugar

100 g

1/3 cup butter

3

eggs (plus 1 egg yolk)
Instructions
Heat the oven to 220 degrees Celsius. Lightly grease baking a baking sheet.
Sift the flour, baking powder and nutmeg into a bowl. Add the lemon zest. Mix in cold butter and rub it in until the mixture resembles fine breadcrumbs.
Stir in sugar. Beat the eggs together and 300ml (10fl oz) sour cream. Put about 2 tbsp aside in a cup for later.
Add the egg mixture to the dry ingredients stirring it in until you have a soft dough.
Scatter some flour onto the work surface and turn dough onto it. Sprinkle the dough with a little bit of flour and then gently knead the dough until it is a little smoother.
Flatten it to a thickness of 3cm-4 cm. Use a 21/2 inch cutter (smooth edged cutters tend to cut more cleanly giving a better rise) plunge into the dough, straight down then lift it out straight out. Repeat process. Gently push dough together, knead, flatten and cut out more scone.
Arrange on the prepared baking sheets and brush the tops with the reserved beaten egg mixture
Bake for 10 – 15 minutes until well risen and golden on top.
Transfer to wire rack and leave to cool.
Lemon Curd
Very gently grate the zest from the lemon being careful to avoid the white part. Squeeze juice from lemon and strain.
In heatproof bowl combine lemon zest, juice, sugar and butter. Sit the bowl over a pan of gently simmering water, making sure the bottom of the bowl is not touching the water. Stir the mixture frequently until all the butter has melted.
Whisk eggs and egg yolk lightly and stir egg mixture into lemon mixture and stir all the ingredients until well combined. Leave to cook for 10 – 13 minutes, stirring every now and again, until the mixture is creamy and thick enough to coat the back of a spoon.
Set aside to cool, stirring occasionally as it cools. Store lemon curd in sterilized jars and seal once cooked. Keep in the fridge until ready to use.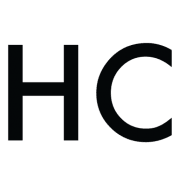 ChiChi Dodoo
Originally, from Ghana in West Africa, Chichi lives and works in London, Uk with her family. A sudden unusual love and passion for all things cake and baking introduced her to the world of blogging. ChiChi is the writer and photographer behind the blog Cakes By Chichi where she shares recipes, tutorials and photos of food she has made.