True comfort food, there's something so satisfying about a good grilled cheese. Check out our favorite grilled cheese sandwiches that you can have on the table in no time.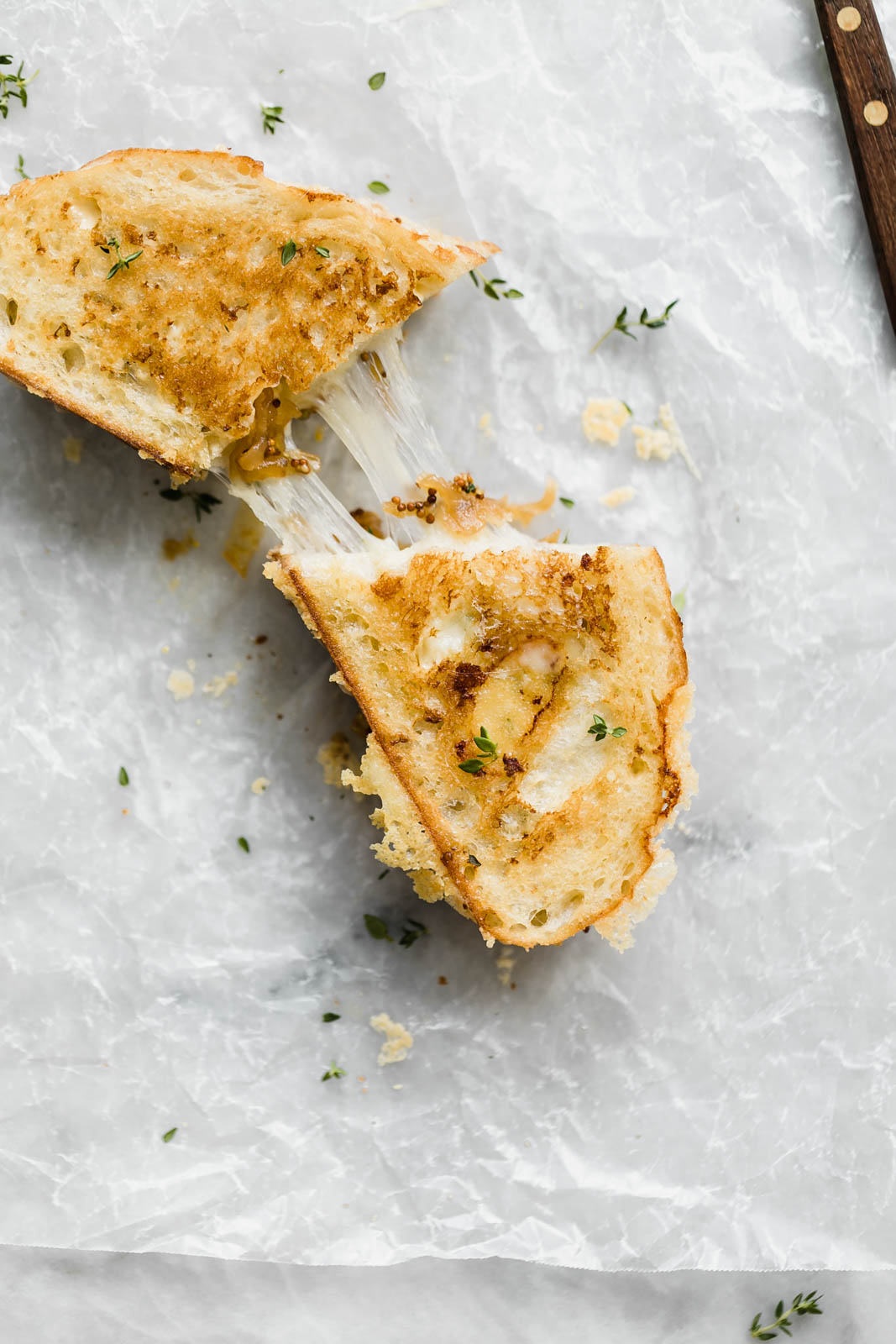 Caramelized Onion, Whole Grain Mustard, and Gruyere Grilled Cheese
The sweet, the creamy and the spicy. Such a great balance of flavors in one sandwich. See the recipe here.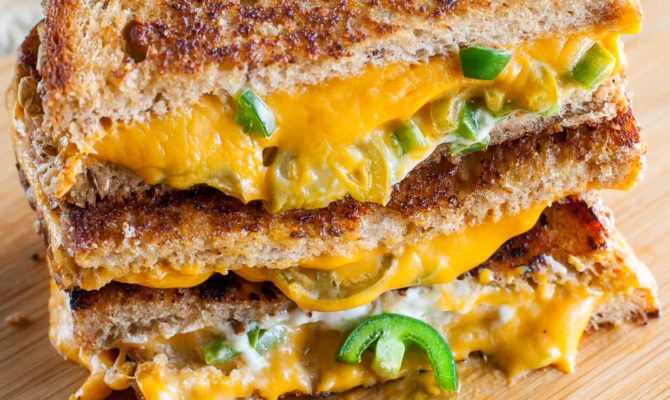 The Dairy-Free Grilled Cheese: Vegan Jalapeño Popper Grilled Cheeze
Ok, ok, you might very well be doubtful of this sandwich, but it is legit. Whether you are avoiding dairy because of an allergy or to stave off adult acne or the 100 other reasons people can't stomach the stuff, that doesn't mean you have to give up grilled cheese sandwiches. This version, made with Daiya dairy-free cheese is proof. Check out the recipe here.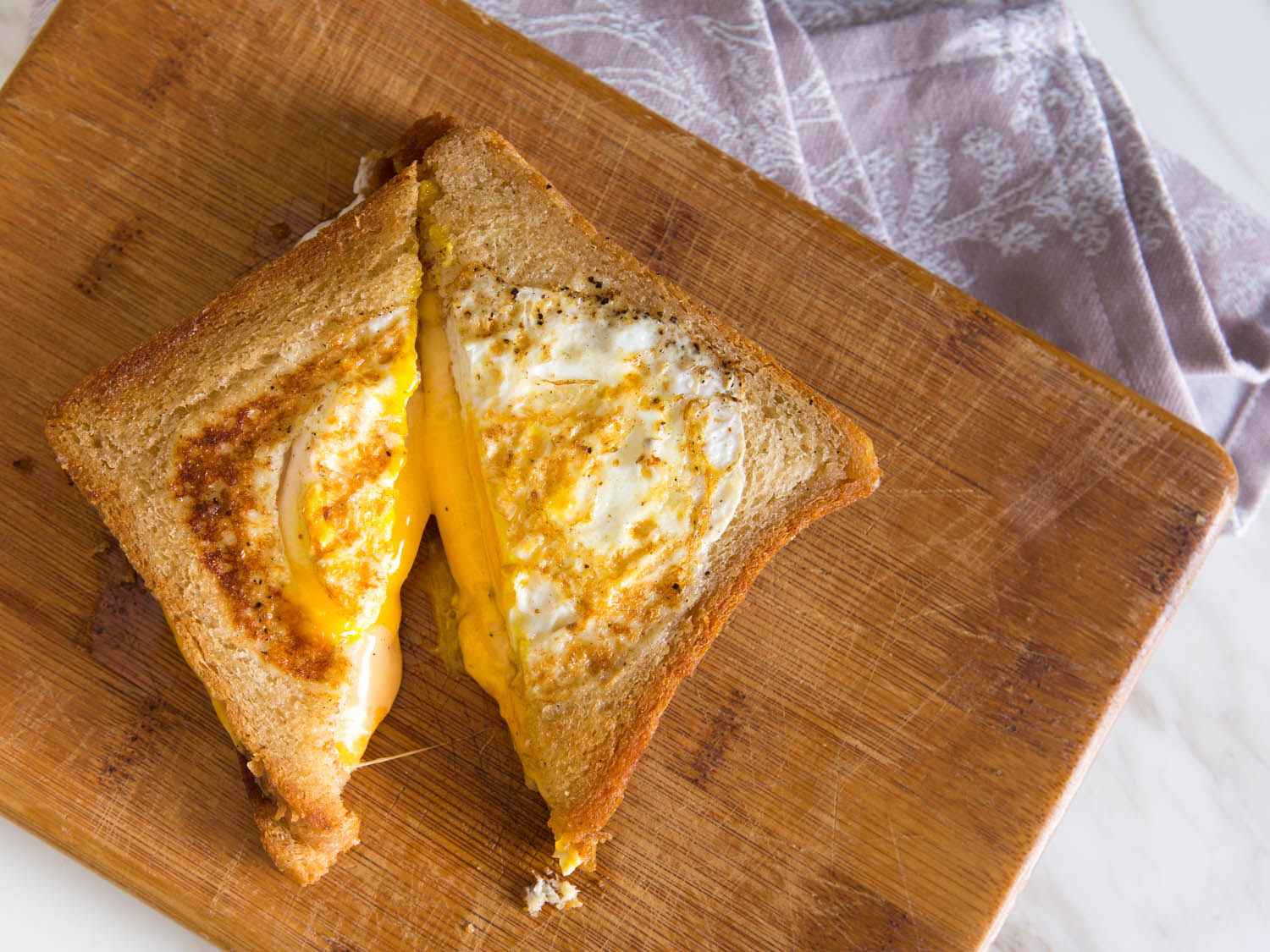 Fried Egg Grilled Cheese
So much deliciousness. An oozing egg yolk and melted cheese. Try adding sausage, bacon or pesto too. See the recipe here.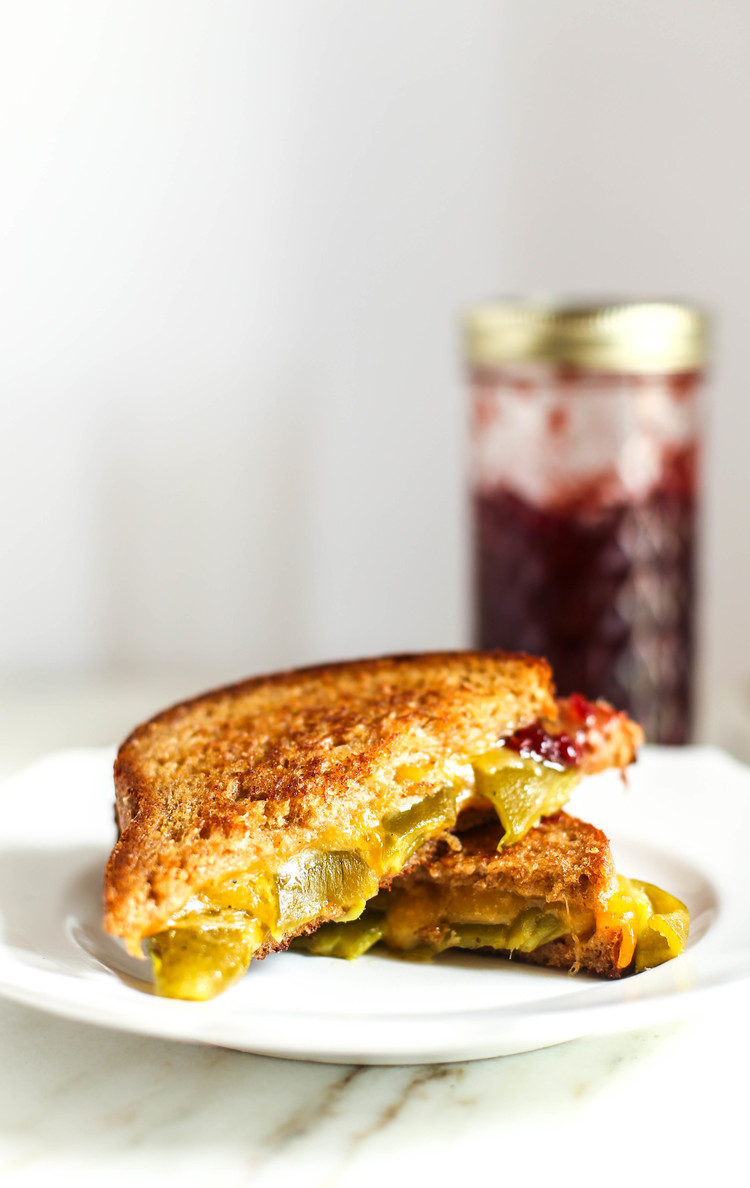 Pueblo Chile Grilled Cheese with Strawberry Jam
The perfect blend of sweet and spicy. See the recipe here.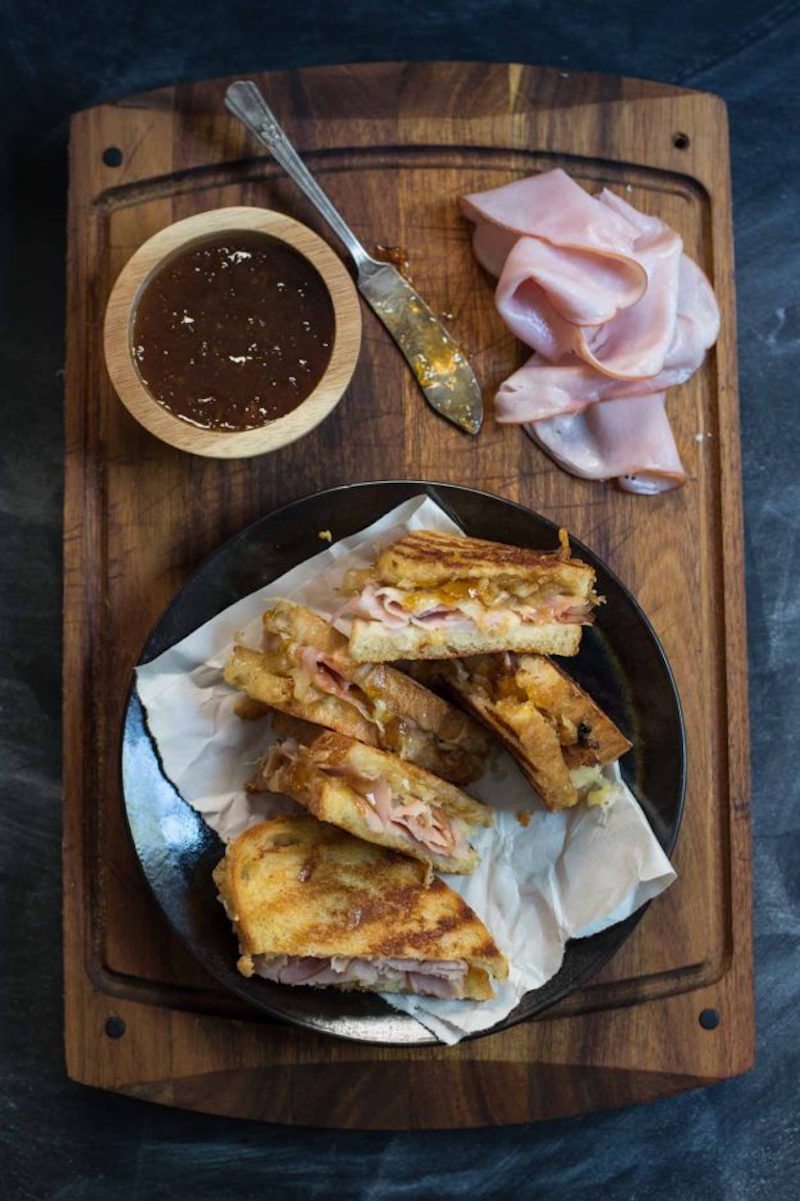 Gruyere Grilled Cheese, Black Forest Ham and Fig Jam
This Gruyere Grilled Cheese with Ham, Caramelized Onions, and Fig Jam is the ultimate in sweet savory comfort food. See the recipe here.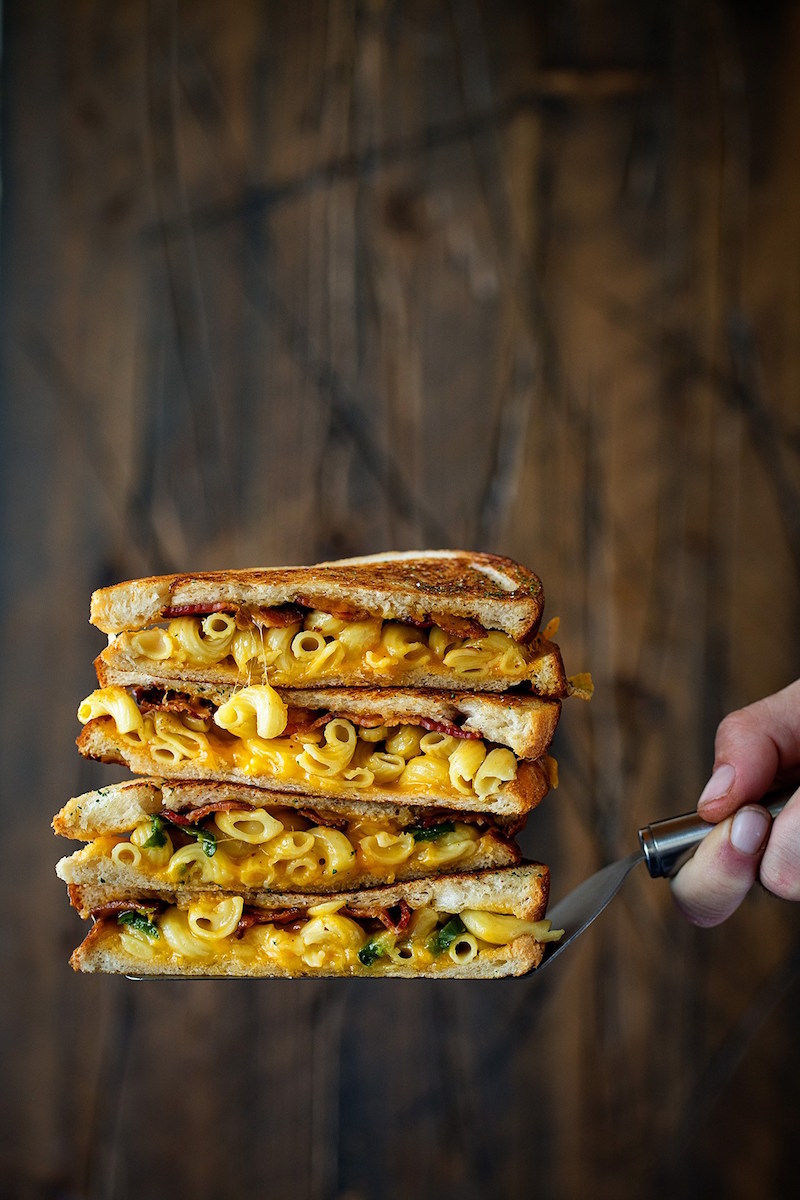 Grilled Mac and Cheese
Loaded with a bacon and jalapeño mac and cheese, this grilled sandwich is everything we've ever dreamed of. See the recipe here.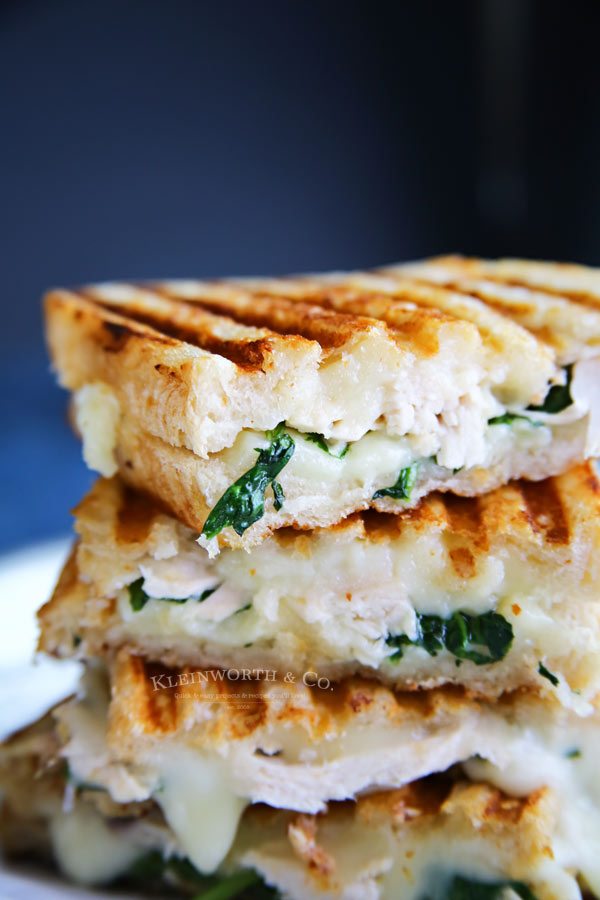 See Also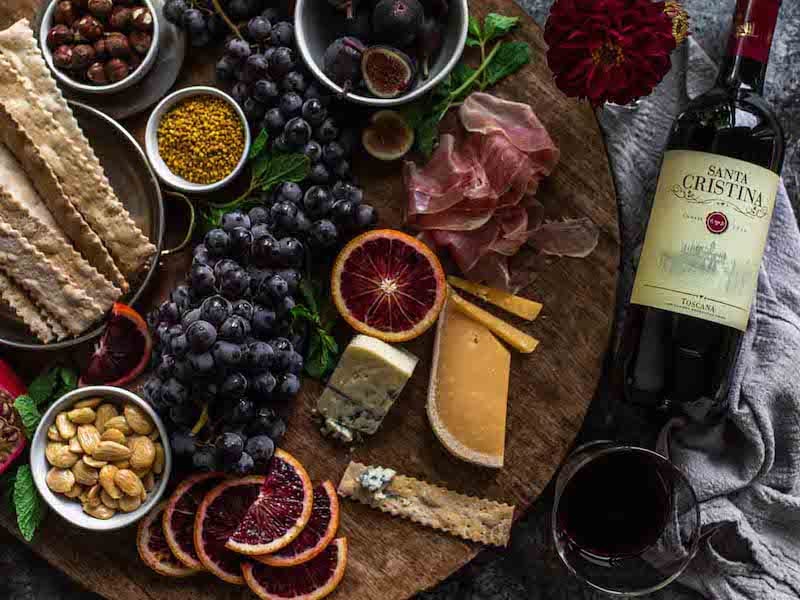 Grilled Bûcherondin Goat Cheese Sandwich with Chicken and Spinach
This grilled Bûcherondin French goat cheese sandwich can be a quick and easy dinner ready in minutes, plus it's loaded with protein and veggies thanks to the chicken and spinach. See the recipe here.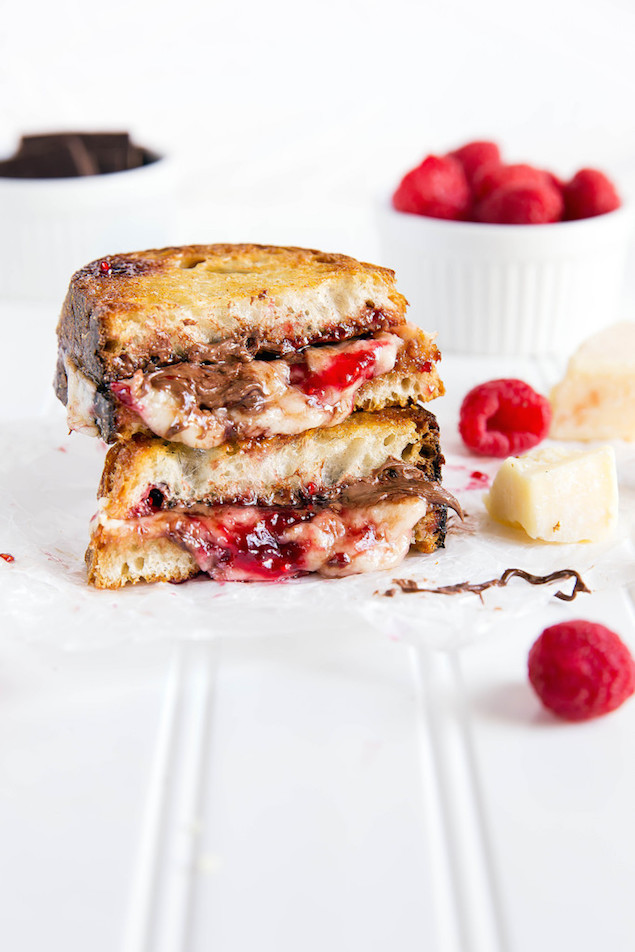 Havarti Stuffed Grilled Cheese with Nutella and Raspberry
Nutty Havarti cheese is paired with Nutella and raspberry jam to make the ultimate stuffed grilled cheese sandwich. See the recipe here.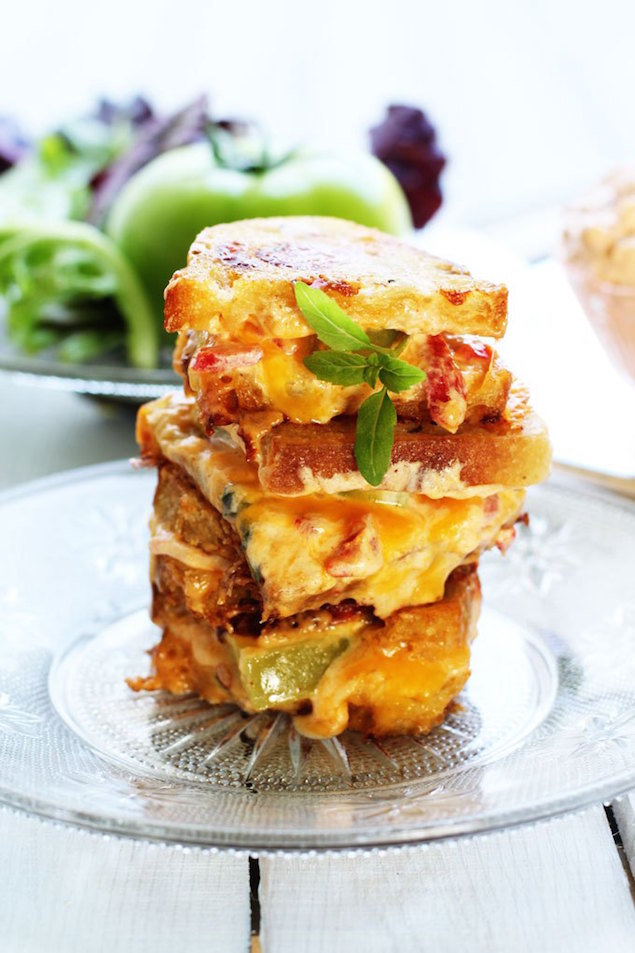 Pimento Grilled Cheese with Green Tomatoes
Perfect for the coming start of summer. See the recipe here.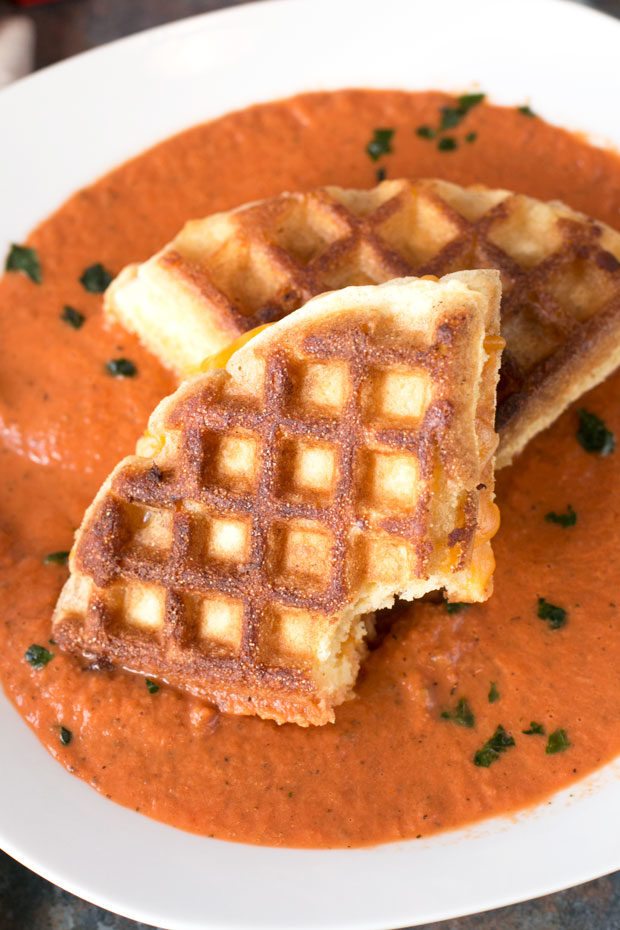 Cornbread Waffle Grilled Cheese
Perfect with tomato soup. See the recipe here.