For those who prepped for the hibernation season back in the fall, the time is ripe for enjoying the pickled and preserved ingredients that have been waiting to be popped out of those airtight jars. Here are five satisfying recipes that will add that tickle to your salivary glands.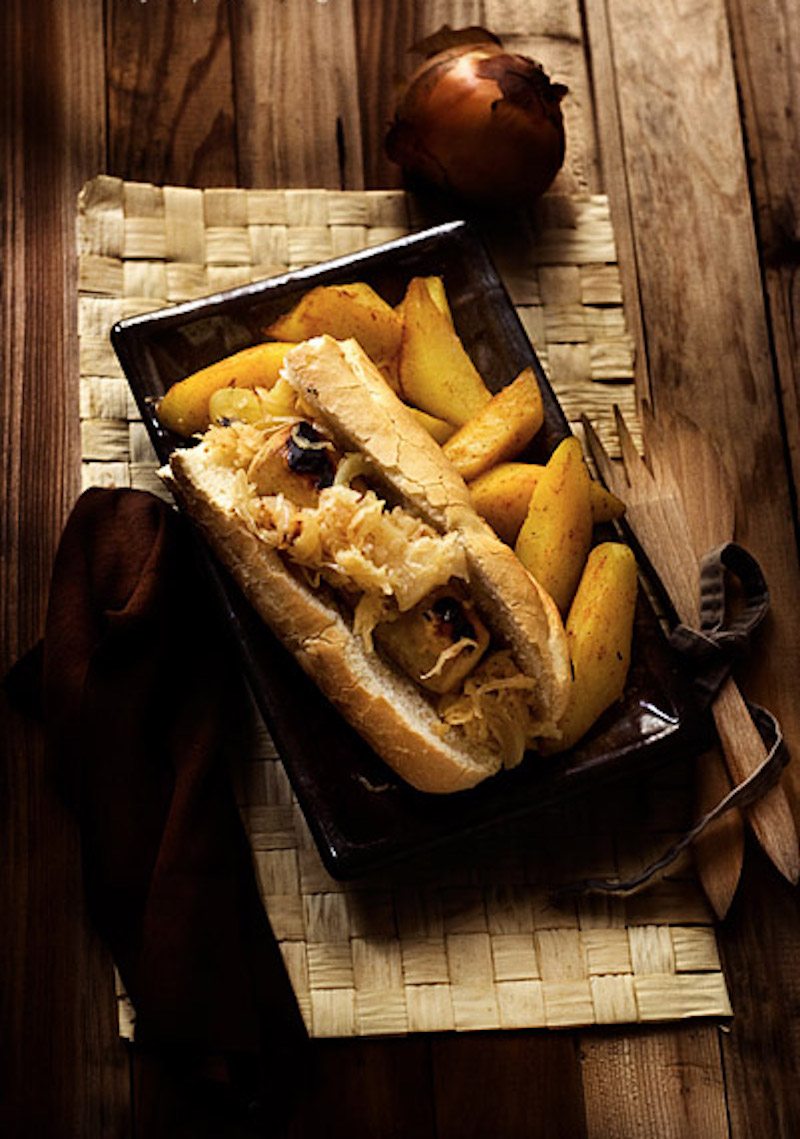 Just as some Americans enjoy a good 'ol hot dog with pickles or relish, some Germans crave a bratwurst with a sour sauerkraut to cut through the juicy goodness. Serve with a side of potatoes the way you like and this bratwurst sandwhich is satify your winter comfort food cravings. See the recipe here.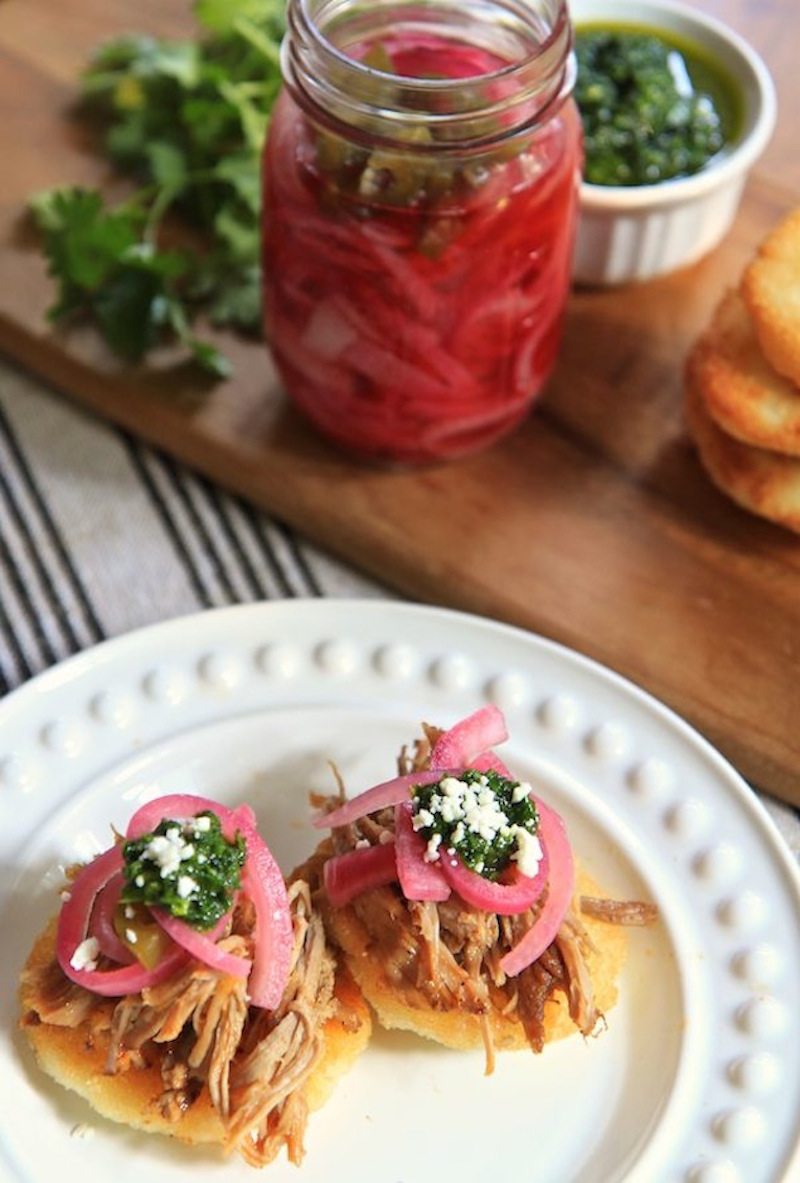 Arepas are fun. But what are they? A corn based flatbread traditional to Columbia and Venezuela. This recipe with smoky pork, spicy and sour pickled onions, herb-filled chimichurri, atop of cornmeal arepas are simply delicious. Serve it as an appetizer at your next dinner party. See the recipe here.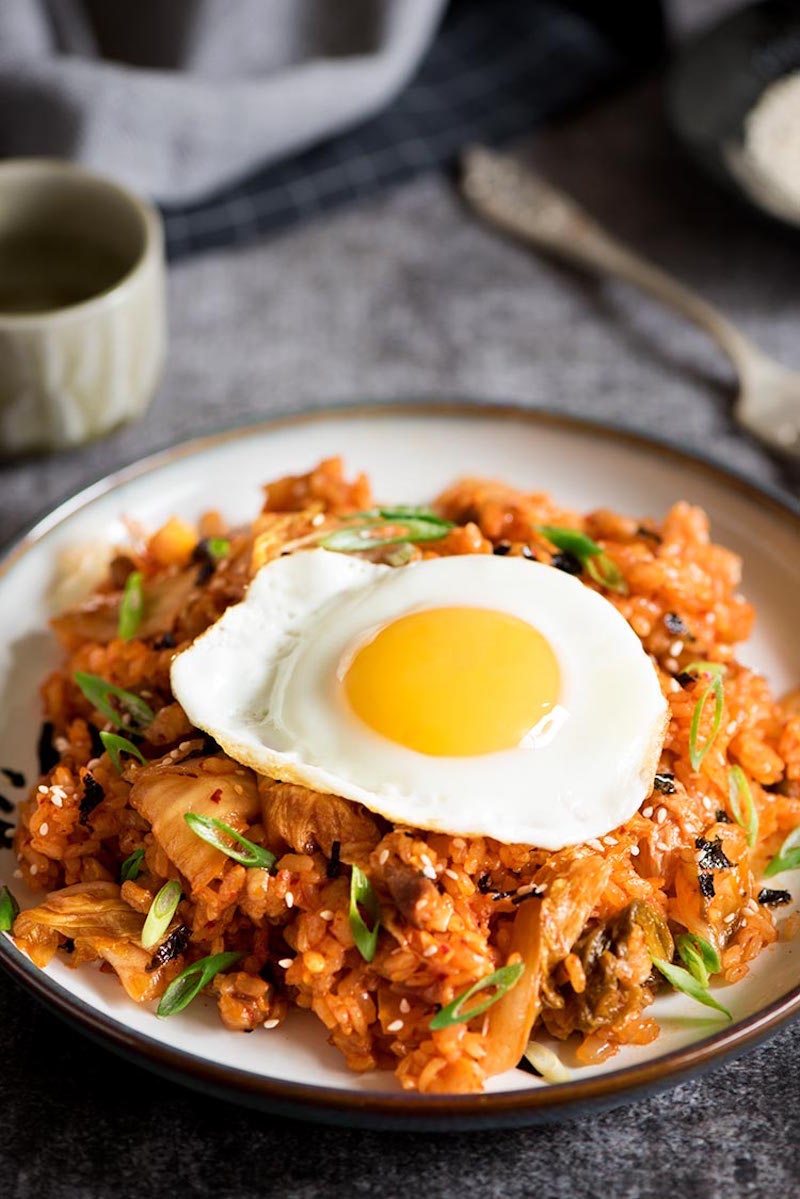 With kimchi and eggs always available, a healthy, delicious spicy kimchi fried rice with sunny side eggs is just a 10 minute stir-fry away. Add some oh so good pork belly and you have a happy tummy. See the recipe here.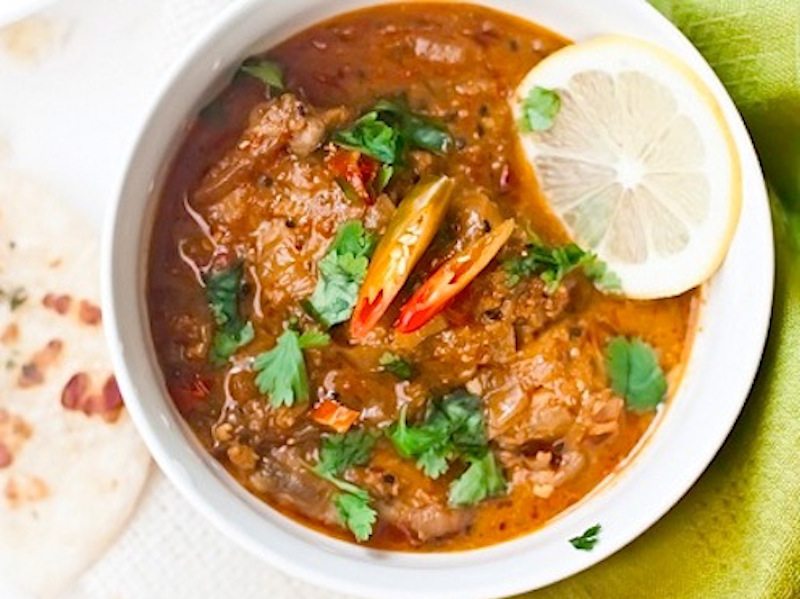 See Also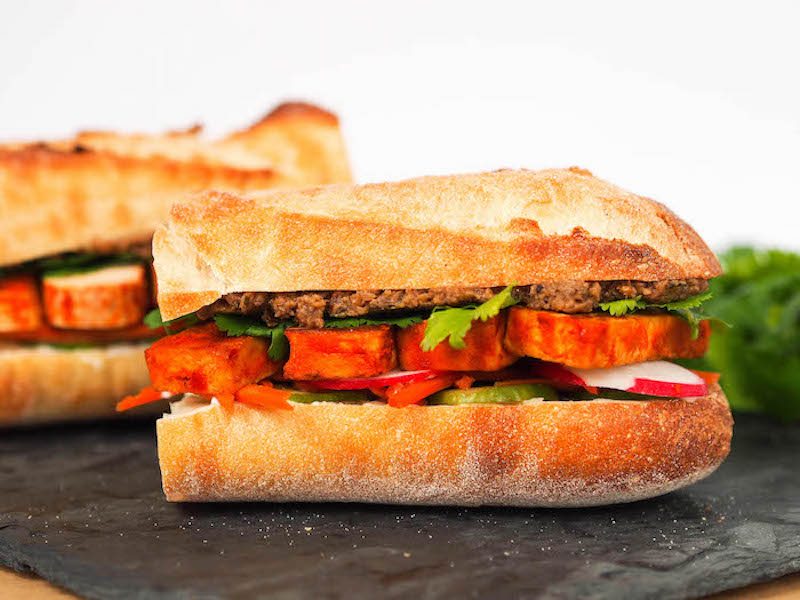 In India, pickles or achar are commonly enjoyed in everyday meal. It's made with different variety of vegetables, fruits and at times, with fish. The vegetables or fruits are partially cooked in the spice mix, and dipped in oil and left for resting in an airtight jar for few weeks. This allows the spice mix to combine nicely and enhance the flavor even before you can enjoy the first bite. There are no artificial chemicals added in the pickling jar. It's the salt and oil in the pickle that works as a perfect preservative for months. See the recipe here.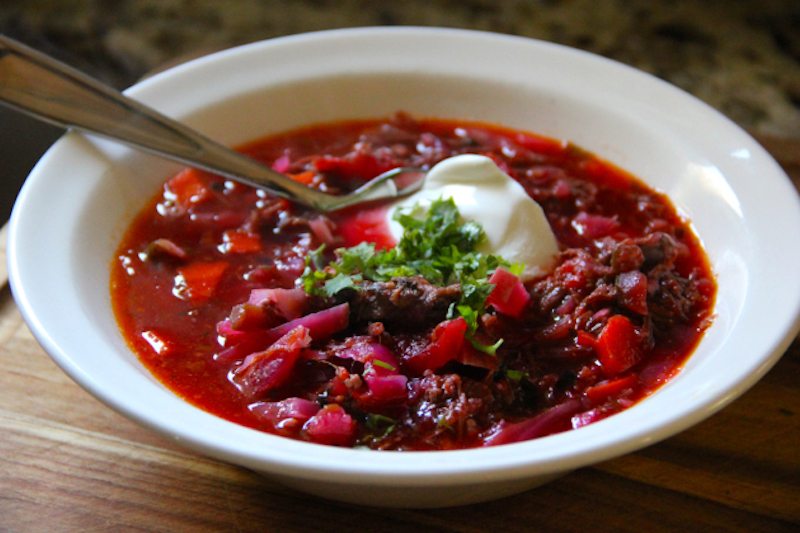 If there is one item that puts Ukrainian cookery on the map of International Yum, that would be borscht. Here are a few borscht tips:
1. Second day borscht is better. Flavors continue to develop after borscht is fully cooked, yielding better borsch on the day after cooking. Slurping is encouraged!
2. Always make a large batch. Borscht freezes beautifully, your friends, both healthy and ailing, will love the borscht giveaway, and you will want to eat it more than once, guaranteed.
3. Classic borscht is best consumed with crusty sourdough bread slathered with butter, fresh garlic clove dipped in coarse salt and rubbed against the crust. Think of it as a Ukrainian version of garlic bread.
See the recipe here.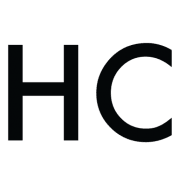 Reena Retuta
As a Culinary Adventurist, getting her hands into food before it gets onto the plate comes naturally to Reena. She spit-roasted her first whole pig at the age of eight, harvested hazelnuts in Italy, butchered a lamb at a ranch in Australia, spent a summer splitting open live lobsters at a traveling pop-up kitchen in Holland, and visits a small vineyard along the central California coast to make wine and olive oil each year. She's determined to find the elusive white truffle in her lifetime. A graduate from the University of Gastronomic Sciences in Italy, Reena holds a deep appreciation for cultural traditions in food, and her favorite simple pleasure is sharing a meal al fresco.