Wherever you are, hopefully you're staying under the shade. Of course, a nice, cold pint can help, but enough of it will get you even hotter. Try these 5 icy cocktails to keep you cool this weekend!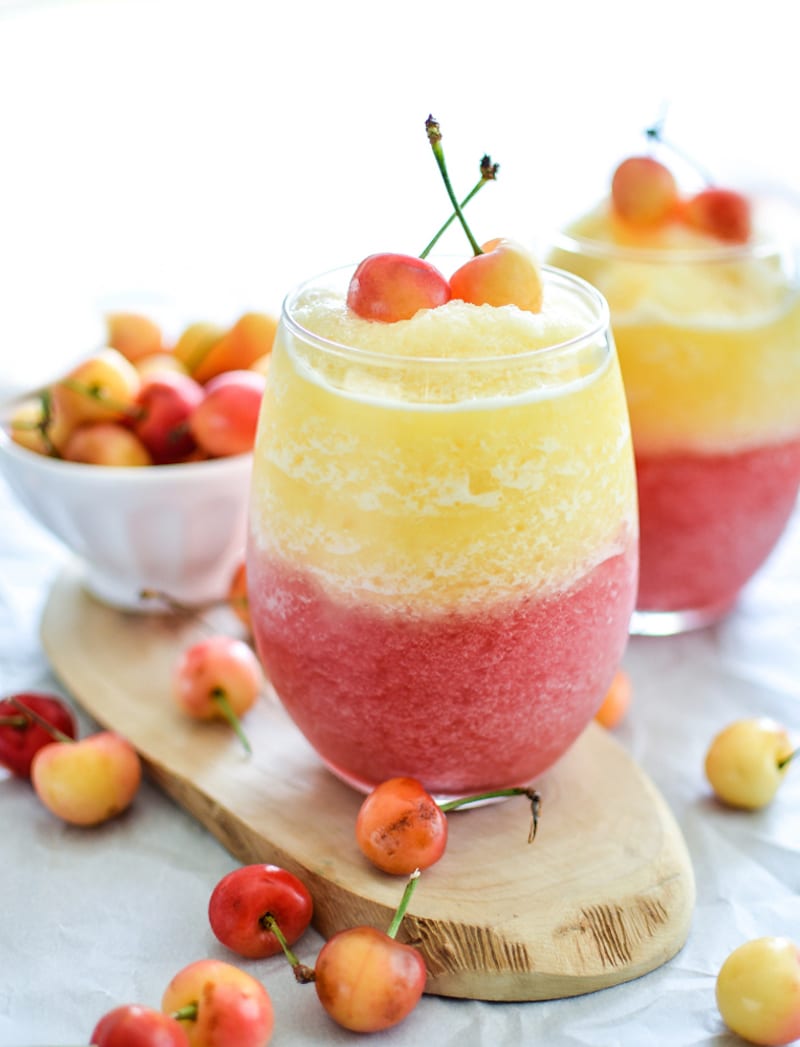 Cooking and Beer
Campari Cocktail Slushy
To avoid a brain freeze, maybe eat this with a spoon instead of slurping it through a straw.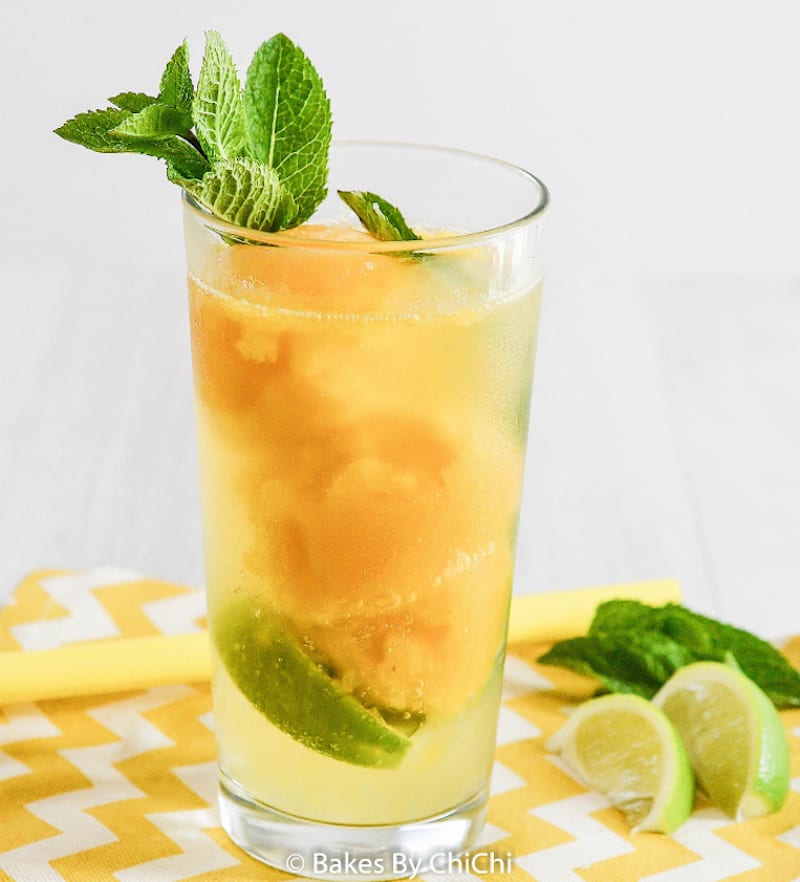 Mojito Sorbet
A mojito sorbet. Sip slow…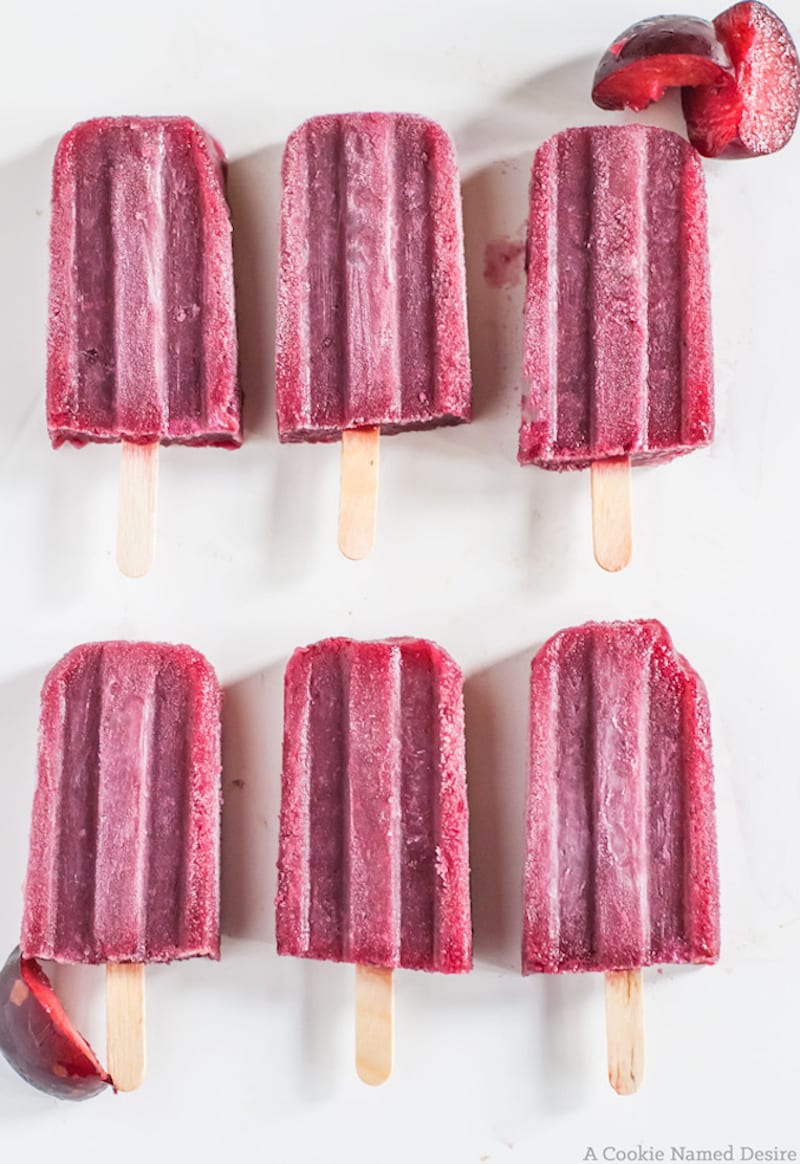 Wine Popsicles
How fun are these vino pops? Careful not to let it drip down your hand!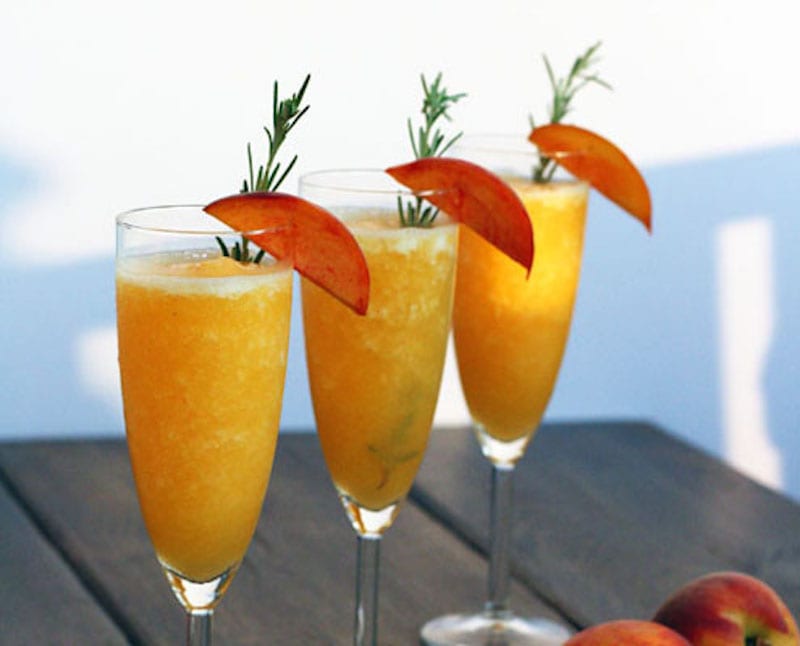 My Life as a Mrs.
See Also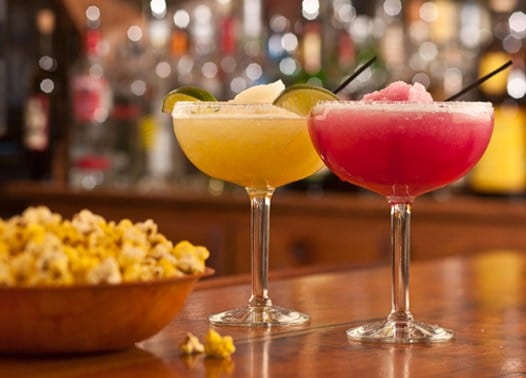 Infused Frozen Peach Bellini
Bellinis are fun, sparkling, and fruity. Try a glass of frozen bellini…for breakfast…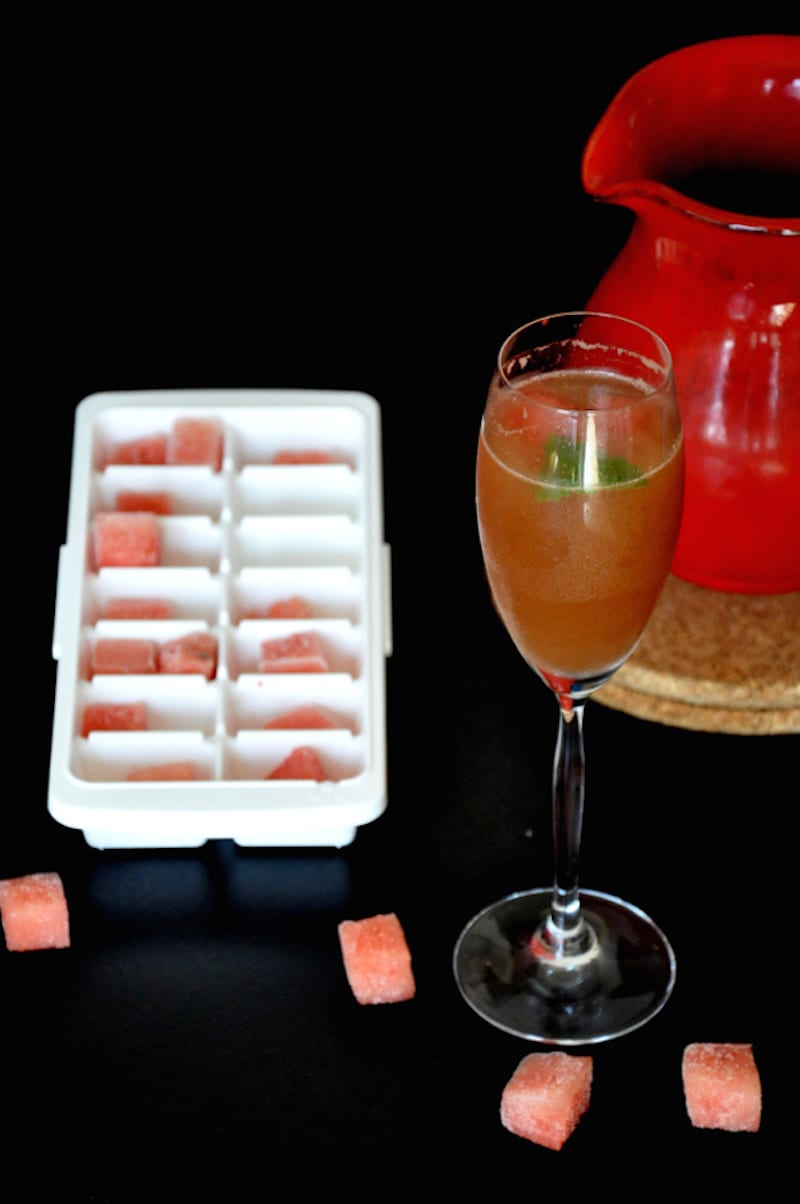 29 Calories
Frozen Watermelon White Wine Spritzers
With the season's abundance of watermelons, cube them, stick them in the freezer and pop them into a wine spritzer!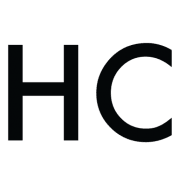 Reena Retuta
As a Culinary Adventurist, getting her hands into food before it gets onto the plate comes naturally to Reena. She spit-roasted her first whole pig at the age of eight, harvested hazelnuts in Italy, butchered a lamb at a ranch in Australia, spent a summer splitting open live lobsters at a traveling pop-up kitchen in Holland, and visits a small vineyard along the central California coast to make wine and olive oil each year. She's determined to find the elusive white truffle in her lifetime. A graduate from the University of Gastronomic Sciences in Italy, Reena holds a deep appreciation for cultural traditions in food, and her favorite simple pleasure is sharing a meal al fresco.