A mixed white wine drink with frozen watermelon cubes is a summer delight. Crisp, juicy and full of nutrition, it is a thirst quenching cocktail.
By Shuchi Mittal
"I sink my teeth in, spit out the seeds black
Happiness in all it's glory, oh gee summer is back!
Juice it, eat it, mix in salad or freeze for fun
All the things I can do, to beat the cruel sun.
And it's healthy, oh boy the nutrition within
The juice that drips with each bite, keeps away all sin!
Filling, refreshing, a delicious snack of choice
See Also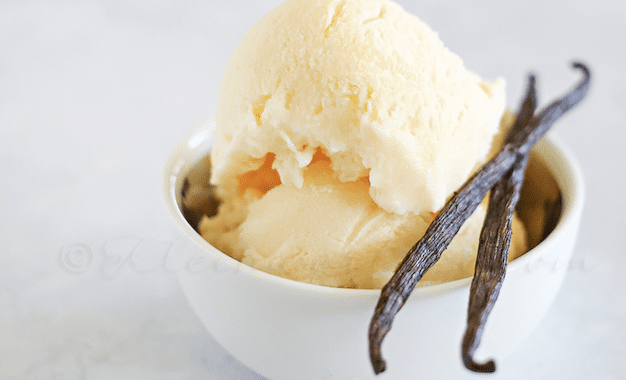 Love thy watermelon, says my inner voice…."
Watermelon is summer.
Crisp, juice & full of nutrition, it is not only a thirst quencher, but also an excellent cocktail mixer, hors d'oeuvre bite and 1-ingredient popsicle! Not convinced? Go ahead and try it for yourself.

Frozen Watermelon White Wine Spritzers
A mixed white wine drink with frozen watermelon cubes is a summer delight. Crisp, juicy and full of nutrition, it is a thirst quenching cocktail.
Ingredients
1 medium watermelon
1 small cucumber
6-8 mint fresh leaves
Juice from ½ a lemon
Soda water
1 bottle of a light, crisp & fruity white wine (sauvignon blanc / pinot grigio)
A pinch of rock salt
Instructions
Cut ½ the watermelon into small 2-3? cubes and freeze in an ice tray for 5-6 hours. These, in itself, makes pretty delicious popsicles, so make sure you save some for the cocktail! Cut the remaining watermelon into larger pieces and keep aside.
Slice the cucumber in half, discard the seeds and cut into smaller pieces. Blend the cucumber together with 6-8 frozen watermelon cubes, bigger watermelon pieces, mint leaves & lemon juice. Pass through a sieve to discard any solids, and season with a pinch or two of rock salt.
When ready to serve, fill your flutes ½ way with white wine, top with the watermelon juice and finish it off with a splash of soda. Garnish with mint leaves and a couple of watermelon cubes – this not only keeps your drink chilled for longer, but also is quite a satisfying bite in the end.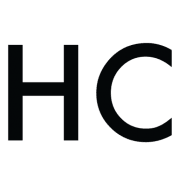 Shuchi Mittal
Shuchi cooks with the heart of a poet. Banker turned chef, she runs the 29. Private Kitchen in NYC focusing on social tasting events, dining experiences and small-scale private events. Using simple & wholesome ingredients, she likes to re-invent homemade Indian flavors into modern tapas & small plates. Her dream? To cook, feed, write, and eventually open her own communal dining cafe - with a published recipe book on the stands.