A subtle pineapple cake with beautiful aromas. Visually beautiful and perfect for soaking up ice cream.
By Veronica Lavenia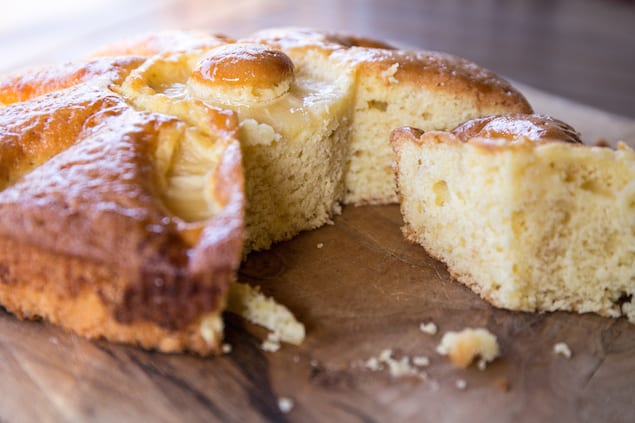 Photos by G. Giustolisi
Particularly rich in minerals and vitamins A, B and C, pineapple is perfect for soft, fresh and light cakes with an unmistakable exotic bouquet.
This simple rustic cake, made with unrefined ingredients and sweetened with malt, is ideal for a snack break, perfect for the soak, it is also delicious served with ice cream.
See Also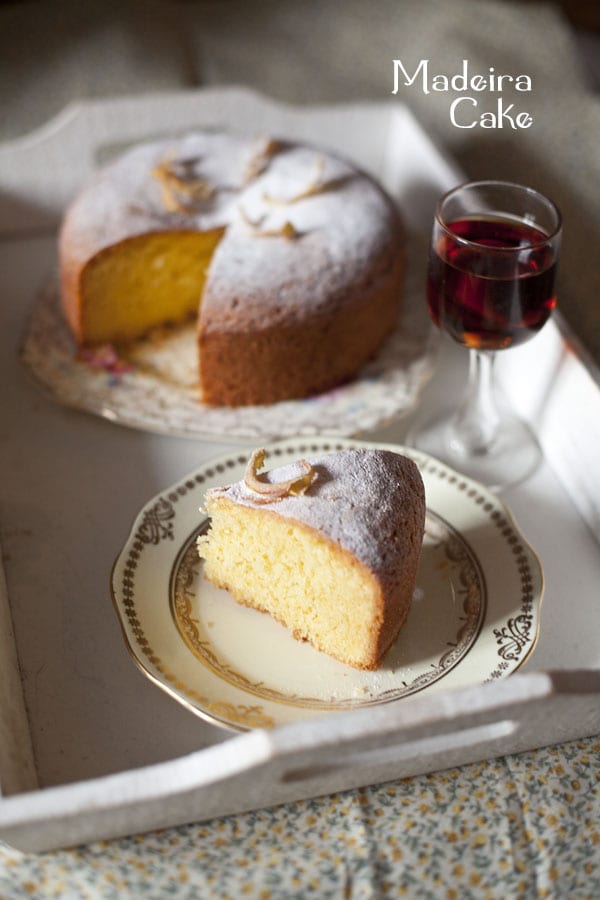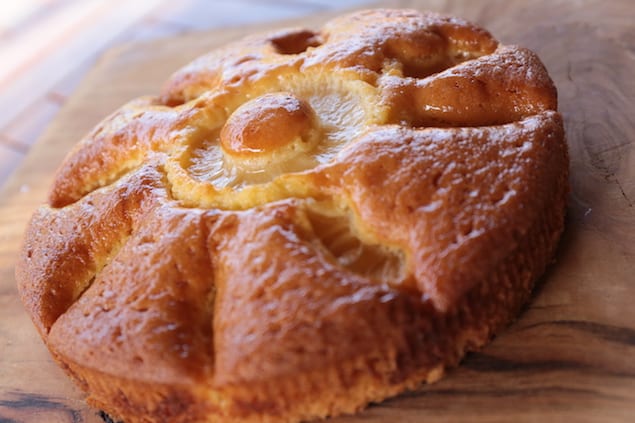 Soft Pineapple Yogurt Cake
A subtle pineapple cake with beautiful aromas. Visually beautiful and perfect for soaking up ice cream.
Recipe Type:
Baking, Cake
Ingredients
125 g (4 ½oz) high quality plain yogurt
2 large organic free range eggs
125 ml (4 ½fl oz) cold pressed sunflower oil
125 ml (4 ½ fl oz) malt syrup
250 g (9 oz) brown rice flour
15 g (½oz) organic baking powder
slices of fresh pineapple to taste (the number of slices depends on the size of the mold. You can start from a minimum of 4)
raw local honey to taste
Instructions
Preheat oven to 180° C (350°F/Gas 4).
In a bowl, pour the yogurt, eggs, oil, malt, flour, baking powder and stir to obtain a homogeneous mixture.
Line a baking pan with parchment paper. Pour over the dough and cover with the slices of pineapple.
Bake the cake for about 30 minutes.
Once it has cooled, brush the surface of the cake with honey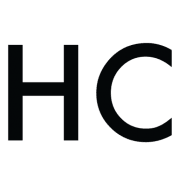 Veronica Lavenia
Veronica is a born and raised Italian. She inherited her love for travel, passion for cooking and natural, sustainable, healthy slow food from her parents. Her works have appeared in 'Vegetarian Living', 'Veggie Magazine', 'Lifestyle food', 'Australian Good Food & Travel Guide', 'Chickpea' and 'Free from Heaven', among others. She is the author of "Panini: the simple tastes of Italian style bread"; 'The Rustic Italian bakery", "The Vegetarian Italian Kitchen" and "A Modern Italian table", published by New Holland Publishers Australia.