French yogurt cake is a great way to use up the yogurt that is hanging out in your fridge. It's so simple, made with ingredients you probably already have, and bright and fresh with citrus flavors! Yogurt, eggs, oil, sugar, flour, citrus, and powdered sugar – that's all you need to make this super-simple cake! I always seem to have a half-eaten tub of yogurt and some on-the-brink citrus (lemons, limes, clementines…you name it, I have it) in the fridge and this is the perfect way to use them up!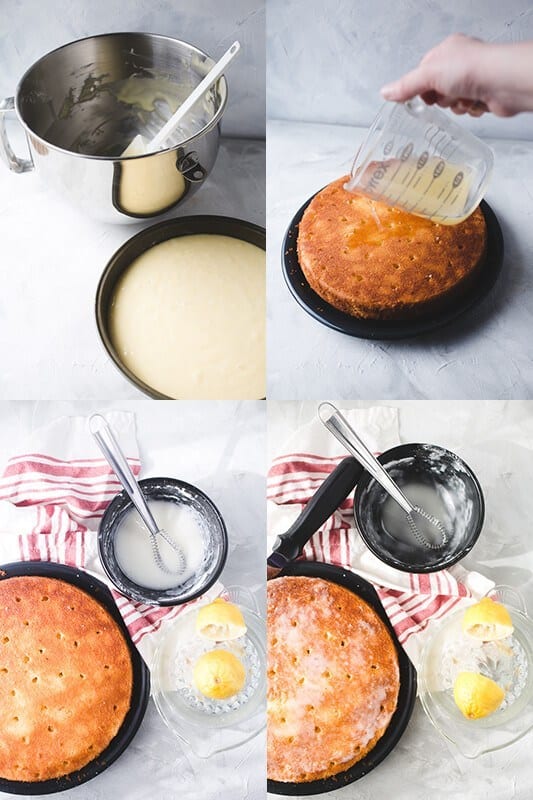 If you had asked me ten years ago if France was in my travel plans, I would have told you definitively NO. Not that I had anything against France, but for some reason I just wasn't interested. Then I met Julia Child, first in cooking show documentaries, then in the movie Julie and Julia (BTW, I loved the movie and hated the book), then in her first masterpiece, Mastering the Art of French Cooking, of which I found a 1968 copy for $6.95 in my favorite (now defunct) used bookstore.
Suddenly, France was on my to-do list. If for no other reason than food alone, France is my #1 European wish-list destination. Philip and I are currently planning a trip for 2021 (our 20 year!!! anniversary) and I am learning (sort of) to speak French using the website Duolingo. And reading as many books about French food culture as I can get my hands on.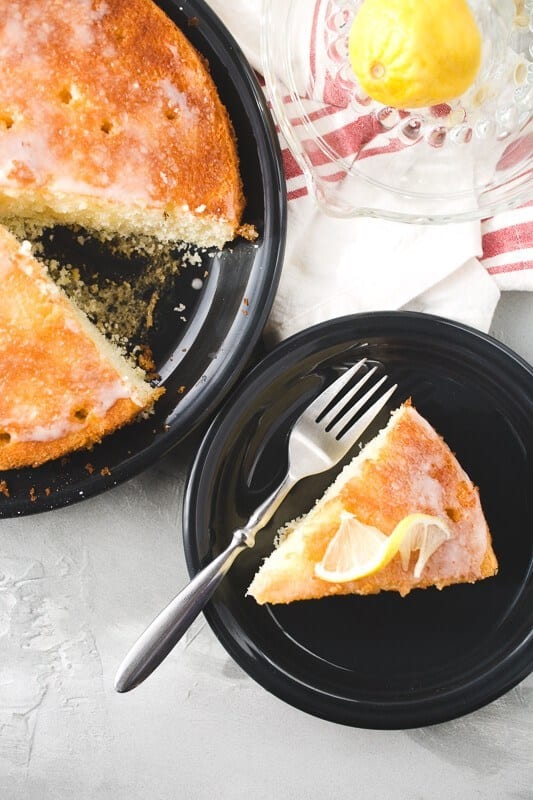 According to many of the books that I have read, French children eat very differently from American children in that they are taught from an early age to eat a variety of foods, to eat what the adults eat, and to value mealtimes as an important ritual. This is a lost part of our culture, and I will admit to being just as guilty as the next person of not being super-observant of mealtime rituals.
See Also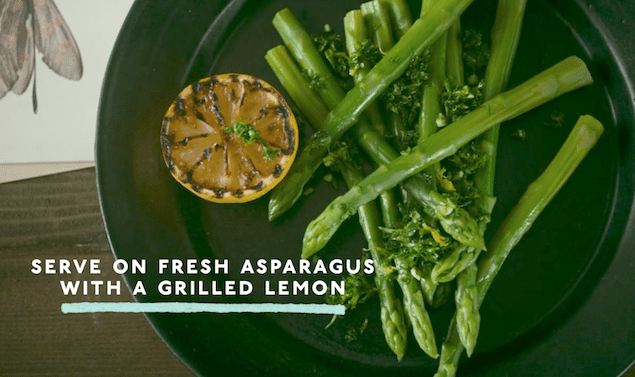 Supposedly, French yogurt cake is one of the first recipes that French children learn to make. With simple measurements made by using a yogurt jar, it's outrageously simple to make. Mine uses good old American-style measuring cups, but with just a handful of ingredients it's every bit as simple. My recipe is adapted from the website Orangette by Molly Wizenberg.
Click HERE for the syrup and glaze recipes.
Print
Tangerine Yogurt Cake
Prep Time:

15 minutes

Cook Time:

40 minutes

Total Time:

55 minutes
1/2 cup

plain yogurt (I used full-fat plain Greek yogurt)

1 cup

granulated sugar

3

large eggs

1 1/2 cup

all-purpose flour

2 teaspoons

baking powder

2 teaspoons

citrus zest

1/2 cup

canola oil
For the Syrup
Click the link above for the recipe.
For the Glaze
Click the link above for the recipe.
Instructions
Preheat the oven to 350 degrees. Butter a nine-inch round cake pan; line with parchment paper and butter this as well.
Combine the yogurt, 1 cup of granulated sugar, and eggs in a medium mixing bowl till well-combined. Add the flour, baking powder, and tangerine zest and stir until just combined. Add the oil and stir to make a smooth batter (this will take a couple of minutes). Pour into prepared pan and bake for 30-35 minutes or until a toothpick inserted in the center comes out clean. Remove from oven and invert onto a plate.
While the cake is still warm, combine the 1/3 cup of juice with the remaining 2 tbsp sugar and stir over medium-low heat until the sugar is dissolved. Poke holes in the cake and pour the syrup over. Allow to cool completely.
When the cake is cool, whisk together the confectioner's sugar and remaining 2 tbsp juice. Pour the glaze over the cake. You can serve immediately or allow the glaze to set up before serving.
Mary Haymaker
Mary Haymaker is a teacher by day and a cook, food writer, and photographer by night. She has lived in the Chattanooga, Tennessee area her entire life and is dedicated to supporting the growing local food movement there. You can read more of Mary's writing at her blog, chattavore.com.