There are many good reasons to visit the vibrant city of New Orleans, but the destination doesn't wow anyone quite as much as a foodie. With hundreds of restaurants, it's a place you have to discover.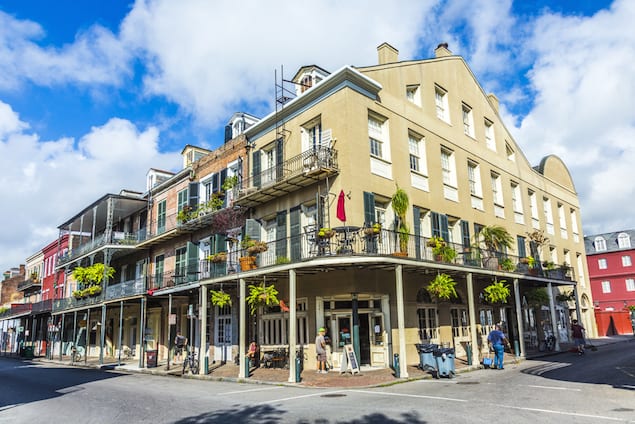 Jorg Hackemann / Shutterstock.com
This is a city that was doing fusion cooking centuries before it became fashionable, a city whose distinctive flavors simply cannot be found elsewhere. With literally hundreds of restaurants to suit all tastes, it's a place you simply have to discover for yourself.
A culinary melting pot
New Orleans owes its fantastic cuisine to its rich cultural heritage. Settled by waves of French and Spanish immigrants, it was also influenced by African traditions and, over time, by culinary movements from South America. Its position as a port also means that it has had access to a large variety of high quality ingredients. Integrating these approaches rather than developing the pattern of distinct culinary niches that can be found in cities like New York, it has produced something unique.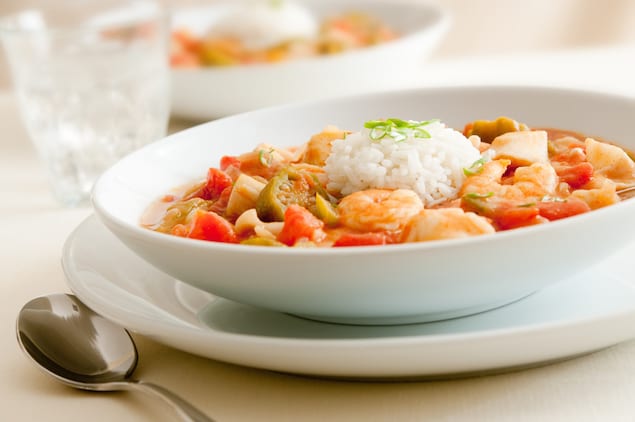 cobraphotography
Classic dishes
Among the unique dishes that make New Orleans special are the following not to be missed treats:
Red jambalaya – meat (usually chicken or sausage, sometimes both) with peppers, celery, onions and tomatoes, mixed with rice cooked in stock.
Gumbo – meat or seafood with okra, celery, peppers and onions, cooked in stock thickened with a sassafras roux, and usually served with rice.
Étouffée – shrimp, crab or crawfish (sometimes all three) simmered in a light sauce with peppers and onions.
Yaka Mein – Cajun spiced beef noodle soup with chopped green onions, often served with half a hard-boiled egg on top.
Maque choux – Braised corn with tomato, onion and green peppers, cooked in bacon fat and spiced with celery.
Calas – deep-fried rice cakes bound with egg and heavily sugared, traditionally eaten for breakfast.
See Also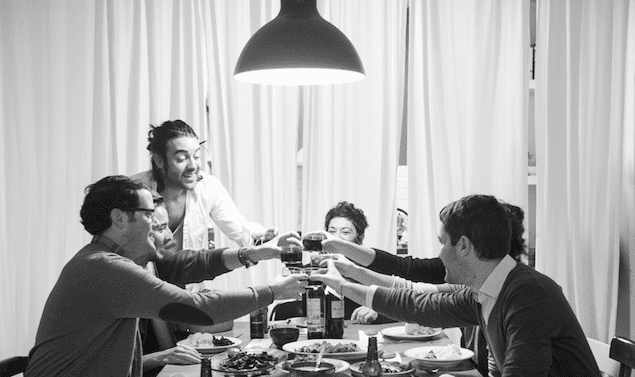 Culinary attractions
Alongside its food, New Orleans is famous for its festivals, and there are several annual combinations of the two that are a real delight for visitors. The New Orleans Food and Wine Experience in May sees classic dishes combined with some of the finest wines from around the world in the city's leading restaurants; the French Market Creole Tomato Festival in June is a great opportunity to ample local favorites tapas-style; and the Louisiana Seafood Festival in the same month sees delicious dishes created from crab, crawfish, shrimp, oyster and alligator. For fine eating all year round, indulge in the rich dishes of the Pêche Seafood Grill, dig into the sweet delights at Gautrau's, or explore the creative diversity of Coquette.
Being only eight hours from Orlando or the Smoky Mountains, New Orleans is well be worth a weekend trip from many areas in the country.The Bluegreen Resorts Getaways in Orlando, FL and Tennessee make a great starting base. They have restaurants of their own, but every gourmet loves to go exploring. When guests return from NOLA, they can sink into comfortable beds, and there are great sports facilities which mean that the over-indulgent have the chance to work it off the next day while having fun at the same time.
If you have a passion for food, you really need to visit New Orleans at least once in your life. Many who do, of course, end up going back again and again because there's always something new to try. This is a cuisine you can really fall in love with – some of the finest food in America.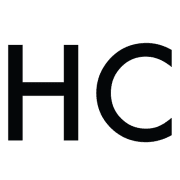 Honest Cooking
The Honest Cooking editorial team handpicks inspiring culinary stories to share with you that we think are beautiful. We strive to create an inspiring place for culinary exploration, salivating recipes, interesting personalities and stories.