Pop-up restaurants have been around for a while, but now a foodie tech-startup is making it even easier for creative chefs and restaurateurs to plan and communicate their pop-ups to a global network of diners.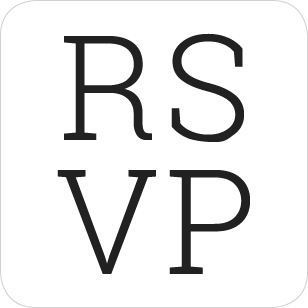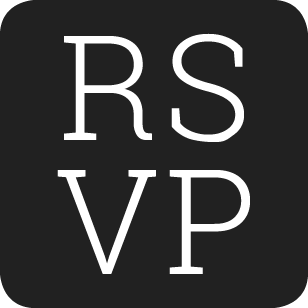 The French cook Phileas Gilbert once said that "Cookery is as old as the world, but it must also remain, always, as modern as fashion". Even though the quote is over 100 years old, it is as relevant now as ever.
In the past food was merely a means to stay alive, as beautifully explained in Maslow's hierarchy of human needs, but in a social media age, where every moment is documented and preserved online, food is no longer catering to only one need, but several.
One successful fix to that is the ever so popular concept of pop-up restaurant. A concept that has its roots all the way back to Cuba in the 1960's and has been known throughout the times as underground dining, supper clubs and guerilla dining. Since the beginning of this decade, the trend has reemerged heavily, with an 82% increase on a yearly basis according to Huffington Post.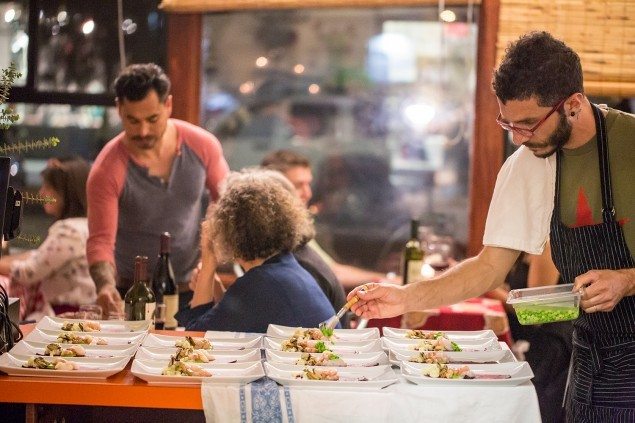 Read also: Walter El Nagar: Bringing Trendy LA Pop-Ups to Southern Europe
One company has taken note of both the increasing demands from the consumer on immersive food experiences as well as the increasing popularity of the pop-up concept and created a platform that connects the two. This company is known as RSVP.
A foodie globetrotter 
Tiffany Ng is the CEO and main creative drive behind the concept. Born and raised in San Francisco, she relocated to Copenhagen, Denmark in 2008, where she found the inspiration to start her first food venture.
"I grew up in a family of foodies and we travelled the world eating. When I ended up in Denmark it was before the wave of Nordic cuisine became popular, and the variety and affordability was not on the same level as I was used to", Tiffany explains to Honest Cooking.
This led her to launch Silver.Spoon in 2009, a pop-up concept in Denmark, which challenged the consumer's need for more experimental and creative dining experiences. The concept proved to be a great success and was imported to Portugal in 2014. The success and insight gained running Silver.Spoon gave birth to RSVP at the end of 2014 as a way to effect global change through a company focused on making the pop-up concept easily accessible all over the world.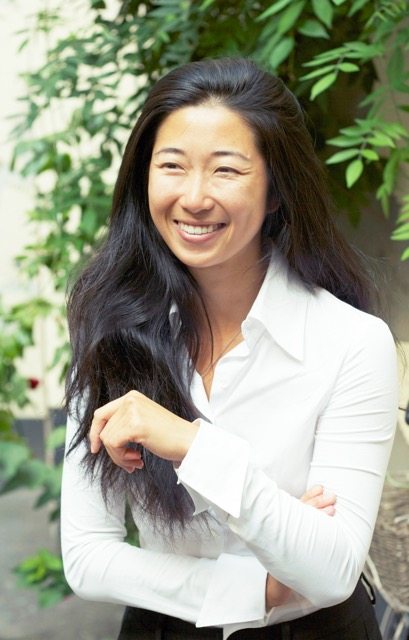 As Tiffany explains it, it is not a lack of demand on the market for pop-ups that limits restaurateurs from opening, but more the slim margins and the trouble of communicating a temporary event out effectively. That is what RSVP is aiming to improve.
"We are connecting gastro-pop-up events globally. Our goal is to be the platform that brings together the foodies, which are seeking new immersive food experiences as well as the organizers, who plan to host the event. That's the core of our company", Tiffany explains.
Experiences for all your senses
According to Tiffany people are bored with the classic dining practice where "you are served, you pay and you leave". In the experience economy we live in, the consumers are asking for even better experiences. But how exactly does one do that?
"I'll give you a few examples. One of the ways we do it is by developing overarching concepts – simply by focusing on all the aspects of your experience and not only the food. We will have the kitchen team working with creative directors and sound designers, all interpreting a single theme to create a fully immersive dining experience, that leaves the consumers with something to talk about".
One example of this was when they created "The Dirty Model Edition" – a look at the dark underbelly of the fashion industry, that both gave the consumers an experience that played with all senses, and dove into a controversial topic that is very relevant in this day and age.
Film: How a creative pop-up can incorporate a full background story to your experience.
"When we think about fashion, we think glitz and glamour, runways and haute couture. We more than often avoid not talking about the darker side, like eating disorders amongst models, and the physical wear and tear of a strenuous industry. So what we did was host a 5-course meal in collaboration with Copenhagen-based American chef, Adrien Norwood, and French chef, Pascal Meynard, in Lisbon.
The team had to think of sub-topics for the overall theme. One of the courses named a "Skinny Bitch" which was hearty beef tartar covered with a Jerusalem artichoke chip, layered only with a couple pieces of lettuce and radish.
This was Adrien's perception of how some people eat to strive for a certain ideal of beauty, hiding reality beneath smoke and mirrors", Tiffany explains, and calls it the food industry's version of immersive theatre experiences, where the guests are actually participating in the event.
"Another example is One Star House Party where a team of 6 people travel the world and do 20 pop-ups over the course of 20 months in 20 different cities. They started in the fall of 2016 and will end in summer 2018, and will visit different places from the Himalayas and Bangkok, over Mexico City and Buenos Aires to Berlin and Florence.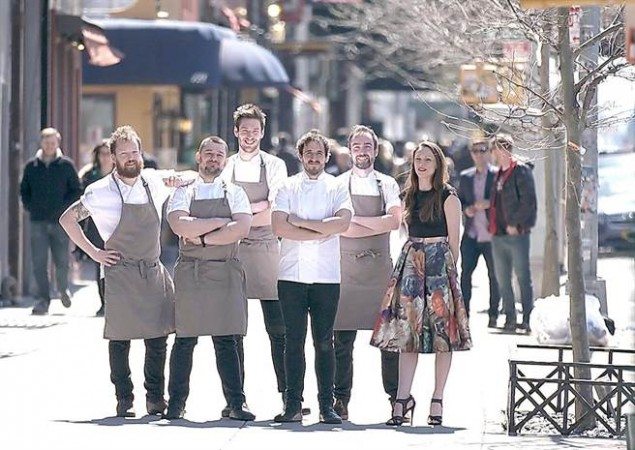 The team will spend 2-3 weeks each place to study the local culture and cuisine, before having a 1-week pop-up. This is normally only something world-renowned restaurants like Noma can do, but now we are helping them manage the event and convey the message by using our global network of foodies and industry players", Tiffany says.
Read also: Latin America's Best Female Chef conquerors the world through food.
Pop-ups for everyone
Although it might sound like a pricey affair, Tiffany assures that the pop-ups come in all different shapes and sizes and should not be something that excludes people.
"Enjoying good food should never be about affordability or purchasing power – that's the whole core of pop-ups. Although we do have By Invitation Only-events that can sell upwards of €10.000, we also have street food pop-ups where you can get a dish for €5. For us it's about connecting people from different backgrounds throughout the world over good food".
That is exactly the goal for RSVP. A way of both helping established restaurants launch pop-ups in different parts of the world, as well as allowing amateur chefs exploring their creativity with the help of a pop-up. Tiffany adds that this is the reason why food-sharing platforms like VizEat and EatWith have become extremely popular the last few years.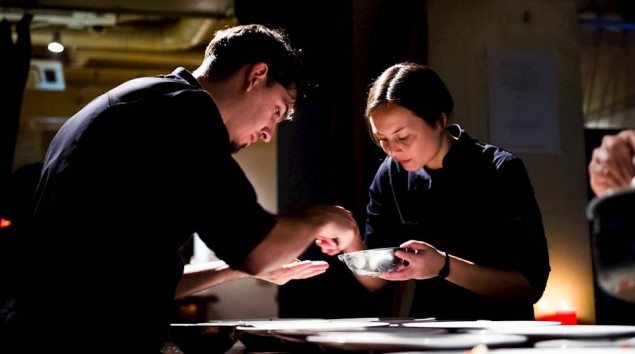 "We no longer live in an age where you are stuck in just one profession. This sharing and experience economy has allowed us to explore our hobbies and make some money off it. Where the other companies focus more on creating in-home dining experiences, we focus more on enabling organizers to create bigger pop-up experiences than they otherwise would have been able to. But the bases are the same.
You don't need to be a professional chef to host an event with us, but we do however look at each event proposition and judge them individually to ensure a high level of quality. Just recently we began working with a former banker turned chef looking for a way to move his project to the next level, so we definitely encourage people with hidden chef aspirations to contact us".
Letting the creativity flow
Although it might seem that RSVP is competing with the traditional restaurants, Tiffany assures us that's not the case. They are simply trying to make the market expand to give the consumers even more choices. In fact, in the near future they will be focusing a lot on helping established restaurants opening a pop-up, for example when Danish 1*Michelin Restaurant Clou (named best Danish restaurant in 2016) opens their pop-up restaurant in Tokyo later this year, RSVP will be helping with the facilitation of that.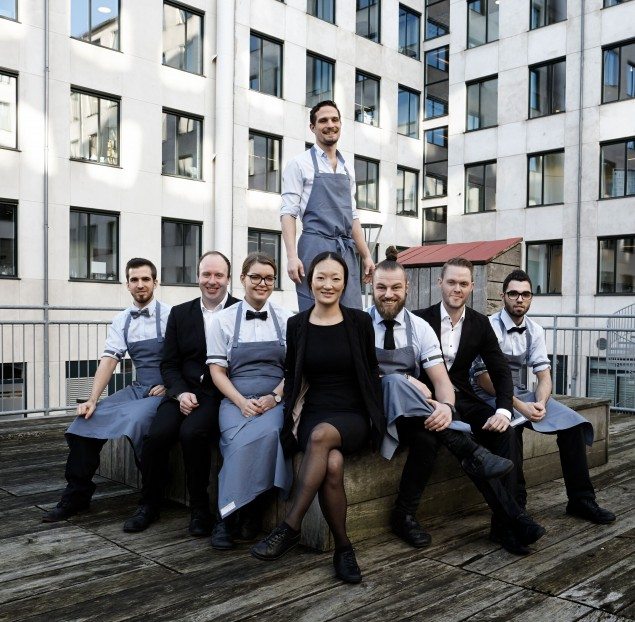 "A problem in the industry is that there is a lot of pen and paper work. It's a very low-tech industry and a lot of things aren't optimized. When we help someone to create a popup restaurant, be it for only a few days or a 20-month tour, we help with the fundamental stuff. We believe that if we help eliminate all the paperwork and much of the admin, it allows the chefs to focus on being creative, which in the end will give a much better outcome", Tiffany explains, and adds that their closest competitors are probably the traditional ticketing platforms that squeeze a pop-up between a rock concert and a diaper changing class but boast massive audiences.
Great feedback
RSVP officially launched in June of 2016, having been in beta-version before, but the feedback from both diners and organizers have been very positive.
"The organizers really appreciate that we are a company who understands the needs and obstacles for the food & beverage industry. The diners have been surprised by the variety of events and the smooth reservation process", Tiffany says, and explains that they currently add about 5-7 new events per week, but they experience more and more interest from both sides of the table (pun intended).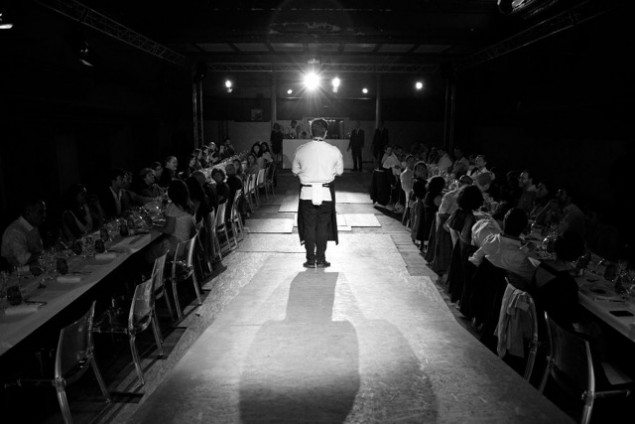 "We live in time where we get bored so easily. The hype of new restaurant openings or club openings doesn't last that long because hype fades quickly. In this Instagram-age, it's all about temporary events that catches our attention and aren't repeated to give it some sort of exclusivity. It doesn't have to be expensive or very extravagant.
It can be everything from cool food fairs to small street markets, as long as it's marketed as fresh and new, people will find it interesting. It's the "it's not there tomorrow, so I need to grab the chance today"-mentality, she says.
Tiffany hopes that in a few years it will be easier for both professionals and amateurs to create a pop-up and let their creativity flow, be it for friends and families or a larger group people. She explains that the global popularity from the start definitely shows that the food industry is ripe and ready to be revolutionized.
"I hope that people aren't afraid to take chances. We've been playing it safe until just a few years ago, but if you look at restaurants and chefs around the world, then they are starting to take chances on their menu and there is no reason why these chances can't be taken on the overall concept of immersive dining as well. I hope that is the way we are moving, and I'm just excited that we at RSVP can help revolutionize the way we want to experience dining in the future".
Daniel S. Bahrami
Daniel S. Bahrami is a Barcelona based writer with a background in digital communication and journalism in Copenhagen, Denmark. He has been part of the editorial staff of the biggest Danish fashion magazine, Eurowoman, and has worked freelance for several other publications as well as experience in fashion and gastronomy PR.