In the winter we crave carbs. It's all a part of our hibernation process. Check out these favorite winter pasta recipes to get cozy with.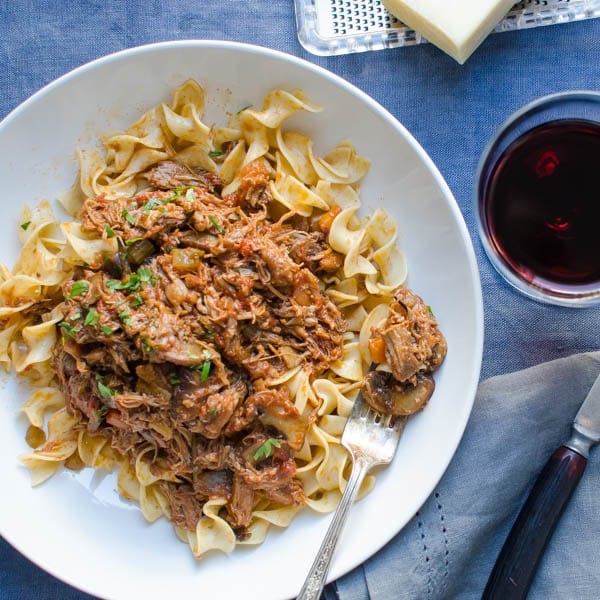 Hearty Pork Ragout
Cozy up to this belly-warming goodness of hearty pork ragout when you're craving carbs and meat. See the recipe.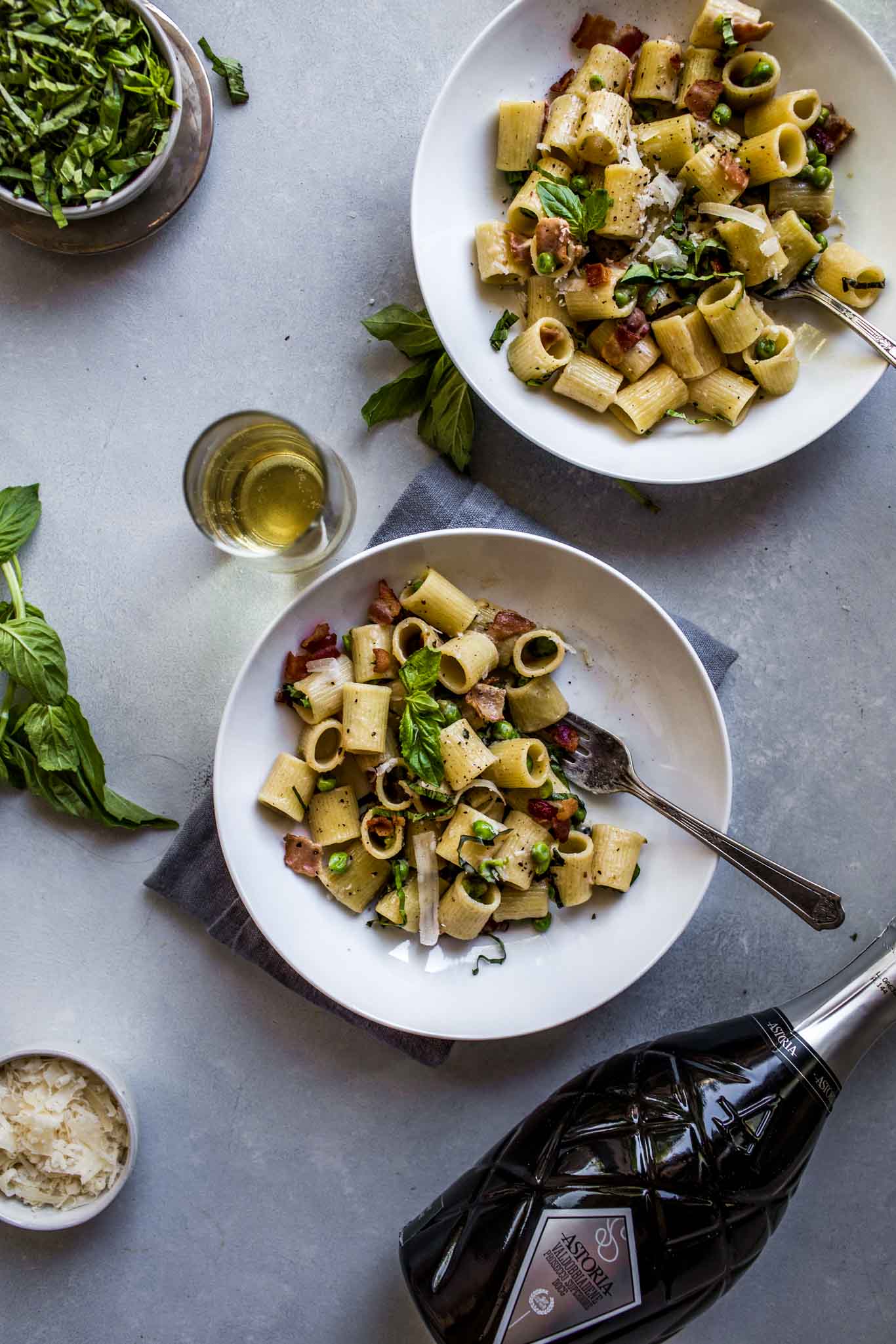 Pea and Bacon Pasta Paired with Prosecco Superiore
This Pea and Bacon Pasta comes together in just 20 minutes! It's a delicious (and budget friendly) dinner that's perfect for any night of the week. Plus, it pairs perfectly with a glass of sparkling Prosecco Superiore wine. See the recipe.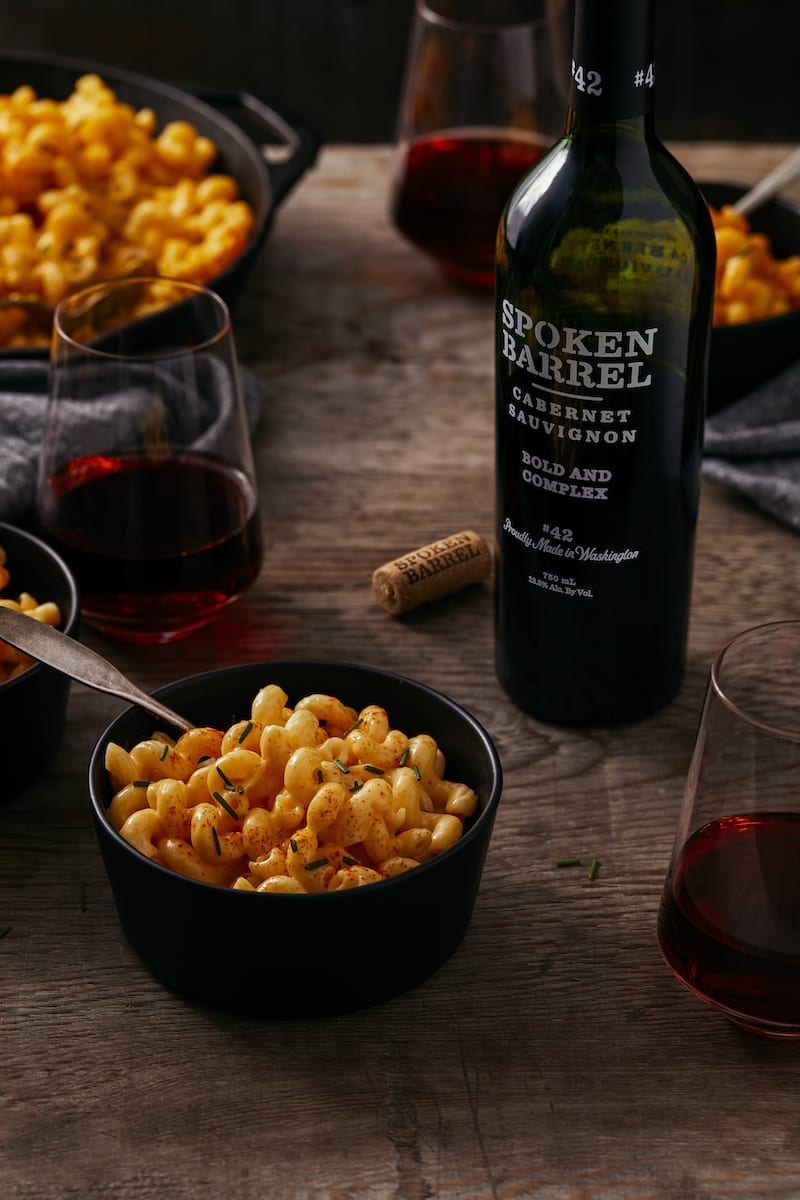 Smoked Gouda Mac and Cheese
Dive into a pot of this smoked gouda mac and cheese, you won't be sorry. See the recipe.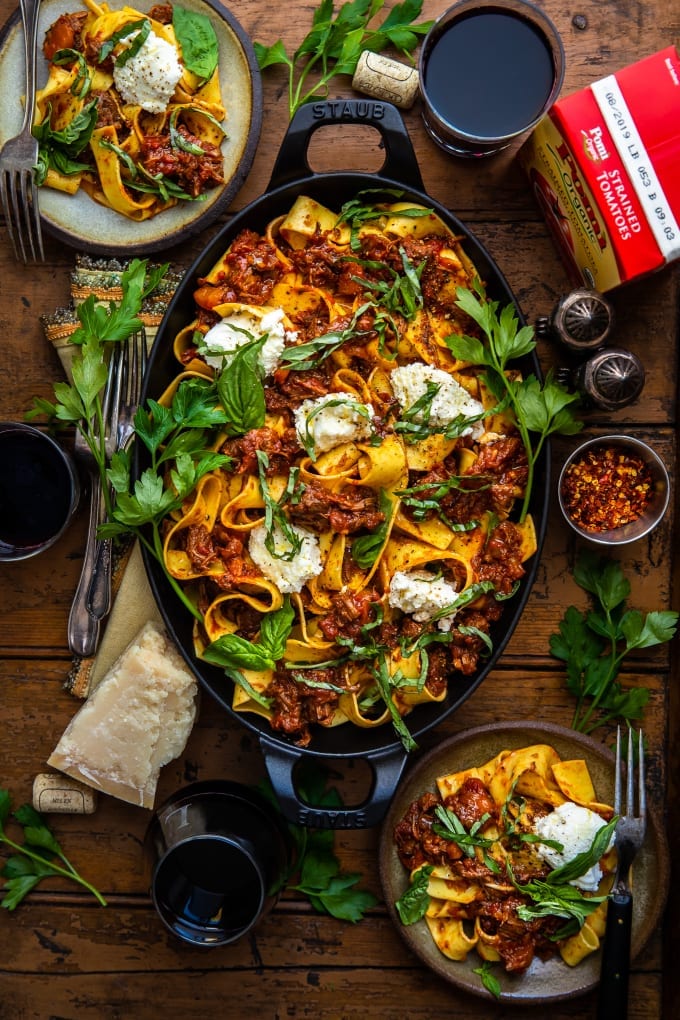 Pappardelle with Ricotta and Pork Ragu
This Pappardelle with Ricotta and Pork Ragu take a little extra time, but it is so worth it. It's comforting, flavorful and beautiful. See the recipe.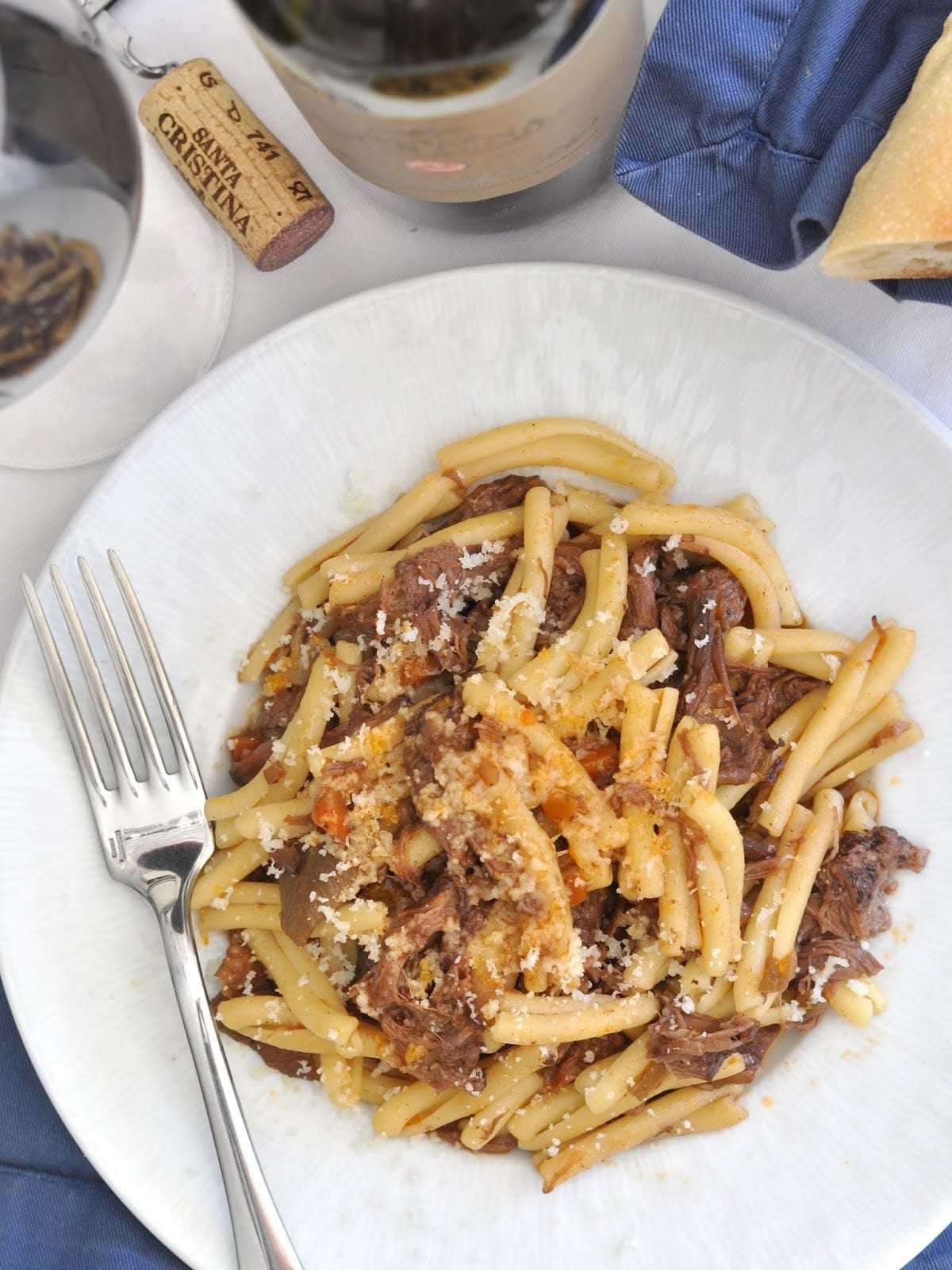 Casarecce Pasta with Braised Beef and Santa Cristina Chianti Superiore
Irresistible Italian casarecce pasta is tossed with fork-tender braised beef, cooked low and slow in red wine, with porcini mushrooms and a sprinkle of pecorino cheese. Truly unforgettable when paired with Santa Cristina Chianti Superiore. See the recipe.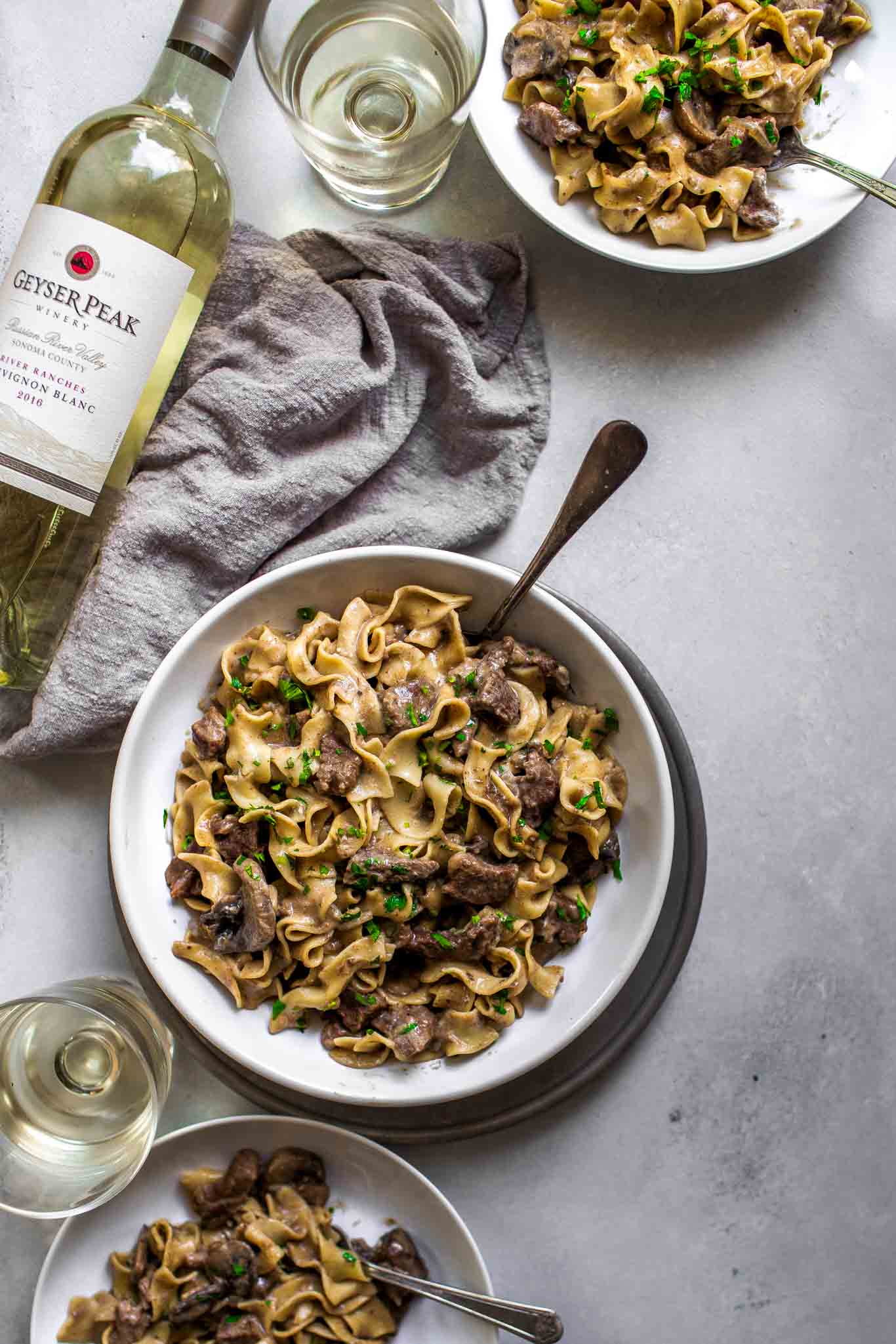 Instant Pot Beef Stroganoff
This Instant Pot Beef Stroganoff recipe results in the most tender beef, in a saucy, creamy gravy. The egg noodles even cook in the same pot making for easy cleanup and a no-fuss meal. See the recipe.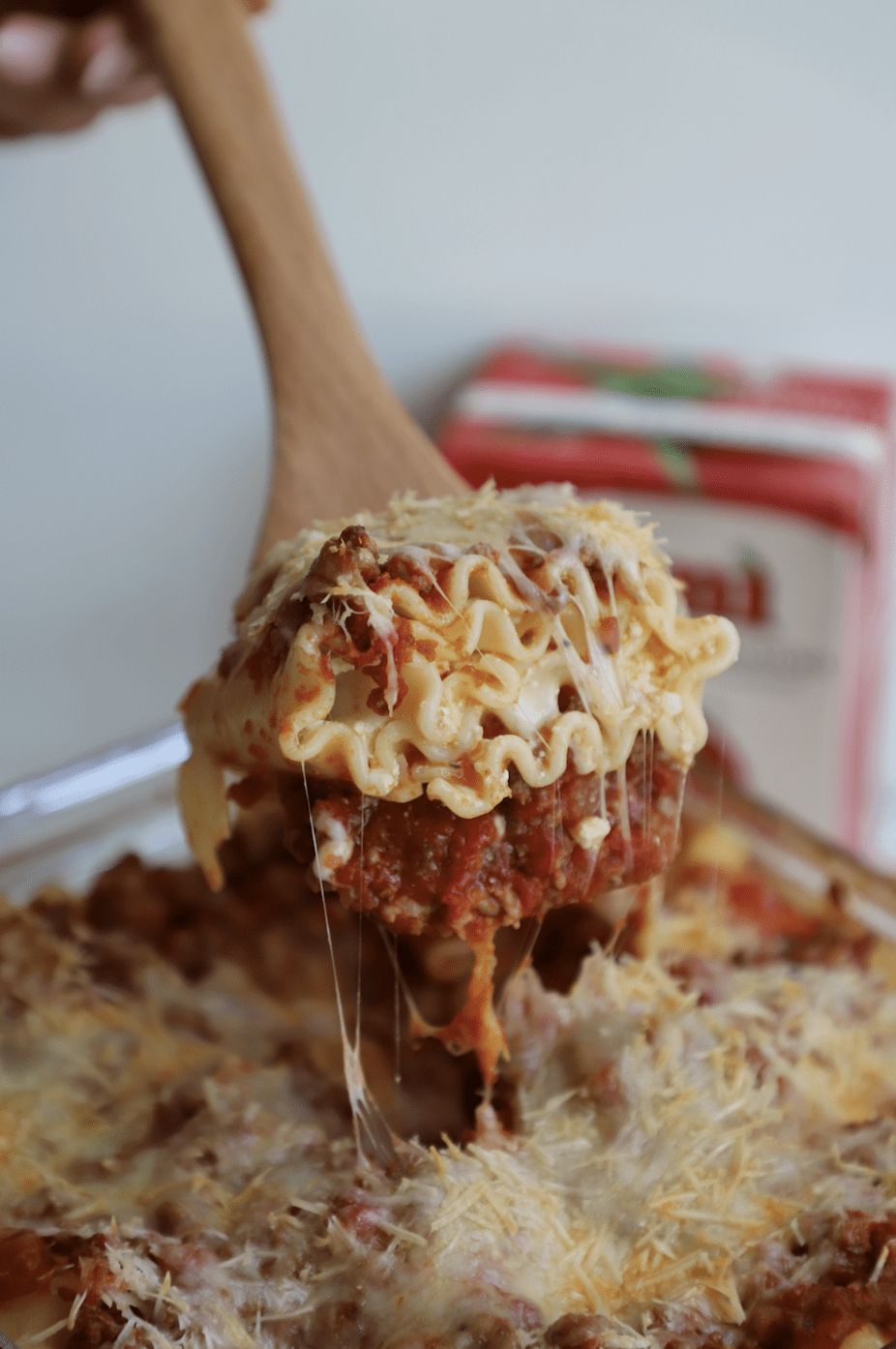 Lasagna Roll Ups
This feel-good dinner of lasagna roll ups is so worth the wait. See the recipe.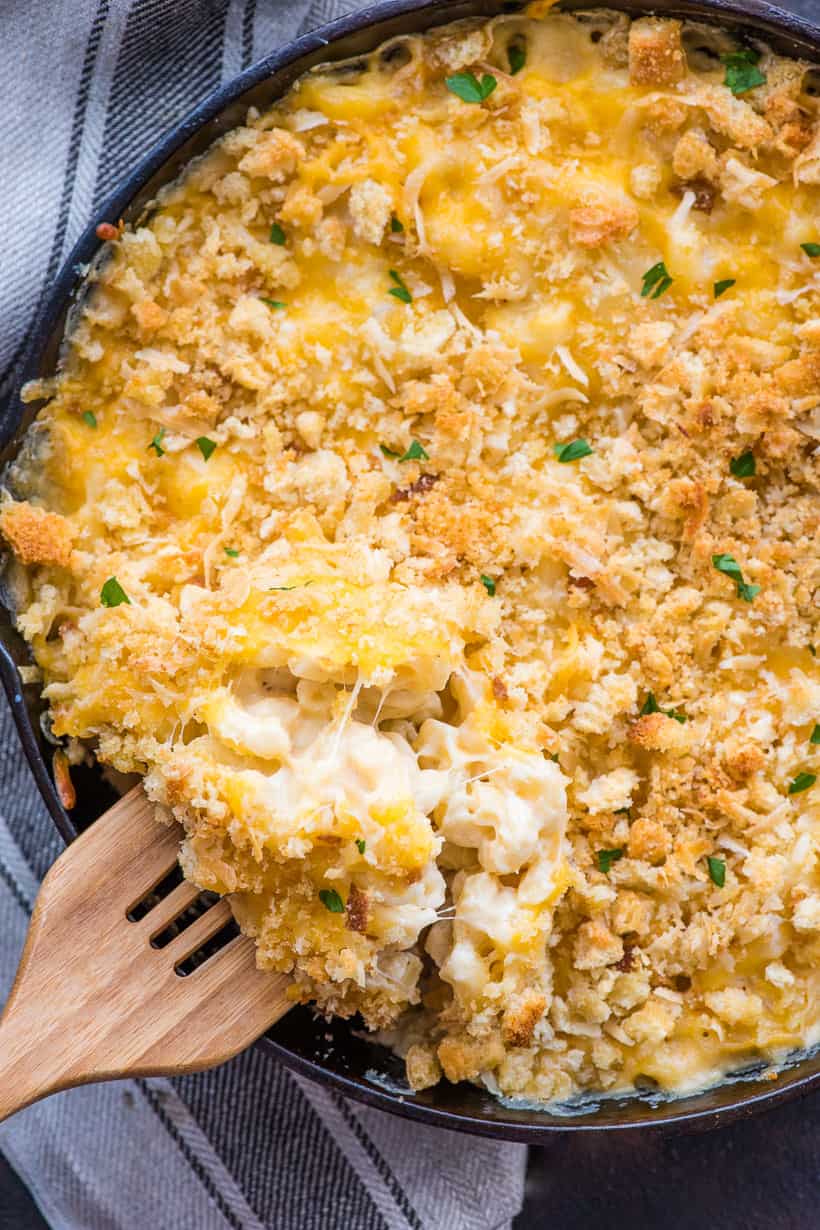 Crispy-Topped Baked Mac and Cheese
Set your sights on cozy comfort foods like this ultra creamy and Baked Mac and Cheese topped with panko for a crispy bite. See the recipe.