If you want something completely different this Christmas (yes, we are all Turkey'd out!) how about Venison?
Venison is widely popular in Europe  – finding its way on menus in first class and also humble restaurants.
In Austria, venison is also much loved. At Gasthaus Kronmesser in Vorarlberg, Austria – perched on the iconic Lake Constance – a restaurant in a baroque building dating back to the 1700 serves some classics including a very good strudel. Let's say a lot of beer has been served here!
Here is Gasthaus Kronmesser's take on Venison Medallions with chestnuts, croquettes and seasonal vegetables.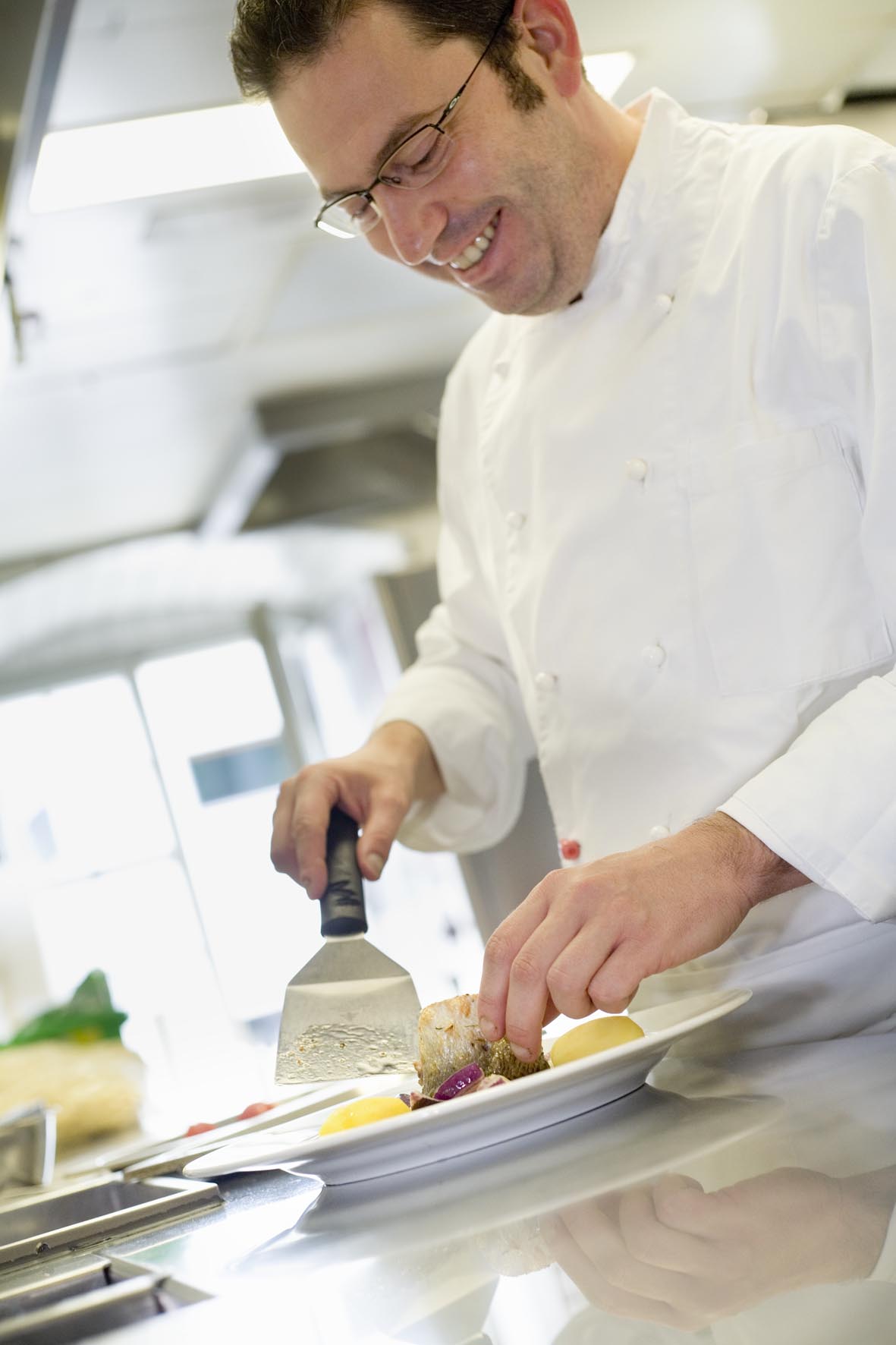 Pink-roasted saddle of venison medallions with glazed chestnuts, croquettes and vegetables
by Robert Schweizer, Chef de cuisine at Gasthaus Kornmesser, Bregenz
See Also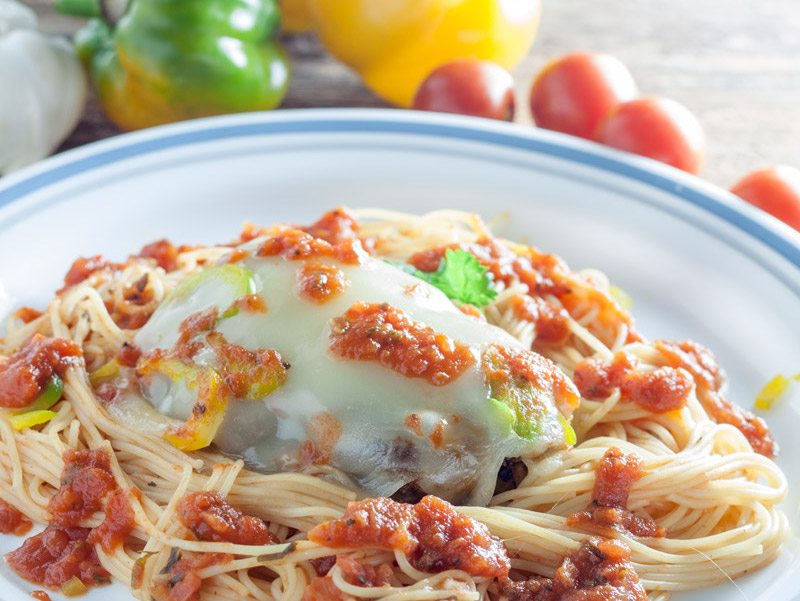 2 nice same sized pieces of triggered saddles of venison, seasoned with salt/herbal salt and pepper from the mill, left to stand for 3 minutes.
Brown on the grill or in a cast-iron pan over medium heat and turn several times. Then let the meat rest carefully, preferably half covered. Caramelize 1 tablespoon sugar and the roast mixture in the pan, turn the peeled chestnuts in it and pour it with meat stock or venison gravy. Finally add some fresh rosemary.
Serve with autumn vegetables tossed in butter as well as potato croquettes.
Michelle Tchea
Michelle Tchea is a 4-time bestselling author. Her books include, Building a Perfect Meal, My Little SoHo Kitchen, Signature Dishes (Australia's Best) and Chefs Collective. Her work can be found in other leading luxury travel and food magazines including Travel+Leisure Asia, SMILE, NUVO Magazine and The Telegraph