I'm an Aussie and we love our lamb.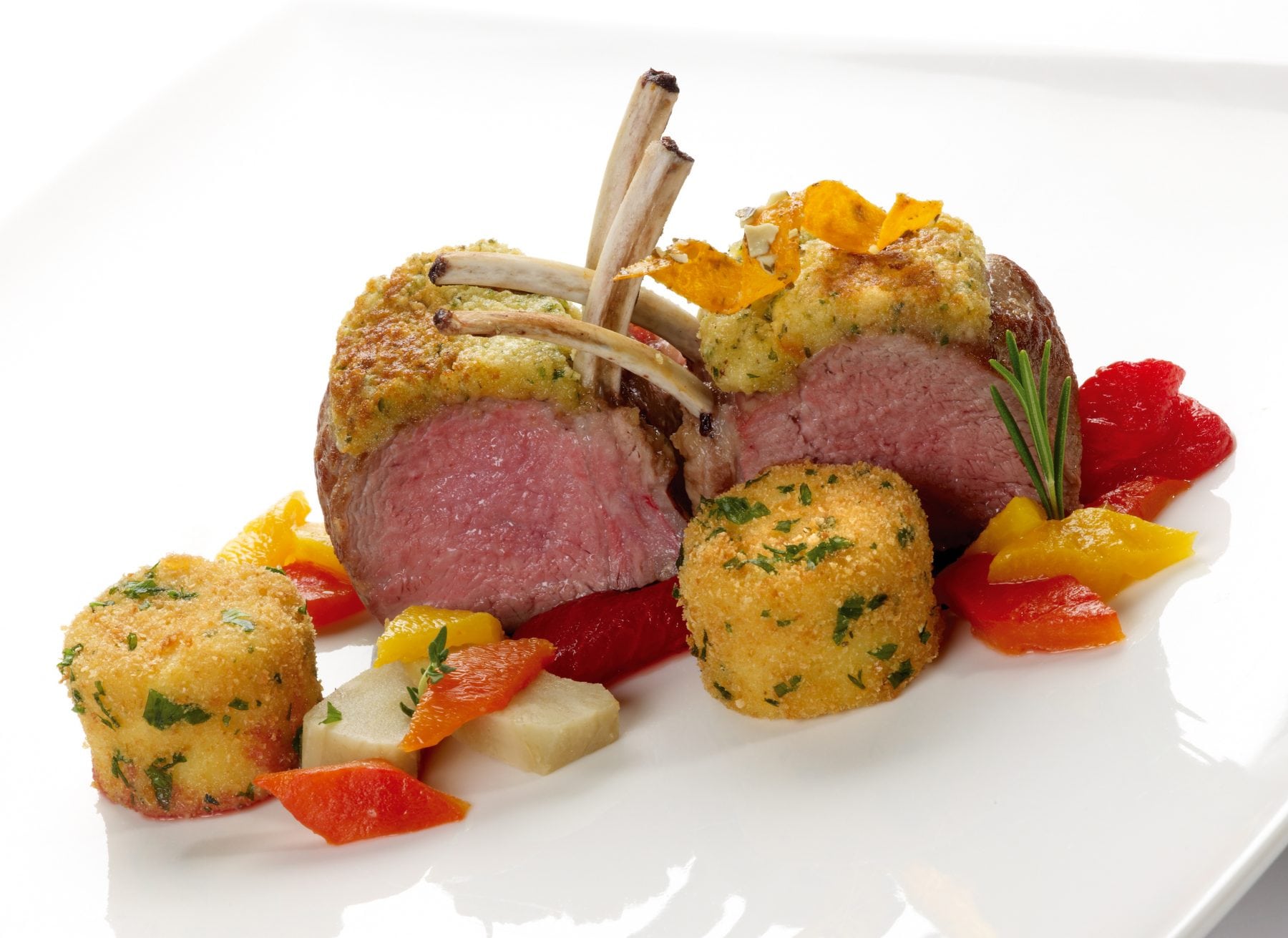 Australian lamb can be easily thrown on the barbie and enjoyed with a tall glass of beer but there is something about eating lamb at a gourmet restaurant. Especially when the restaurant has its own hunting ground. Hint – Jagdhof, my hotel translates to 'hunter'… so you know you are in for a delightful gourmet experience right?
I found myself in the heart of the Stubai Valley, a tiny ( but top 5 largest in Austria!) village called Neustift.
After spending more than a glorious week at Das Central Hotel in Solden, I set my sights on the very green and calm valley.
Just a short 25 minute drive from popular cafe city, Innsbruck, I was happy to leave the city-crowds and hipsters behind and settle in Neustift. Hotel Jagdhof was my home away from home and a delight to visit because of the strong family-run luxury property where Christina Pfurtscheller leads the charge with her husband and family.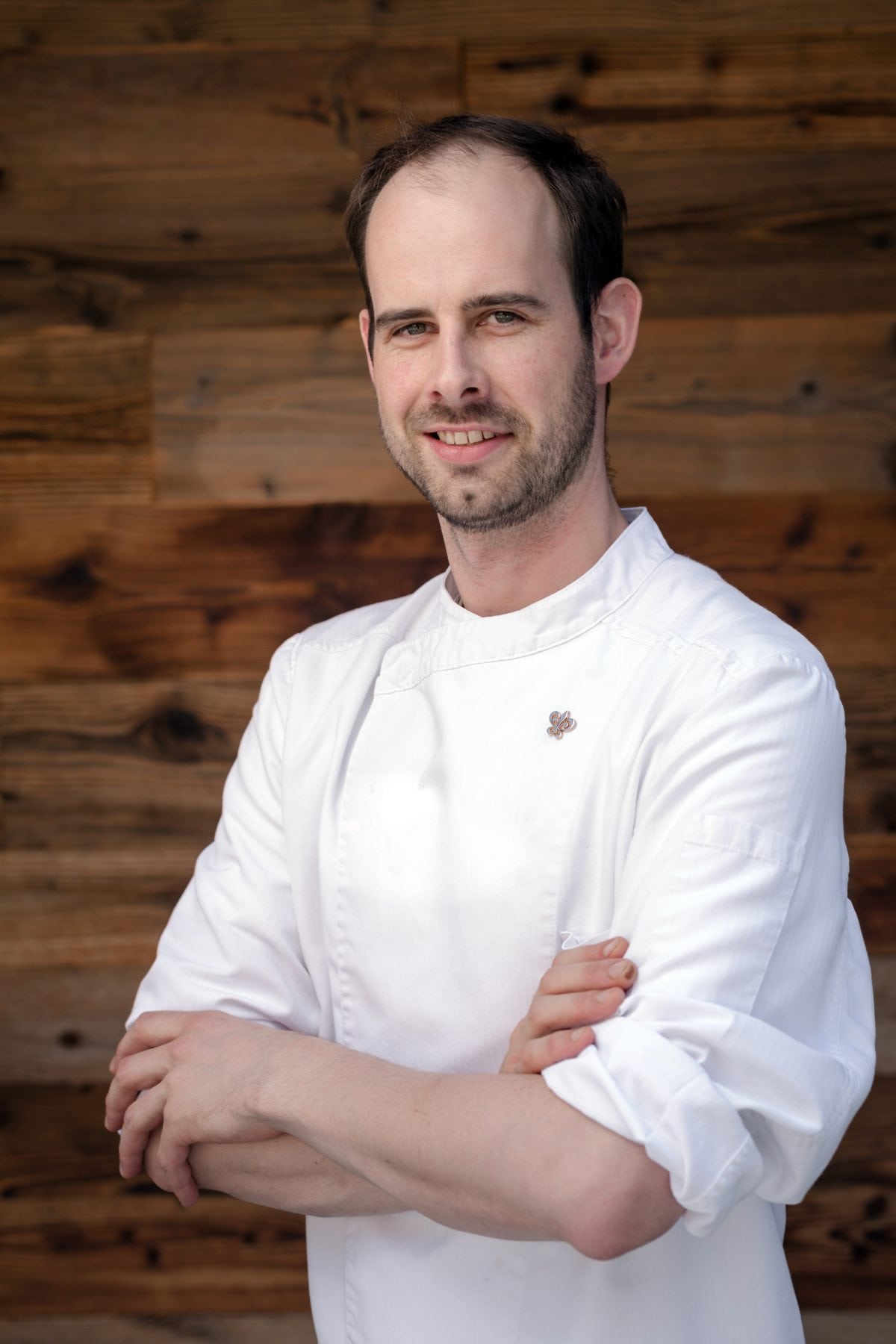 Hotel Jagdhof really is a foodies paradise, everything from afternoon tea ( with strudels and whipped cream for free!) to the gourmet dinner by Gault-Millau chef Boris Meyer are worthy of the 6 hour drive I made from France.
See Also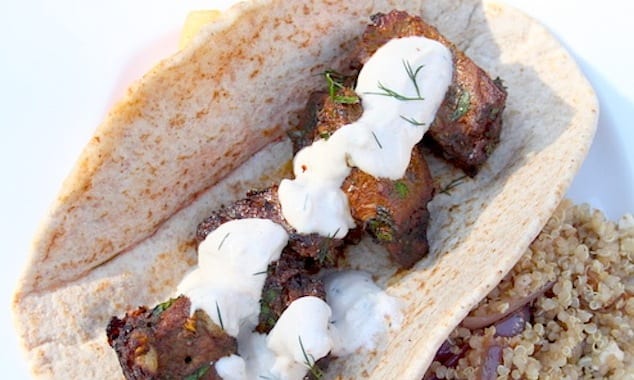 The wine cellar and sommelier are highlights of the 5-star resort with more than 20,000 wines to choose from. OF course, you should choose the local, Tyrolean bottles.
Chef Boris Meyer, from Hotel Jagdhof shares his famous lamb recipe with me but can I highly recommend you go to Stubai Valley and basque in some top quality wines, excellent service ( hello Thomas!) and gourmet eats in the beautiful region of Tyrol?
Print

Herb-Crusted Saddle of Lamb
---
Saddle of lamb (with bone – 700-800g)
Thyme – 100 g
Rosemary – 50 g
Parsley – 50g
Toast – 2 Slices (crumbled)
Garlic Clove – 1 (minced)
Pine nuts (roasted – 1 tablespoon)
Parmesan Cheese – 2 tablespoons (ground)
Paprika-Zucchini-Medley
Chickpea Patties
---
Instructions
Stir together bread crumbles, parsley, rosemary, parmesan cheese, pine nuts, the minced garlic glove as well as salt and pepper in a bowl, then drizzle with 2 1/2 tablespoons oil and toss until combined well and chill.
Put oven rack in middle position and preheat to 200 C°.
Paprika-Zucchini-Medley
Chickpea Patties
Michelle Tchea
Michelle Tchea is a 4-time bestselling author. Her books include, Building a Perfect Meal, My Little SoHo Kitchen, Signature Dishes (Australia's Best) and Chefs Collective. Her work can be found in other leading luxury travel and food magazines including Travel+Leisure Asia, SMILE, NUVO Magazine and The Telegraph