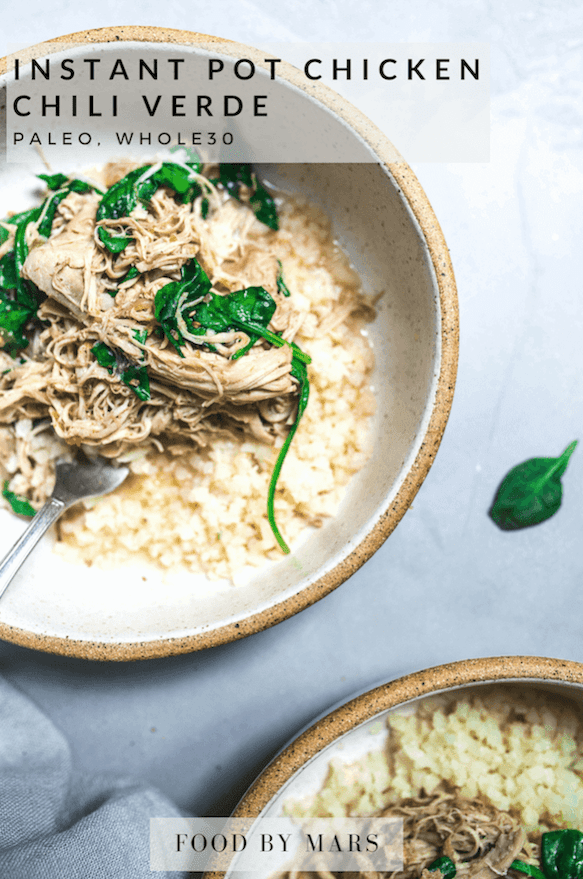 If you want a comforting, warm, hearty meal that you can easily make on a weeknight, then look no further because my Instant Pot Chicken Chili Verde is here to the rescue. Perfectly spiced, with additional greens (that's baby spinach right there!) is just dreamy!! You can also adapt this to your own taste and even make it AIP-compliant if you nix the pepper, green bell peppers, and cumin. The cilantro, onion, garlic are the major stars in here anyway for me. I'm serving mine over cauliflower rice, but you can be really creative with yours! It's a fabulous batch-cook or meal prep meal also since it feeds at least 6 and can make an amazing taco, bowl, or chilled and thrown on salad if you want!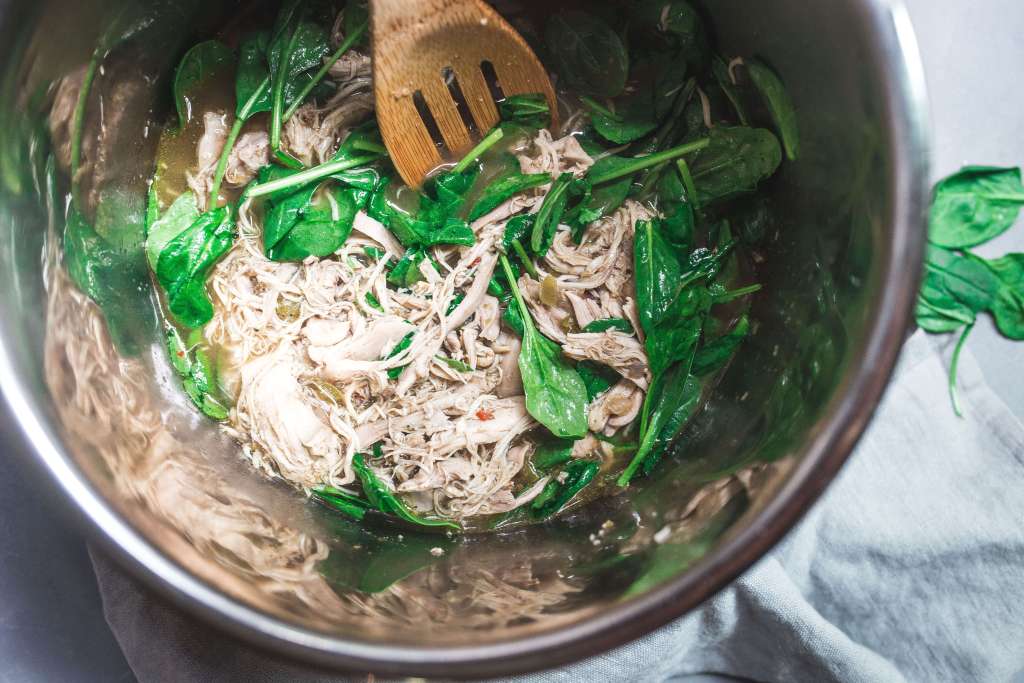 I love to add bone broth in here for more nutrients, but you can pick any broth you like. Just be sure to season to taste. And if you don't have an Instant Pot… I refuse to let you go one more season without it! It's a major timesaver and creates flavorful, delicious meals in half the time it would take otherwise. This one is the one I use.
YASSSSS, queen to sneaking in more greens… I tossed baby spinach in at the end to let it wilt. Use any greens you fancy!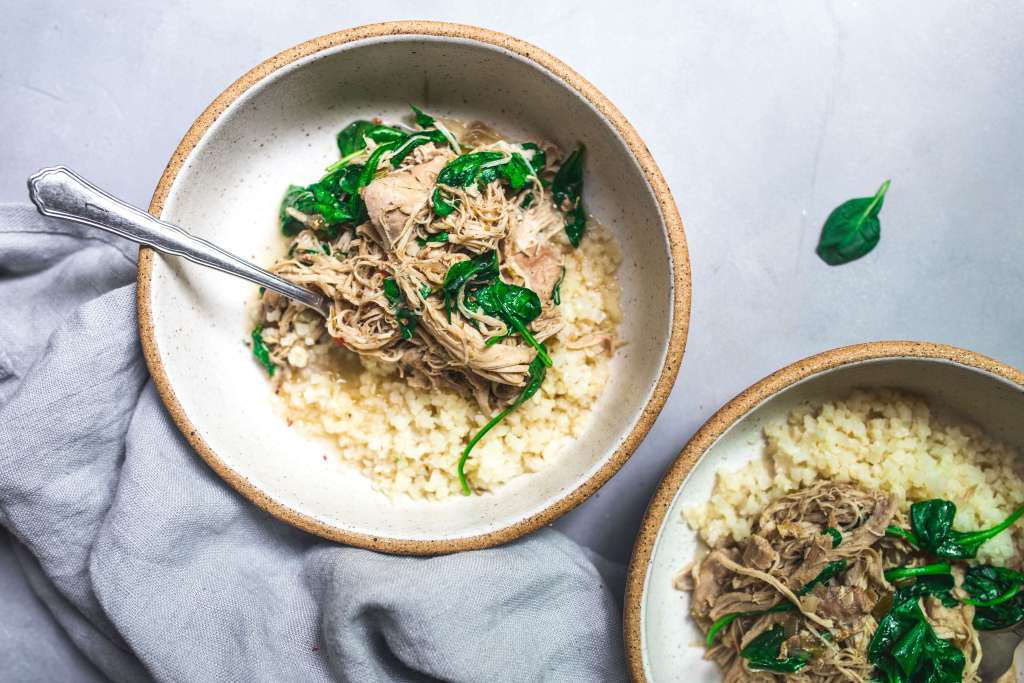 See Also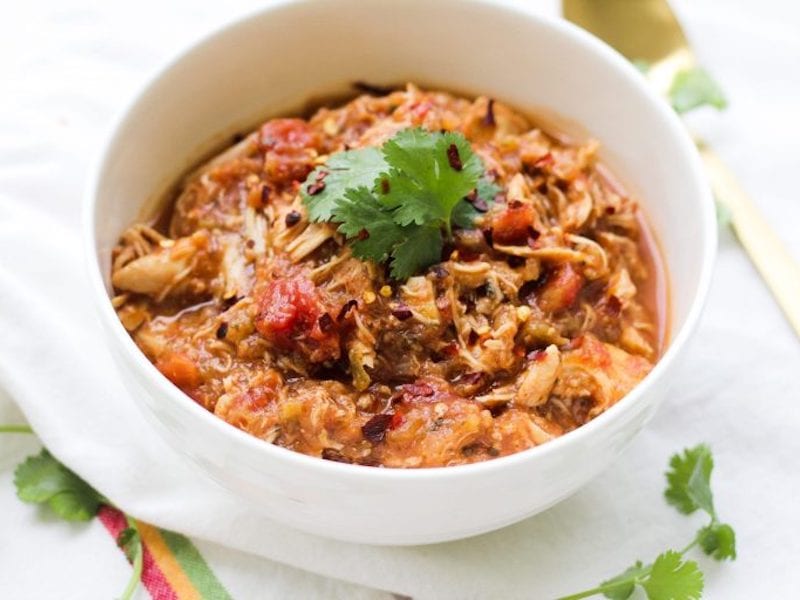 BOOM. Simple, comforting, nourishing… and done in a snap. I hope you enjoy!
Click here for the recipe.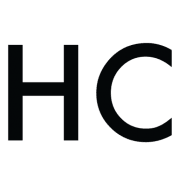 Alison Marras
Food by Mars is a Clean, Seasonal, Celestial Recipe Blog featuring gluten-free, vegetarian, vegan, and lactose-free recipes including a Monthly Horoscope inspired recipe!