What sounds better than a warm muffin, cut in half and slathered with butter (or not) and nibbled on while sipping a cup of coffee?! Not much. Check out these favorite muffin recipes to brighten your day.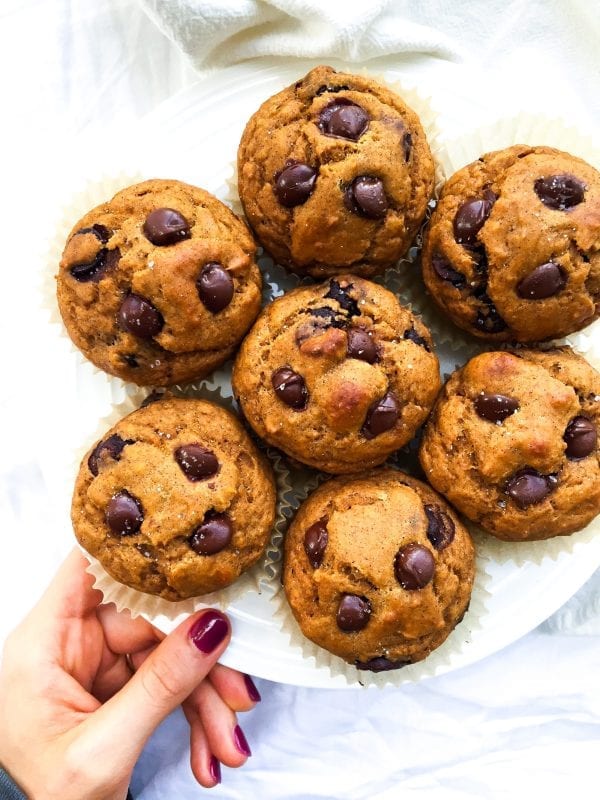 For the Balanced Breakfast-er: Chocolate Chip Sweet Potato Muffins
With a sprinkle of salt on top, these sweet potato muffins are studded with chocolate chips and are such a delicious way to kick off the day. See the recipe here.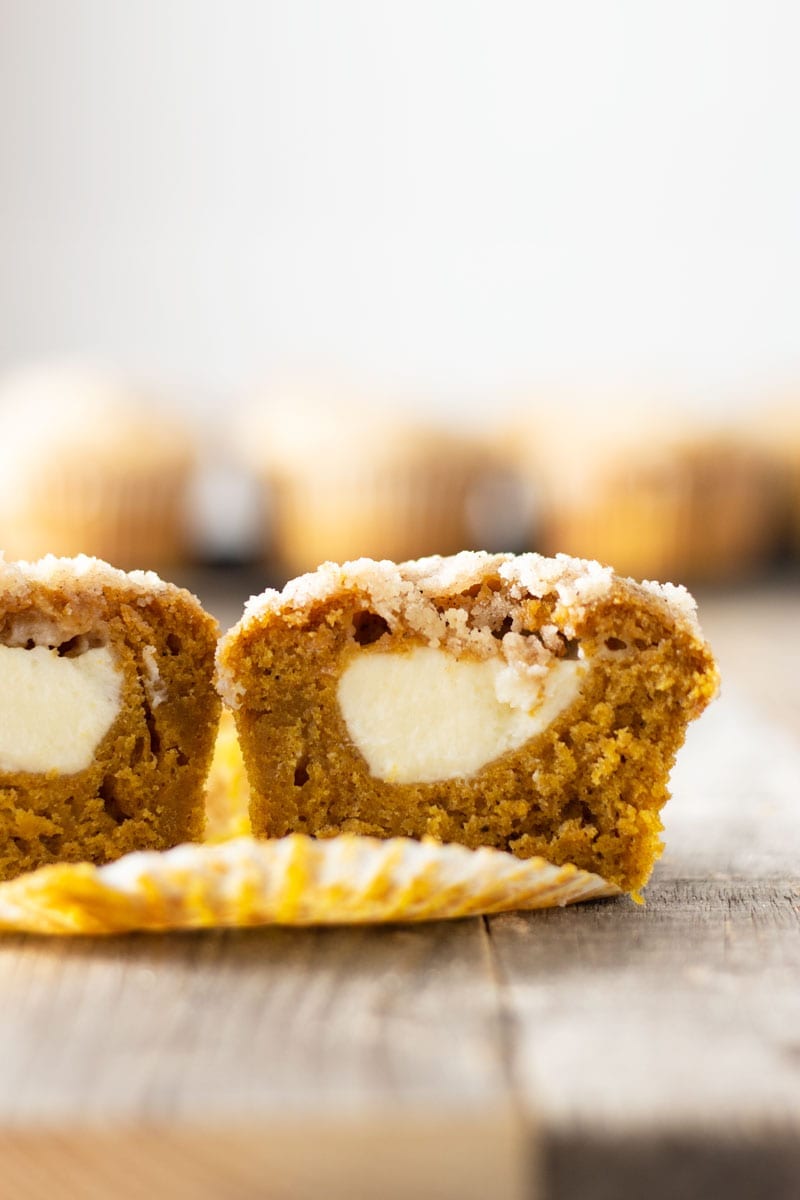 If You Like Your Muffin Filled: Cream Cheese and Pumpkin Streusel Muffins
If you're a fan of pumpkin, you need these Pumpkin Cream Cheese Streusel Muffins in your life! They're perfectly moist, topped with crunchy streusel and have a surprise cream cheese filling. See the recipe here.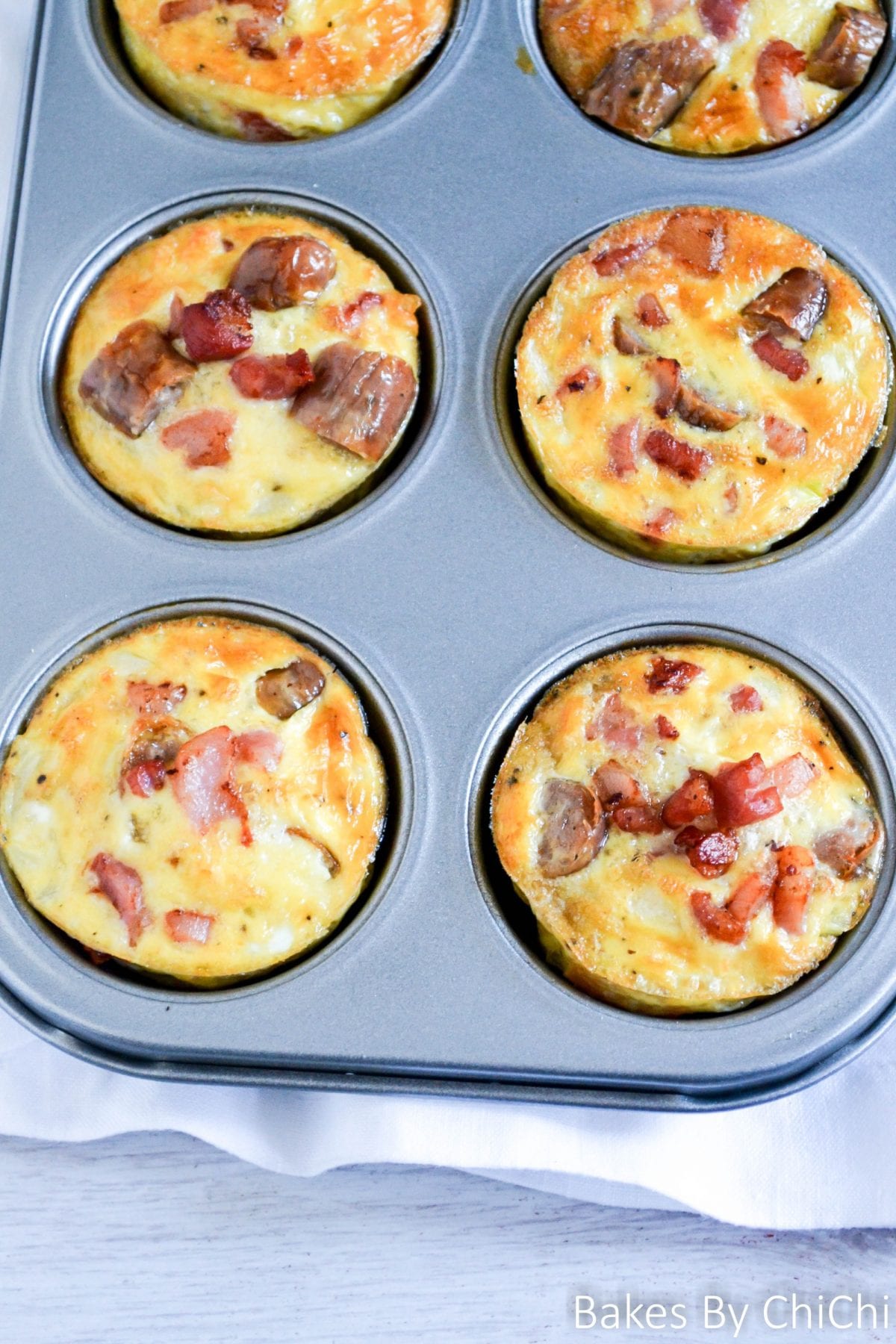 If Savory is Your Jam: Breakfast Egg Muffins
These easy omelette-like egg muffins are a delicious breakfast meal to prepare for the week ahead and grab as you're walking out the door in the morning. See the recipe here.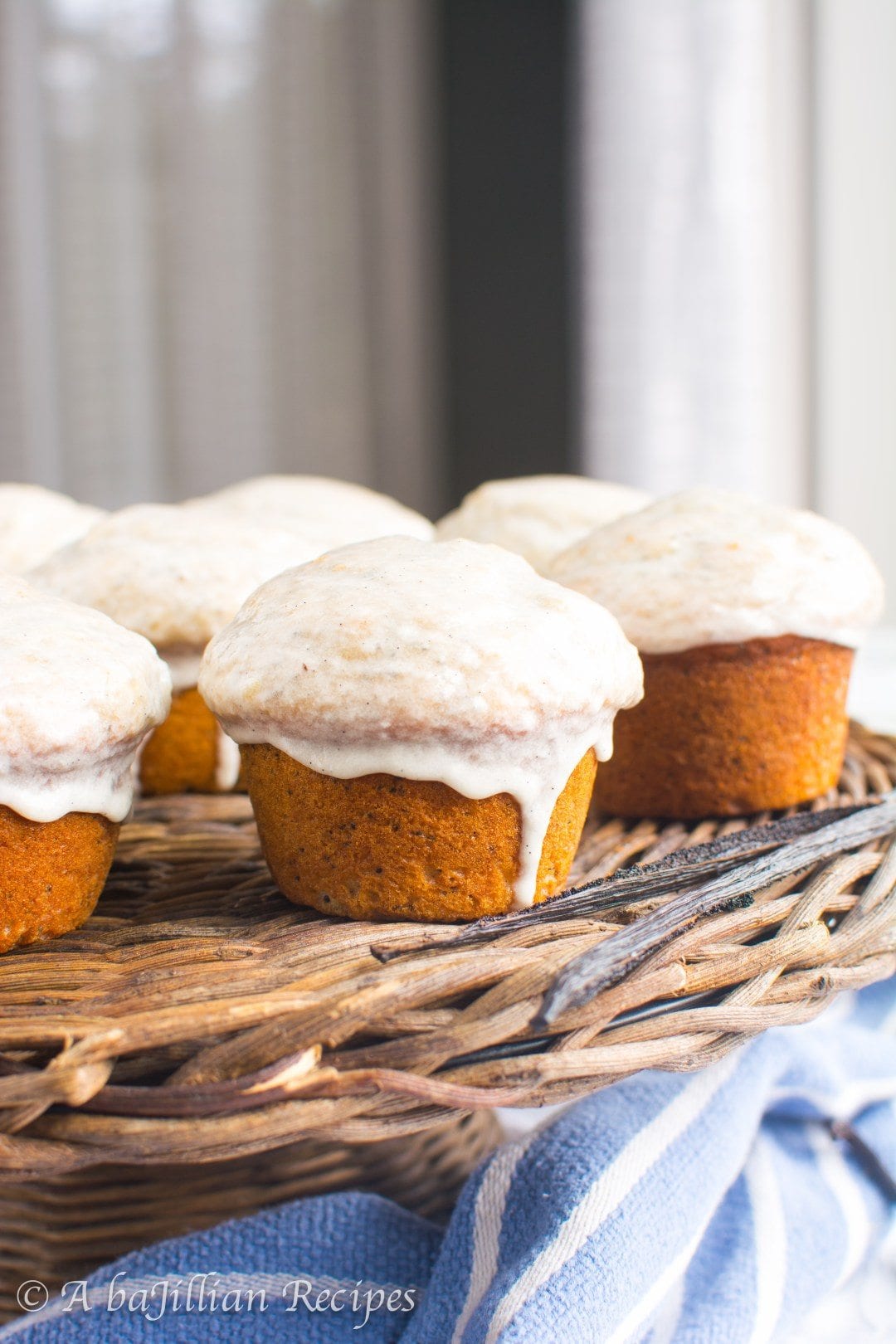 Ultimate Classic: Almond Poppyseed Muffins
These poppyseed muffins are anything but ordinary. Made with almond extract, they're especially soft and flavorful, but not too sweet, and are topped with a glorious vanilla bean glaze. See the recipe here.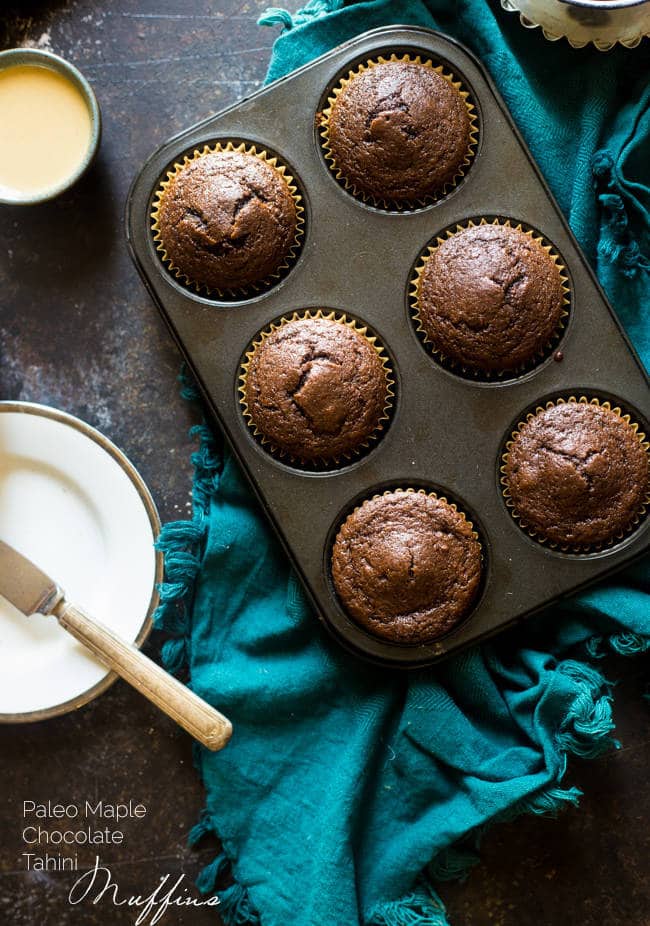 If You're Gluten Free: Gluten Free Tahini Chocolate Muffins
These Tahini Chocolate Muffins are gluten free, sweetened with maple syrup and perfect if you're trying to eat Paleo. See the recipe here.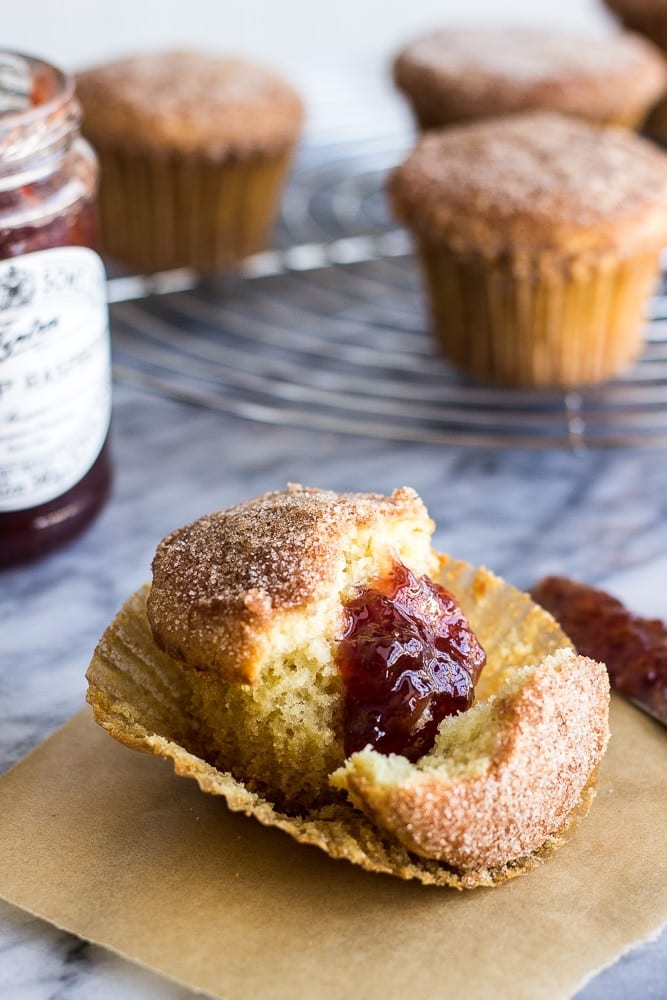 For When You're Craving a Doughnut: Cinnamon Sugar Doughnut Muffins
These muffins are coated in cinnamon sugar and bake up to be light and fluffy, just like a perfect doughnut, except this time they're made in the oven. See the recipe here.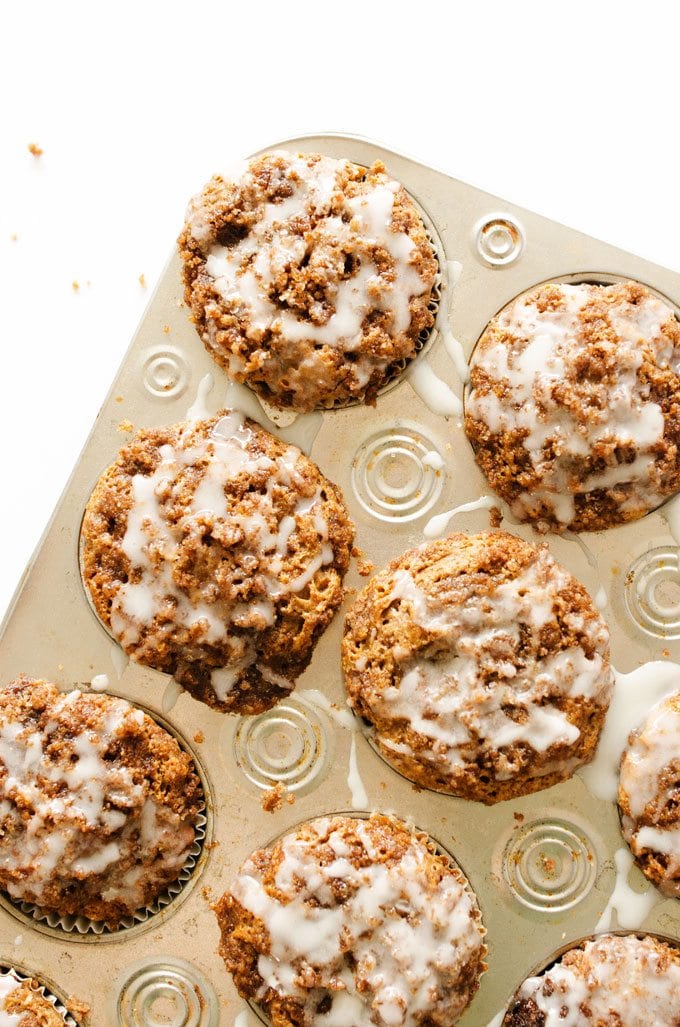 If You're Obsessed with Almond Butter (like we are): Almond Butter Coffee Cake Muffins
Revamp your usual coffee cake and make them softer and more flavorful with almond butter and cappuccino powder. Plus, bake them in muffin tins for easy serving. See the recipe here.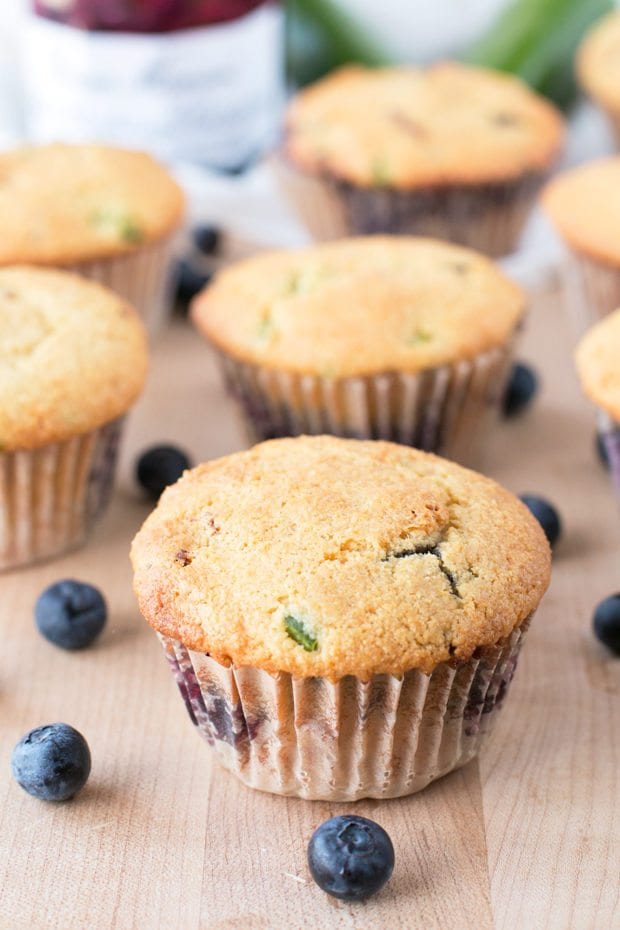 Sweet and Spicy: Blueberry Jalapeño Cornbread Muffins
These blueberry jalapeño cornbread muffins with bacon will wake up your taste buds with their fun combination of sweet, spicy and savory flavors. They're perfect for brunch! See the recipe here.
See Also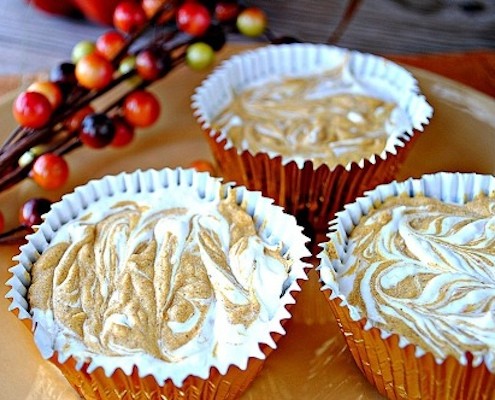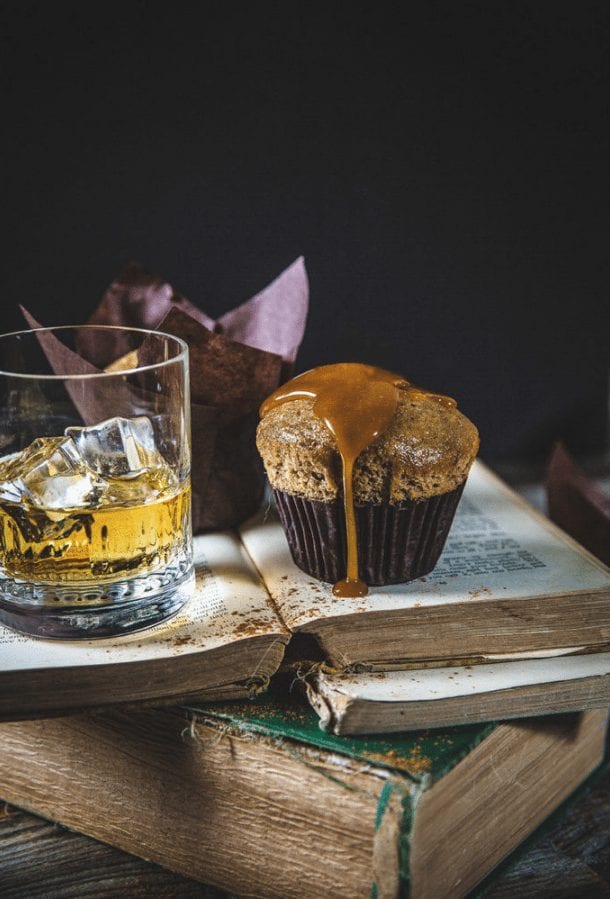 A Muffin that is Extra Elegant: Banana Muffins and Butterscotch Whiskey Sauce
While these banana muffins are exquisite, it's the deep, rich butterscotch whiskey sauce that will really win you over. Besides using it to glaze the soft muffins, drizzle it over ice cream, cakes and more. See the recipe here.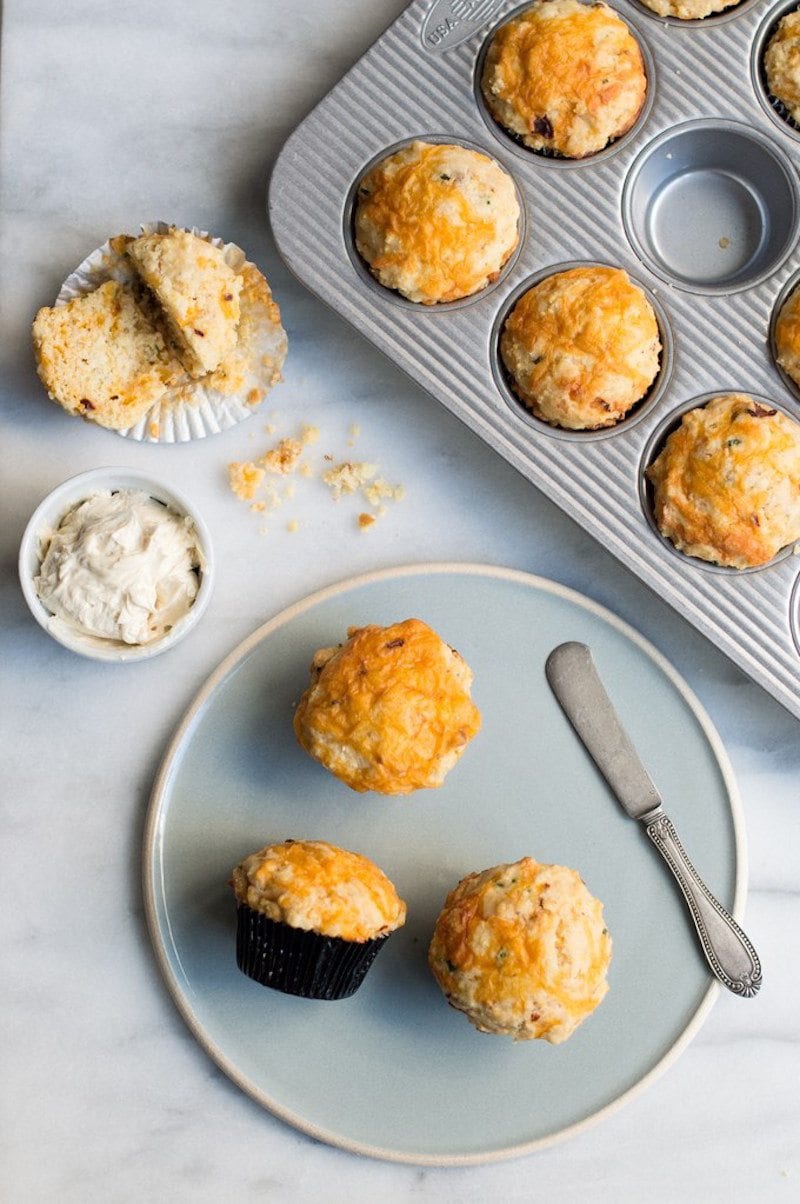 If You Like to Start Your Day with Cheese: Chipotle Cheddar Cornbread Muffins and Honey Butter
Chipotle Cheddar Cornbread Muffins with Honey Butter are a Southern-inspired side with a hit of complex, smoky flavor. See the recipe here.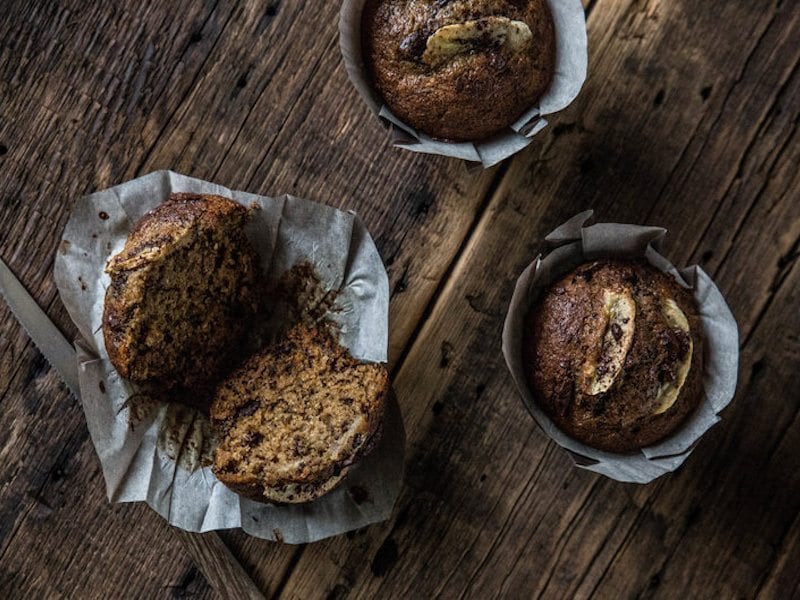 If You Love Banana Bread: Fragrant Roasted Banana Muffins
Dark-spotted, fragrant bananas are ideal for baking, adding bold flavor to banana muffins, banana bread, and banana cake. See the recipe here.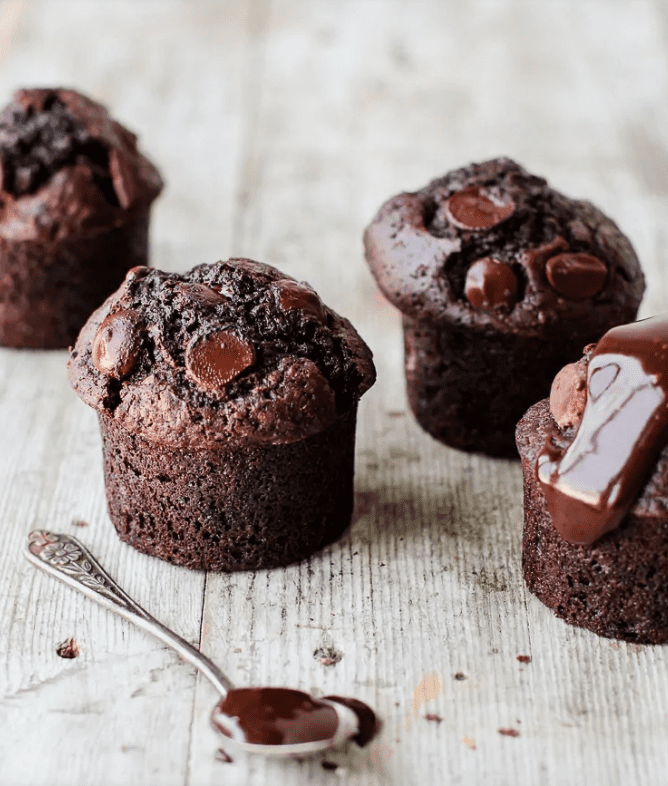 For the Chocolate Lover: Triple Chocolate Muffins
Moist, dense, rich. You get it. See the recipe here.