Favorite Brioche Recipes for French Bread Fanatics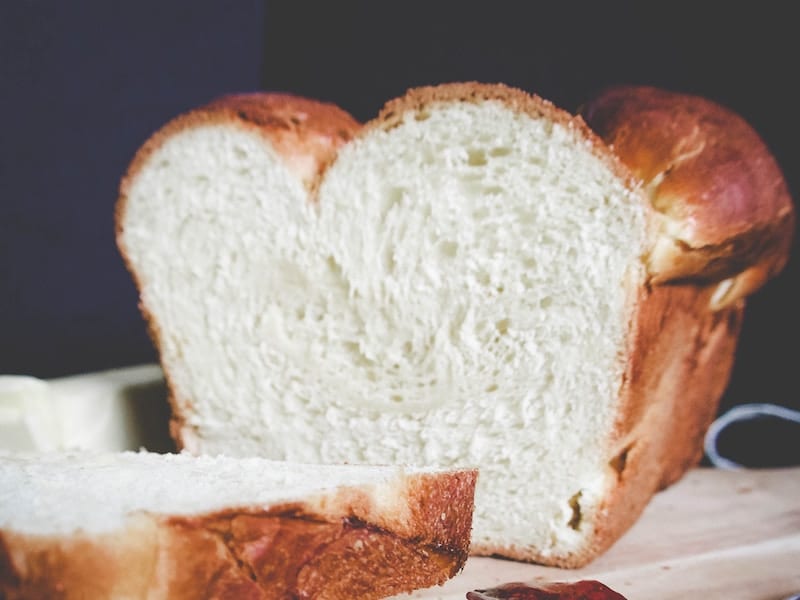 Enriched with butter and eggs, in our eyes, brioche can do no wrong. Check out these favorite brioche recipes that use one of the soft loaves in delicious concoctions or recipes to make your own.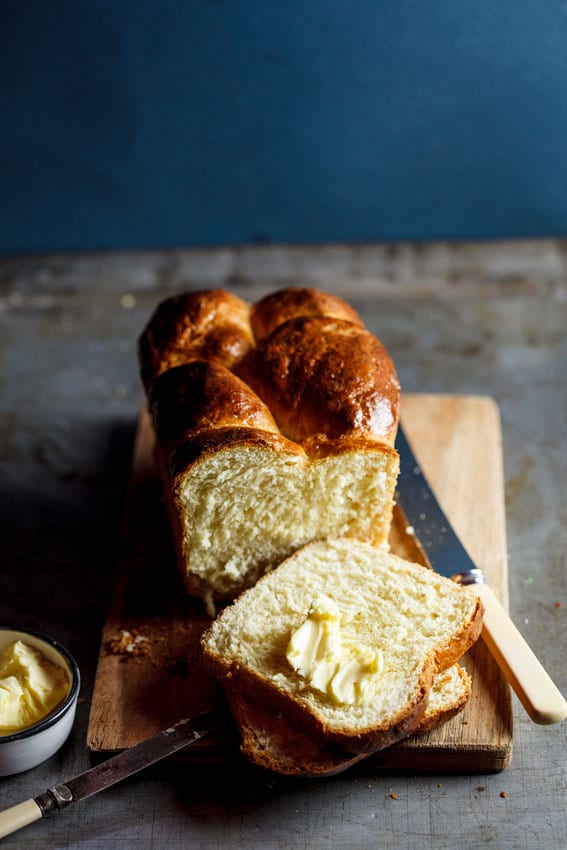 Traditional Brioche Loaf
Let's start by mastering the buttery French bread. See the recipe here.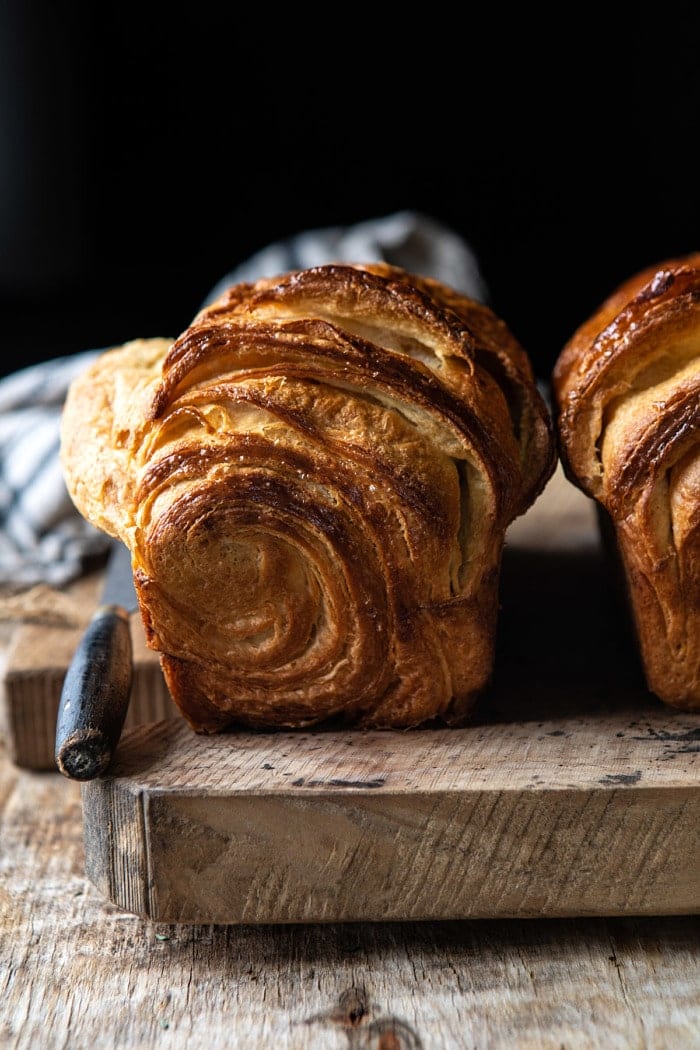 Flaky Honey Brioche Bread
It's like a croissant met brioche. See the recipe here.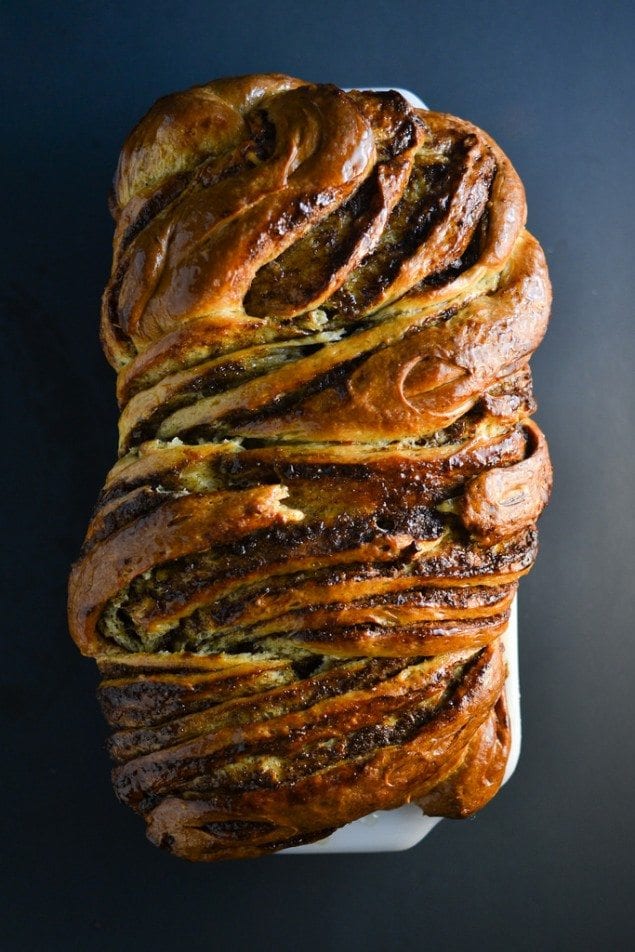 Cardamom Brioche Loaf
This buttery brioche loaf is perfect when you want a relaxing day in the kitchen. It's twisted with a cardamom filling and glazed before slicing. See the recipe here.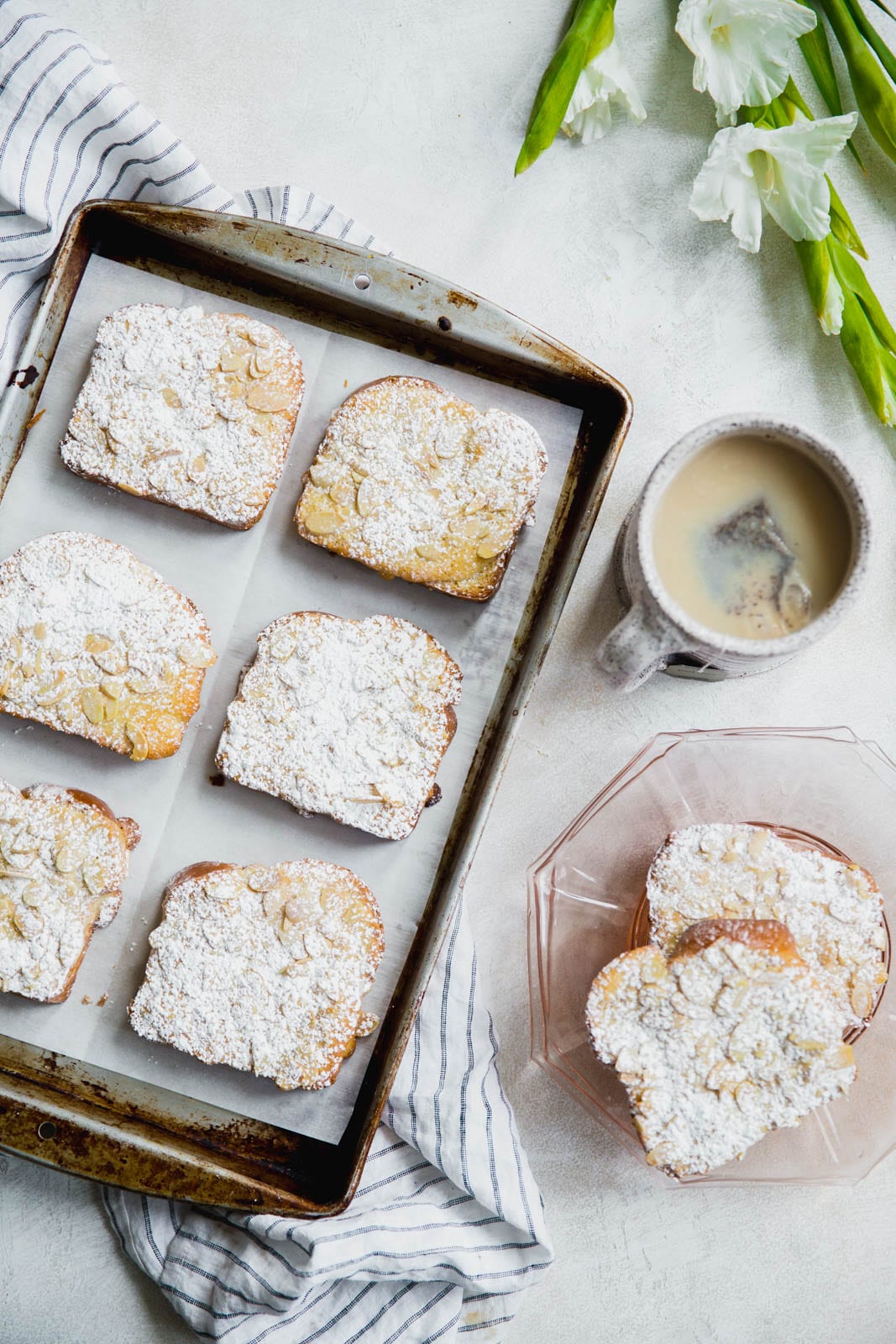 Brioche Bobstock
Yes, yes, you can make the usual French toast with brioche, but this is the Beyonce of French toast. Seriously. Slices of brioche are soaked in an orange-almond syrup, spread with sweet almond paste, and toasted to golden brown perfection before being dusted with powdered sugar. See the recipe here.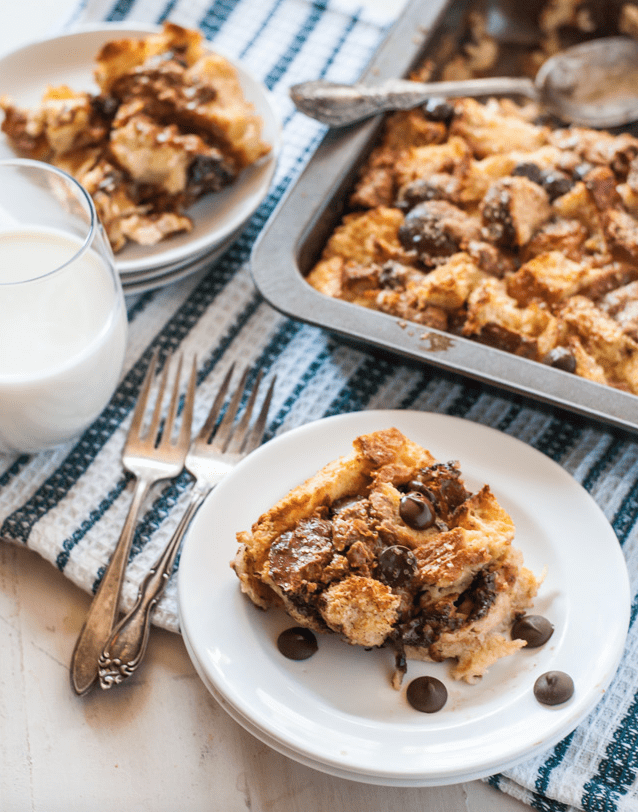 Overnight Brioche Cookie Butter and Chocolate Chip French Toast Bake
A delicious way to use up leftover brioche bread. See the recipe here.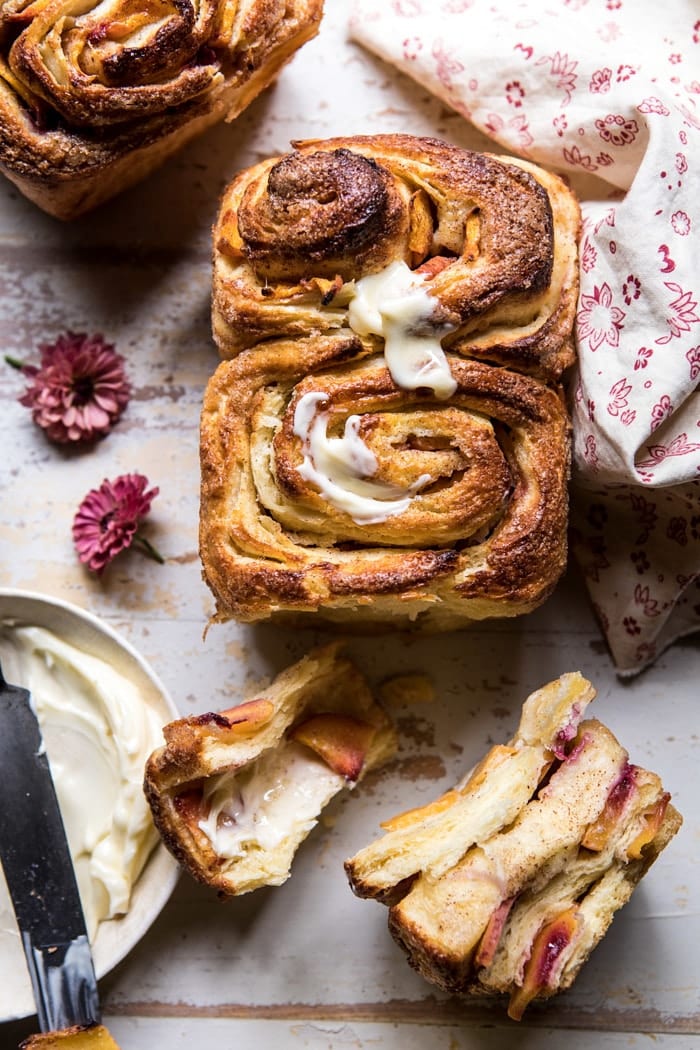 Pull-Apart Cinnamon Peach Brioche Bread
It's like brioche meets sweet rolls meets pull-apart bread. See the recipe here.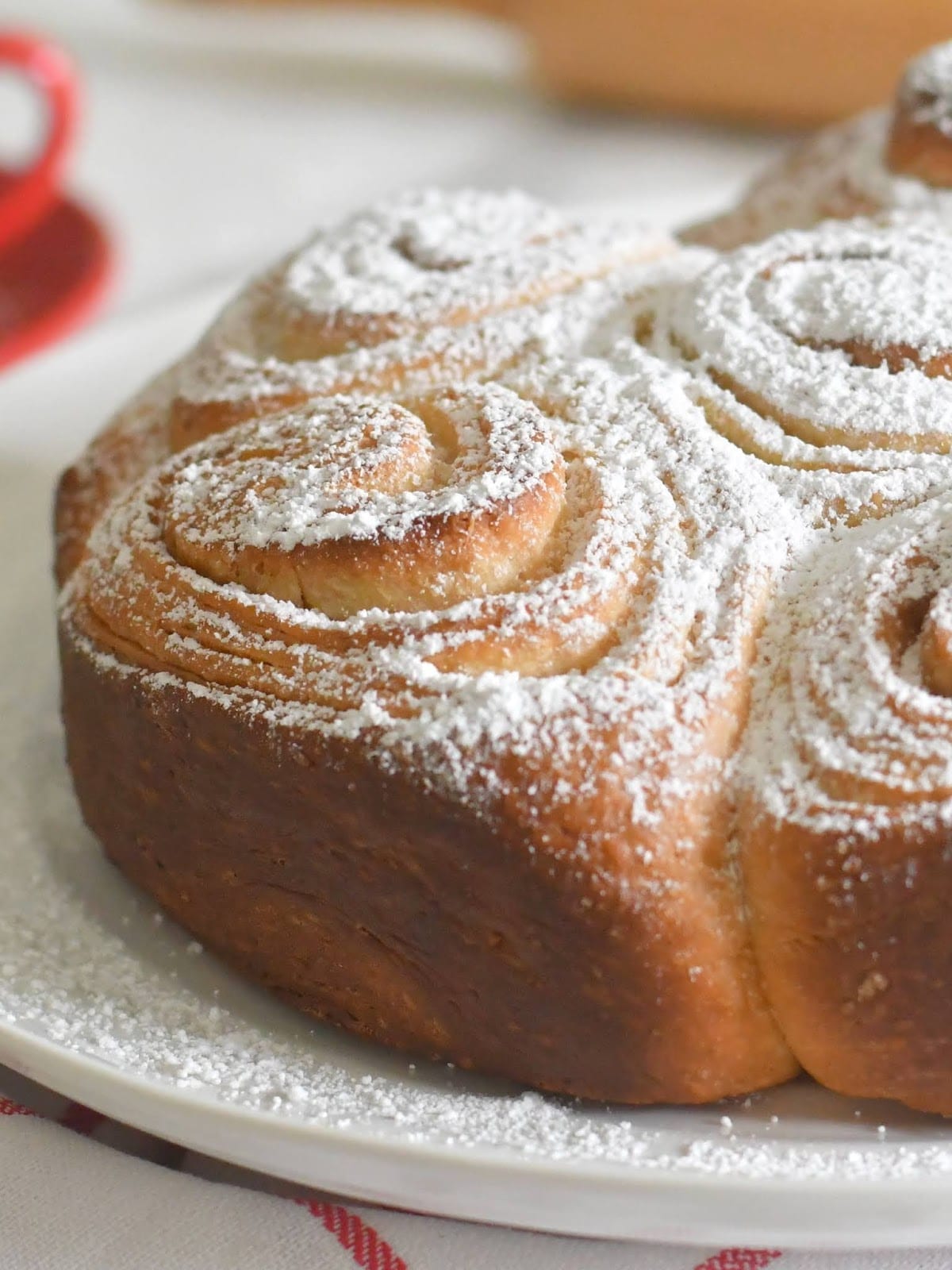 Perfect Brioche Sweet Rolls
Cozy up with a pan of these pillowy-soft and fragrant brioche sweet rolls. Perfect for a special breakfast. See the recipe here.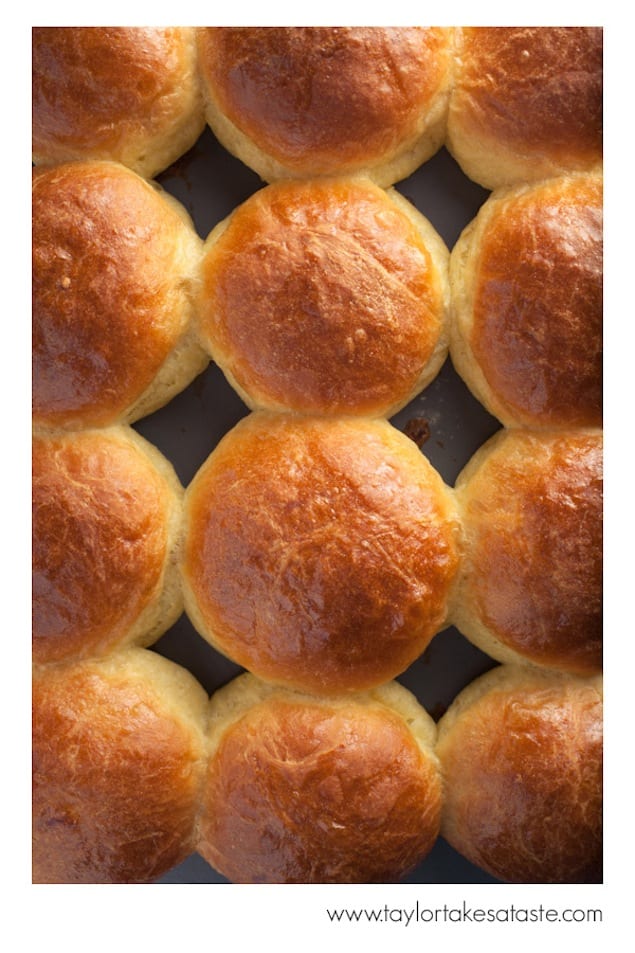 Buttery Brioche Buns
These buttery rolls are perfect to take on a picnic or to serve a slider on. Mop up that delicious barbecue sauce with this soft roll. See the recipe here.