Making reservations for Father's Day is as difficult as getting tickets to Adele's U.S. tour. Not all dads care to be held captive in an overcrowded restaurant on a holiday anyway. Stay in! We have the perfect man's menu to spoil your dad properly.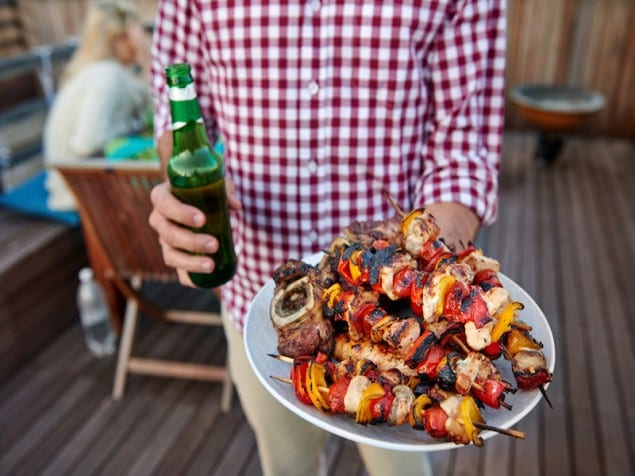 This man's menu has been dad approved and will please any man in your life.
Appetizers:
Oysters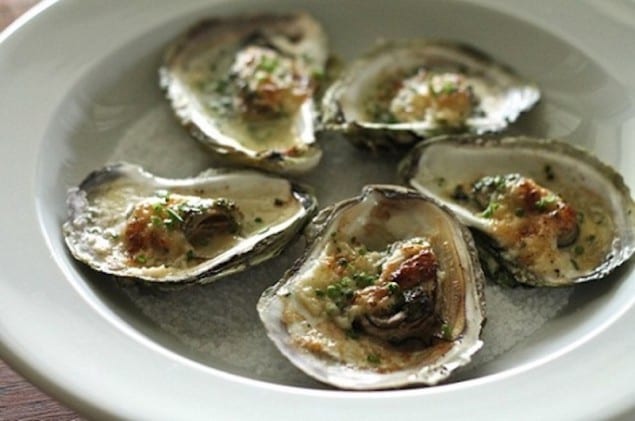 Baked or raw, oysters are the perfect appetizer for this summer evening.
or
A Wedge Salad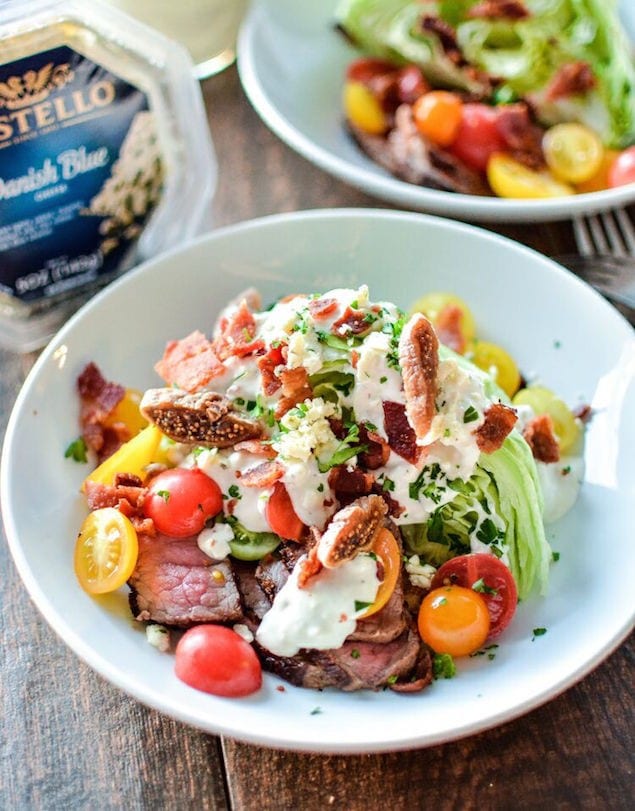 Bacon bits, tomatoes and blue cheese dressing…what's not to like?
Pair with a martini
Main Course:
Pittsburgh Style Steak with Au Gratin Potatoes and Asparagus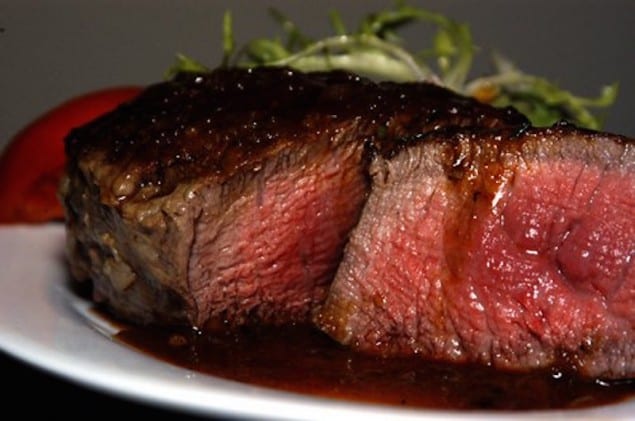 Synonymous with football and steel mills, Pittsburgh style steak is charred to bits on the outside and perfectly rare inside, making this a very manly and delicious steak.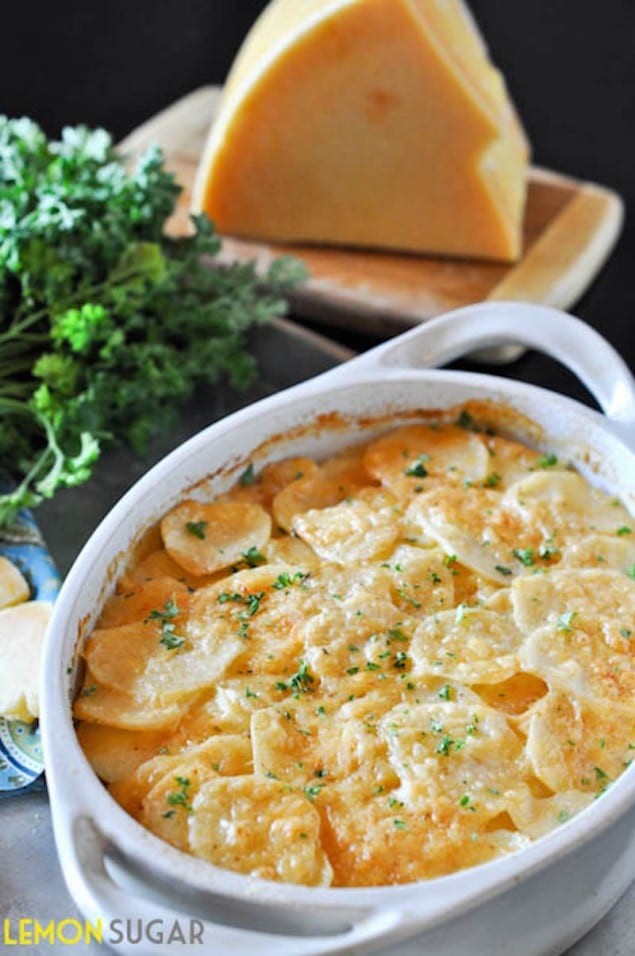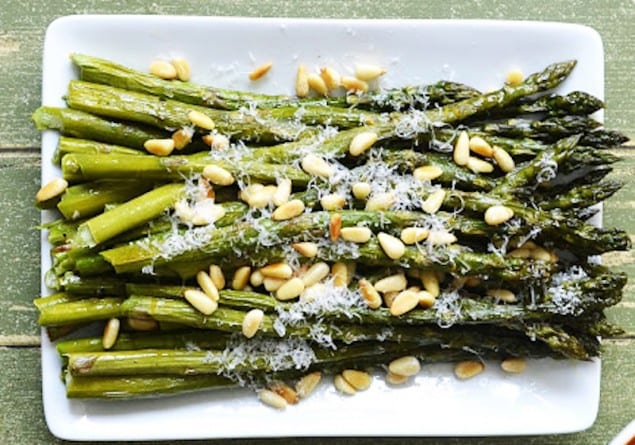 There are no better sides to a steak than cheesy potatoes and freshly grilled asparagus. The two complement the flavors and juices of the steak perfectly!
Wine suggestion: Cabernet
Dessert:
Blood Orange Crème Brûlée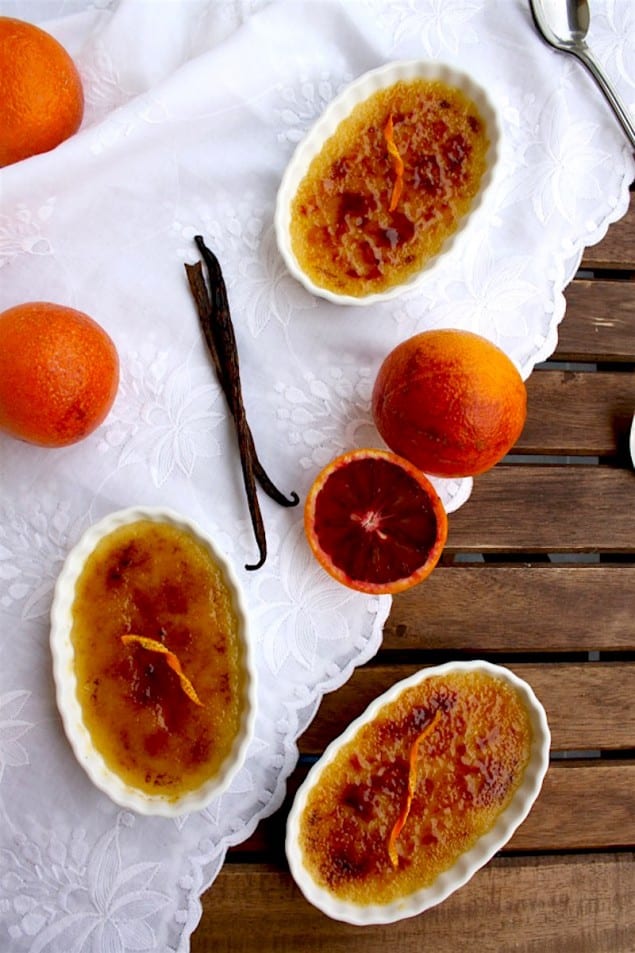 What's more fun than blow torching a dessert? This will be the perfect ending touch to an amazing meal and you can get everybody involved in making this dish.
Pair with an amaretto
Get cooking and Happy Father's Day!