The epic bartender, Alex Straus, takes us gallivanting through the bars of Hollywood Blvd and beyond.
This story was originally published on Citizine.
We have a Desperate Housewife to thank for Alex Straus. In 2007, the City of Angels beckoned the bartender to open Beso—Eva Longoria's then new Pan-Latin restaurant. And he's been mixing up the Hollywood bar scene ever since.
Not exactly sure who Alex is? You may have sipped his creations at The Shangri-La Hotel, Hemingway's, or most recently at E.P. & L.P. Needless to say, he's definitely earned his kudos as one of LA's most legendary bartenders.
The New York native's mix mojo began with a mentorship by the late cocktail revolutionary Sasha Petrask and then was lured to TAO Las Vegas. As you might expect, the Vegas scene eventually got old and the young man went west.
Alongside his bent for designing bar programs in LA, Alex was also part of the Bon Vivants (the mastermind cocktail design firm behind SF's Trick Dog bar) for the past six years. This year, however, he branched out and started Cornerstone, a company that promotes craft spirit brands through a crew of trusted bartenders.
OK Alex, you're awesome all right. But enough of the accolades. Where do we get our DRANKS on in Hollywood, already?!
"What I love about this neighborhood is the fact that I can literally walk to all my favorite spots (other than Pour Vous and Harvard which are a $5 Uber away). Besides Hollywood, such a density of amazing bartenders is only found in my home, NYC," Alex says.
We stumbled around town with Alex so that you'll never have to resort to Yelping "bars near you" in Hollywood again. And we're off!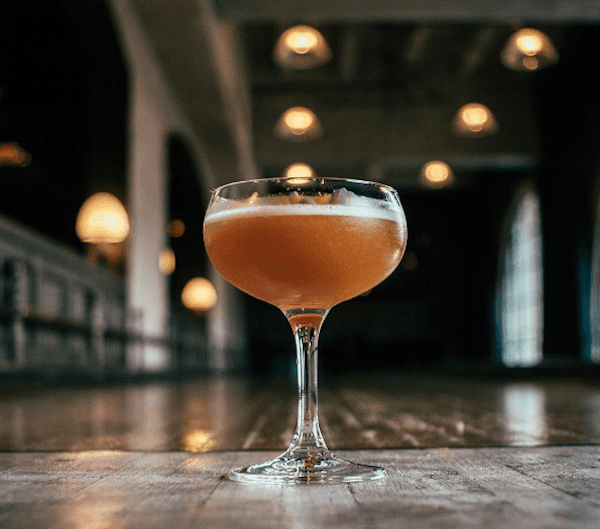 Bikini Kill cocktail at Spare Room. Image courtesy of @spareroomhwood
The Roosevelt Hotel, Hollywood, $$$
Alex Straus: Start at the Spare Room and grab cocktails from Yael Vengroff and her team. Maybe catch a game of bowling too. Next stop, dinner at …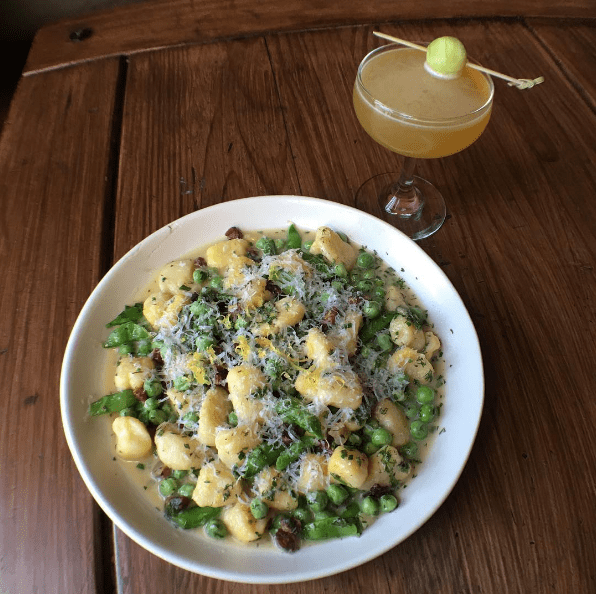 Gnocchi & delish cocktail. Image courtesy of @butchersandbarbers
Hollywood, $$$
AS: Avery Underhill's drinks are very on point and complement the chef's cuisine greatly. Next up…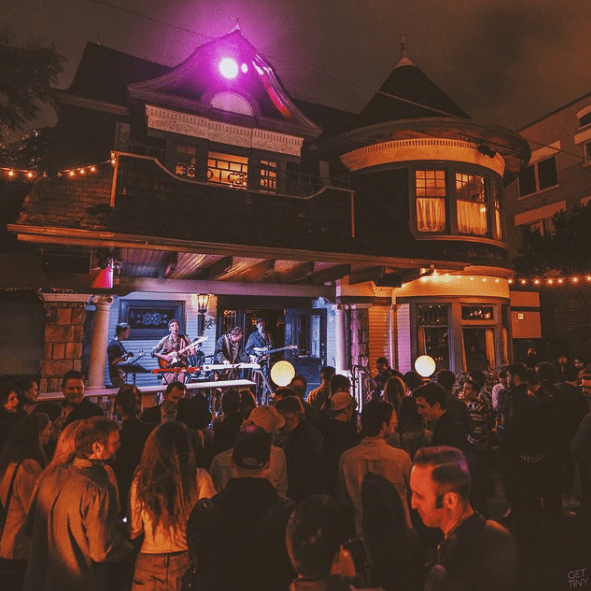 The outdoor patio at No Vacancy. Image by @gettiny, courtesy of @novacancyla
Hollywood, $$
AS: Go there for Destinee's cocktails and a good time on their patio. Stop downstairs next to see…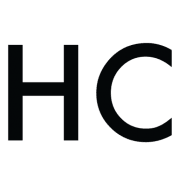 Citizine
Citizine is a lifestyle platform that highlights the culture of Los Angeles through the people who shape it. Create a Citizine profile and follow us on social media to keep up with the best events, places, and people taking LA by storm.