Natalie McLaury considers herself a bit of a hoarder when it comes to magazines. Never one to pass up a good deal on a subscription, it's to the point where she now finds herself receiving a magazine in the mail several times a week. Most of the time, she rips out pages of recipes but fails to actually create the recipe in her kitchen. Not anymore! Join Natalie as she cooks the magazines.
By Natalie McLaury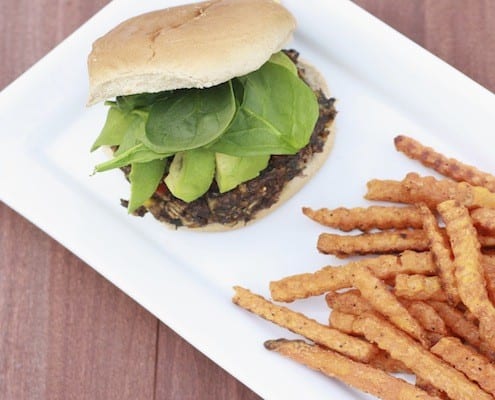 Can we stop for a moment to admire the pictures in today's post? Normally I would never do this–my photography is decent but I have plenty of improving to do. These pictures, however, are Ryan's work, not mine. Yesterday, I woke up at 4:50, as I do on every weekday morning to get an hour of exercise in before heading to work. Within seconds of waking, I heard loud gusts of wind shaking the windows and splatting large raindrops on the skylights in our bedroom.
See Also
Rainy runs I can do. I actually like them. Windy, rainy runs are another story! I got back in bed and was confronted with the fact that once awake, I can rarely fall back asleep. Rather than lie there for the next hour, I headed down to the kitchen and instead prepped this dinner. I managed to get these burgers made (less baking) and still had plenty of time to check my email and steal a few spoonfuls of ice cream. Don't judge me, it's a new flavor and I was excited to try it ;)
While I set off on a run after work, Ryan popped these in the oven. I came home to dinner that was hot, fresh, and photographed beautifully. I think I'll keep him around ;) I think I'll keep this whole meal around! We both loved the burgers…baking them was definitely the best way to keep them together; I learned my lesson after the sweet potato chickpea cakes. These were thick and hearty with amazing flavor, no puny veggie burgers here! We topped ours with avocado and spinach, but salsa and sour cream would also be good! If you're craving summer foods but it's too chilly (or windy!) to grill, I recommend making these!

A hearty burger featuring black beans and corn...you won't even miss the meat!
Ingredients
1 can black beans (15 oz), rinsed and drained
¾ cup corn, thawed if frozen
½ red bell pepper, diced
½ cup oats
2 tbsp whole wheat flour
½ cup chopped fresh cilantro
2 large eggs, lightly beaten
1 tbsp chopped chipotle chile in adobo
½ tsp dried oregano
½ tsp ground cumin
1 avocado, sliced
spinach, for topping
4 whole-wheat hamburger buns, split
Instructions
Combine beans, corn, and cilantro in the bowl of a food processor. Pulse until it begins to form a paste but still has some chunks. Transfer to a large bowl and add bell pepper, oats, flour, eggs, chipotle chile, oregano, and cumin. Stir to combine well.
Form bean mixture into four equal-sized patties. Place patties in a greased baking dish. Bake at 400F for 20-25 minutes.
Place patties on buns and top with avocado and spinach. Serve immediately.
Notes
from Self Magazine, September 2011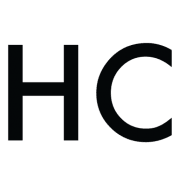 Natalie McLaury
Natalie McLaury is a St Louis based food writer with a passion for real food and experimenting in the kitchen. Her cooking ranges from healthy three course meals to decadent desserts, and she shares many of her food tips and recipes on her successful The Sweets Life blog . As an avid runner and fitness expert, she also gives the occasional tips on how to combine a serious interest in health with a sweet tooth.