The best snack or flavors for your Zodiac sign? That may sound pretty ridiculous, but let's be honest, it's also kind of fun. Check out the snack suggestions below and let us know if it matches your personality and tastebuds!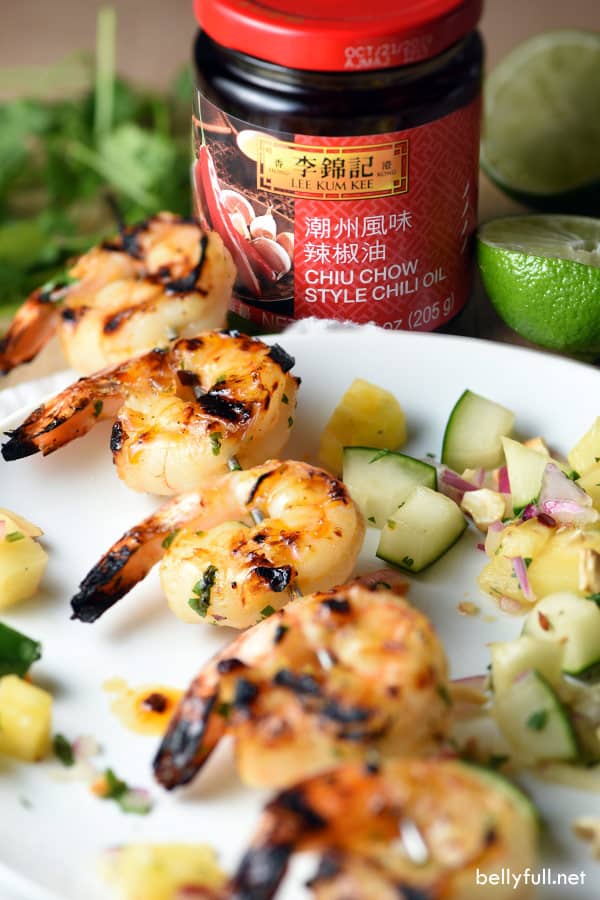 ARIES
You like it spicy. You're adventurous and don't mind trying new things in the kitchen. When you're looking for something extra to turn up the heat, try Lee Kum Kee Chiu Chow Chili Oil—an exotic and under-the-radar chili sauce made with the finest chili peppers, garlic and fermented soybeans. Try incorporating this versatile sauce into your next stir-fry or salad dressing. For a quick, spicy snack, eat some with avocado!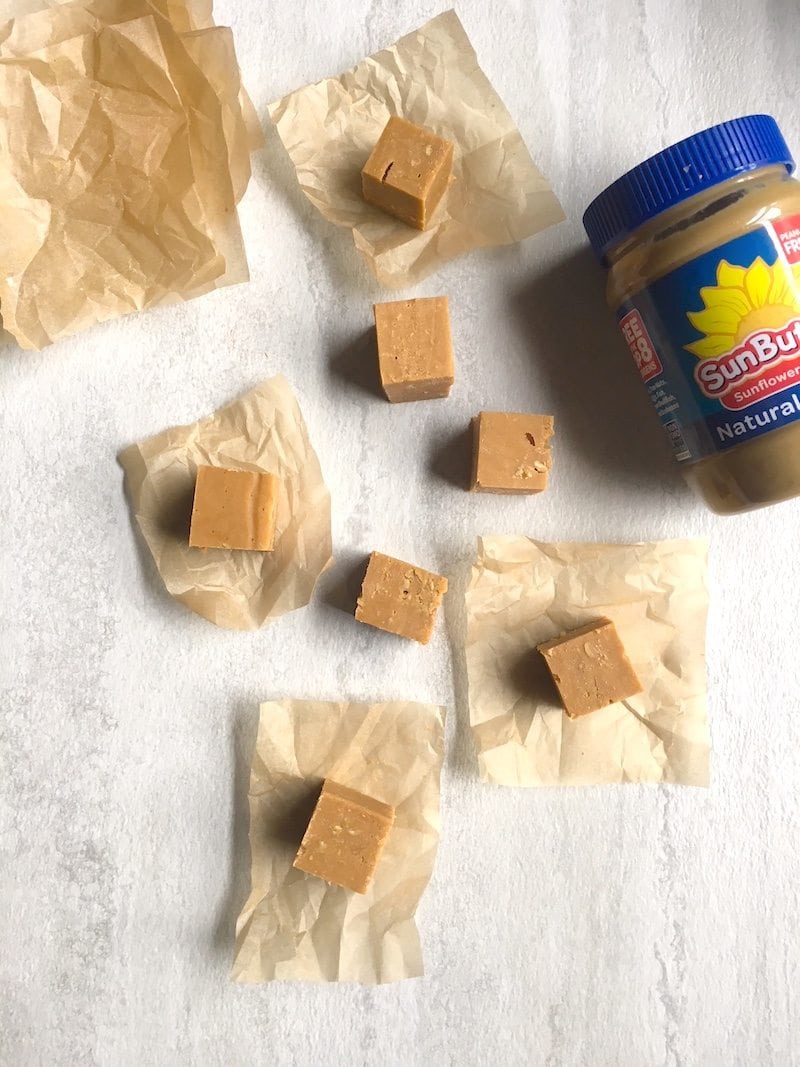 TAURUS
You're down to earth and grounded, but also a little bit of a hippie. Try SunButter, the seed-to-jar sunflower butter taking over shelves in a natural way. It's free of the top food allergens, including peanuts, tree nuts, soy, dairy, eggs, wheat, fish, shellfish, sesame, mustard and sulphites and remains a healthy treat packed with more nutrition benefits than peanut butter. Plus, it's so delicious! We made a fudge with it that is so, so good. Check out the recipe here.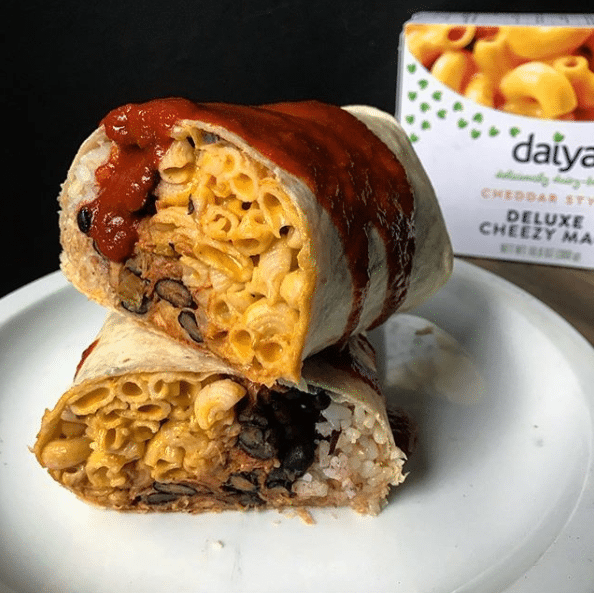 GEMINI
You've been known to have two sides of your personality, and your tummy. For instance – you always strive to be healthy, but constantly give in to those comfort food cravings. Enter Daiya Cheezy Mac – it's smooth and satisfying with the blend of your favorite cheese flavors but is plant-based, dairy, gluten and soy free.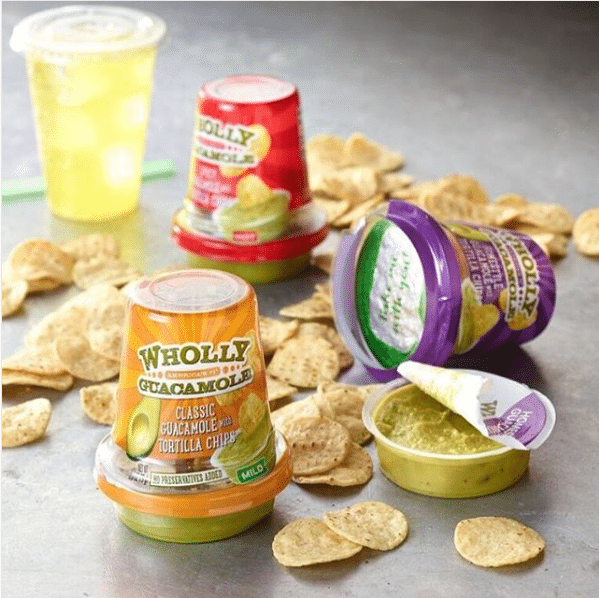 CANCER
You're sweet and oh-so-sensitive, with a tough exterior. Kind of like an avocado. Wholly Guacamole's new Snack Cups are made with hand-scooped Hass avocados and real ingredients. They're the perfect snack to bring to work for an afternoon pick-me-up.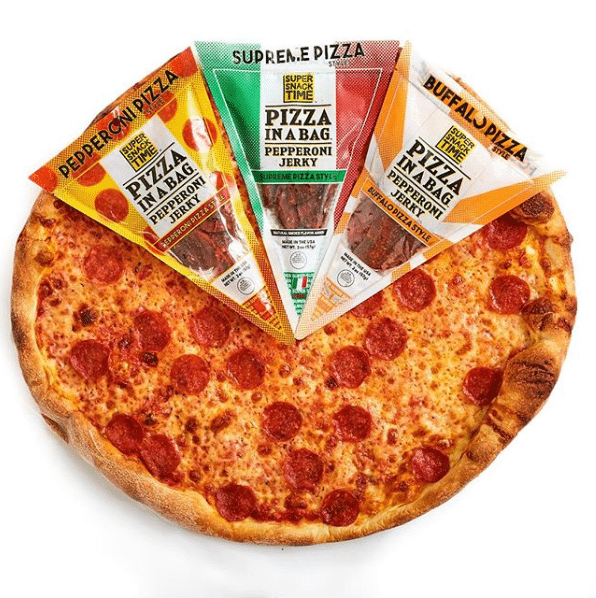 LEO
Leo's the name, bold and courageous is your game. Super Snack Time's bold and flavorful Pizza in a Bag is a new snack combining two of America's fave foods – pizza and jerky. Super Snack Time was created by Epic Meal Time founder Harley Morenstein, known for his out there food combos. It's epic, just like you.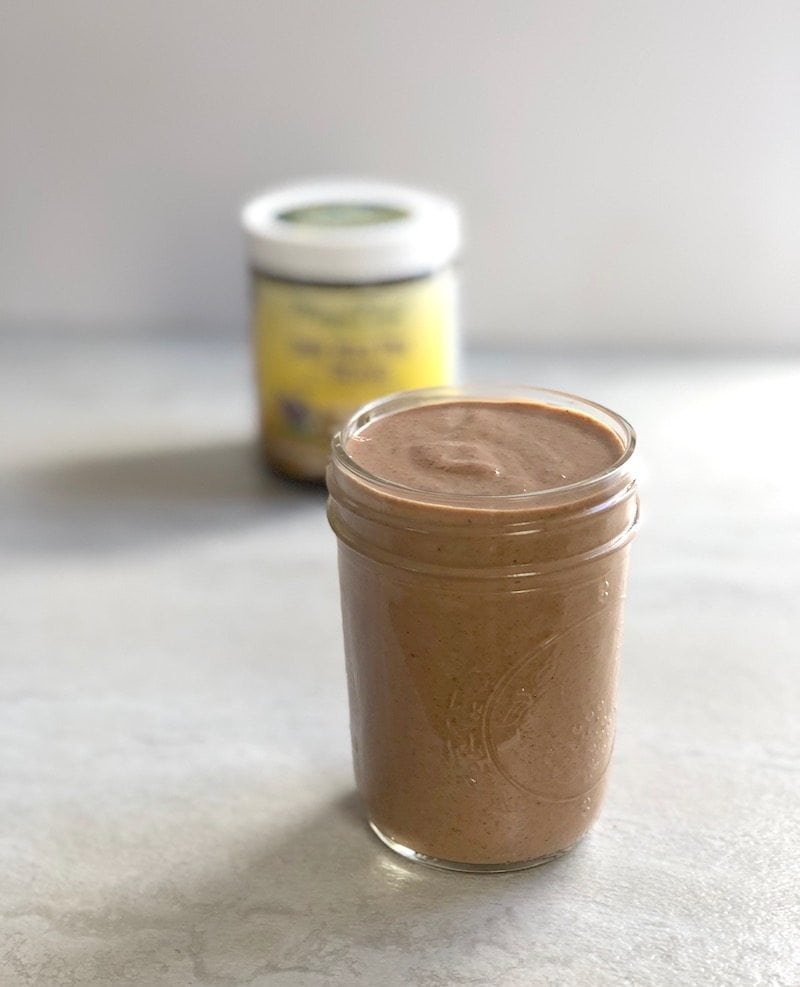 VIRGO
Known for being the maiden, Virgo is always showing off her femininity. Formulated to promote overall health and vitality in women, MegaFood Daily Maca Plus for Women Nutrient Booster Powder™ combines essential nutrients to maintain hormonal health.* Mix into your favorite drink or smoothie for little extra self-care. Check out this smoothie recipe for the maca powder.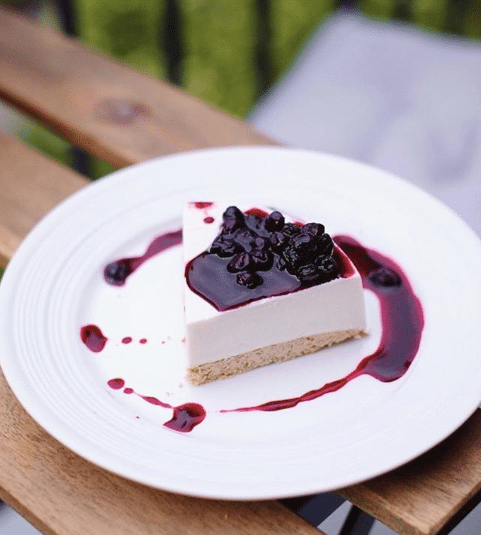 LIBRA
Librans love indulgence, which is why Daiya New York Cheezecake is the perfect fit – equal parts rich and creamy, it's a delicious, guilt-free way for Librans to have their (dairy-free) cake and eat it too.
SCORPIO
Known for their zing and zest, Scorp is not afraid of trying new things in the kitchen (or other places). Daiya Pepperjack Style Cheeze Shreds have a wonderfully smooth taste with a slight "Kapow!" at the finish. Use them to add a little gusto to quesadillas, burritos, nachos or any other dish you want to spice up.
SAGITARRIUS
Adventure awaits for this fun-loving sign. Wholly Guacamole's Minis are ready for anything – just pack in your lunch bag, cooler for a picnic or roadtrip and you're ready to snack, anytime, anywhere. Made with hand-scooped Hass avocados and gluten free, its tasty, fresh prepared guacamole products take consumer dipping, spreading, and snacking experiences to a whole new level.
CAPRICORN
Always helpful and practical, and responsible, the Goat is someone you want to have by your side. Kind of like SunButter Creamy variety. It's simple, delicious, healthful (filled with micronutrients and vitamins) and something you always want in your pantry. Try making a savory sun flower butter toast.
AQUARIUS
Always coming up with new and innovative ideas, Aquarians are known for using their brain power to the max. MegaFood Daily Energy Nutrient Booster Powder™ is a supplement made with real ingredients, including ashwagandha to help sustain physical and mental stamina, as well as the body's response to stress.* Blend this nutrient-dense powder into an afternoon smoothie for an extra pick-me-up!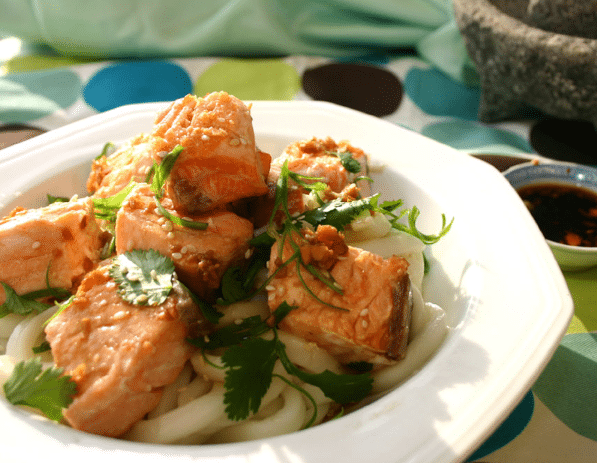 PISCES 
A love of all things seafood defines the Pisces palate. They also enjoy food that's simply prepared. Lee Kum Kee makes it easy to enjoy simple yet flavorful seafood recipes in minutes. Try adding Lee Kum Kee Premium Soy Sauce to your next salmon recipe with this 30-minute Roasted Ginger Maple Salmon Recipe.
*This statement has not been evaluated by the Food and Drug Administration. This product is not intended to diagnose, treat, cure or prevent any disease.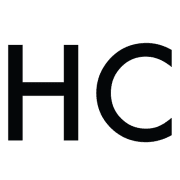 Honest Cooking
The Honest Cooking editorial team handpicks inspiring culinary stories to share with you that we think are beautiful. As an international online culinary magazine with the ambition to truly change the face of online food media we hope to create an inspiring place for serious culinary debate, salivating recipes, interesting food news and international food-fun.