Whether you're feeling tired, sick or craving something sweet, check out these smoothies that are sure to boost your mood and nutrients.
If you're stuck in a smoothie rut or looking for a recipe that has ingredients that will help you with something specific, check out these recipes. We recently discovered MegaFood and have been using their natural powders loaded with fruits, roots, and vegetables to add extra nutrients to our diet and liven up our smoothies.
MegaFood is a maker of real food vitamin, minerals, probiotics and nutrient boost powders that deliver the most authentic nourishment. Plus, we love that their powders partner with local farms, like a cranberry farm in Wisconsin or a turmeric farmer in Hawaii.
Disclosure: We were not compensated for this post, but we did receive free MegaFood products to create these smoothies.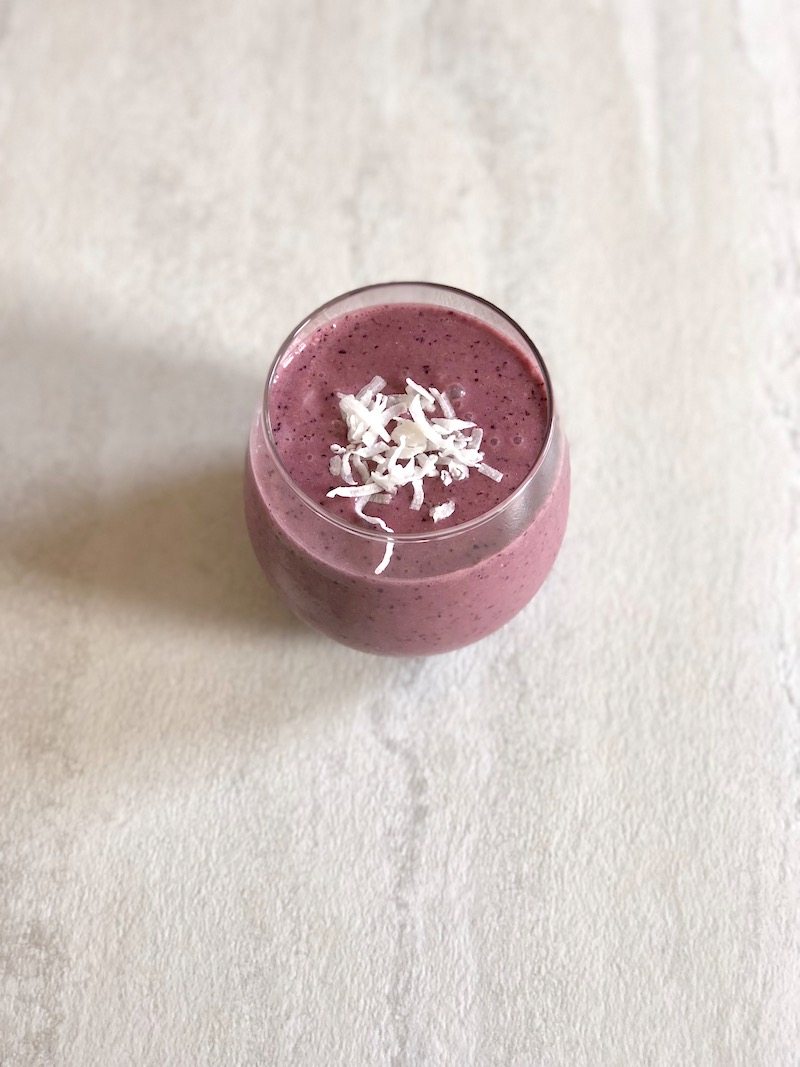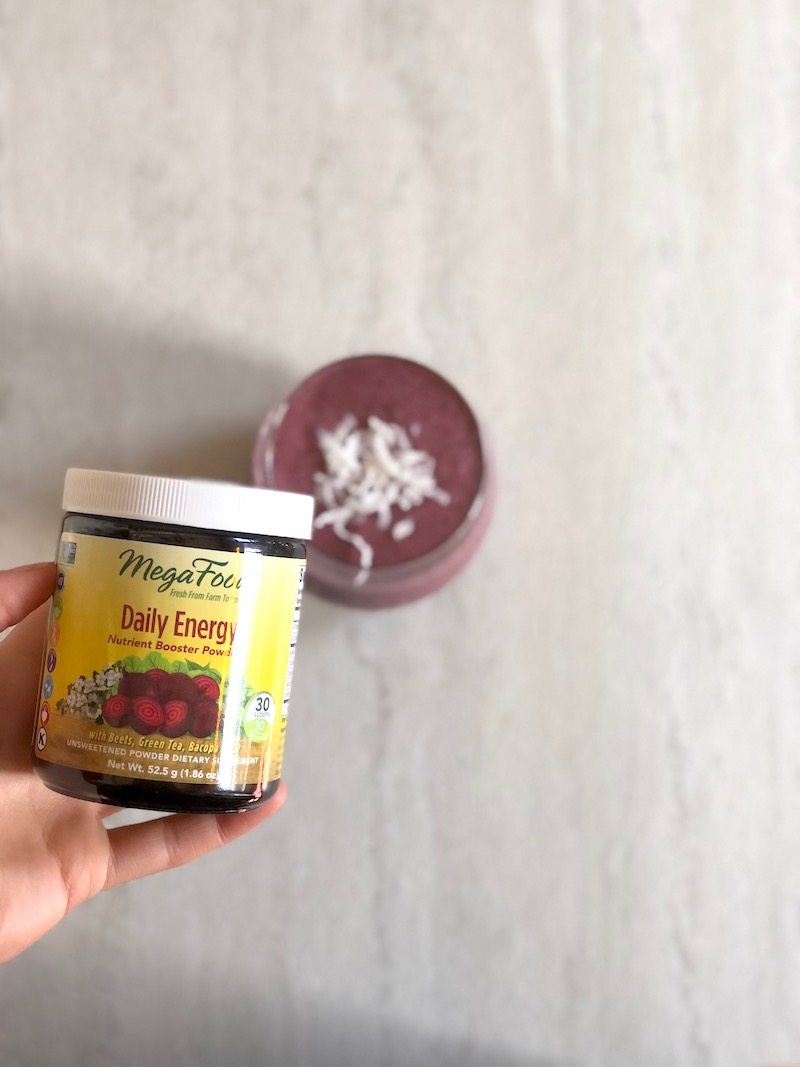 If you're feeling tired: Blueberry-Coconut-Beet Smoothie
This smoothie uses the Daily Energy, featuring a blend of beets, brown rice, Ashwagandha and green tea. It's a great way to give yourself a boost without that caffeine or sugar crash that comes later. Loaded with B12, this smoothie promotes healthy cells and allows the body to recover quicker, sustain and gives you more energy to keep moving. We chose to base this smoothie on blueberries as they are known to help with brain function and to keep you on the move.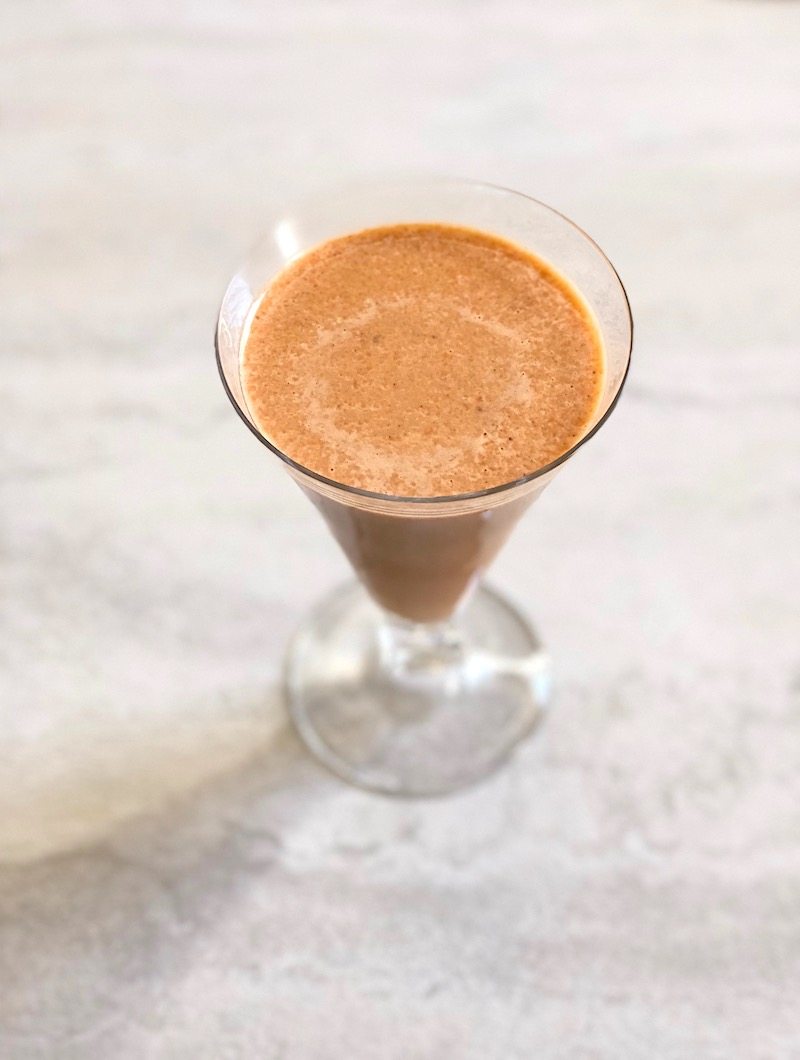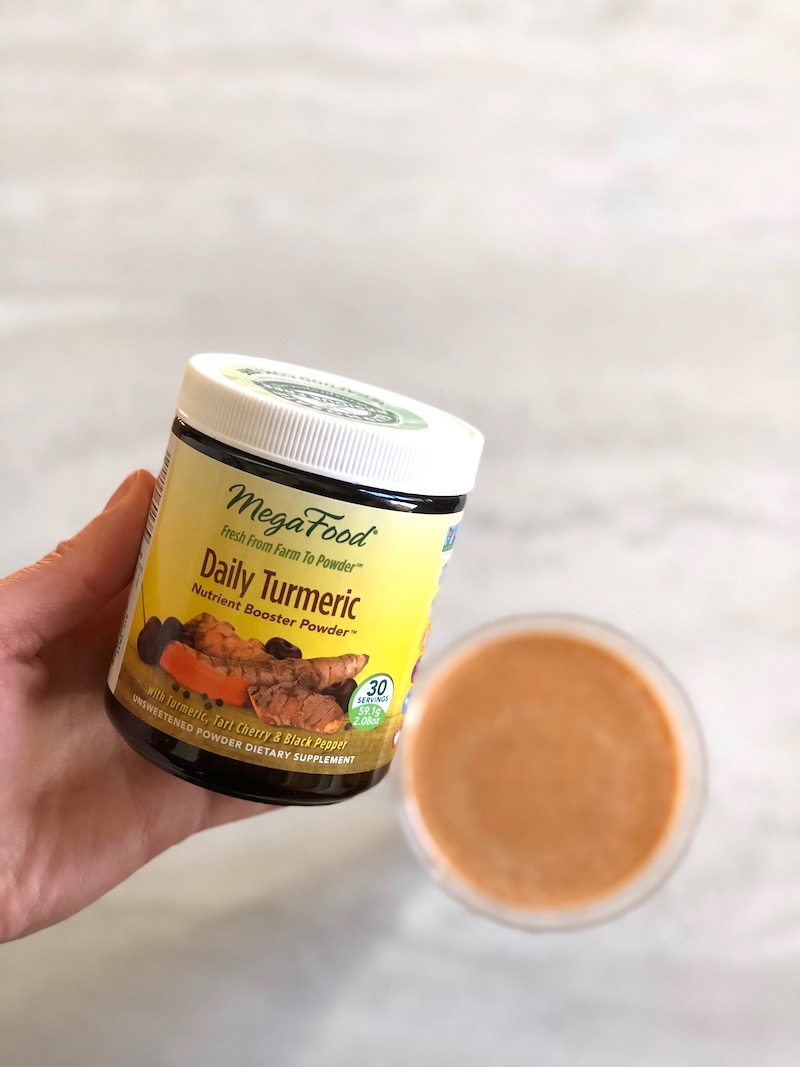 If you need anti-inflammatory foods or are feeling stressed: Carrot-Turmeric Smoothie
Restore your body and help bring down inflammation with anti-inflammatory foods. Daily Turmeric powder is featured in this beautiful orange drink and is a mixture of turmeric, black pepper, holy basil leaf, tart cherries, black raspberry extract, wild blueberries, oranges and cranberry extract. This combination helps the body replenish, heal and keep balance amidst mental or physical stress. We chose carrots to compliment this powder's flavor and body-boosting abilities.
Don't leave out the oil! It adds a richness to this smoothie that we didn't think was possible, plus it's a great anti-inflammatory food, along with ginger.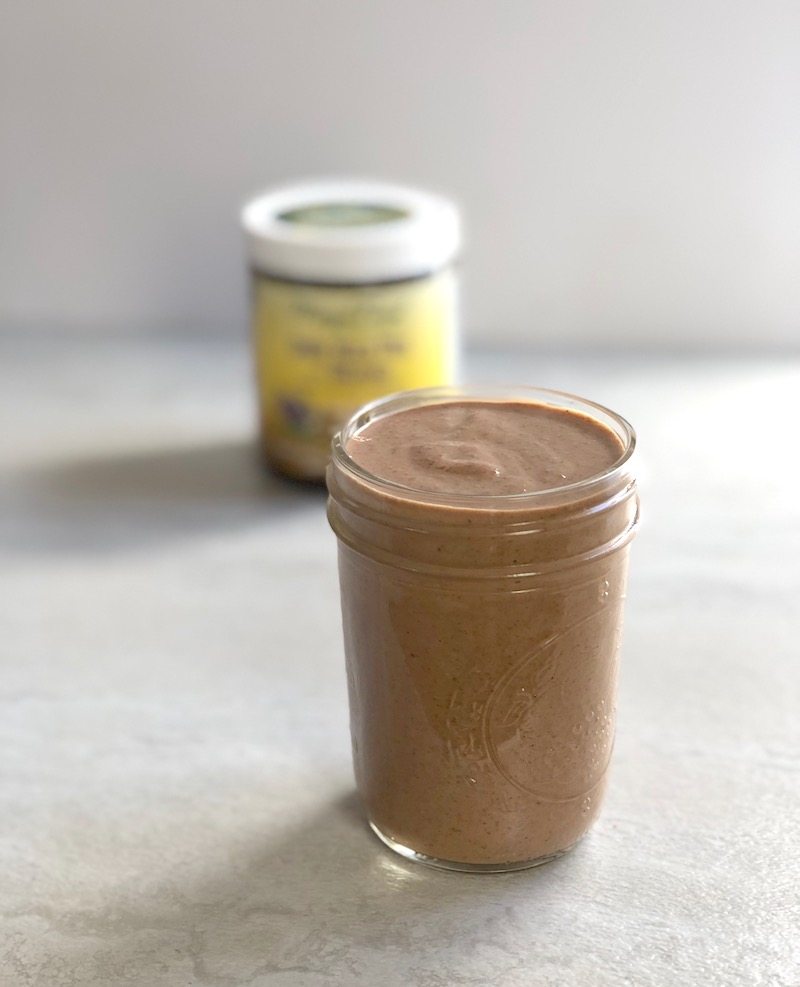 If you're craving something sweet: Chocolate-Maca Smoothie
What can we say? Our hormones sometimes make us crave sweets and chocolate. That's what inspired this smoothie. MegaFood makes a maca powder, one for women and one for men. Each include nutrients that help with vital functions and hormone balance. We loved to blend for women, especially for its chaste tree berry that helps with painful menstrual cramps. Seriously, this smoothie tastes like a chocolate-peanut butter cup.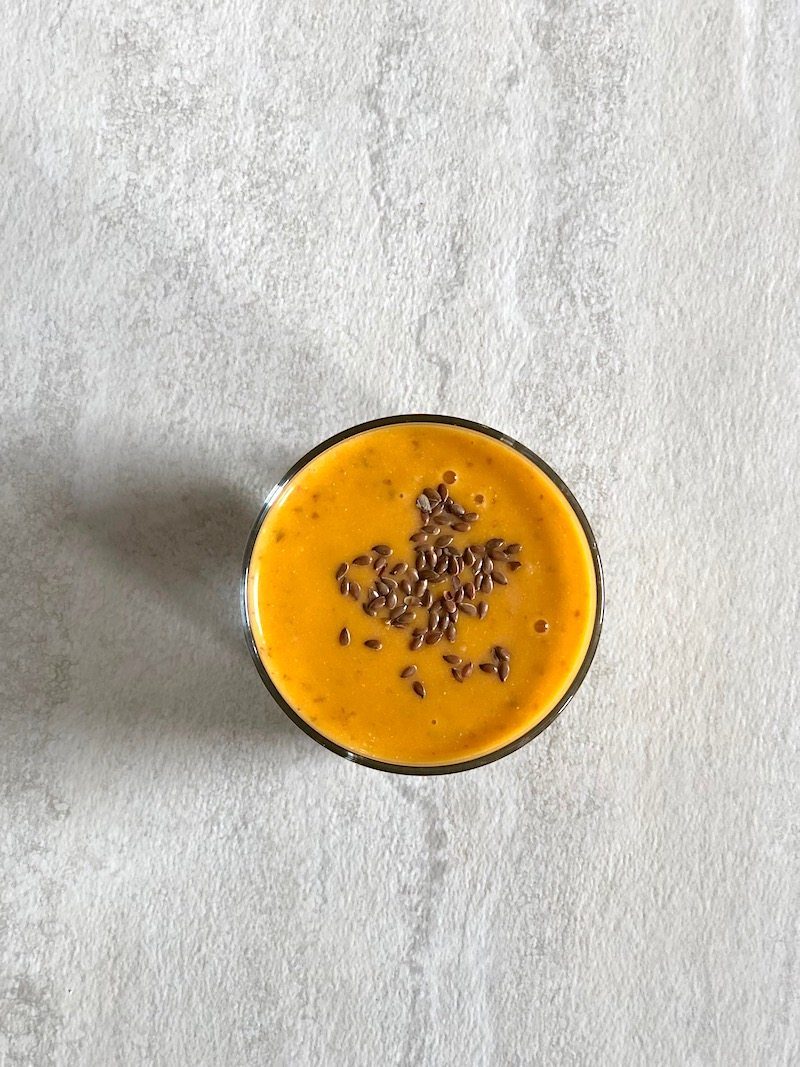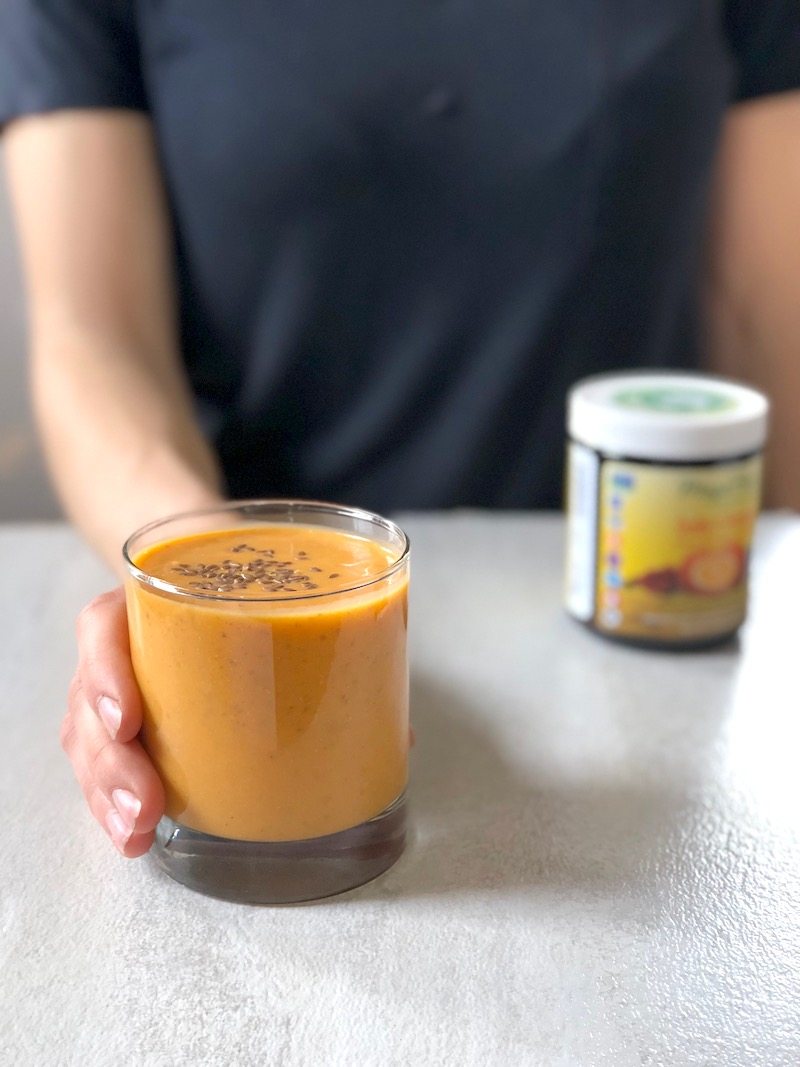 If you're feeling under the weather: Orange-Sweet Potato Pie Smoothie
If you're feeling like a cold is coming your way, quick! Make this. But you don't have to be sick to reap the benefit, in fact drinking this regularly will help build up your immune system and hopefully you won't get sick as much. We used Daily C-Protect in this smoothie. With lots of Vitamin C and antioxidants, it's a great way to squash a cold or support your immune system.
We used a roasted sweet potato as the base of this smoothie. Not only does it make the drink taste like pie, but sweet potatoes are also rich in Vitamin C.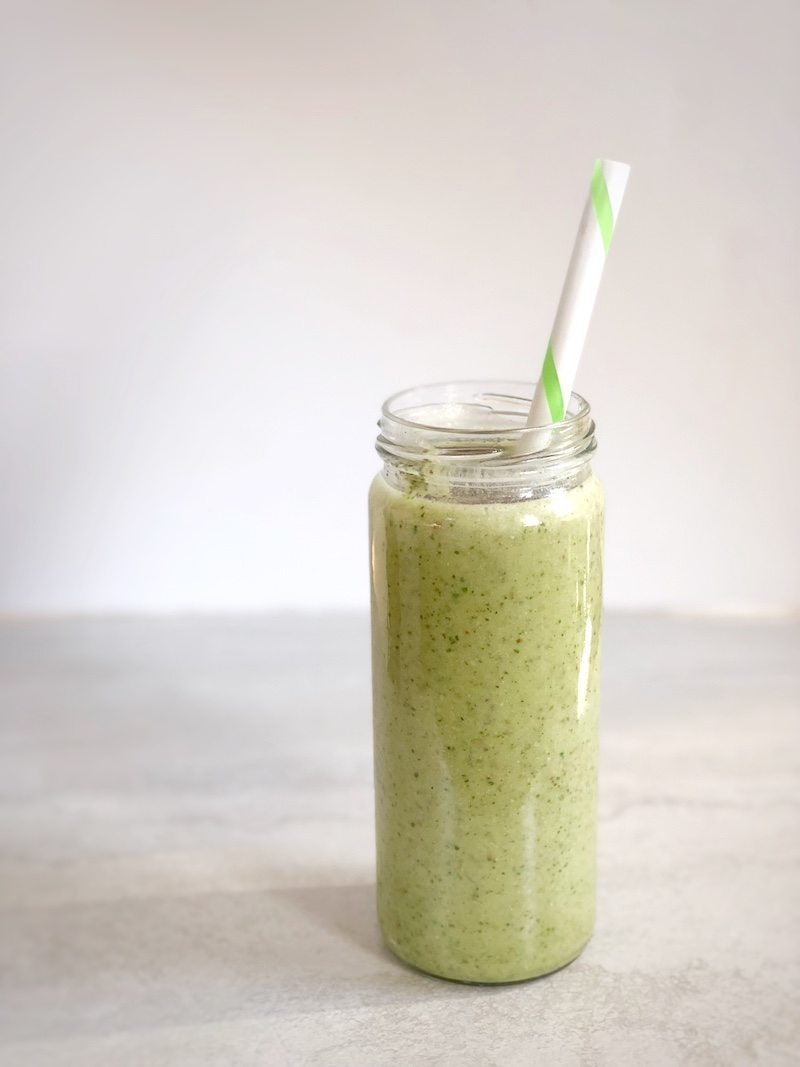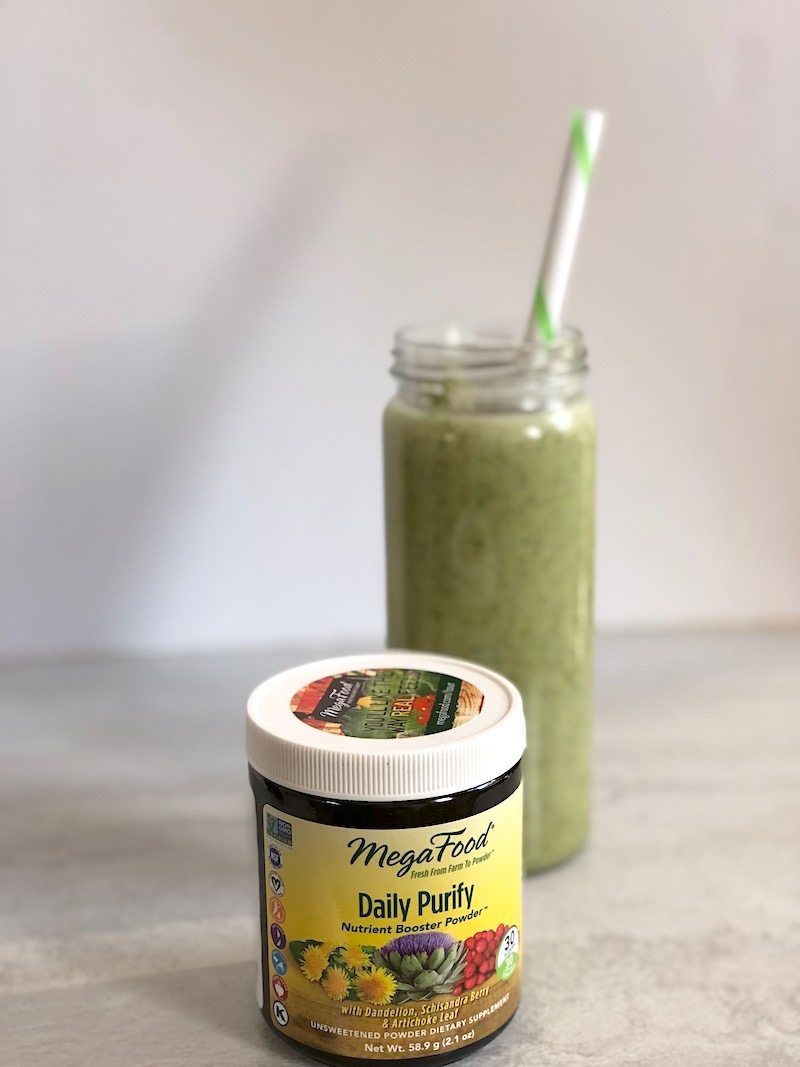 To eliminate toxins: Purifying Green Smoothie
We love this smoothie as an addition to our skin-clearing routine. (Hey, adult acne, you suck.) Regardless of whether your skin is clear or not, it's a good idea to give your liver a helping hand in detoxifying. This smoothie helps. We used MegaFood's Daily Purify powder that blends artichoke leaf, burdock toot and dandelion root to promote elimination of waste compounds by the liver and schisandra berry and beet root as powerful antioxidants.
This smoothie will help detox and keep the body clean with avocado, kale and almonds.