From easy one-pan dinners to elegant dishes fit for a Thanksgiving table, here are the best potato recipes to make this fall.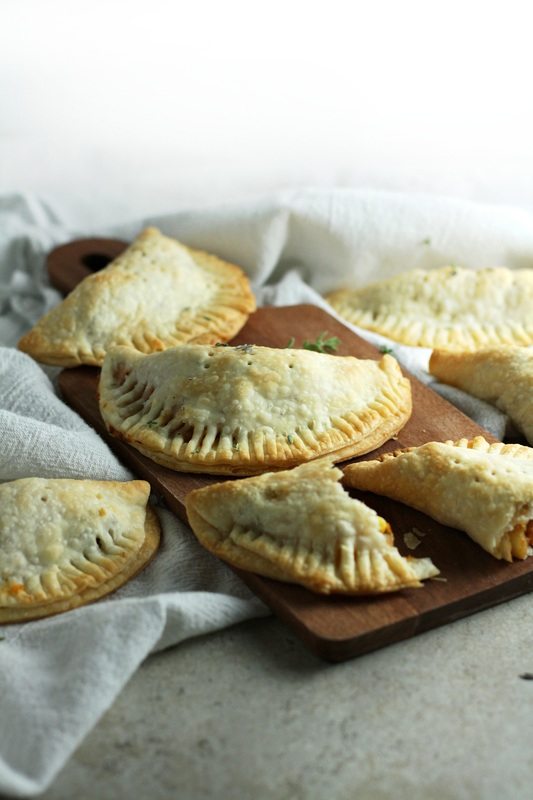 Shepherd's Hand Pies
Take shepherd's pie to a new level fit for entertaining with these shepherd's hand pies. They're loaded with hearty potatoes, enveloped in a buttery crust, and easy to bang out in 30 minutes. See the recipe.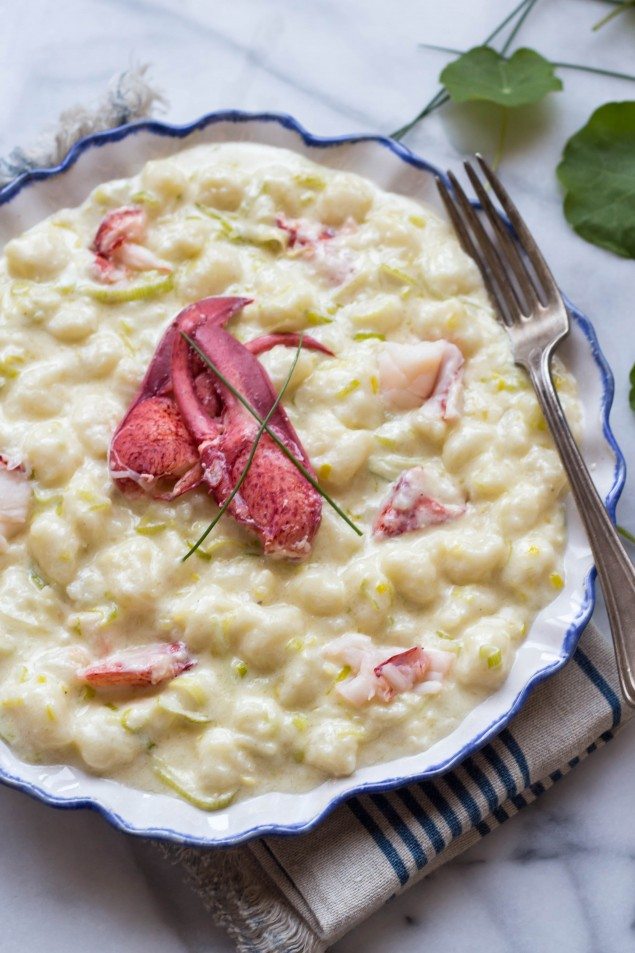 Creamy Lobster Gnocchi
Whip up this indulgent entree of soft, pillowy homemade potato gnocchi with succulent lobster, tender leeks and a silky cream sauce. See the recipe.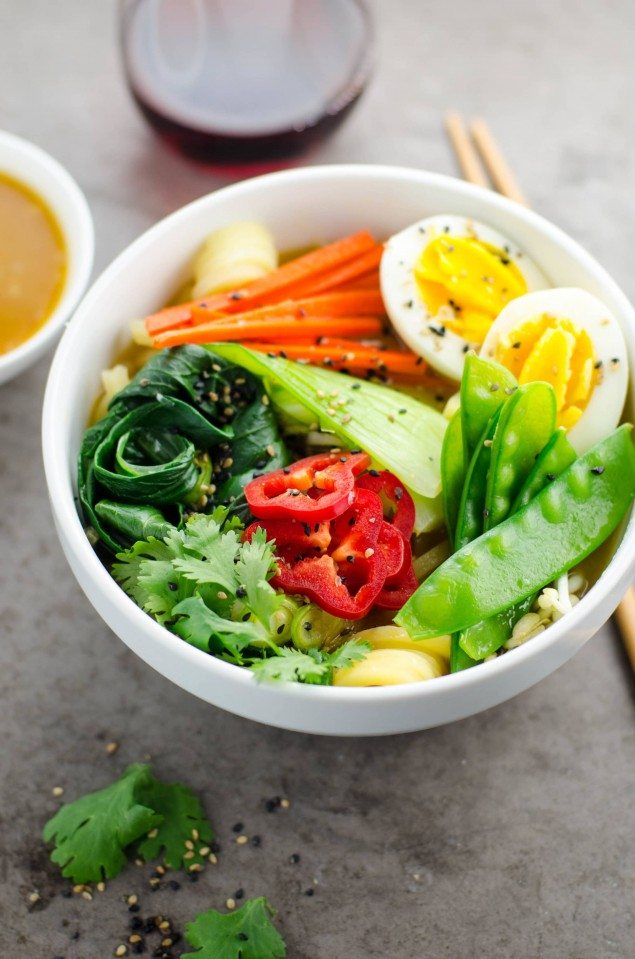 30 Minute Potato Miso Ramen
Try this quick and satisfying bowl of vegetarian miso ramen with a twist of potato noodles. See the recipe.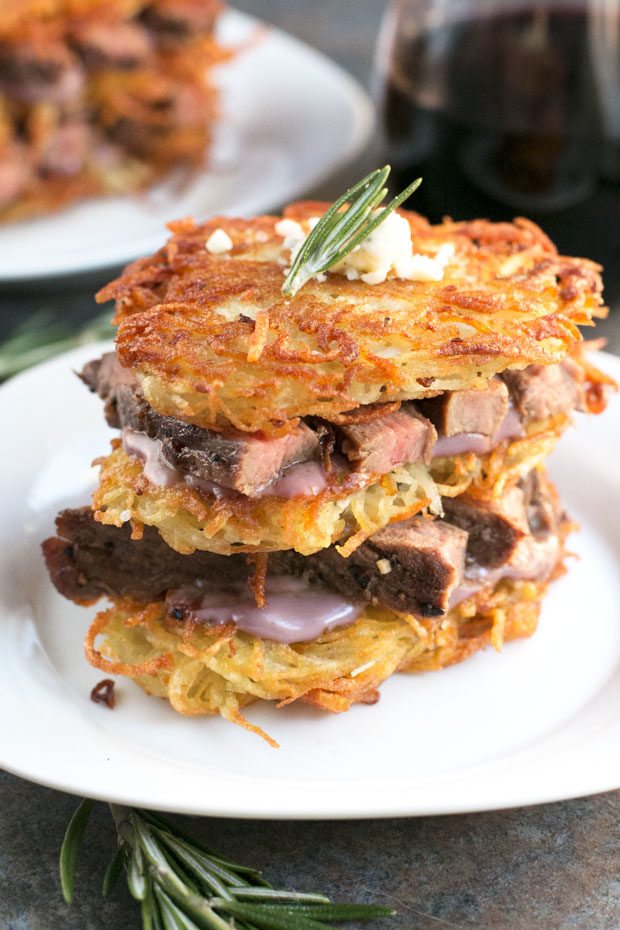 Garlic Rosemary Steak and Potato Stacks
Garlic rosemary steak and potato stacks are perfectly crispy served with a red wine blue cheese sauce to be a classy new take on the traditional steak and potatoes. See the recipe.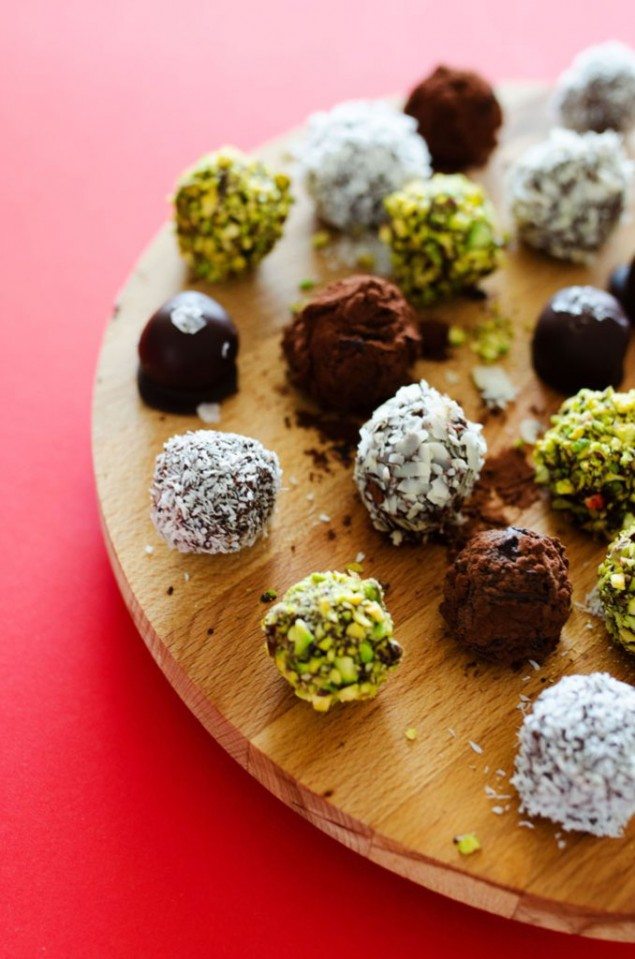 Mashed Potato Chocolate Truffles
We admit it, these truffles may sound strange, but if you are looking to make perfectly creamy dairy-free, vegan truffles, mashed potatoes are the secret. Skip the heavy cream and roll up these chocolate delights with soft mashed potatoes. See the recipe.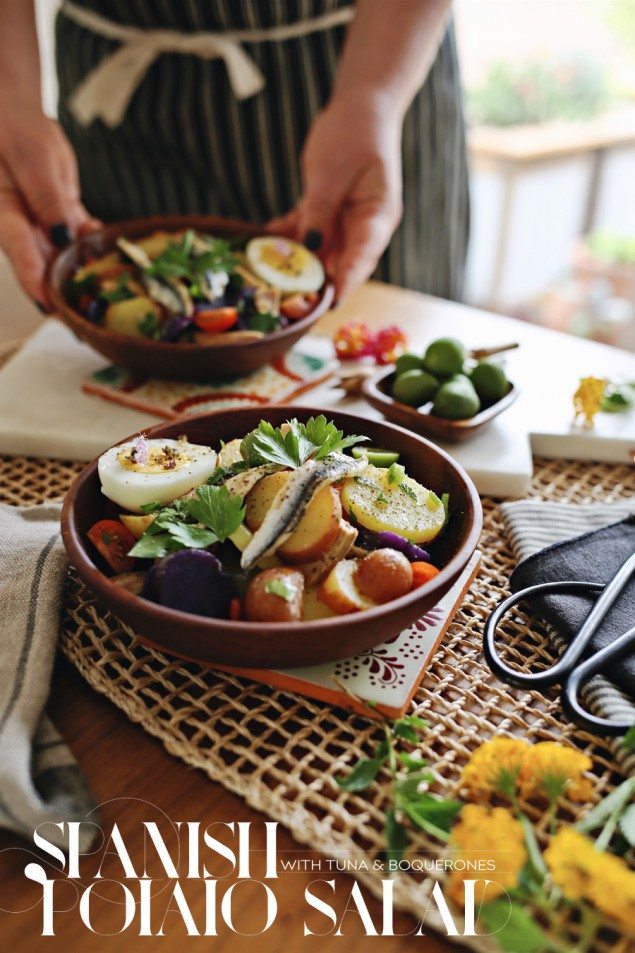 Spanish Potato Salad
Let this Spanish potato salad with tuna and boquerones take you on a delicious tapas adventure that's easy enough to accomplish on even the busiest of days. See the recipe.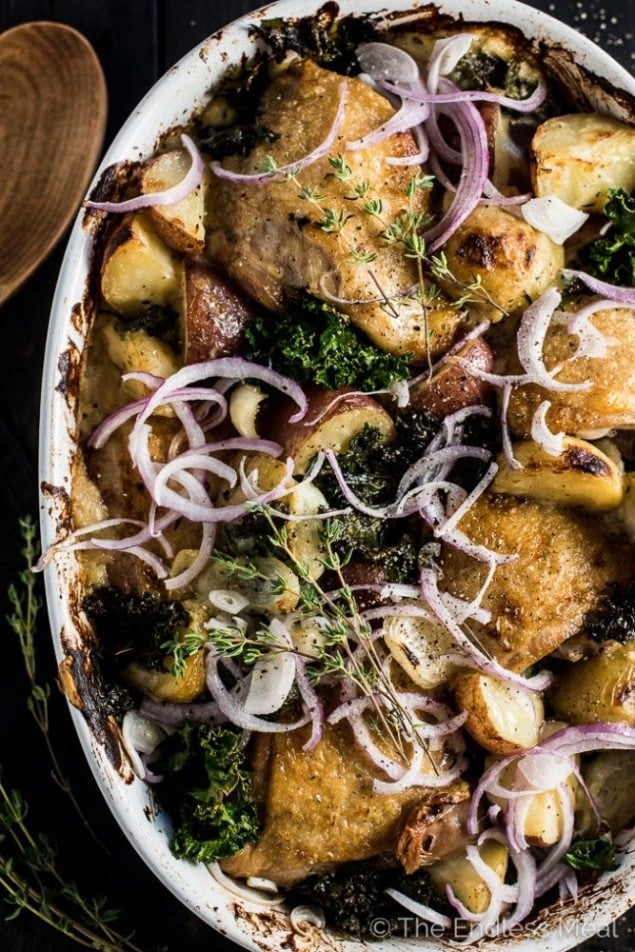 See Also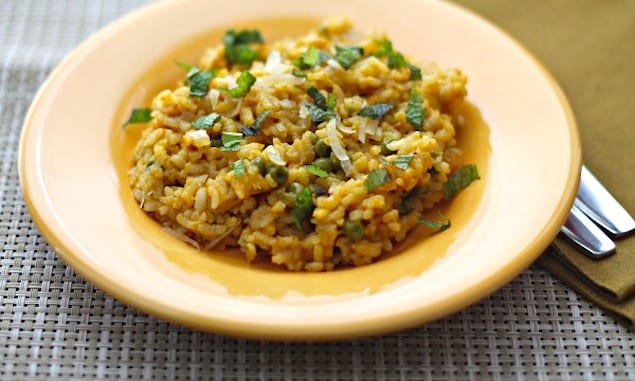 One Pan Potato Chicken Gratin
Rethink the classic potato chicken gratin to include even more vegetables. It's hearty and delicious with cheese, potatoes, and crispy-skinned chicken. What could be better? See the recipe.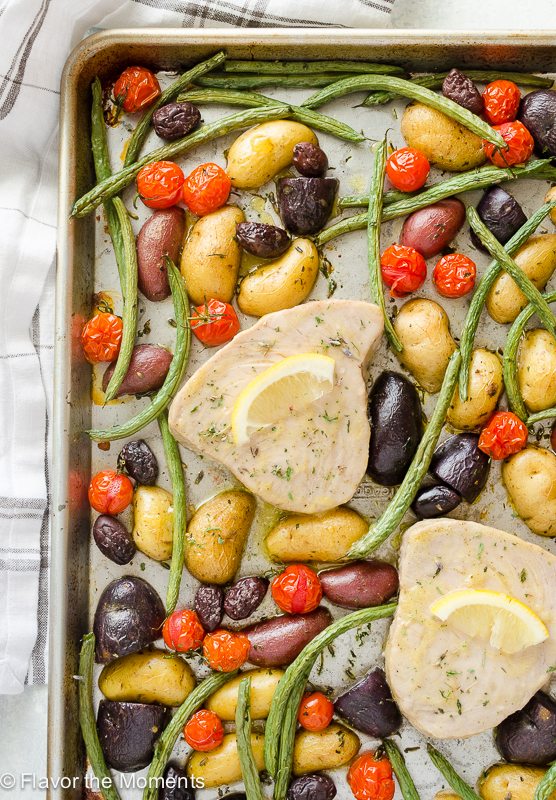 Easy Potato and Tuna Nicoise
Ready in thirty minutes, this easy potato and tuna nicoise is baked on one sheet pan and is perfect for a busy weeknight, but beautiful enough for a dinner party. See the recipe.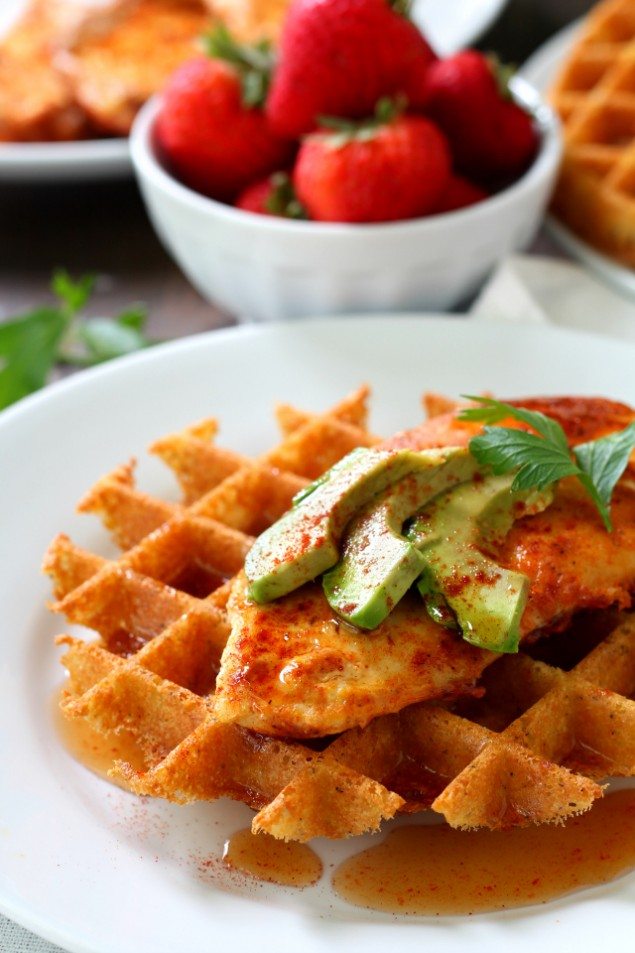 Chicken and Mashed Potato Waffles
Who doesn't love a delicious meal of chicken and mashed potatoes? Want to know what's even better? A dish of chicken served atop mashed potato waffles. See the recipe.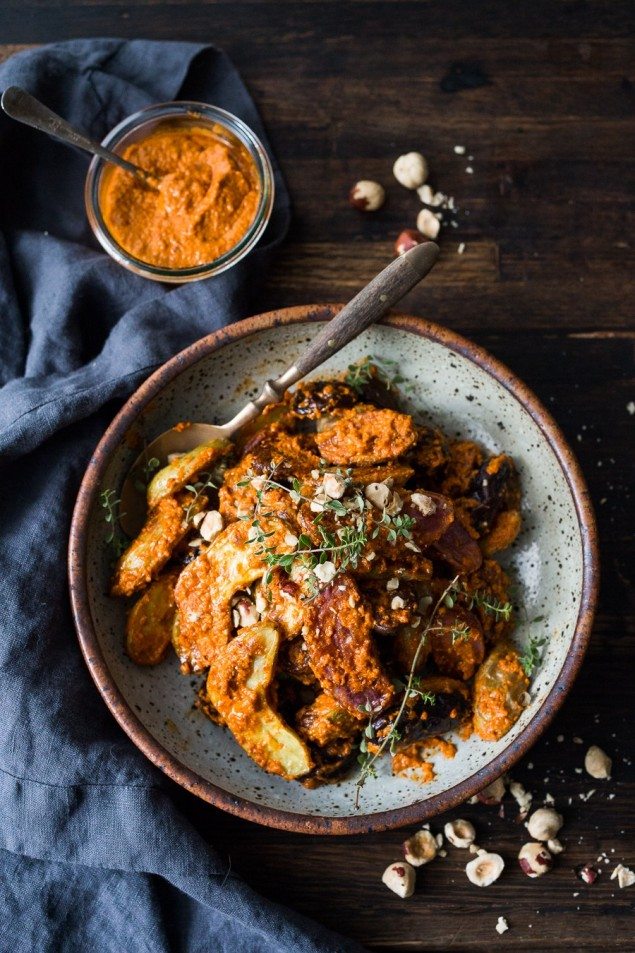 Fingerling Romesco Potatoes
This simple romesco sauce can be whipped up in minutes while the fingerling potatoes are roasting. Enjoy as a hearty side dish topped with hazelnuts and fresh herbs on a cool fall day. See the recipe.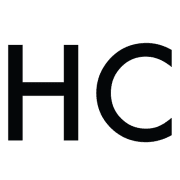 Honest Cooking
The Honest Cooking editorial team handpicks inspiring culinary stories to share with you that we think are beautiful. We strive to create an inspiring place for culinary exploration, salivating recipes, interesting personalities and stories.