Sponsored Post: We've partnered with Pacific Rim to bring you vivid and elegant pairings and tips with food-friendly Riesling wines.
Check out this autumn dinner menu perfectly paired with an array of Riesling wines and let it inspire your holiday planning and dinner parties of the season. It's savory, sweet, refreshing and cozy and quite literally hits all the spots.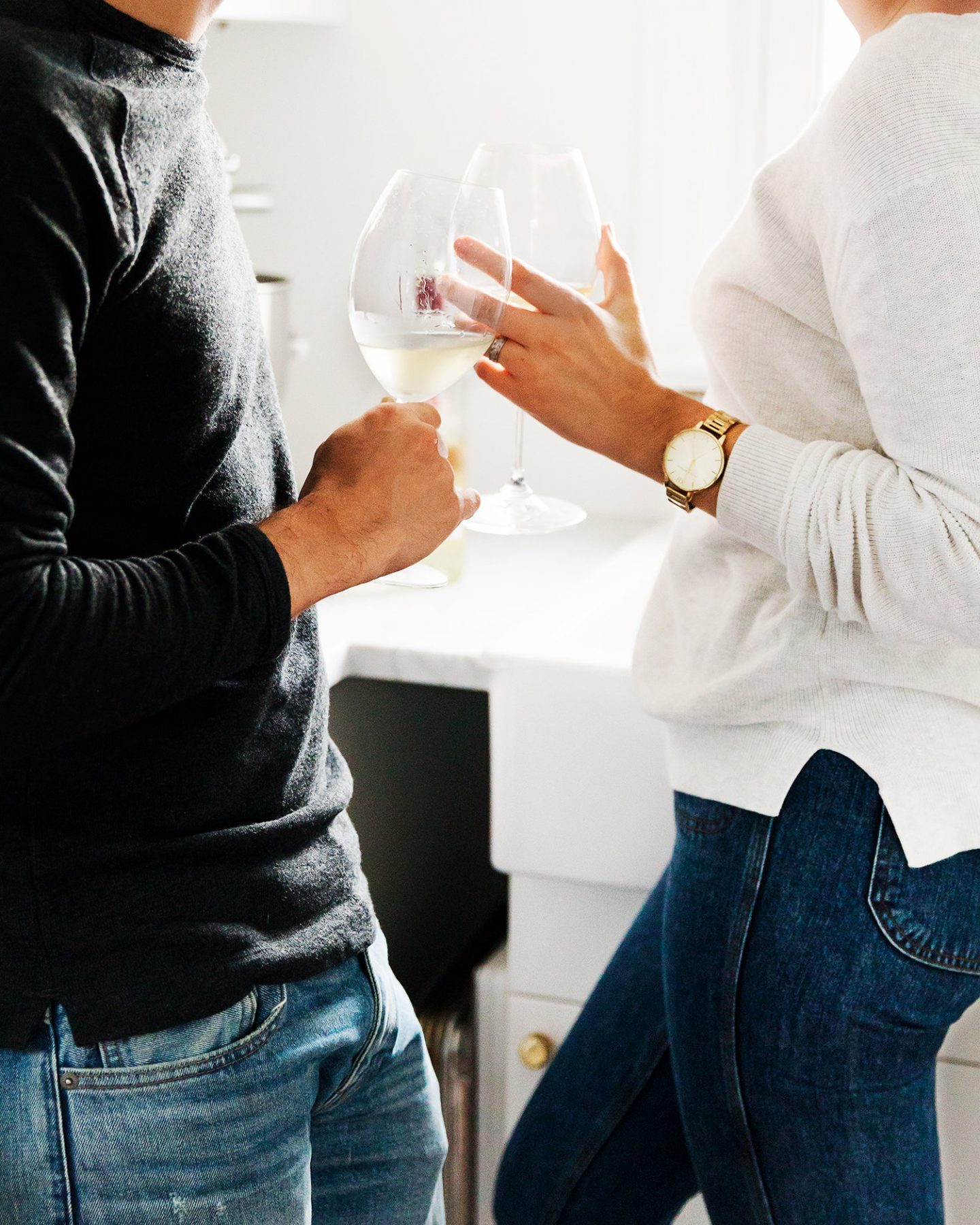 If there's one thing we (my husband and I) love to do as a team, it's plan a menu. I think one of the reasons this time of year is my most favorite, is because it's when we start planning and collaborating on all the details of our holiday gatherings, large and small alike. Apart from our annual Friendsgiving tradition, it also seems that around this time we take Sunday dinners a bit more seriously. Thoughtfully planning a full meal from cocktail to dessert feels really classy, but doesn't have to be as daunting as it sounds.
As we've been focusing a lot more on sustainable practices lately, particularly in the kitchen, we were so excited at the opportunity to team up with Pacific Rim to talk about riesling that's sustainably produced in the Pacific Northwest, and how to pair them with a seasonal menu. As people who appreciate wine and all that goes along with it, I wanted to share some info about their practices below!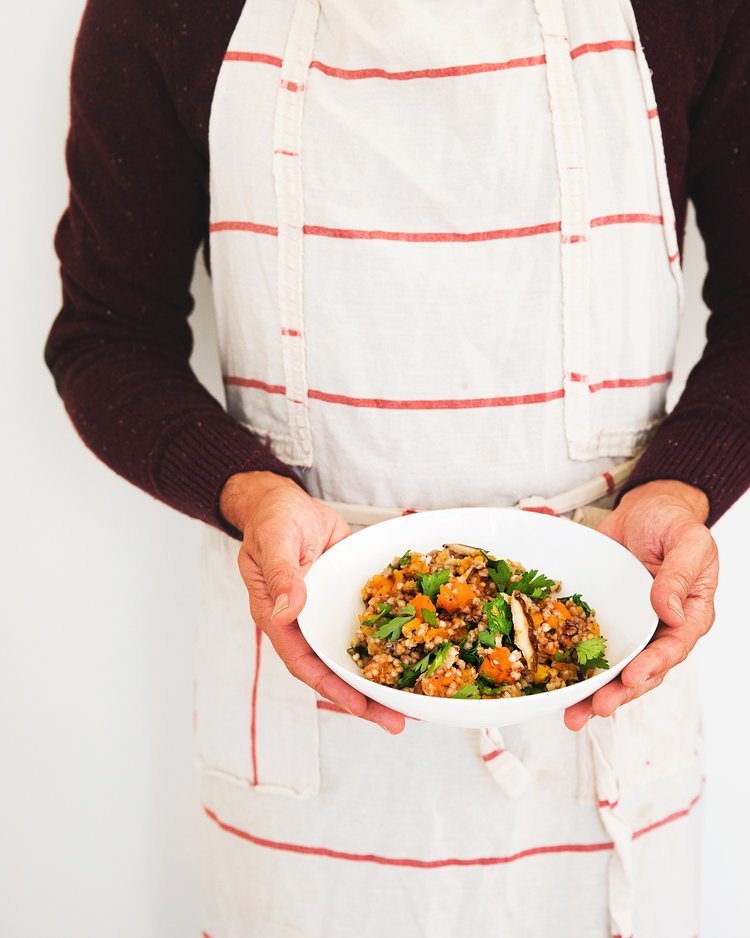 via Pacific Rim Winery
AT PACIFIC RIM, WE'RE COMMITTED TO WALKING THE WALK REGARDING SUSTAINABLE PRACTICES —NO CORPORATE "GREEN WASHING" HERE. WE BELIEVE THAT MAKING BEAUTIFUL WINES SHOULD NOT COMPROMISE THE BEAUTY OF OUR PLANET.
BANNED HARD HERBICIDES + HEAVY WATERING
WINERY BUILT TO OPTIMIZE EFFICIENCY FOR ELECTRICAL AND WATER USAGE
EXCLUSIVELY USE WILD YEASTS
TRANSITIONED TO LIGHTWEIGHT GLASS
WE COMPOST 100% OF OUR POMACE WEIGHT
(A BI-PRODUCT OF GRAPE CRUSH)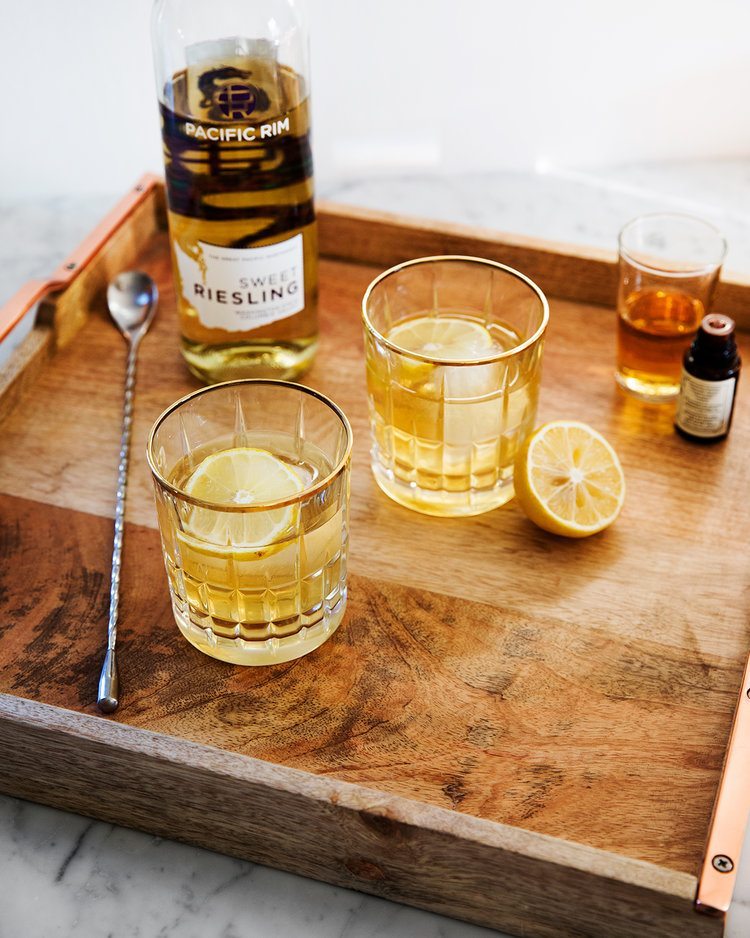 I've been stuck on figs, buckwheat and burrata lately (I used figs in a buckwheat porridge earlier this week that is a major fall breakfast upgrade), and was so excited to incorporate them again into a full vegetarian focused meal with these different rieslings. Keeping the menu simple, but elevated was our vibe here. We wanted it to be easy to throw together for a holiday gathering with friends, or something for a cozy night in that you'd like to kick up a notch. We're starting you off with a scotch + riesling cocktail that sets the tone for a fall flavored menu. Followed by a pear and burrata salad, a buckwheat and butternut squash bowl, and for the grand finale? Fresh figs over ice cream with toasted walnuts and a drizzle of dessert wine on top. You really can't go wrong here.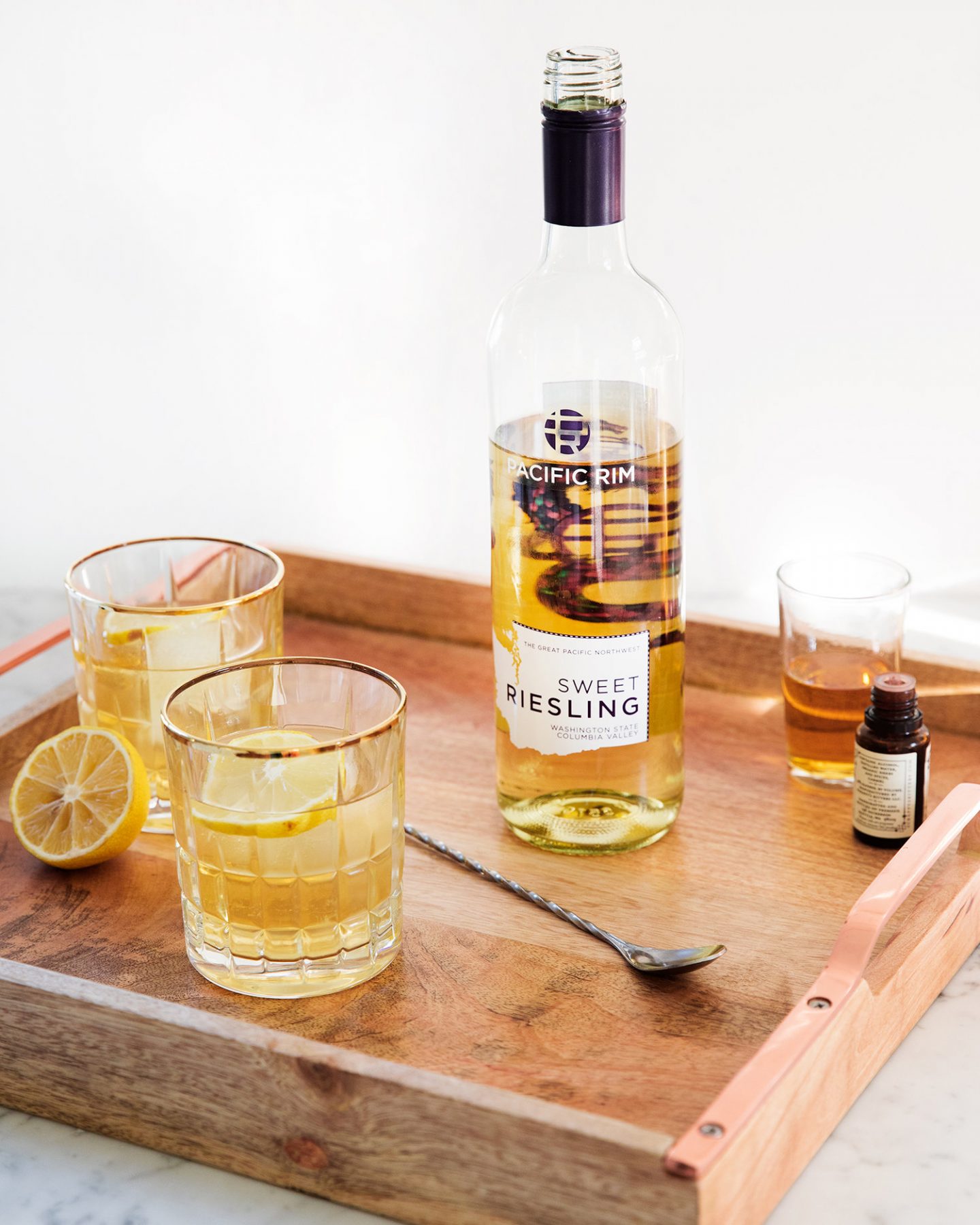 Print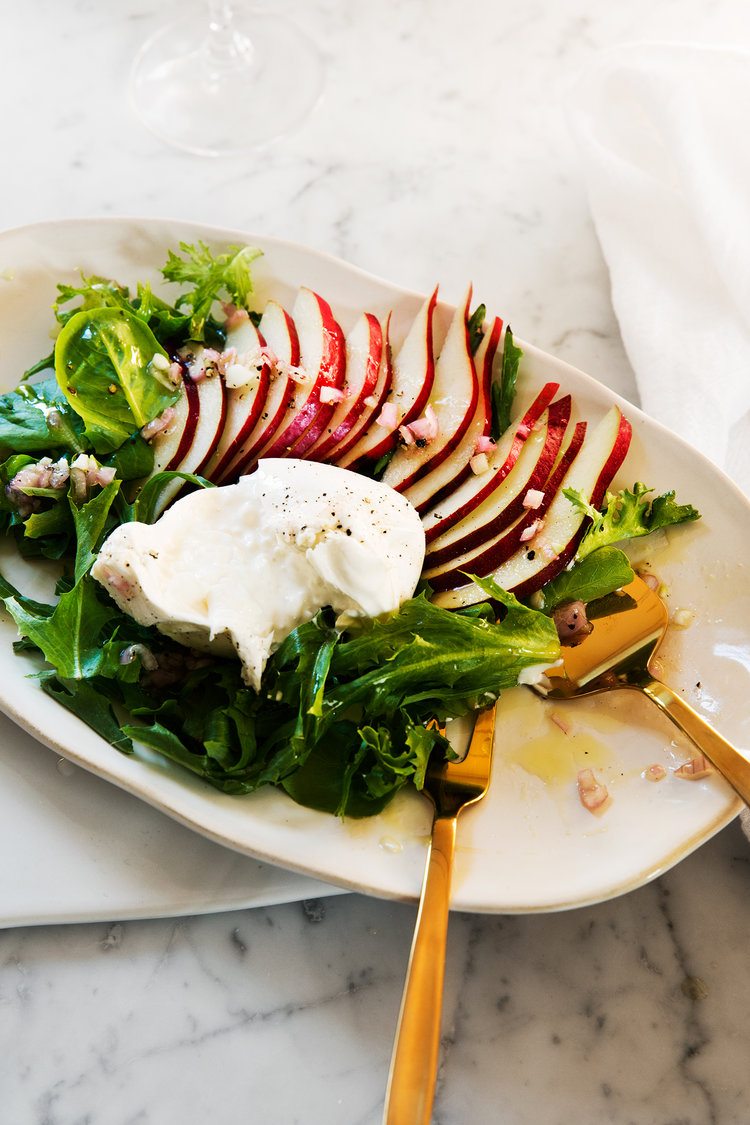 Print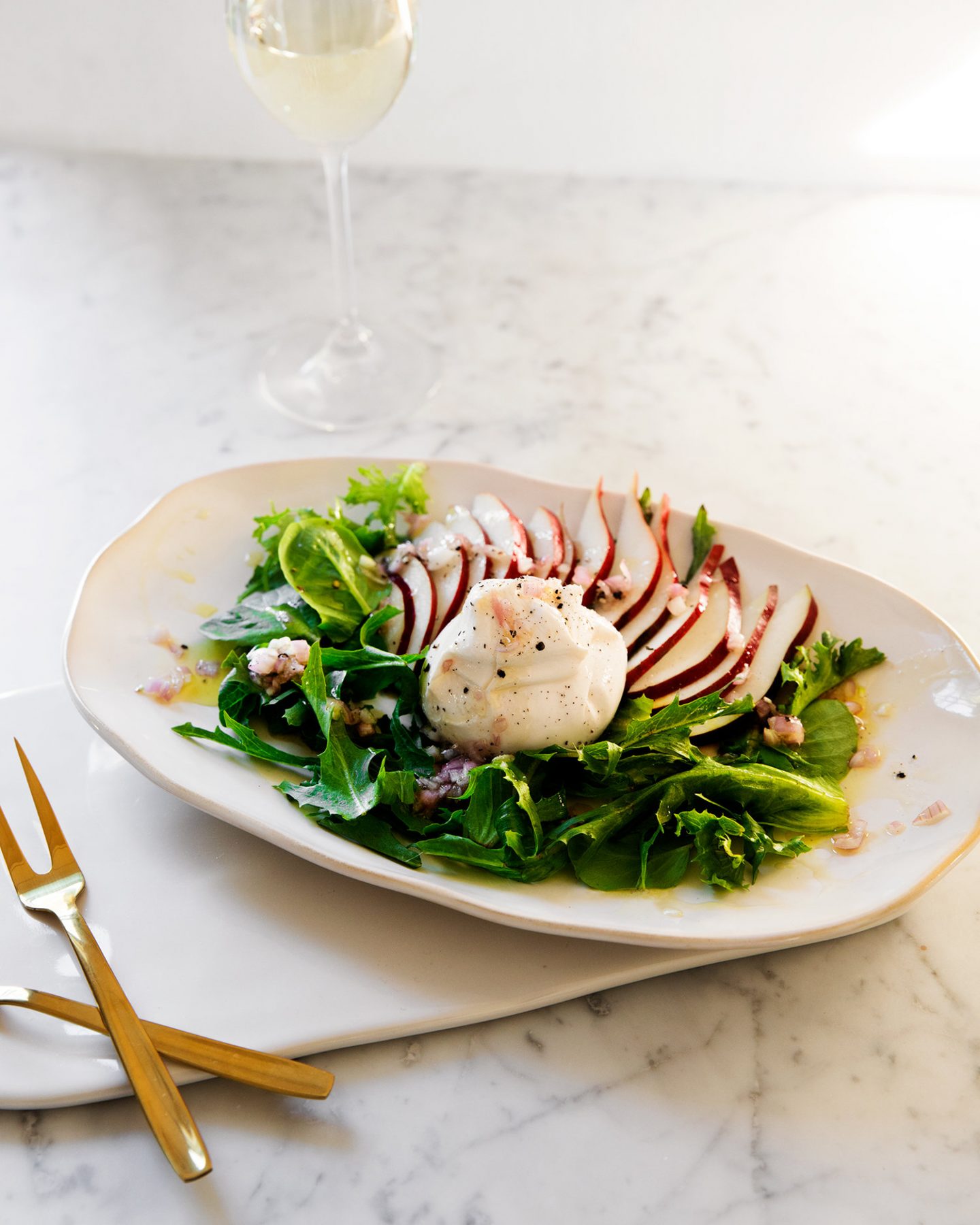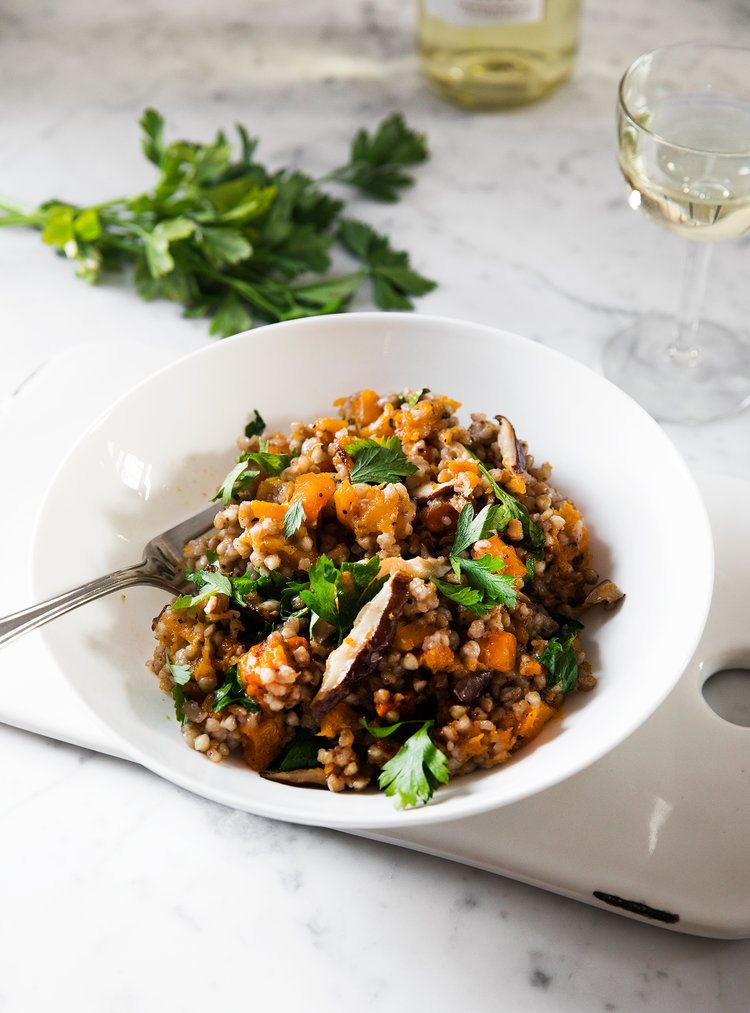 Print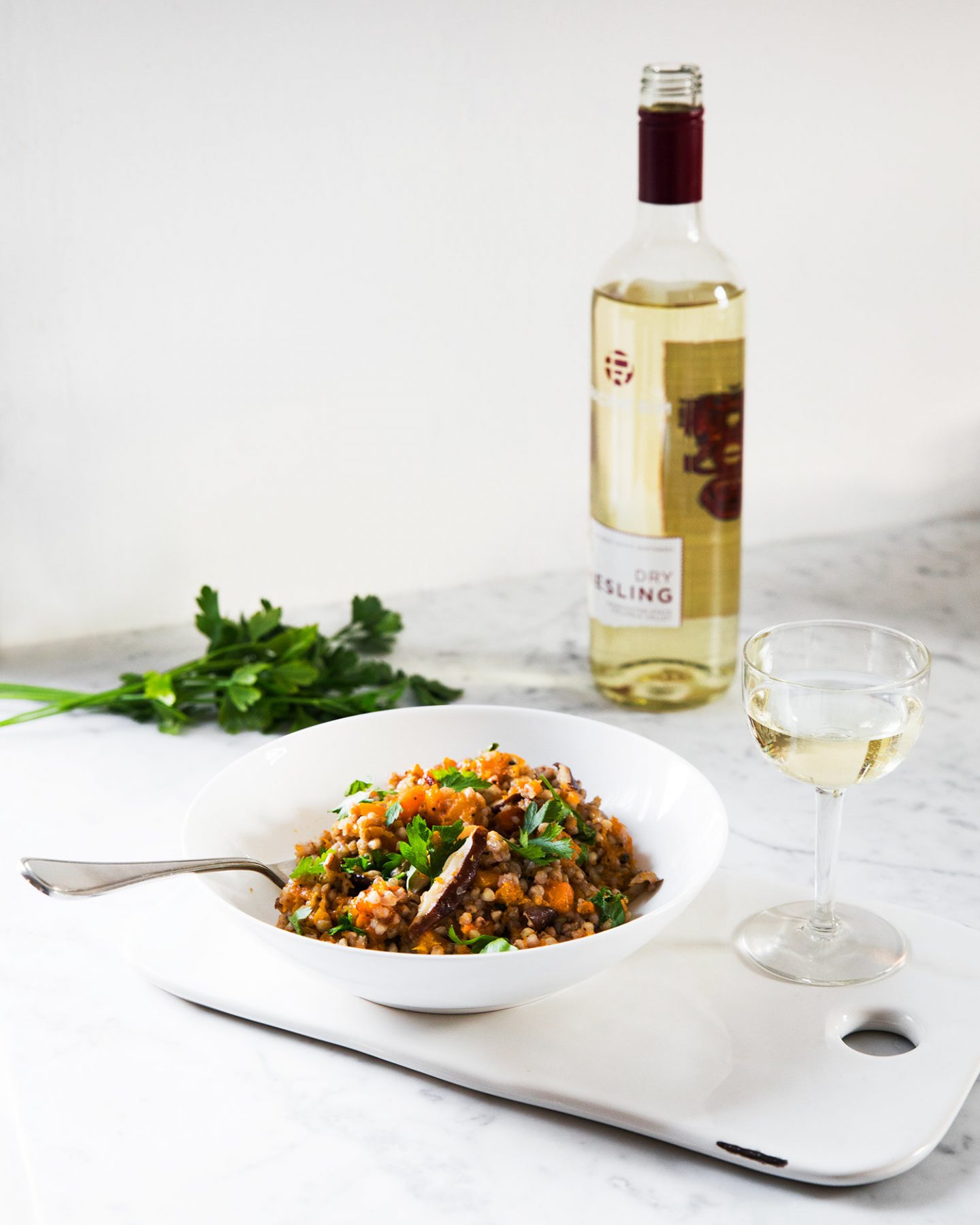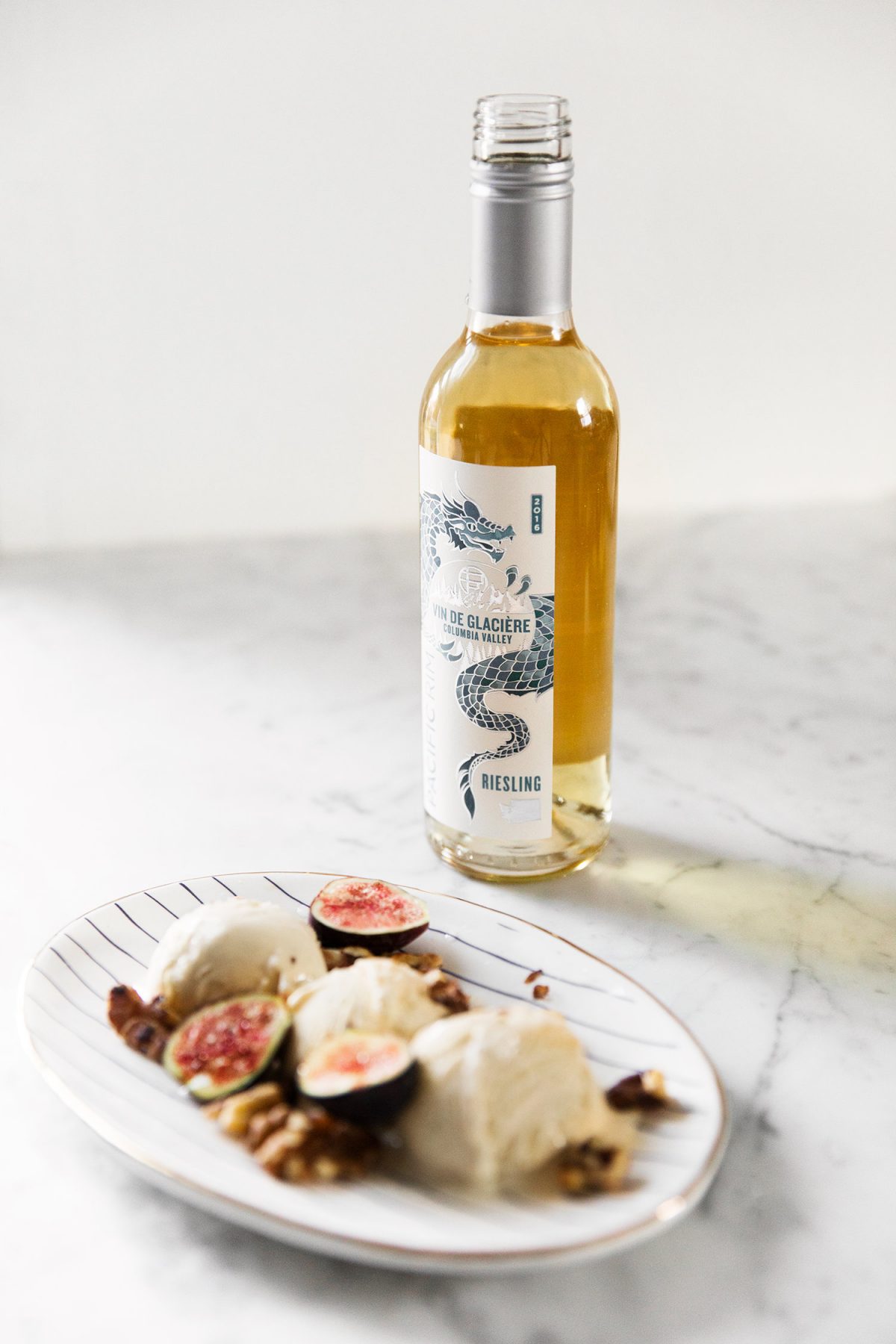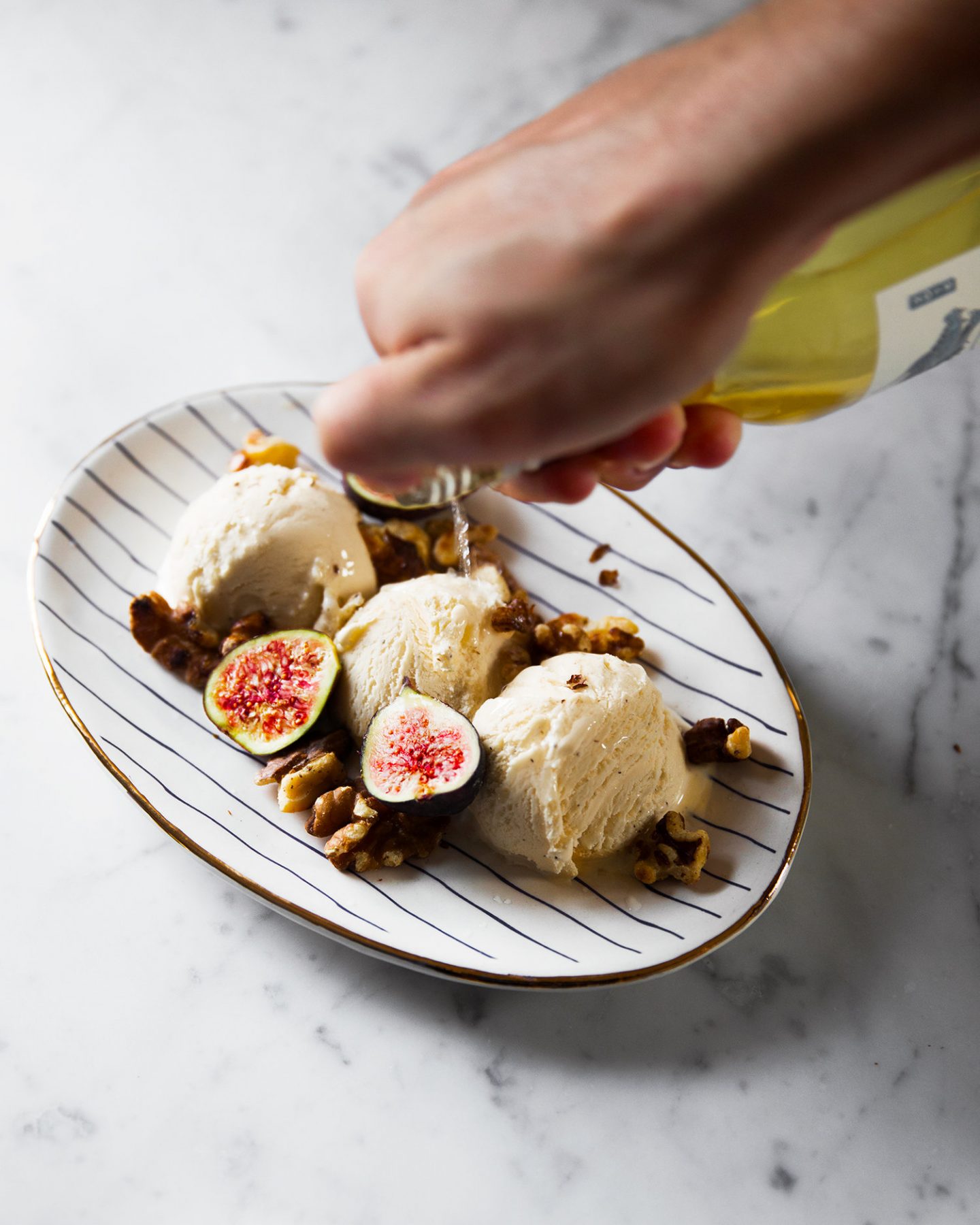 Print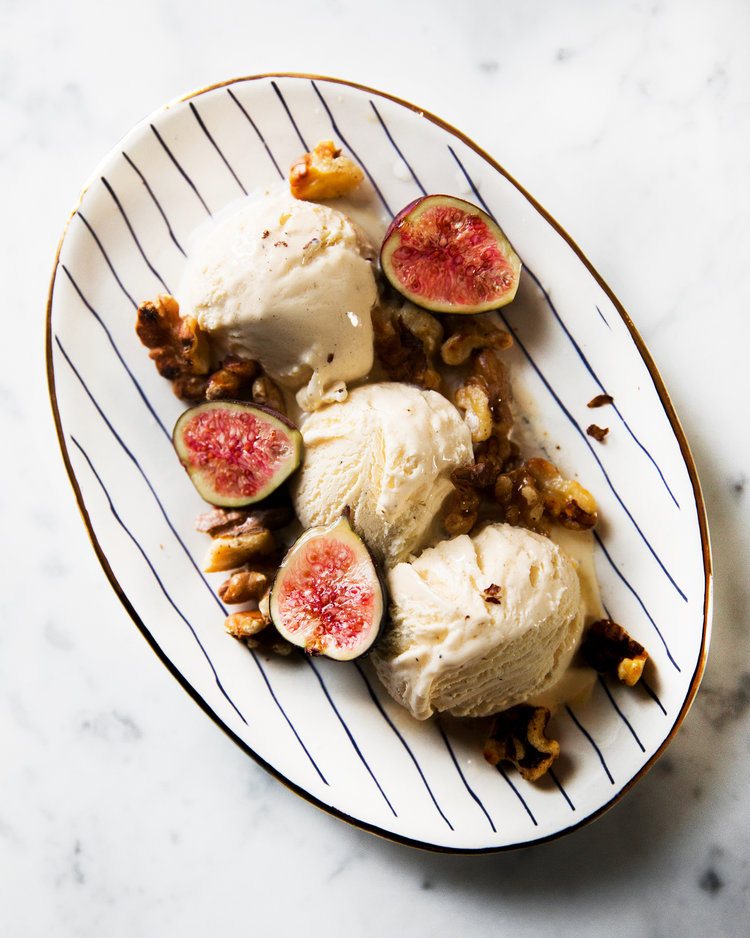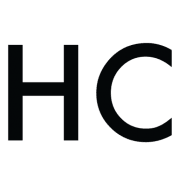 Jillian Guyette
Jillian Guyette is a photographer and content creator based in Philadelphia.