Unappetizing to look at, but a tasty personality, bless their hearts. These foods may not be attractive, no matter your plating skills, but once we get past their appearance we can enjoy their complex, delicious flavors.
By Annelise McAuliffe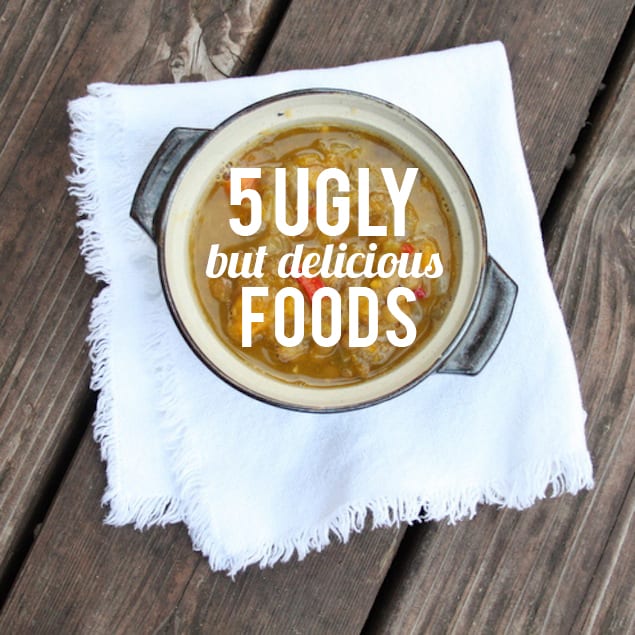 Mussels
Raw, the insides of this bivalve look mucus-like. However, upon cooking, conditions do not improve. Despite their beige color and brain-like shape, diners have been able to look past these qualities and enjoy their chewy, briny dishes.
Try this recipe for Amber Ale and Herb Mussels.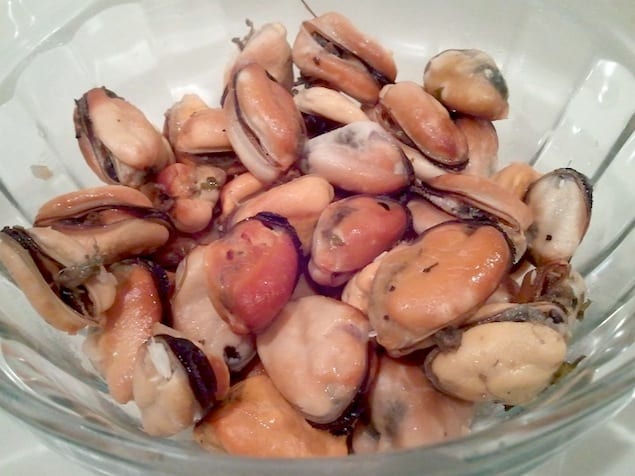 www.bluestatebbq.wordpress.com
Meatloaf
A school child's worst lunch lady nightmare, this moist, loaf-shaped meat can be just as delicious as meatballs and packed with vegetables and spices. However, this brown meat, sliced like bread is not enticing enough to capture a large audience. Generally brimming with ketchup or a tomato base and eggs, the meat may contain a combination of pork, beef, or even lamb.
Get the recipe for Moroccan Lamb Meatloaf.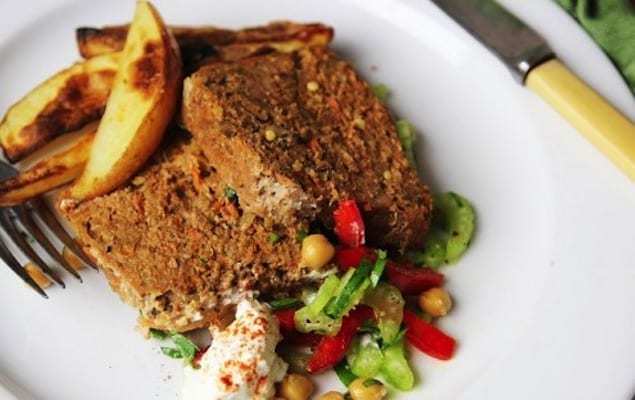 Beef Stroganoff
It is down right impossible to take a photo of this comfort food that is "Instagram worthy". Brown, sloppy, and thick, there are not many positive describing words for this pasta and sauce dish, besides creamy delicious and filling, of course.
If you're mom doesn't have a tried and true recipe for you to use, try this Chicken Stroganoff variation.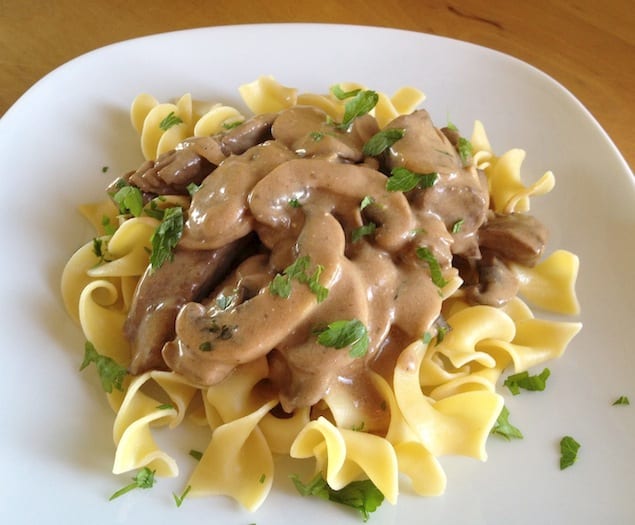 howhealthlife.com
Lentil Stew
Lentils beg you to please get over the fact that they may look like mashed baby food or worse, and allow them into your adult meals. They are versatile, affordable, and delicious. Beauty is pain, but ugly is delicious!
Get the recipe for red lentil stew with lime.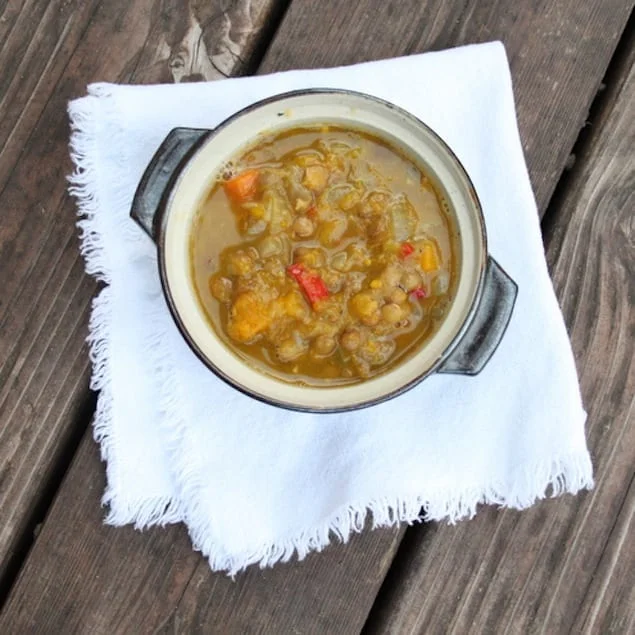 Passion Fruit
Snotty in texture and appearance with little tadpole-like seeds floating amidst, passion fruit's interior is nothing to be envious of. However, their tart exotic flavor, bursting with sweetness makes one wonder how such a glorious thing grows in nature.
Try a passion fruit cocktail or ganache filled macaron.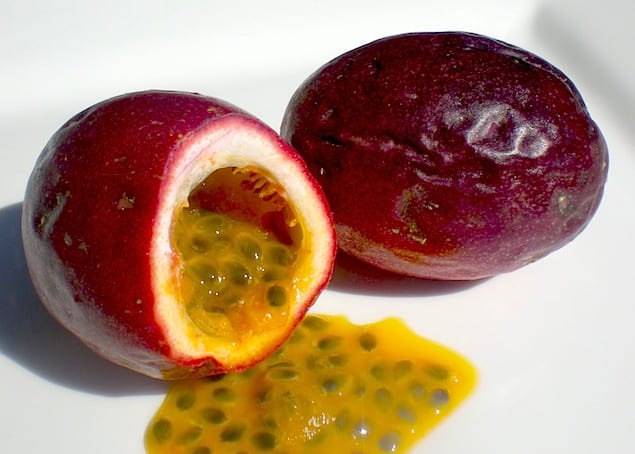 gregsworldonaplate.blogspot.com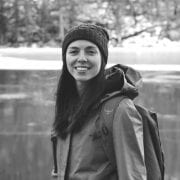 Annelise McAuliffe
Mandatory family outings to the Detroit farmers' market and nightly home-cooked meals cultivated Annelise's respect and curiosity for food. A graduate of The Culinary Institute of America, she spends her free time in New York City recipe testing, eating breakfast all day, and dreaming up international culinary adventures.