If you're a cheesecake lover, then you must dive into these rich, decadent cheesecake recipes we can't get enough of.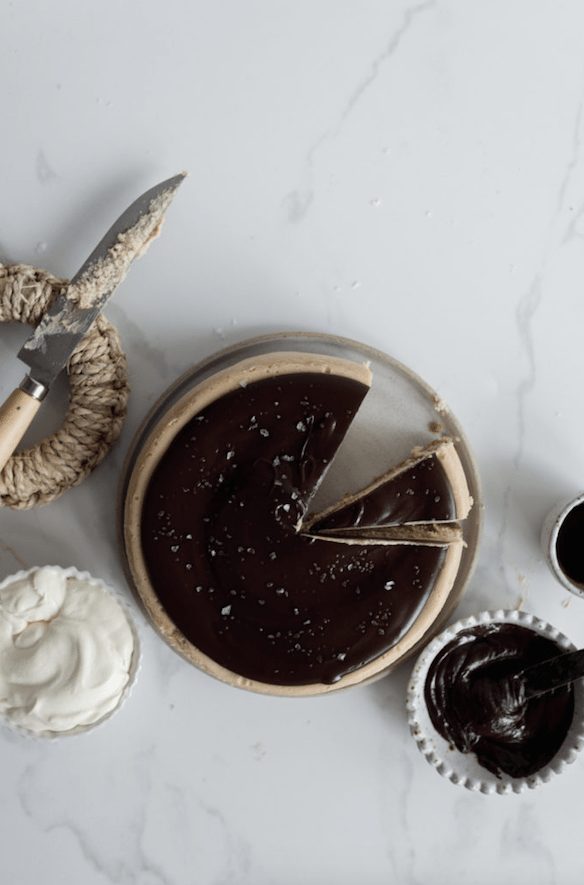 Coffee and Créme Fraîche Cheesecake
Studded with vanilla bean flecks, this creamy, delightful Créme Fraîche Cheesecake is based on a hazelnut and graham cracker crust, stirred together with a shot of coffee, and topped with ganache. See the recipe.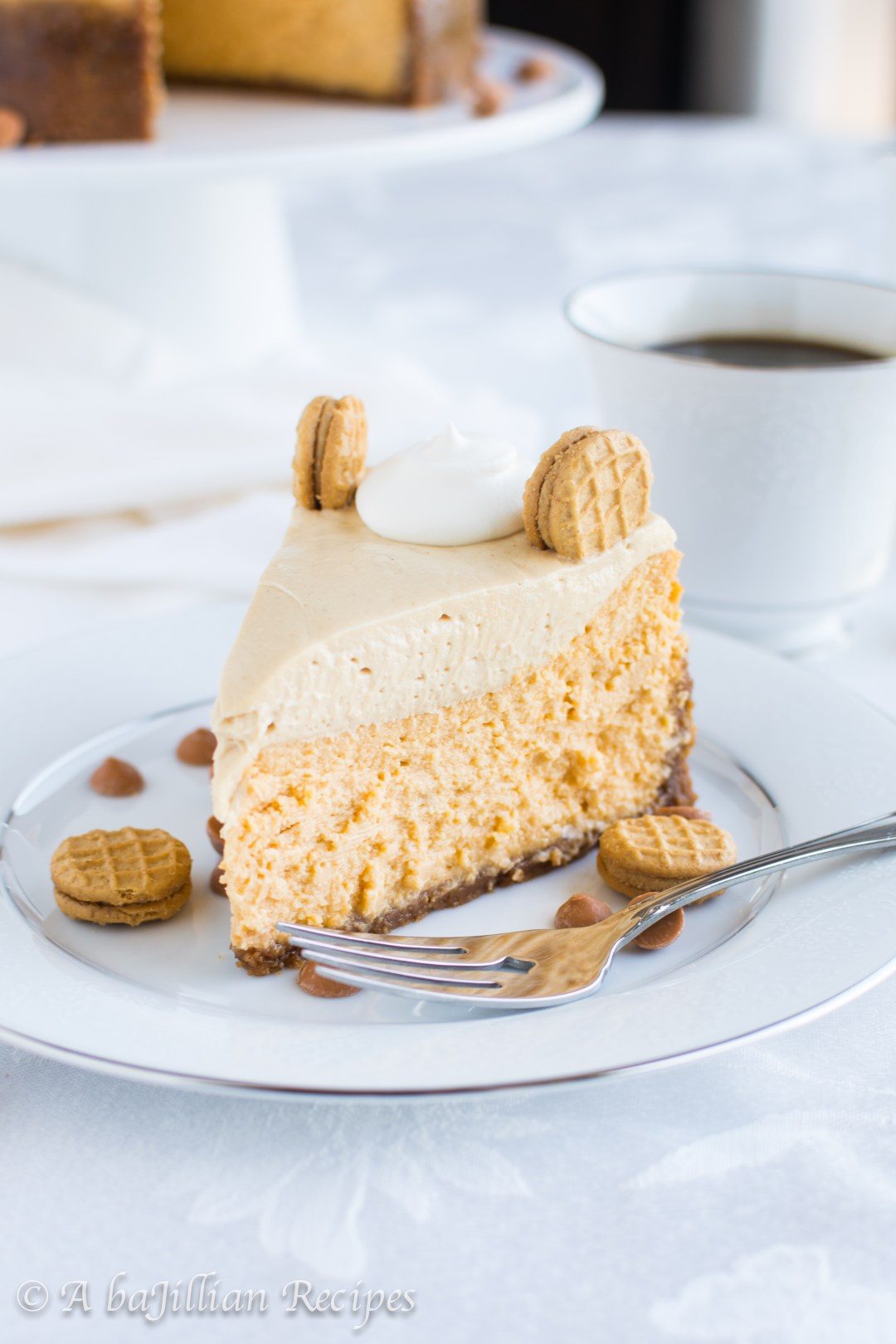 Butterscotch and Peanut Butter Cheesecake
This cheesecake is a sweet tooth's dream. Baked into a peanut butter cookie crust is a rich butterscotch batter that is topped with a decadent peanut butter mousse. See the recipe.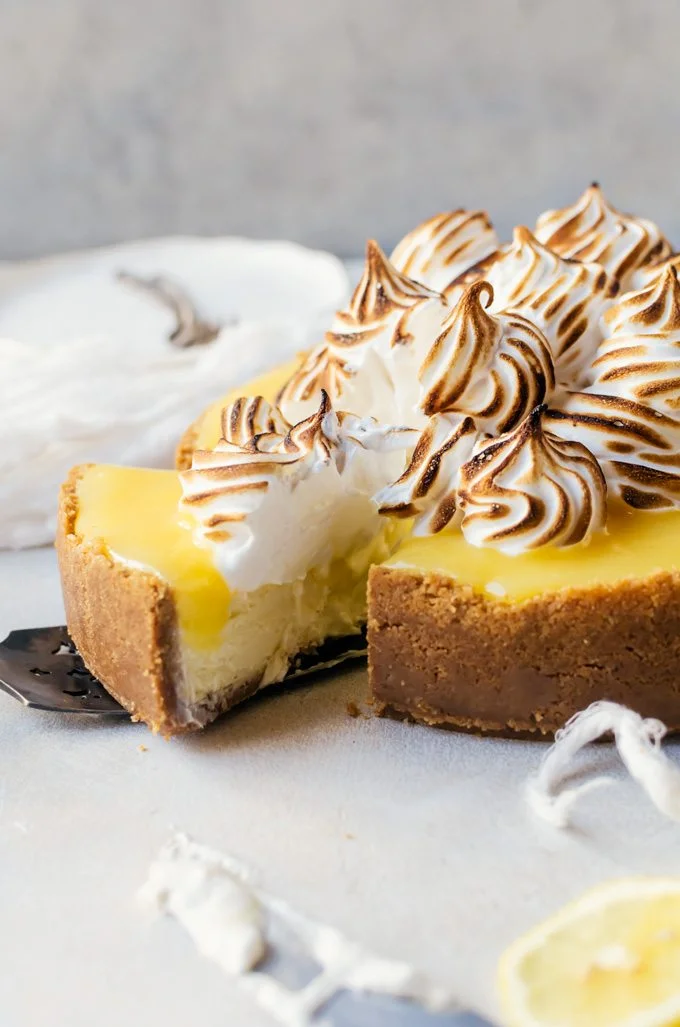 Lemon Meringue Cheesecake
With lemon curd in the batter and topped with more curd and torched meringue, this lemon cheesecake is a sweet-tart delight. See the recipe.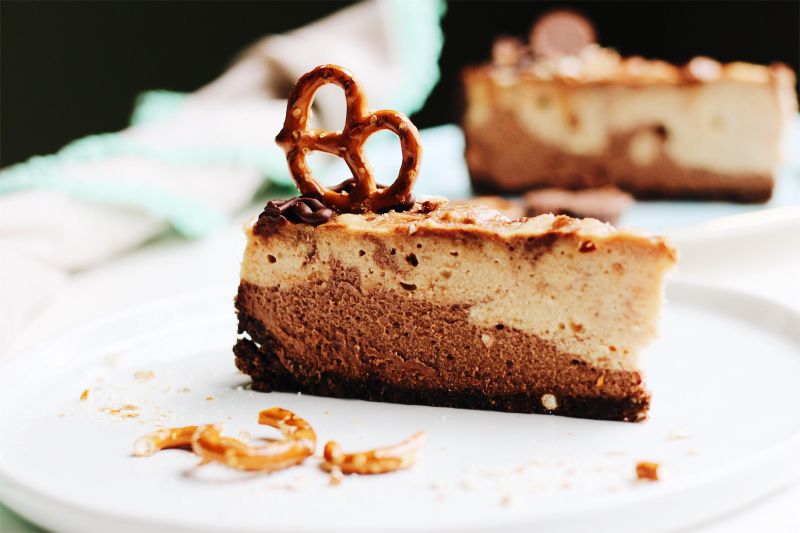 Peanut Butter Pretzel Cheesecake
This sweet and salty peanut butter pretzel cheesecake even comes with a swirl of chocolate. It's bound to be a new favorite dessert. See the recipe.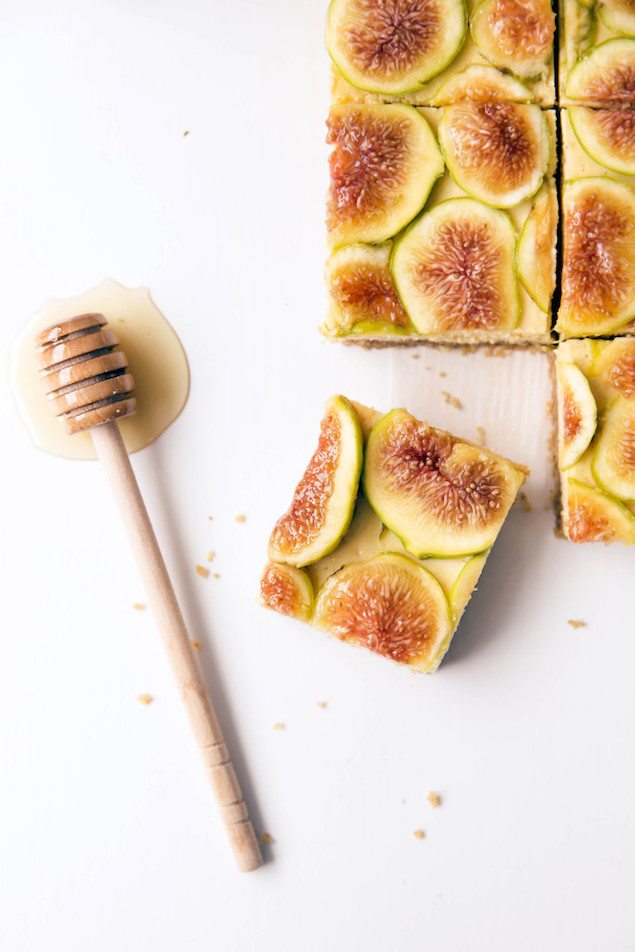 Honey and Fig Cheesecake Bars
A sweet walnut crust is the key to these velvety cheesecake bars topped with stunning fresh figs and honey. See the recipe.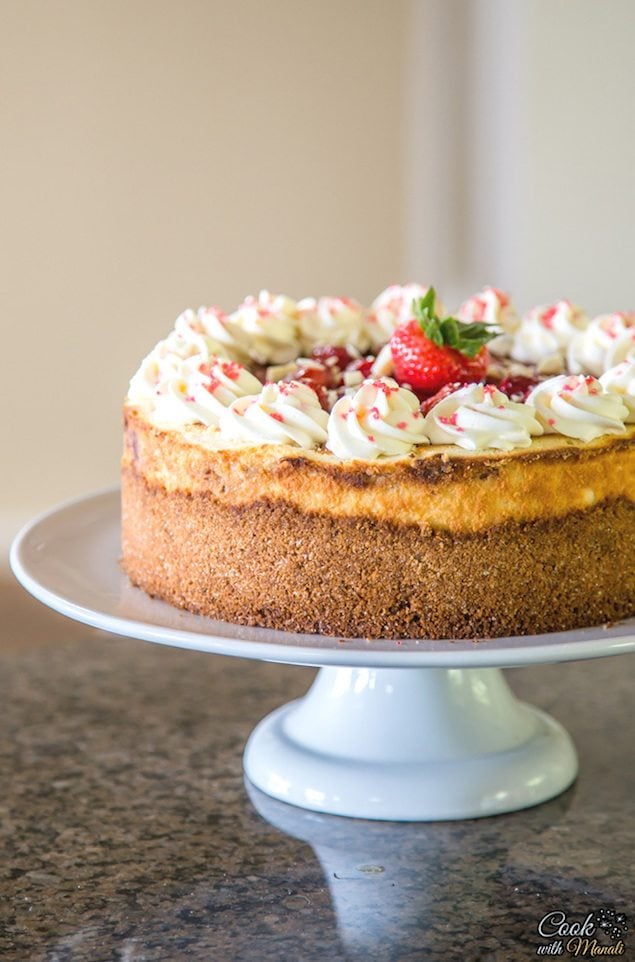 Strawberry-White Chocolate Cheesecake
A perfect dessert for any summer celebration, this cheesecake is so easy to make. If cracks on the top appear, don't worry, the sweet strawberry sauce is there to cover it up and add great berry flavor. See the recipe.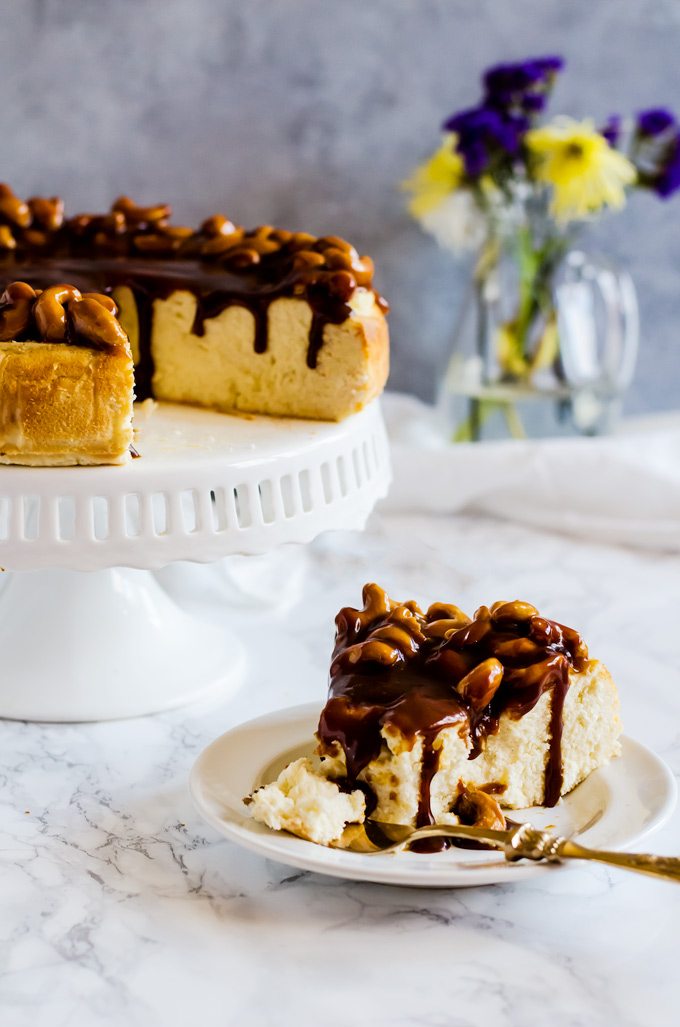 Salted Caramel and Cashew Cheesecake
Whip up this truly indulgent cheesecake, topped with a rich salted caramel and cashews. See the recipe.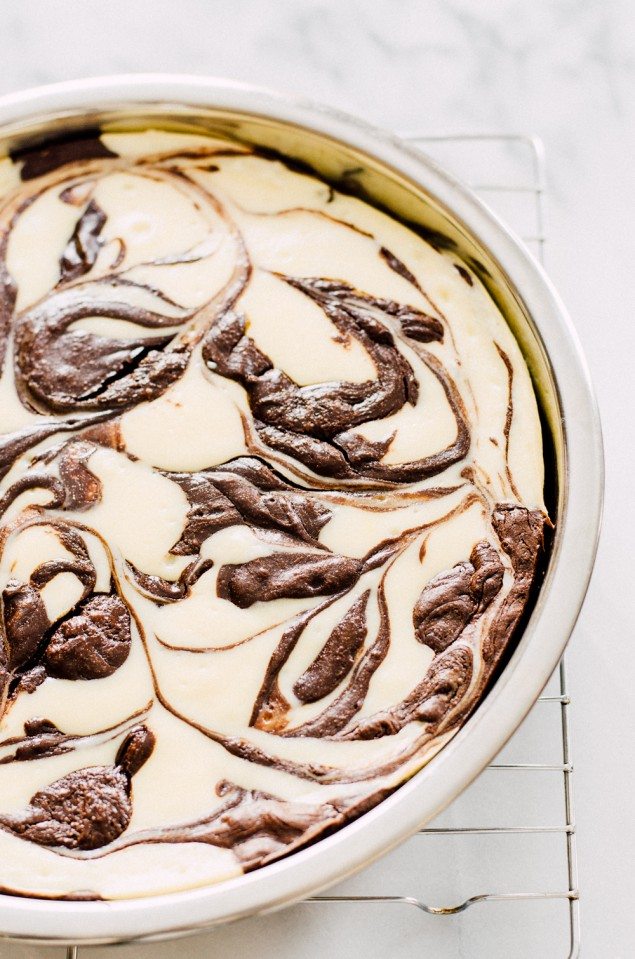 Easy Marble Cheesecake
Made without a crust, this gluten free marble cheesecake is a rich combination of chocolate a vanilla flavors. See the recipe.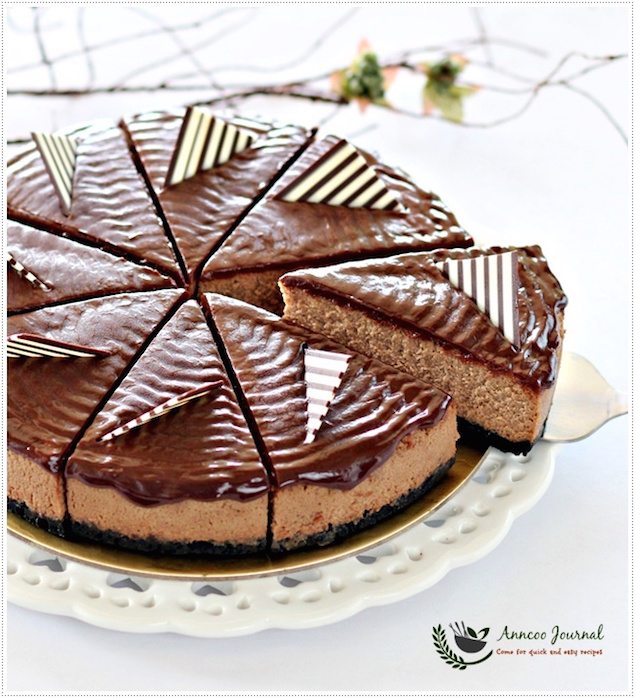 Chocolate-Coffee Cheesecake with Ganache
Chocolate and coffee cheesecake is baked on top of a chocolate crust, cooled, and then coated in a rich layer of ganache. Elegant and delicious. See the recipe.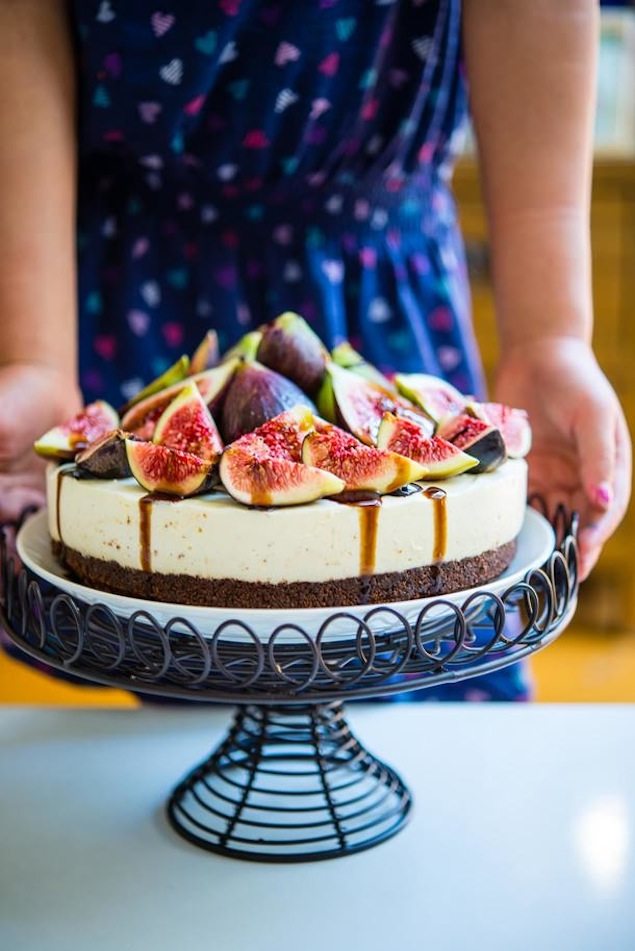 Fig and Vanilla Bean Cheesecake with Balsamic Glaze
Freshly picked, beautifully ripe, crimson-hued figs nestled atop a creamy cheesecake and adorned with a rich, acidic balsamic glaze. See the recipe.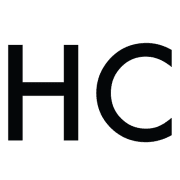 Honest Cooking
The Honest Cooking editorial team handpicks inspiring culinary stories to share with you that we think are beautiful. As an international online culinary magazine with the ambition to truly change the face of online food media we hope to create an inspiring place for serious culinary debate, salivating recipes, interesting food news and international food-fun.