This early morning breakfast will fill you up, tantalize your taste bud, and put you on the right track to enjoy your Sunday!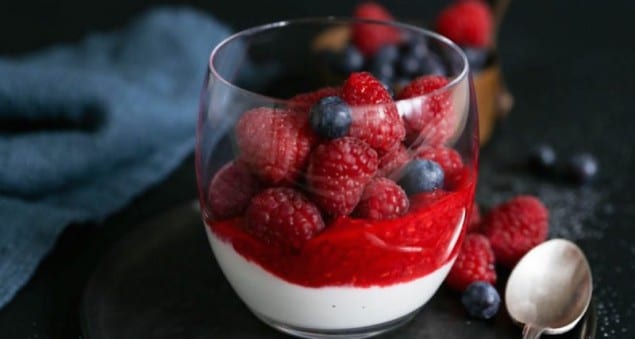 Time to get me some extra vitamins! It's ridiculously easy to make your own fruit yogurt, and this raspberry yogurt is no exception.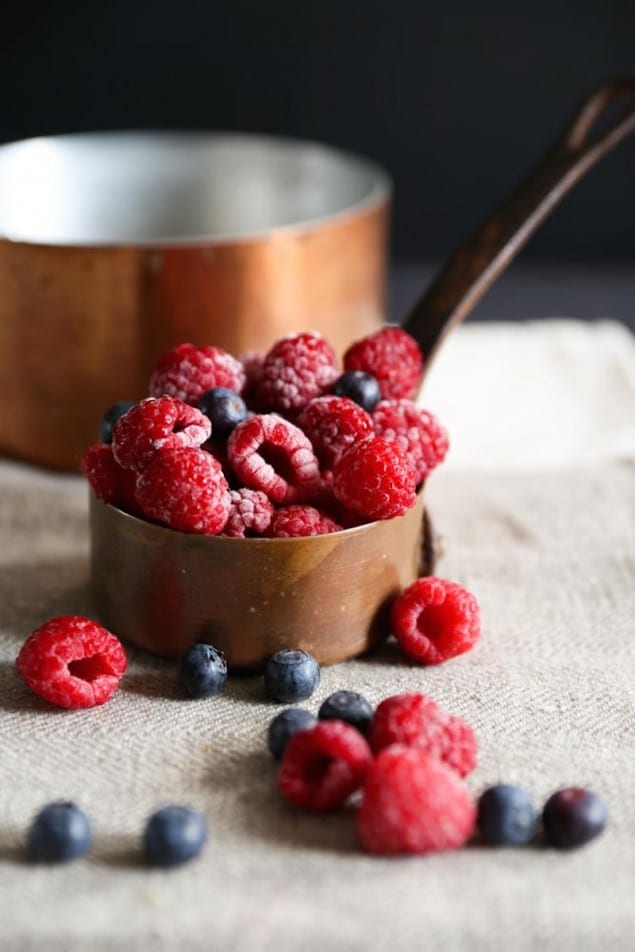 Now, I know some of you are thinking: Opening a pack of fruit yogurt is still easier than making your own! And you might be right. Making the fruit purée costs about 1 minute, not to mention the 30 seconds it takes to mix it with the actual yogurt. So that's 1.5 minute of time you could possibly save. But at least now you know all you're eating is 100% fruit and 100% yogurt. Nothing else. And frankly, if you don't have 1.5 minutes to spare, I'm not sure what you're doing on a cooking blog ;-)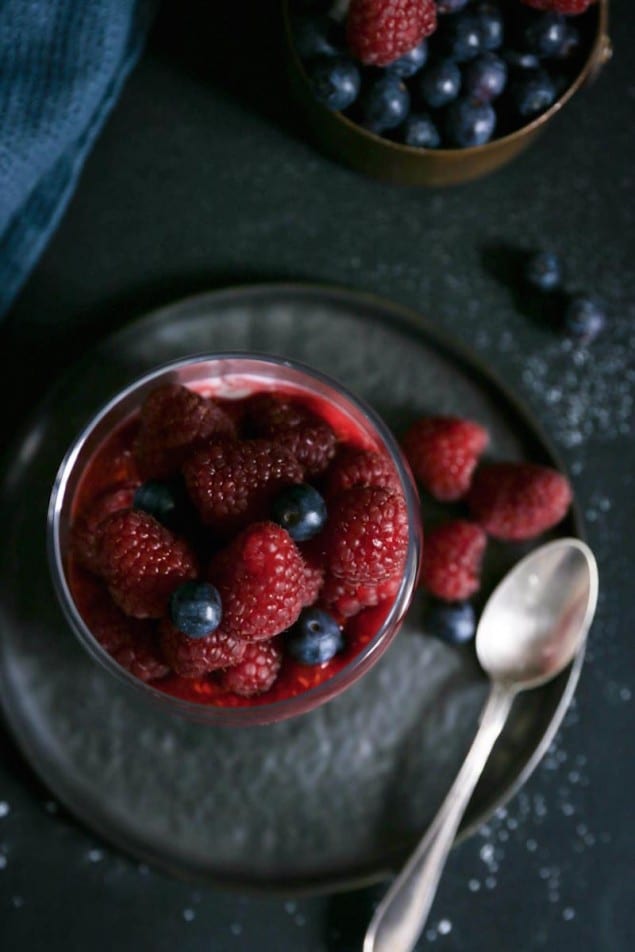 A little word of warning: if you're used to sweetened fruit yogurts, you could find this raspberry yogurt not sweet enough. I don't use sugar in mine, but feel free to add some if you think you need it.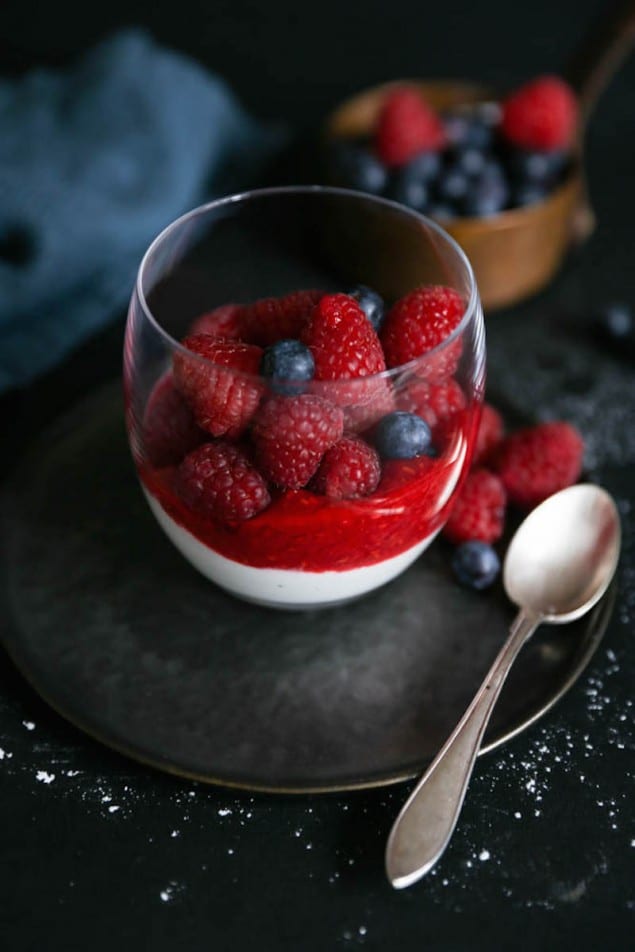 See Also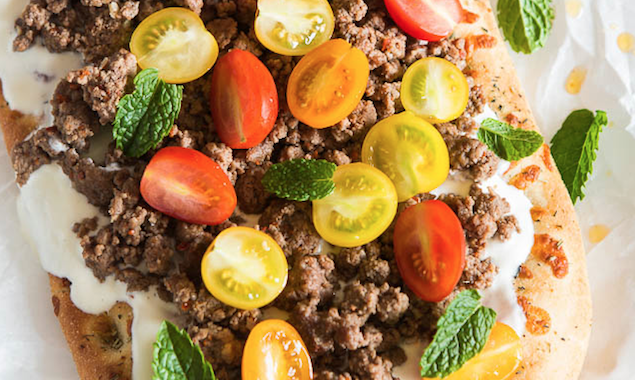 Tip: I've found that I don't need to use sugar if I eat full fat yogurt (and it keeps me fuller for much longer!), it's the skimmed or semi-skimmed dairy variants that make me grab the sugar pot.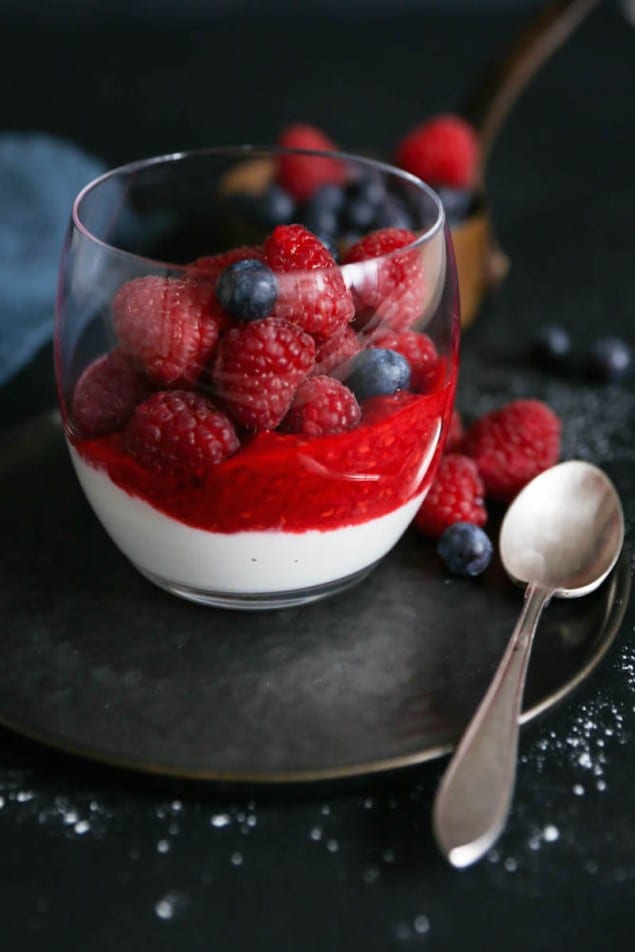 Bon appétit!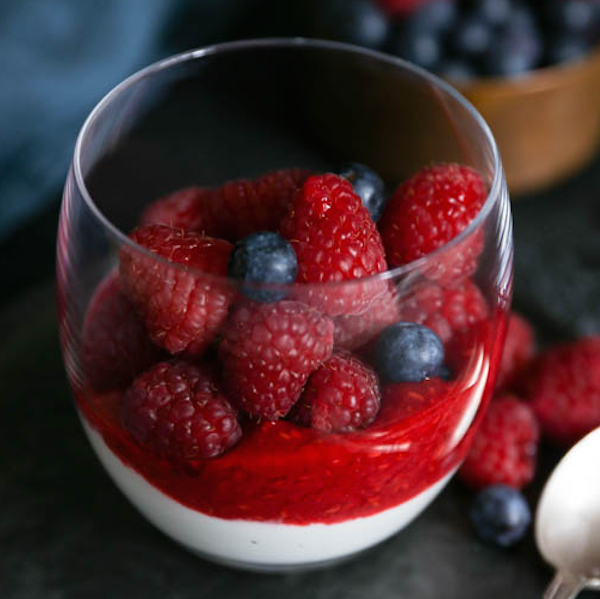 Eva Lambooij
Ingredients
75

gr

1/3 cup raspberries (frozen or fresh)

6

tbsp

greek yogurt
Instructions
Blend the raspberries until you have a smooth puree

Divide the yogurt over two glasses and add the raspberry puree

Optional: Top with extra berries and/or sugar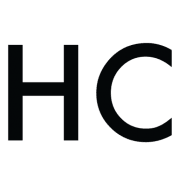 Eva Lambooij
Eva blogs on www.evainthekitchen.com and writes for Dutch the Magazine. Eva is Dutch and lives in both Paris, France as Utrecht, the Netherlands. Cooking for the people she loves is what makes her happy. On her blog she shares her favourite recipes, along with her favourite restaurants in Paris. She believes food should be enjoyed and although she loves cooking, her recipes don't require a full chefs training, nor 25 ingredients. Cooking is fun, so she encourages you to experiment, don't be afraid of making mistakes in the kitchen (because frankly, we all do). Who know's what you'll come up with. Bon appétit!