From Korean BBQ to the best southern-style foods off the grill, here are the top BBQ restaurants in Los Angeles according to Chef Tim Hollingsworth.
By Belinda Gosbee
Brisket, pulled-pork, smoked chicken wings with buttermilk ranch and baked yams… drooling yet? We are. And y'all don't need to rush out and catch a flight to the Longhorn state to get at it. We've everything right here in Los Angeles, and thanks to Chef Tim Hollingsworth's smoked meats contribution, we have some of the best.
Tim was born in Texas, the BBQ state, and though he moved at a young age, his mother helped keep that Texan fire burning with her home cooking. But it wasn't always chili-lime pork rinds and smoky spare ribs. Tim spent almost thirteen years at Napa Valley's The French Laundry where he would become Chef de Cuisine of the trois-Michelin-starred French-American favorite. During this time he was awarded a San Francisco Chronicle Rising Star Chef Award, a James Beard Rising Star Chef Award, as well as going on to represent the US at the International Bocuse d'Or chef championships.
As co-owner/chef, Tim opened Barrel & Ashes as his first foray into the LA food scene in 2014. Between his beloved family recipes and smokin' all that juicy meat over coastal California Red Oak, he has been gifting us with mind-blowing American BBQ and Southern hospitality ever since. Barrel & Ashes has proved so popular (more hoe cake, please!) that there are rumors of a second location. Because, really, when Frito Pie is proudly offered on the menu, there's no holding back the hordes.
Whilst not presiding over his new bambino Otium, Tim's Bunker Hill restaurant that's part of The Broad art museum, Tim is fixin' tuh trawl all the local BBQ that he can muster. Because barbecue is a brotherhood that knows no cultural boundaries—be it Southeast Asian or Middle Eastern. Follow Tim's guide to the best BBQ in Los Angeles: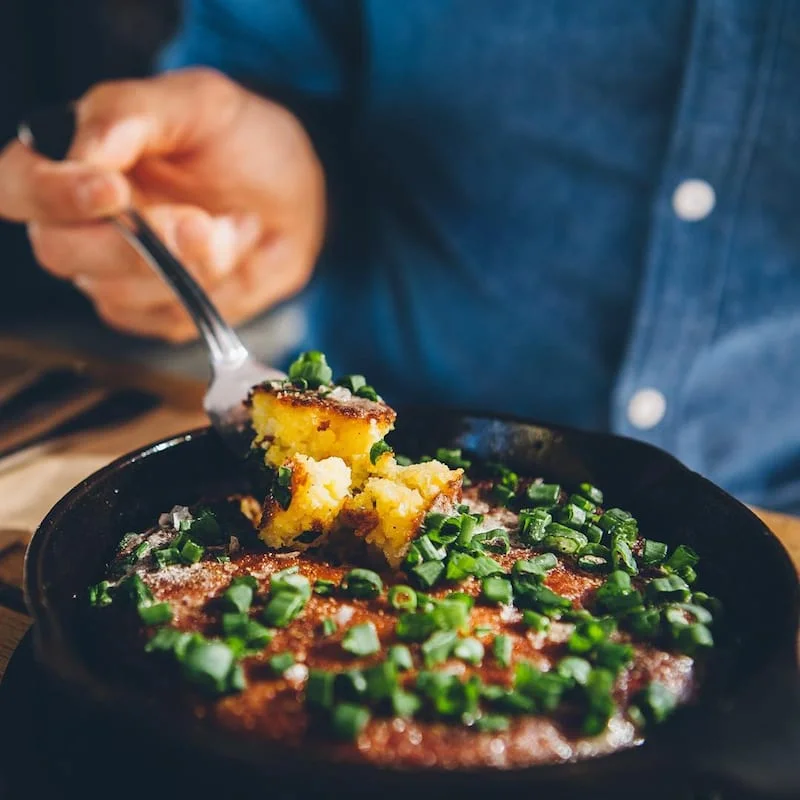 Hoe cake with maple butter. Image courtesy of @barrelandashes
American BBQ, Studio City, $$
Tim Hollingsworth: Barrel and Ashes is the food I grew up on, and it's the way I bring home closer to me since I live so far away. There is nothing more special, or nostalgic, than having my mom's chili at any time.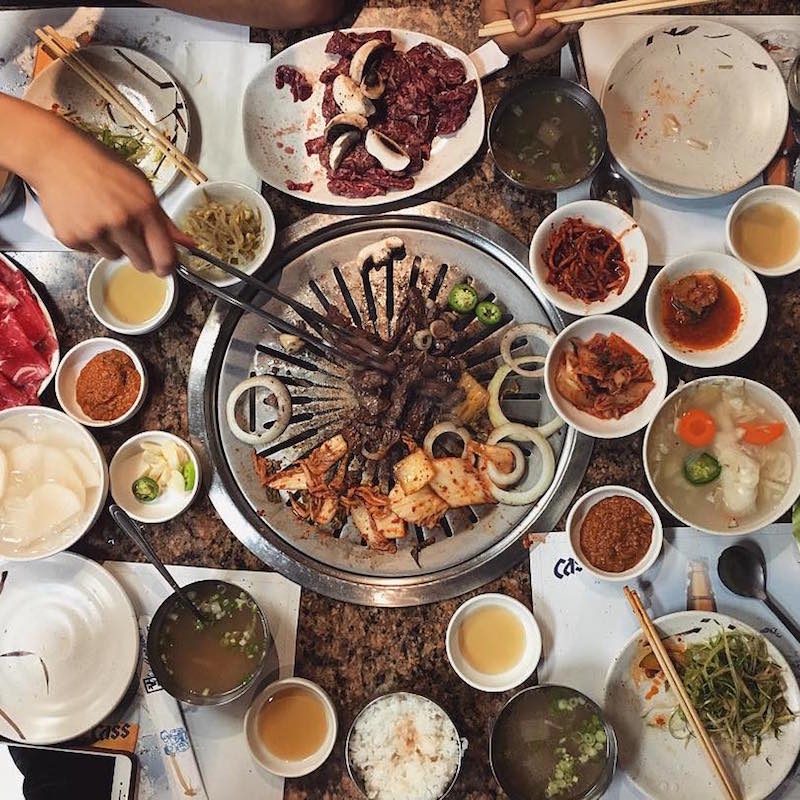 Korean BBQ with banchan. Image courtesy of @jezzberea
See Also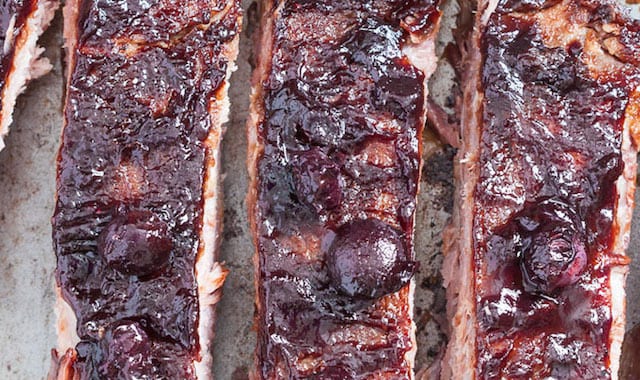 Korean BBQ, Koreatown, $$
TH: Here they do barbecue style banchan and the meats are really great and authentic. They even bring out sesame leaves when you're grilling, so you can make individual bites. Their cold noodle soup is amazing too.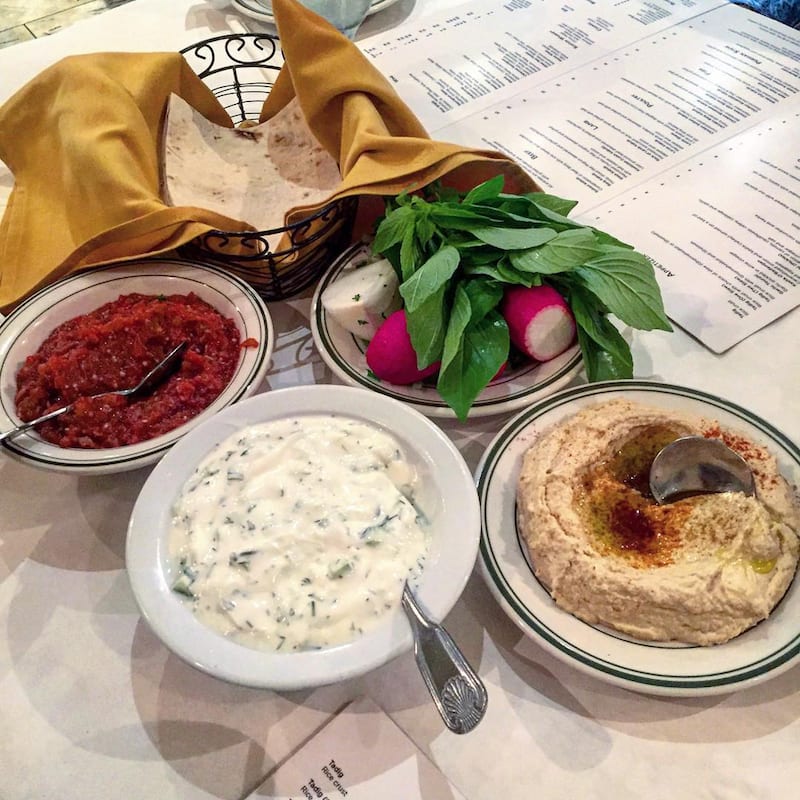 Mezze. Image courtesy of @foxjwang
Middle Eastern BBQ, Glendale, $$
TH: Raffi's makes great kebabs, everything from the Koobideh to the Barg and chicken. I also really like their take on Tadig (crunchy rice) with Persian stews, and their hummus is one of my favorites.
See full list of Chef Hollingsworth favorite LA BBQ spots here.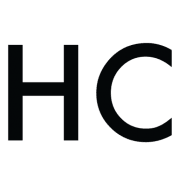 Citizine
Citizine is a lifestyle platform that highlights the culture of Los Angeles through the people who shape it. Create a Citizine profile and follow us on social media to keep up with the best events, places, and people taking LA by storm.