May 25th is one of our favorite holidays of the year, National Wine Day. Although, we must admit that we don't need such a day to encourage to taste wines. To celebrate, check out these favorite wine bars and regions across the country and beyond.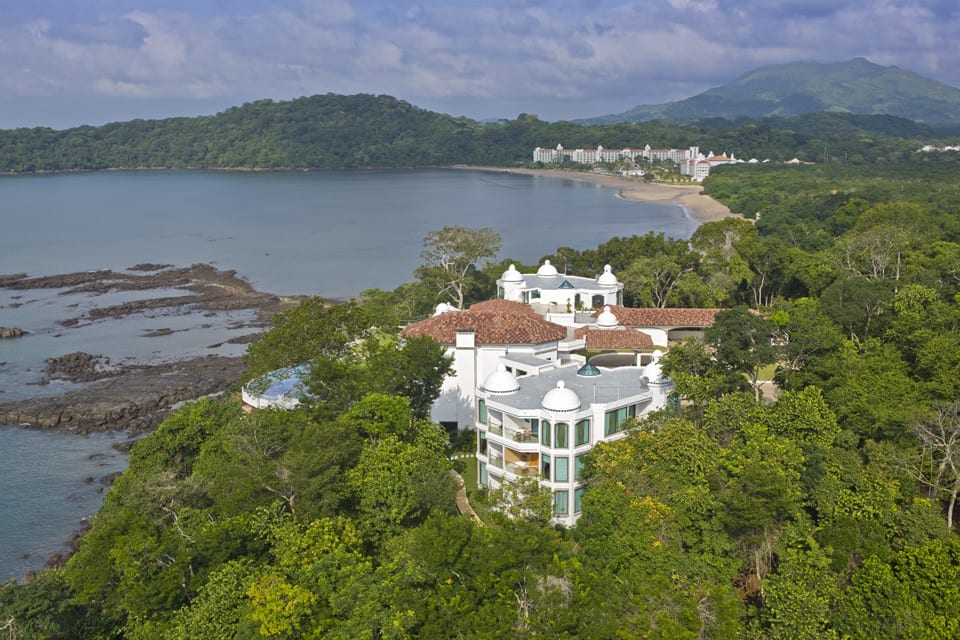 VIP guests of The Westin Playa Bonita, located just minutes from downtown Panama City, can rent the resort's ultra-exclusive Villa Bonita. The mammoth mega villa features twenty guest rooms each decorated with international artifacts to represent a different country, an outdoor infinity pool overlooking the Pacific Ocean and a private helipad. The villa also features a cava wine cellar with 15th century architectural styles and a ceiling made of individually-laid clay bricks imported from Spain. An antique priest's confessional made of pinotea wood from Guadalajara is the focal point of the cava, evoking the ambiance of an ancient monastery. The cava features more than 300 international wines from the Old World and New World, including very special labels like a Cháteau de Bern, from Sainte Croix du Mont region of France. Fun fact: Barack Obama stayed there last year.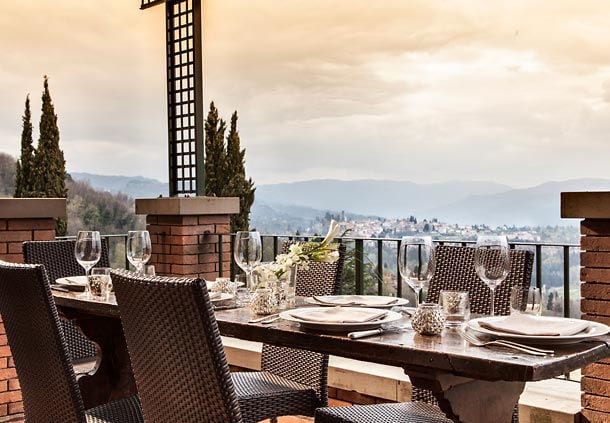 What better way to celebrate National Wine Day than with a glass of wine from Tuscany? Nestled on the hill of an expansive two-mile estate in the heart of Italy's most beloved region, Tuscany, the Renaissance Tuscany Il Ciocco Resort & Spa not only overlooks the mountainous Serchio Valley, one of the most unexplored areas of Italy, but also offers several opportunities to drink vino. Wine enthusiasts can take advantage of wine tasting at the nearby local biodynamic wineries, and if you're lucky, they might even let you try the must. Not to mention, on Fridays guests can enjoy a complimentary wine tasting with local vintner, Gabriele, from the Podere Concori Winery. Saluti!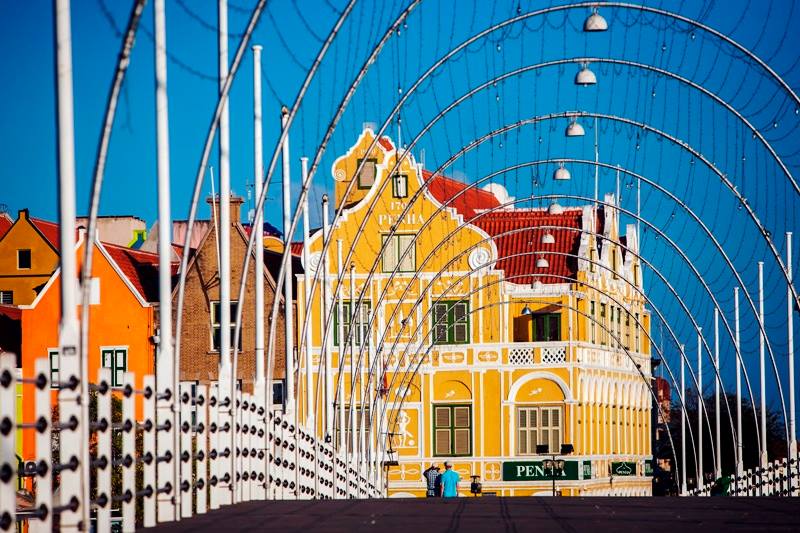 Curaçao | Dutch Caribbean
When you think of wine, you don't typically think of the Caribbean, do you? Think again! Located in the Southern Caribbean, the Dutch-Caribbean island of Curaçao is home to more than 35 secluded cove-like beaches, stunning European architecture, diverse cuisine, year-round sunshine, and now wine. Located near Hato International Airport, Curaçao recently opened the island's first-ever winery and vineyard. Run by the Visscher family, the vineyard has over 2,000 plants on two acres of land, which will eventually be expanded to 25 acres. Curaçao is the ideal place to be this summer, especially for wine lovers, as the wine has been harvested from the island's soil and will be available to bottle and sell this Summer. Raise your glass!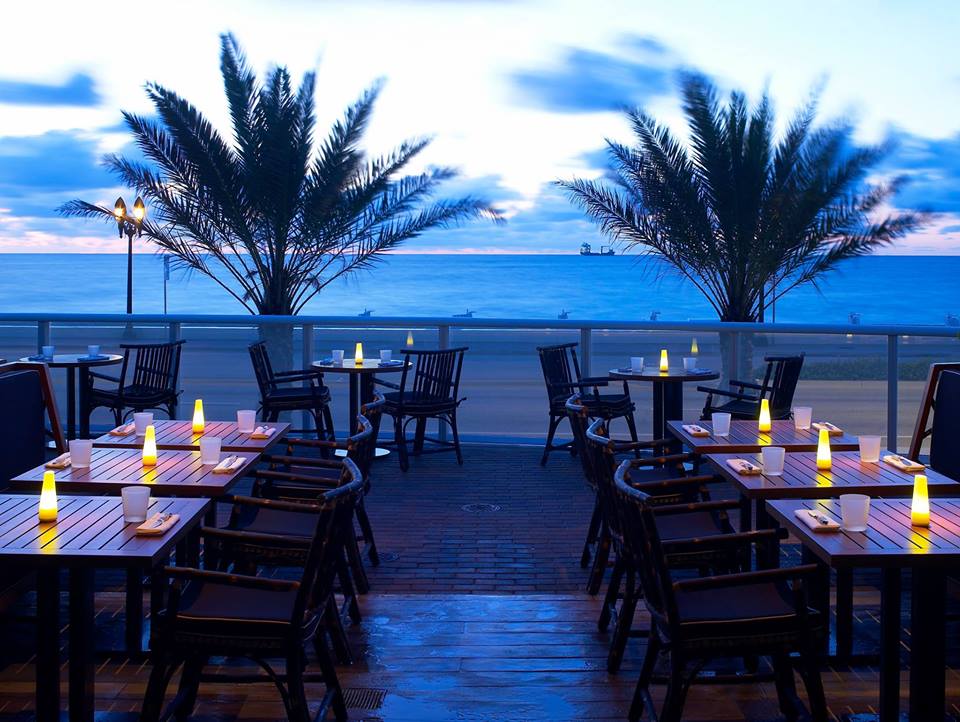 Celebrate National Wine Day at the ultra-chic W Fort Lauderdale where visitors can enjoy a glass of wine at Stephen Starr's award-winning Steak 954. Sweeping ocean views by day and luminous starlit nights provide the perfect background for a one-of-a-kind Fort Lauderdale restaurant experience. This lifestyle hotel offers a unique social scene complemented by a locally-inspired food and beverage culture. Guests and visitors can sip from a buzz-worthy selection of wines and relish in delicious cuisine with a seat next to the restaurant's centerpiece — a 15-foot long reef aquarium home to mesmerizing jellyfish — a rare and spectacular sight.
See Also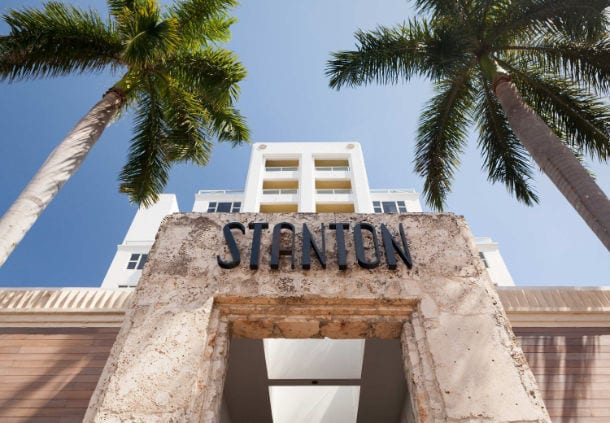 There's nothing more peaceful and satisfying than sipping wine overlooking incredible scenery. Celebrate this National Wine Day amidst views of both the ocean and Miami beautiful city's skyline at Stanton South Beach, one of the only hotels perched on Ocean Drive. With a decadent list of wines from all over the world offered at the hotel's in-house restaurant, Deco Blue, guests visiting the chic Miami Beach hotspot can choose their preference of red or white wine imported from popular wine destinations like California, Italy and France.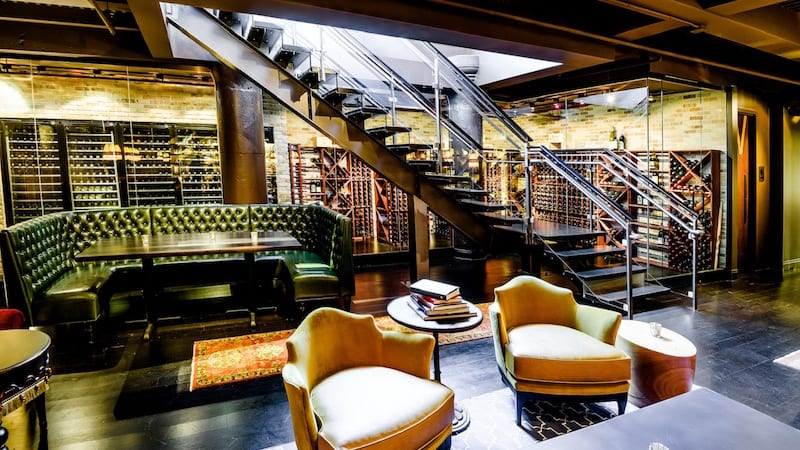 It's no secret that artists and travelers alike love to sip wine while admiring captivating works of art. In the heart of Minneapolis' iconic theater district, Le Méridien Chambers Minneapolis features original pieces from the Young British Artists Movement and rotating video art installations by famous contemporary artist Gary Malin. The hotel's MARIN Restaurant & Bar boasts a farm-to-table concept of California-fresh cuisine with a Cabernet-centric wine list and private dining room decorated with giant oak wine barrels (Marin is a county in California's wine country). A hidden staircase leads to an edgy, underground bar called The Library that's decorated with dark mahogany, oversized leather armchairs and a floor-to-ceiling wine wall where guests can sip and savor while perusing the works of literary masters Charles Dickens, Mark Twain, Hemingway and more.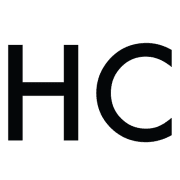 Honest Cooking
The Honest Cooking editorial team handpicks inspiring culinary stories to share with you that we think are beautiful. We strive to create an inspiring place for culinary exploration, salivating recipes, interesting personalities and stories.