Sölden. Ötztal, Sölden.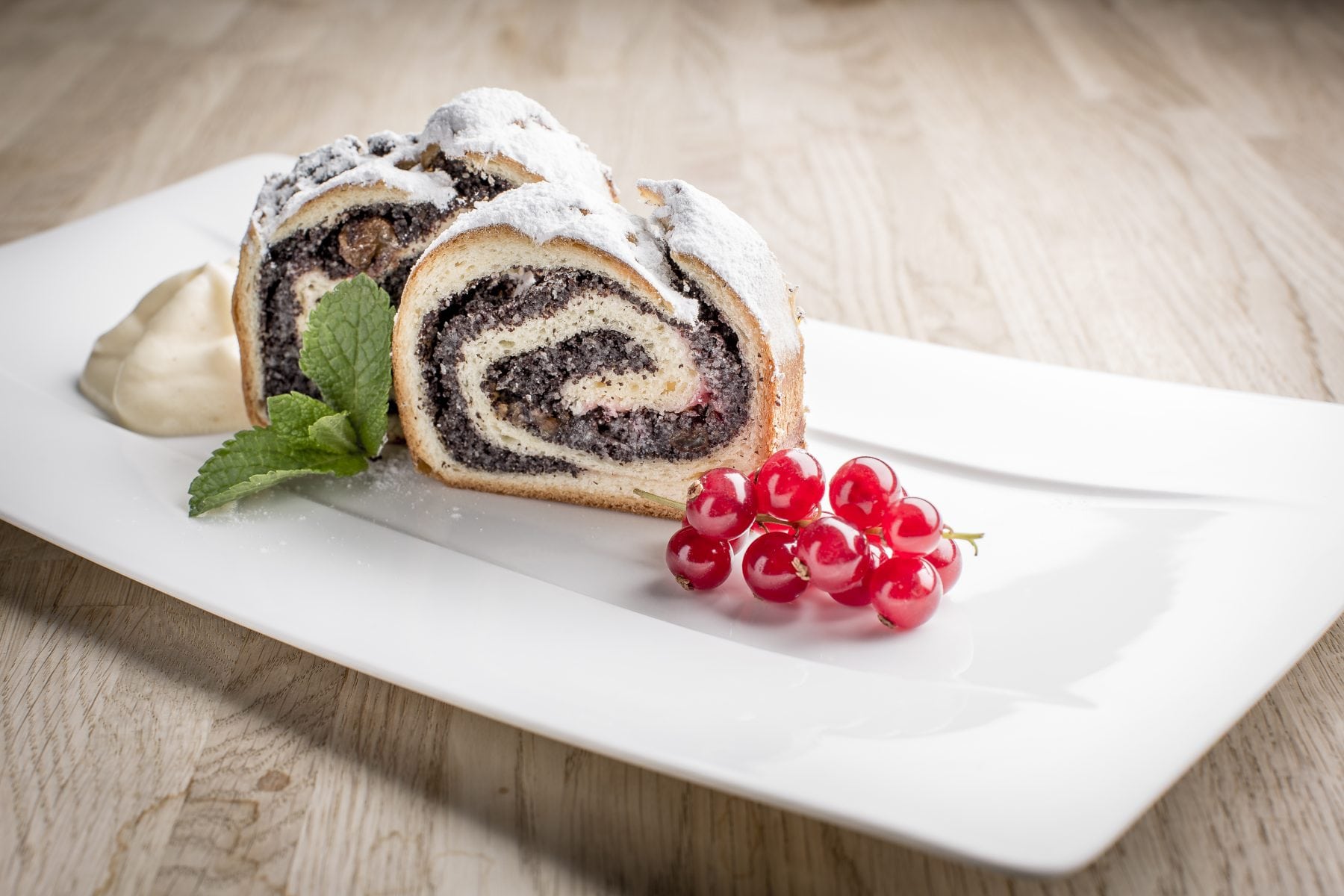 World famous skiers and gold-medal Olympians know the Austrian Alps of Tyrol for their famous slopes and epic bike tracks during the Summer.
The heart of the Alpine resort, Sölden is Luxury 5-star hotel Das Central which offers not only gastronomical adventures for self-professed foodies but also thrilling hikes and climbs up some of the world's most renowned mountains. It is one of the best 5star hotels providing everything from gourmet meals, afternoon cakes and of course a Premium pass to take you on all the cable cars in the region, like a VIP guest. 
If you are a fan of James Bond, you will surely know Sölden is where 007 came to life in the film, Spectre. Remember when Daniel Craig drove an aeroplane into a barn? Yep – you can relive that very moment at Elements, the Cinematic James Bond museum 3000m high in the Austrian Alps.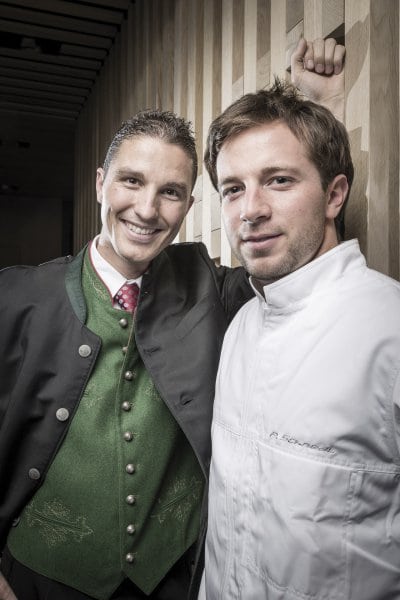 For foodies, you will surely want to stop at Ice Q Restaurant. Not only does it have gourmet dishes from local producers like grilled lamb, and foraged mushrooms but it has a rare wine, Pinot 3000.
Aged in barrels 3000m high on the Austrian Alps makes it a wine worth traveling for.
If you have  a sweet tooth – continue eating ( like I did!) and order the Apple Strudel or Poppy Seed Strudel.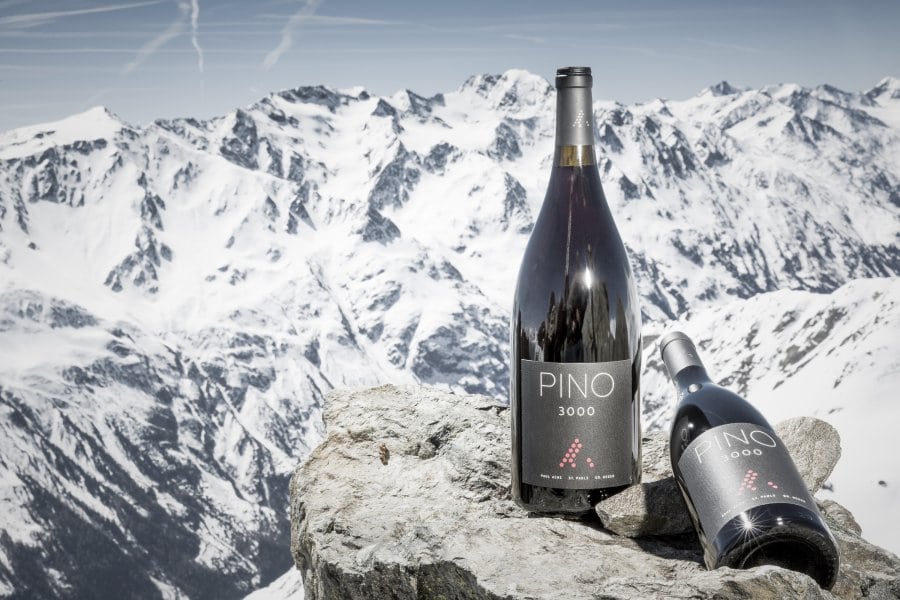 To whet your Appetit, here is the recipe for Ice Q's Poppy Seed Strudel – James Bond would definitely indulge in this one with his Bond Girl after a hefty chase scene.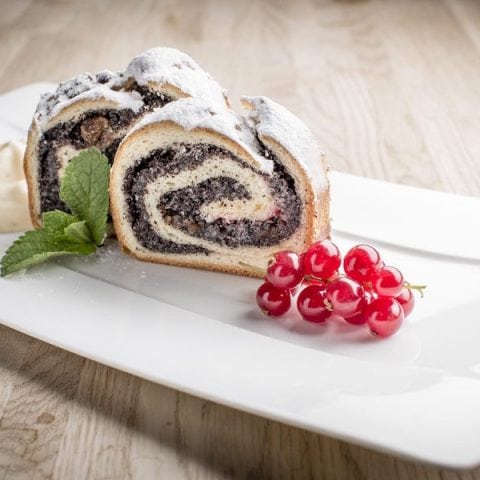 ice Q poppyseed-currant strudel
Ingredients
Yeast dough:
300

g

flour

5

g

salt

19

g

sugar

34

g

butter

11

g

yeast

120

g

milk

60

g

water
Poppyseed filling:
170

g

poppyseed

37

g

semolina

70

g

sugar

46

g

marzipan

270

g

milk

50

g

raisins

1

g

ground cinnamon

pinch

of salt

1

g

orange zest

1

g

lemon zest

1

g

ground bourbon vanilla
Currant filling:
70

g

currant jam

strained

130

g

currants
ice Q vanilla sauce
370

g

milk

370

g

cream

85

g

sugar

1 1/2

vanilla pods

185

g

egg yolk
Instructions
Yeast dough:
With the yeast, sugar and half of the milk and some flour, prepare the poolish.

Knead the flour with melted butter and hot water as well as the remaining milk to make a yeast dough.

Let the dough rise for some 45 minutes at room temperature while covered
Poppyseed filling:
Bring 2/3 of the milk with sugar, cinnamon and salt to the boil. Stir in the poppyseed and boil until the milk is absorbed.

Bring the rest of the milk to the boil, stir in the semolina and also boil until the semolina comes off the dishware

Mix together the poppyseed, semolina and marzipan

Add rum-soaked raisins, lemon and orange zest and chill.
Currant filling:
Combine the currant jam with the currants.
Assembly
Halve the dough and roll it to about 1 cm thickness

Coat entirely with the poppyseed filling

Spread the currant filling on top and roll up

Put the plait into a baking dish (rectangular terrine dish) and coat with egg yolk

Let rise at room temperature for 20 min.

Set the oven to 150 °C and put the strudel into the COLD oven

Baking time 30 min.
ice Q vanilla sauce
Heat the milk, cream, sugar and the split vanilla pod to approx. 90° C

Mix together the egg yolk and remaining sugar

Combine the hot milk/cream mixture with the egg yolk/sugar mixture and slowly heat to 83°C while constantly stirring

Chill immediately, stir often
Michelle Tchea
Michelle Tchea is a 4-time bestselling author. Her books include, Building a Perfect Meal, My Little SoHo Kitchen, Signature Dishes (Australia's Best) and Chefs Collective. Her work can be found in other leading luxury travel and food magazines including Travel+Leisure Asia, SMILE, NUVO Magazine and The Telegraph