Sponsored Post: We've teamed up with Eggland's Best to bring you delicious breakfast to dinner or dessert recipes using their nutrient-rich eggs.
Start your day off on the right foot with these new breakfast ideas, sweet and savory.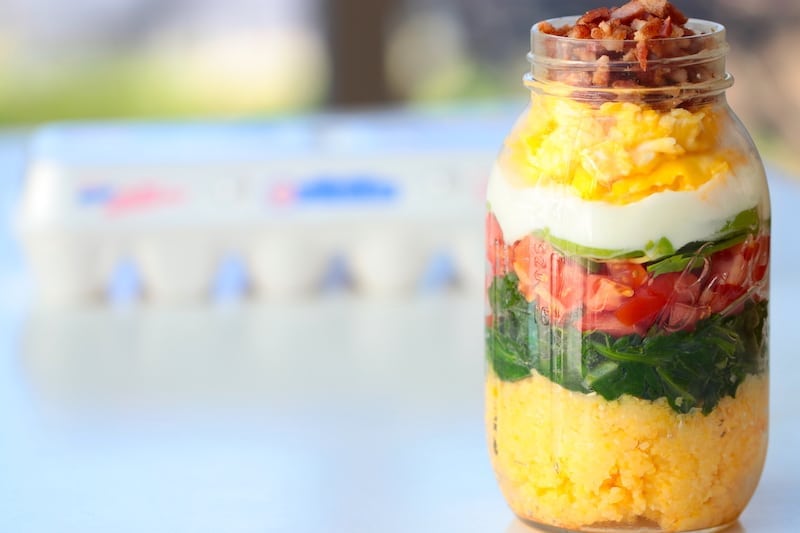 Savory Breakfast Parfait
These savory parfaits are layered with grits, scrambled eggs and sautéed greens. Pack them up in jars so you have them ready to go where ever you need them. See the recipe.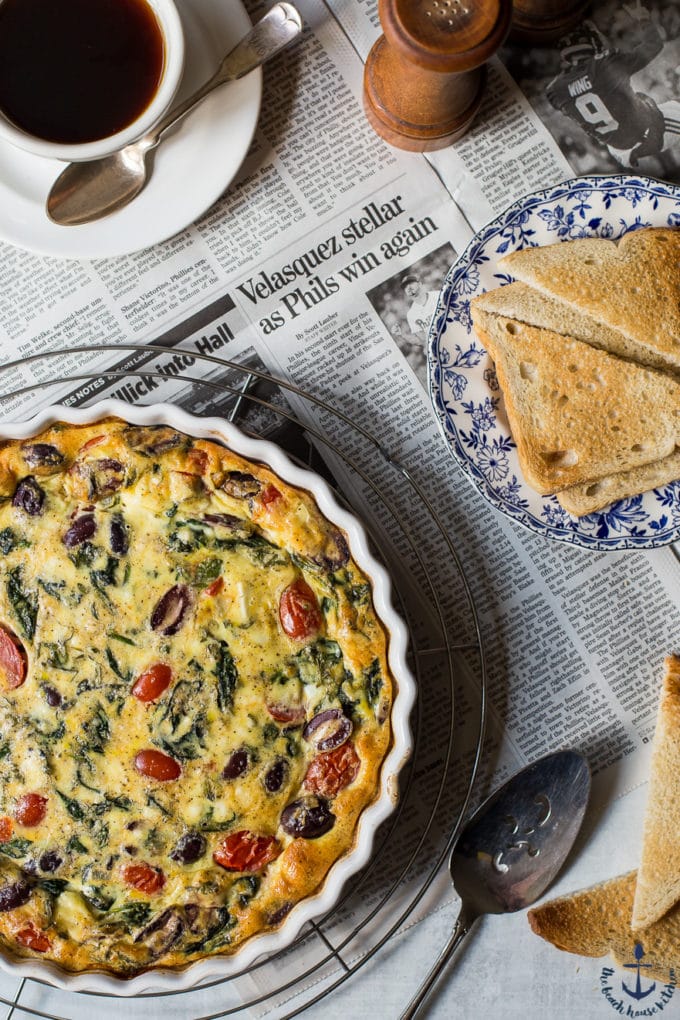 Greek Omelet Egg Bake
This Greek Omelet Egg Bake has all the flavors of the Mediterranean! And it's packed with healthy veggies for a better breakfast. See the recipe.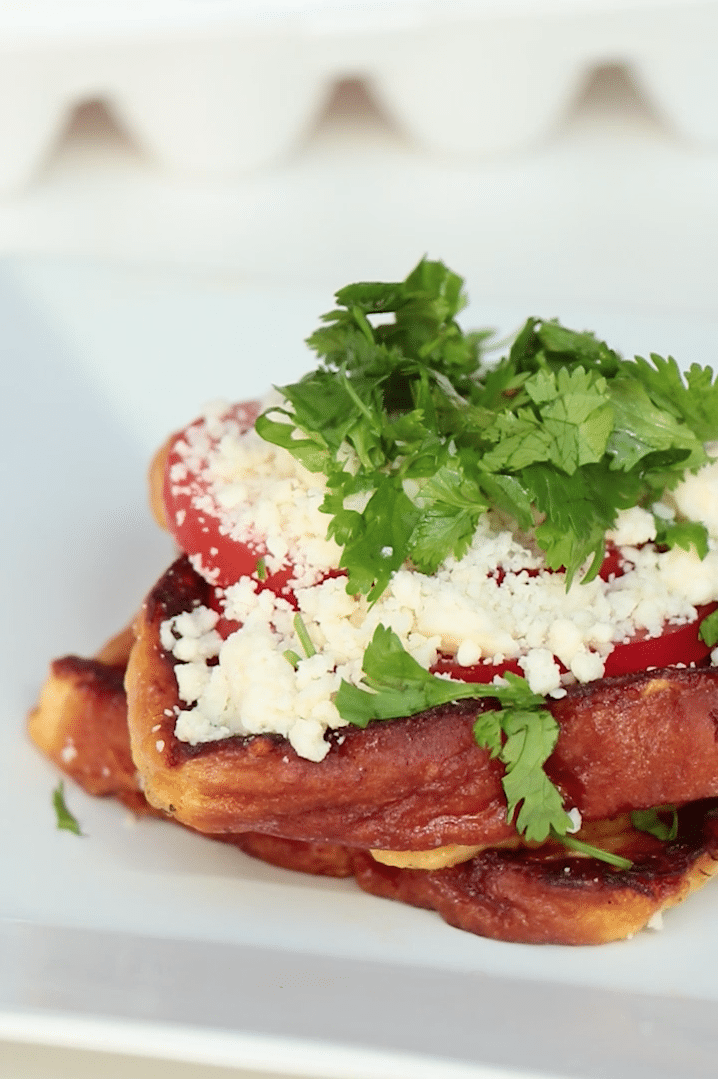 Turkish-Style French Toast
Generally speaking, we tend to crave savory recipes in the morning. This savory Turkish-style French toast is a perfect blend of cuisines, spices and flavors and hits our savory spot just right. See the recipe.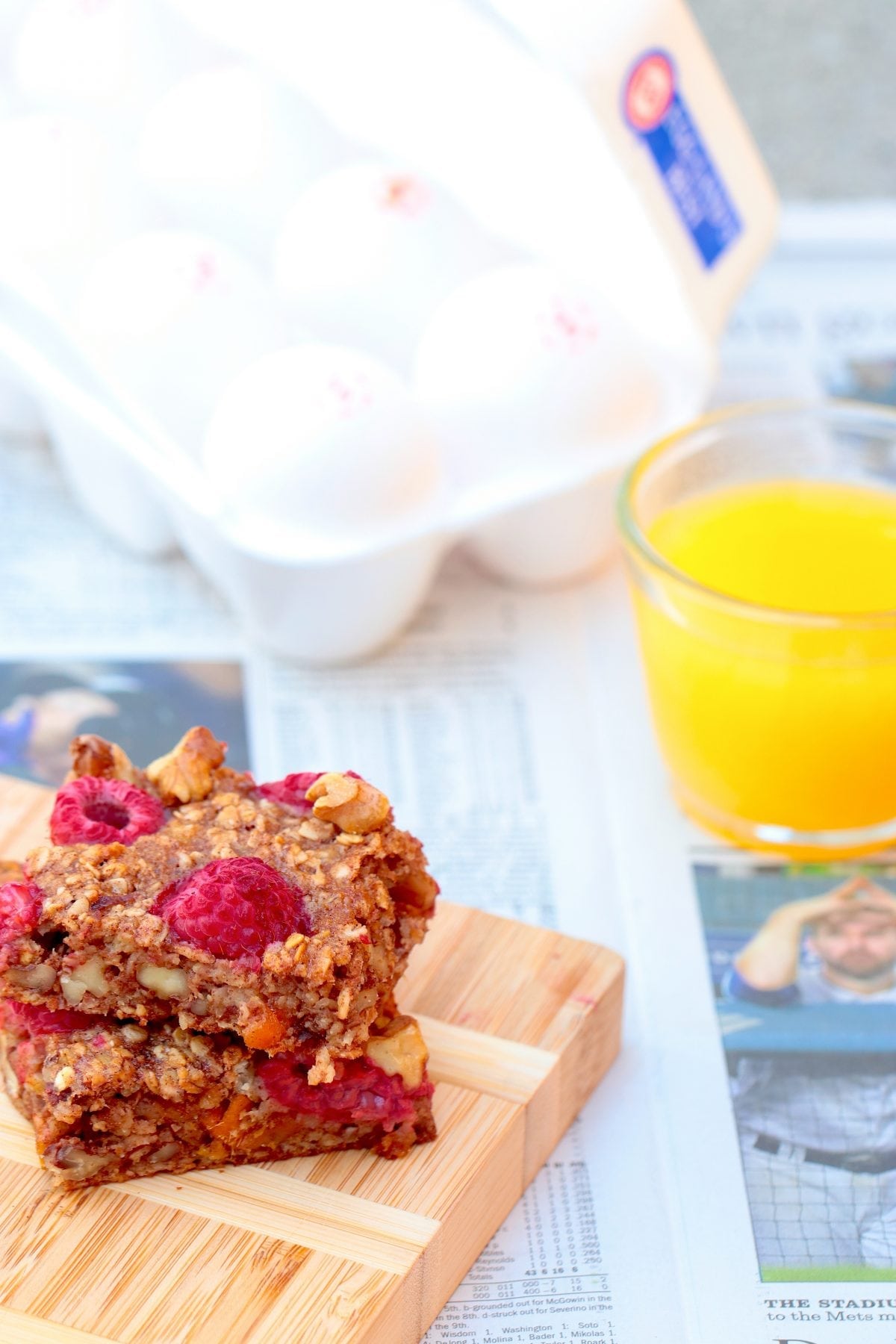 Baked Oatmeal Bars
These baked oatmeal bars can be made the night before and enjoyed whenever. They're loaded with oats, raspberries, nuts and chia seeds. See the recipe.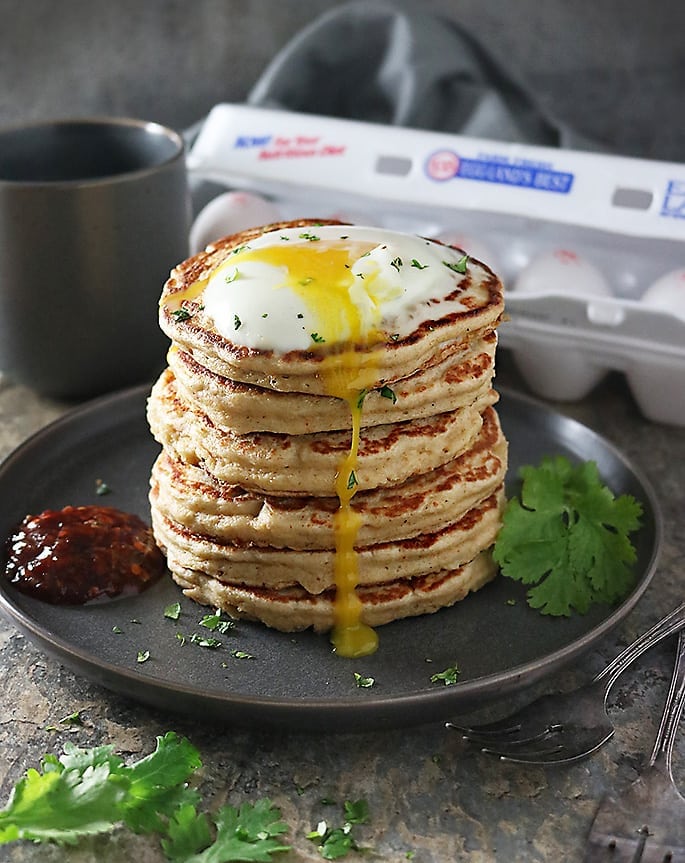 Savory Oat and Potato Pancakes
These light and fluffy, gluten-free savory Oat and Potato Pancakes are so satisfying, so delicious, so comforting and so good for you. Whip up a stack to enjoy with your family one morning. See the recipe.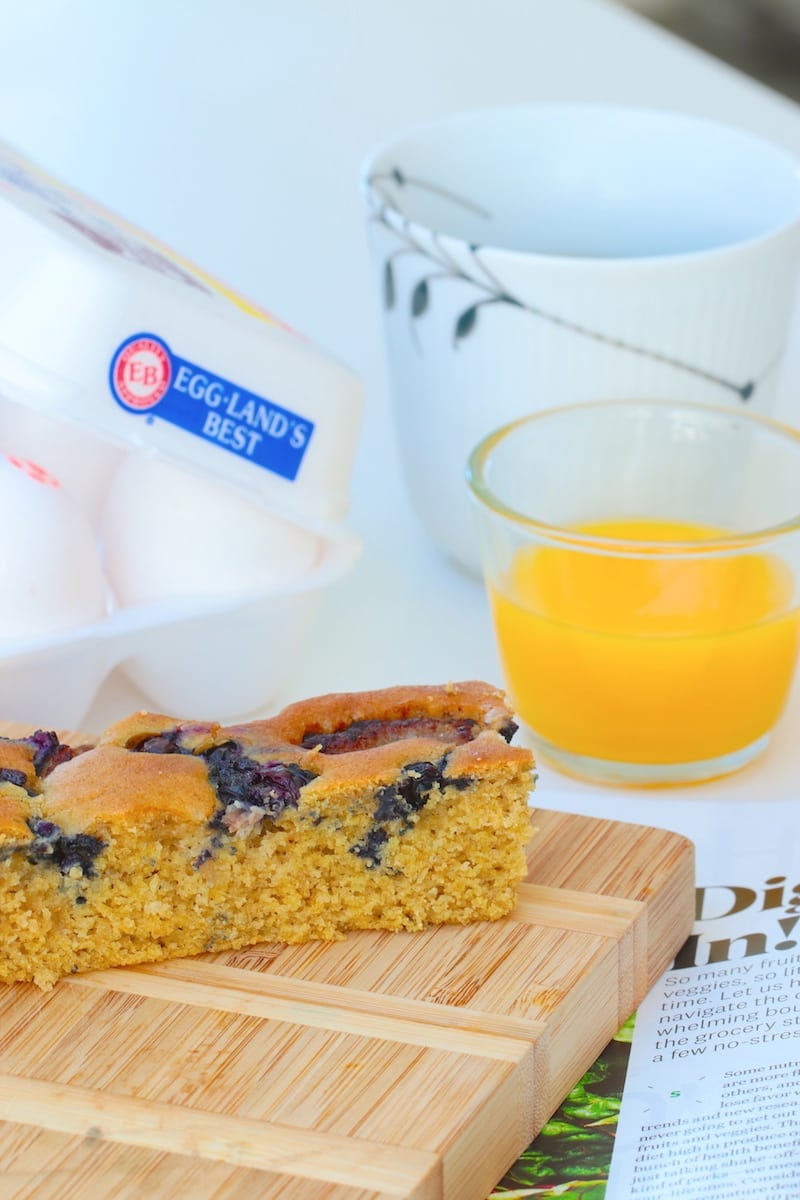 Maple and Sausage Breakfast Cake
A little sweet, a little savory, a lot delicious. This breakfast cake is a sweet treat fit for a special morning meal. It is studded with sausage and berries and is served warm with maple syrup. See the recipe.