Check out this recipe for the ultimate honey cornbread made with brown butter and buttermilk for a super moist and flavorful bite. Serve with a drizzle of honey and a slather of butter.
Cornbread is one of my favorite sides to make. It goes perfectly with soups and stews. I love serving this cornbread with my Slow Cooker Turkey Chili or my Slow Cooker Barbecue Ribs.
This cornbread is super moist and tender thanks to the buttermilk. I also add in browned butter to add a rich nutty flavor to the cornbread.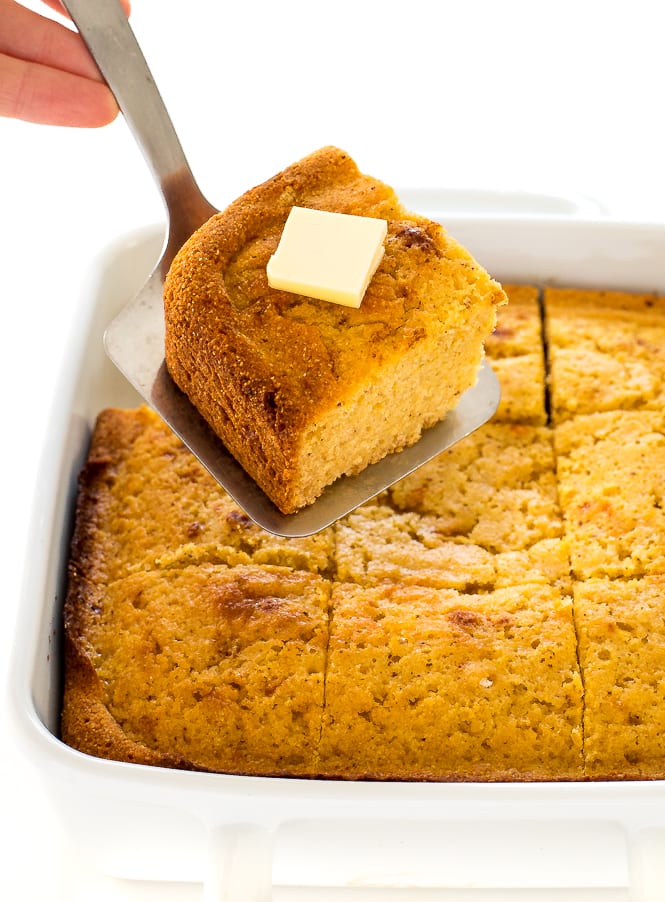 If you don't have buttermilk you can make your own using 1 cup of milk and 1 tablespoon of vinegar or lemon juice.
See Also
While I make the batter I place my pan in the oven to preheat. Adding the batter to a hot pan helps creates super crispy edges (which are my favorite part!)
The cornbread is best served warm with butter and a drizzle of honey.
Click HERE for the recipe.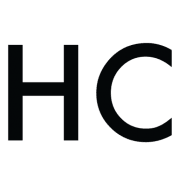 Kelley Simmons
Kelley is a twenty something writer hailing from Delaware, and photographer behind chefsavvy.com. She started blogging in the beginning of 2014 and has been hooked ever since. She takes the worry out of cooking and helps reader's conquer their cooking fears with simple, easy to follow recipes.