Infuse your next batch of oats with chai tea for a delicious breakfast of Chai-Spiced Pear Oatmeal.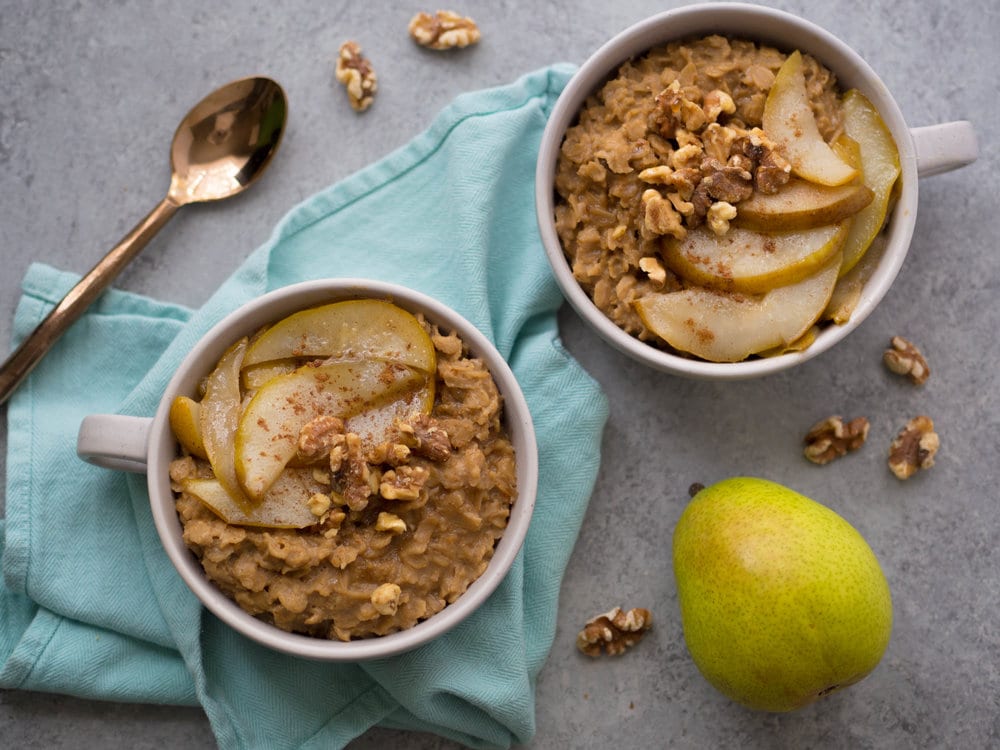 When I was in middle school, Starbucks introduced me to chai tea. Quickly, it developed into somewhat of a habit, as the Starbucks next to the movie theater by the mall became the 9th grade hangout – soooo late 90s. I don't know why, but I thought I was really fancy for drinking chai over my friends' frappuccinos. I guess I was a food snob before foodie culture was a thing ?
Since then, I've developed a need for a bit more caffeine in my Starbucks order (and would like to think am past food snobbery). But I still have a lot of nostalgia for chai tea. There's nothing more comforting than drinking a cup of hot honey-sweetened chai in bed on a cold day.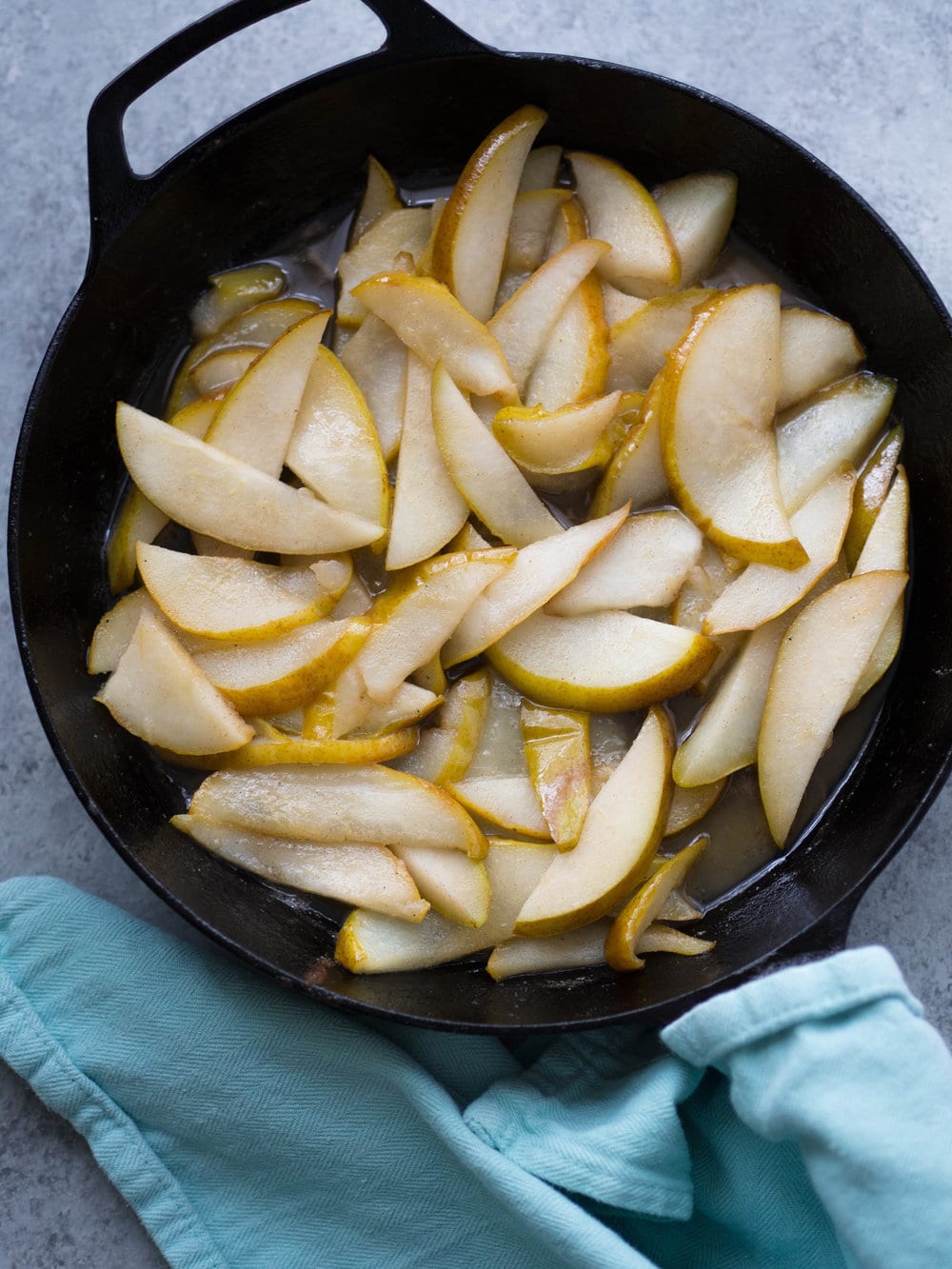 Looking to switch up my usual oatmeal, in a moment of inspiration, I decided to cook oats in almond milk infused with chai tea. Fantastic life decision. A warm bowl of oats is already a pretty cozy breakfast this time of year, but the chai spices take that coziness to a whole new level. Add syrupy, caramelized pears to the mix and you've got my favorite cold weather breakfast.
Chai tea is traditionally made with black tea flavored with cardamom, cinnamon, cloves and ginger. It adds a both a yummy flavor and nutritional benefits. Tea may help lower stress by reducing cortisol levels. Cardamom and ginger promote gut motility and are beneficial for digestion, and cinnamon may help lower blood sugar levels. Spices are such a great example of positive nutrition, by adding both flavor and nutrition to foods.
See Also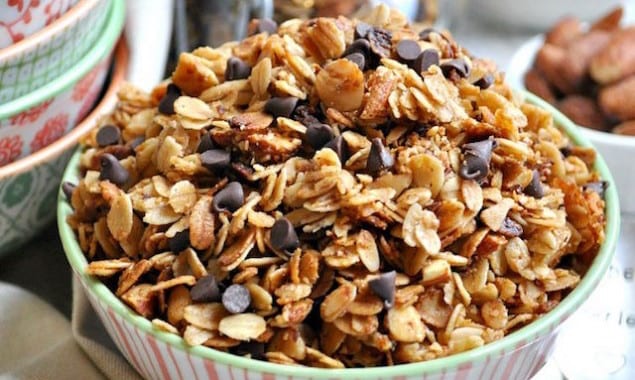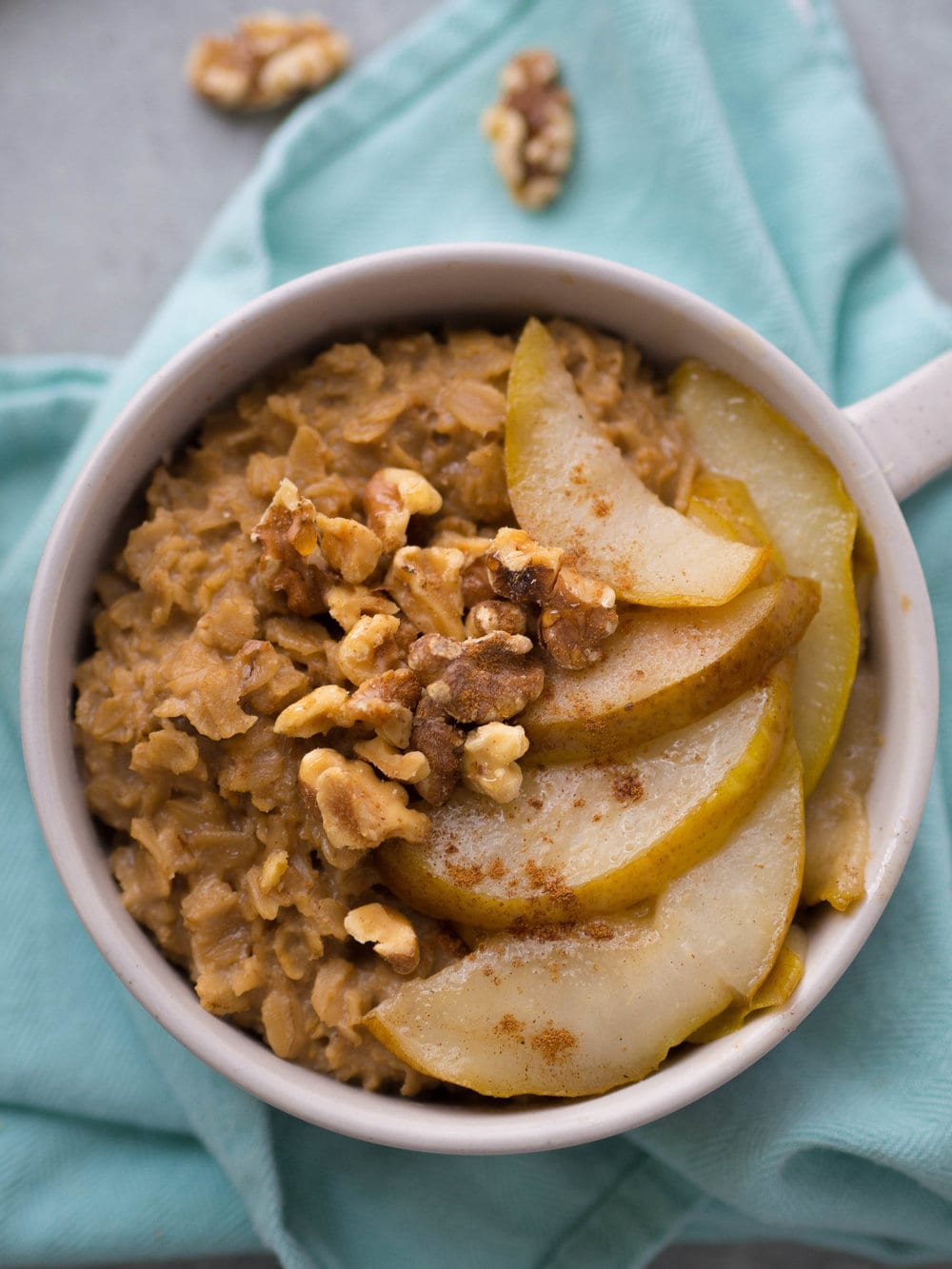 A couple tips on cooking oatmeal – tips that I've learned from making bad oatmeal for many, many years. First and most important, don't forget to add a pinch of salt to the water, which helps flavor the oats. Without it, the oats will taste bland, even if you season them afterward. Also, be sure to simmer the oats instead of boiling. This helps give them a creamy texture, while boiling makes your oats taste gummy. What I usually do is mix the oats, liquid, and a pinch of salt together in a pot, warm on medium heat, and cook until creamy and tender, stirring only occasionally. It takes a little more time, but while it cooks I usually pack up my lunch and snacks, and read the news (ok, fine. I check Instagram).
This recipe serves four(ish). I'm always hesitant about serving sizes because while it's helpful for planning, a serving isn't necessarily how much you should eat – only your body can know how much will satisfy in the moment. If you have leftover oats, warm it back up the next day in the microwave or a small pot with a little more almond milk to make it creamy again.
Click HERE for the recipe.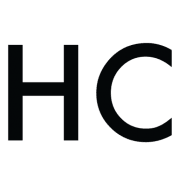 Rachael Hartley
Hi there! I'm Rachael Hartley, a dietitian, food blogger, whole food lover and avocado enthusiast. My mission is to help you rediscover the joy of eating. I believe living a healthy, fulfilled life should be fun, simple and most of all, delicious!