Our favorite Key lime pie stops in the Florida Keys paired with The Ultimate Key Lime Pie Recipe.
By Emily Arno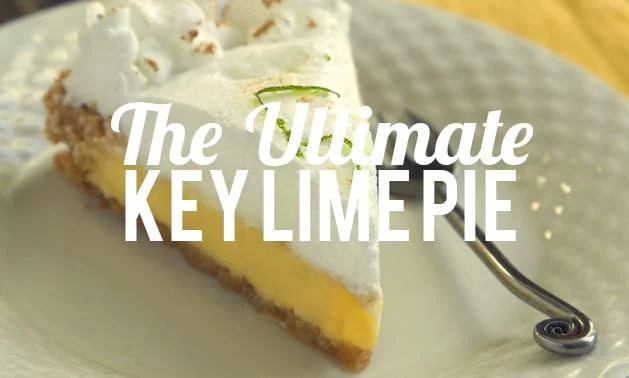 Shutterstock: Anjelika Gr
This article has been posted with permission and originally appeared as The Florida Keys' Best Key Lime Pies on Relish.
Danielle Atkins
Key lime pie is king on the Florida Keys—just about every pastel-hued establishment along the scenic Overseas Highway advertises a unique take. So how many ways can a Key lime pie be flipped, enhanced and tweaked? Well, by the calculations of David Sloan, author of The Ultimate Key Lime Cookbook, over 150,000.
We teamed up with Sloan and The Florida Keys and Key West Tourist Development Council on his home turf of Key West to search for the best recipes on the isles. To say we ate our weight in Key-lime-laced goodies would be a tragic understatement. Below you'll find our top three favorite key lime pie stops, ending with what Sloan deems The Ultimate Key Lime Pie Recipe.
The Top Three Key Lime Pies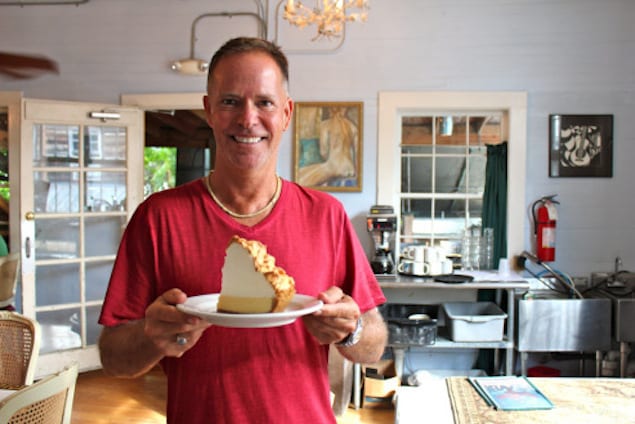 Emily Arno
Blue Heaven's Key Lime Pie, held here by owner Richard Hatch, may very well be Key West's most jaw-dropping offering. The pie's base holds true to the classic recipe, but it's the famously finicky and airy mile-high meringue that you can't get anywhere else. Blue Heaven is so aware of its meringue's fragility that the pie is only to be sliced by an experienced chef with a hot, wet knife to avoid collapsing. Oh, and it can't be shipped or transported long distances—unless you're Oprah Winfrey, who once agreed to pay the $500 shipping costs.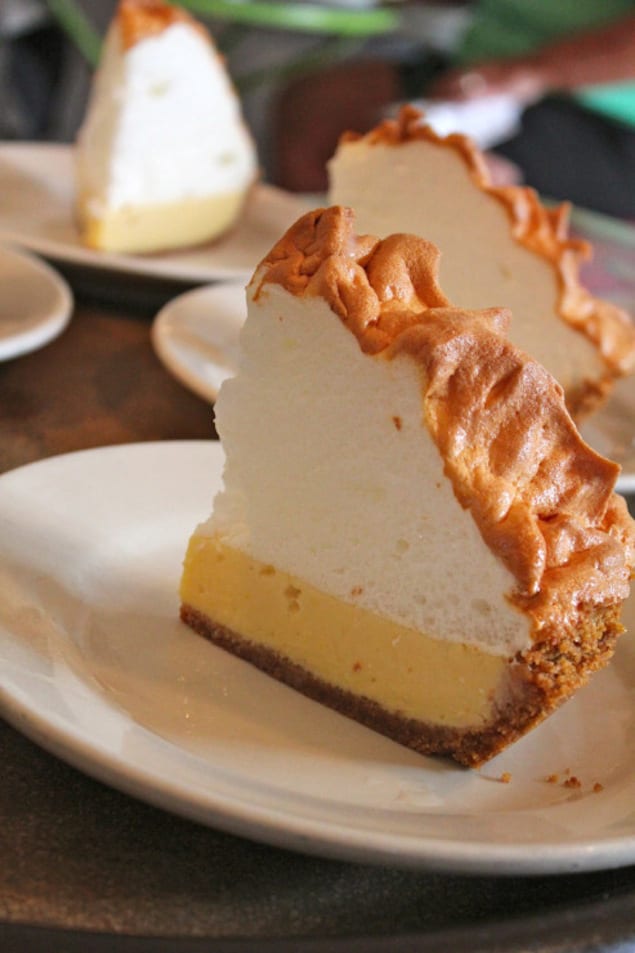 Emily Arno
Kermit's Key West Key Lime Shoppe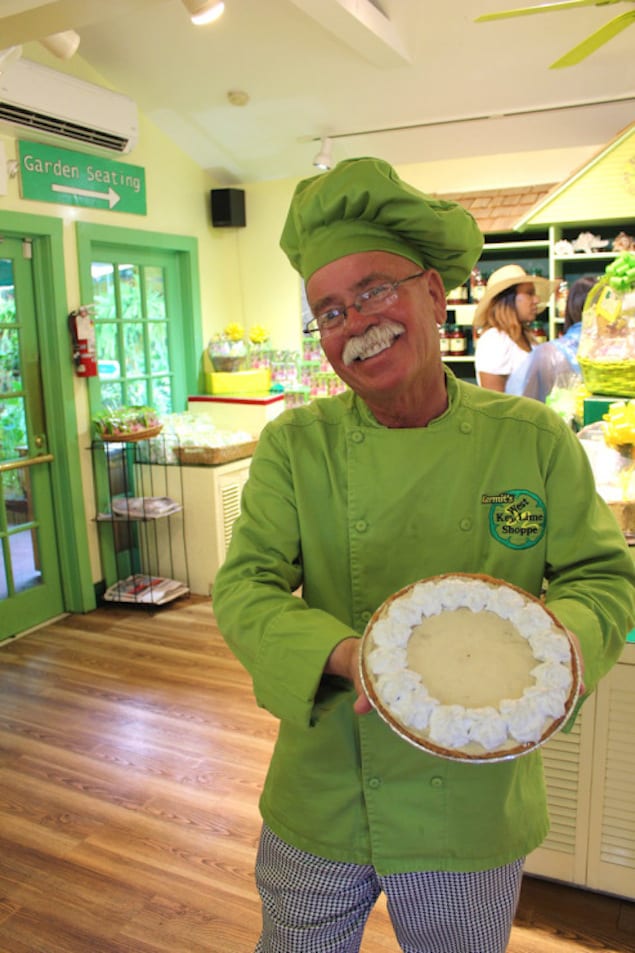 Emily Arno
Exuberant shop owner Kermit Carpenter is well known for standing outside his shop, pie in hand and dressed in a head-to-toe lime green chef ensemble. Thankfully, his grandmother's cornerstone recipe is entirely deserving of his eccentric promotion. We recommend trying a chilled slice dipped in chocolate. And if Key lime pie doesn't do it for you (you monsters…), he sells Key lime jellies, soaps and even BBQ sauces, too. His pies and other Key lime products all ship within the continental US.
Little Palm Island Resort and Spa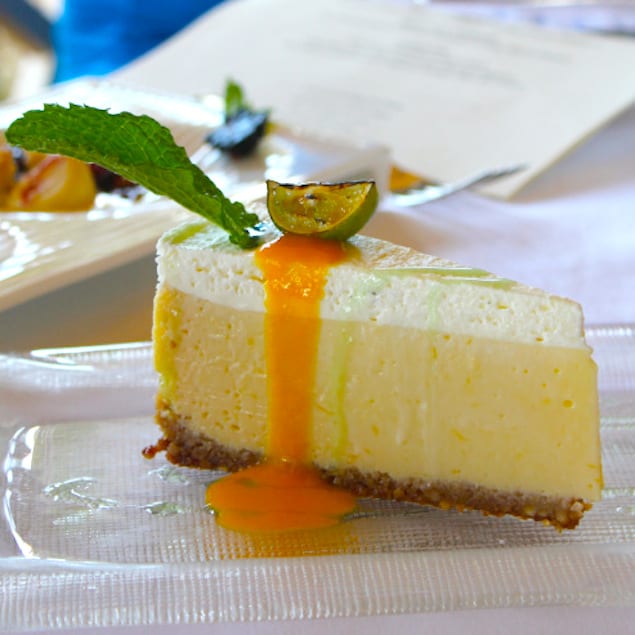 Emily Arno
For the chicest Key lime pie (and our personal favorite), check out The Dining Room on Little Palm Island Resort and Spa. Located about 30 minutes north of Key West and only accessible via boat or seaplane, this 18-and-over resort and spa routinely ranks amongst the world's best hotels, and this year was included on our list of The 15 Most Romantic Restaurants in America. Their Key lime pie dazzles with a cashew crust, citrus brulee and mango coulis.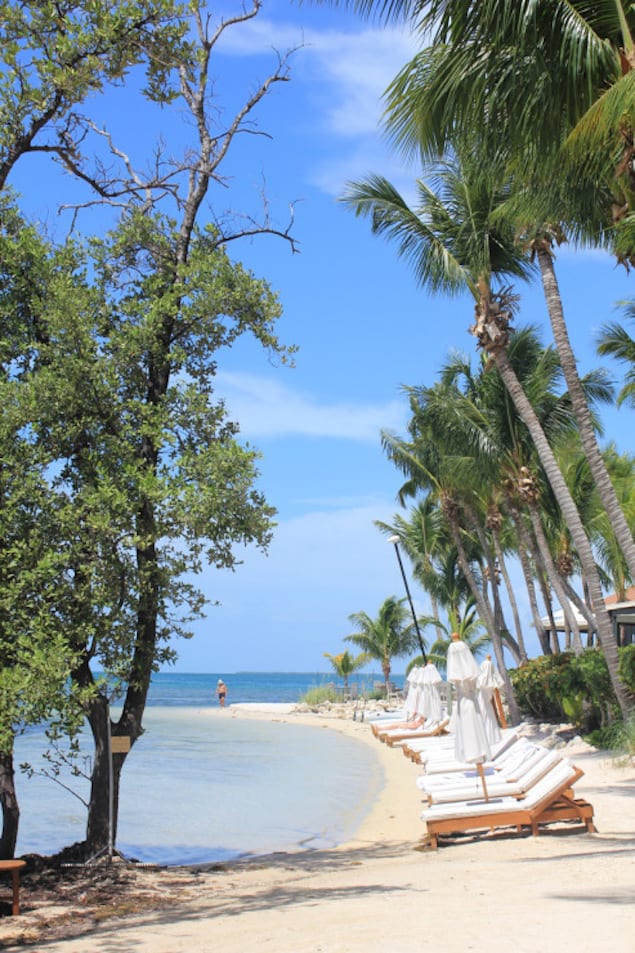 Emily Arno
See Also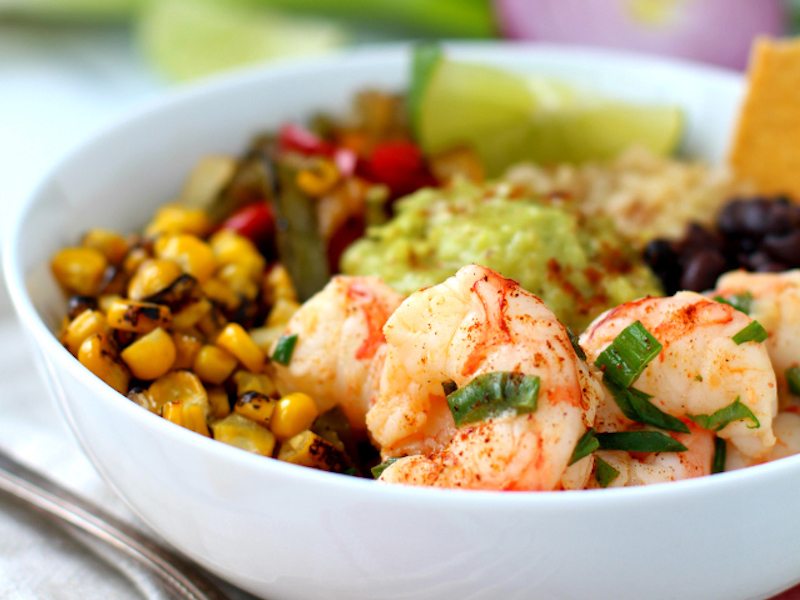 How to Have the Best Pie at Home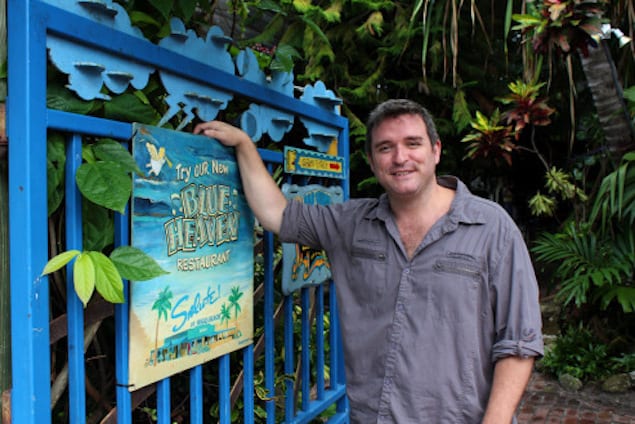 Emily Arno
David Sloan's experience manning the annual Key Lime Festival, aiding in the construction of the World's Largest Key Lime Pie (with enough sweetened condensed milk to fill 990 margarita glasses) and penning the Ultimate Key Lime Pie Cookbook has made him a Key lime all-star. This is the product of all of his testing and research—The Ultimate Key Lime Pie.
The Ultimate Key Lime Pie Recipe
Danielle Atkins
The crust is a result of tinkering with ingredients I enjoy—Honey-Nut Cheerios for added crunch and sweetness, Graham crackers for a taste of tradition and a bit of cardamom to keep people guessing. The filling comes from a recipe attributed to Fern Butters [a woman who ran a small Florida Keys boarding house and dining room in the 1920s]. The inclusion of real vanilla bean ice cream is the secret.
—David Sloan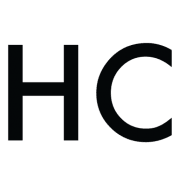 Relish
Offering more than 14,000 recipes plus features and DIYs on cooking, dining and entertaining, Relish celebrates America's love of food. Relish is about honoring cooking traditions while exploring new trends and ideas, which is why millions of people turn to both Relish.com and Relish Magazine for special occasion recipes, quick and easy weeknight suppers and culinary adventures.