Sure, garlic has the power to give you potent breath, but it is completely worth it. A part of the onion family, the delicious allium has the aromatic power to strongly flavor a dish. Try these garlicky recipes for a delicious flavor and the added benefit of breath that will keep the vampires away.
By Annelise McAuliffe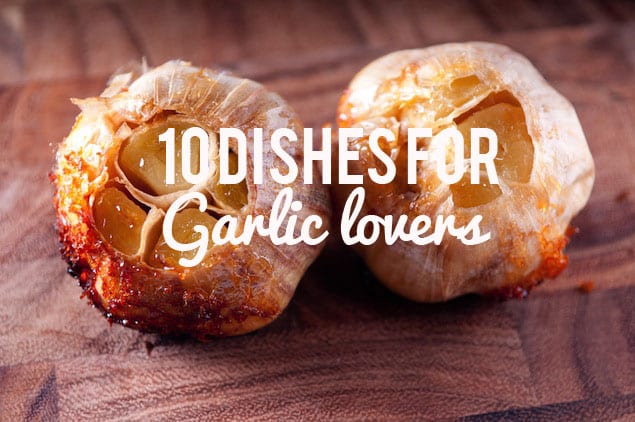 Shutterstock.com : By Farbled
Sure, garlic has the power to give you potent breath, but it is completely worth it. A part of the onion family, the delicious allium has the aromatic power to strongly flavor a dish. With a long growing season, garlic has been used in many cultures for cooking and medicinal purposed for centuries. From old wive's tales as the cure for the common cold to monitored trials to improve blood and cardiovascular health, garlic has been toted as the cure-all for a variety of ailments. Try these garlicky recipes for a delicious flavor and the added benefit of breath that will keep the vampires away.
1. Za'tar Garlic Knots
Beautiful to look at and twisted with minced garlic cloves, these knots are addictive, full of flavour and so easy to make. Even for novice bread baker, this recipe will make you dance with joy. Get the recipe.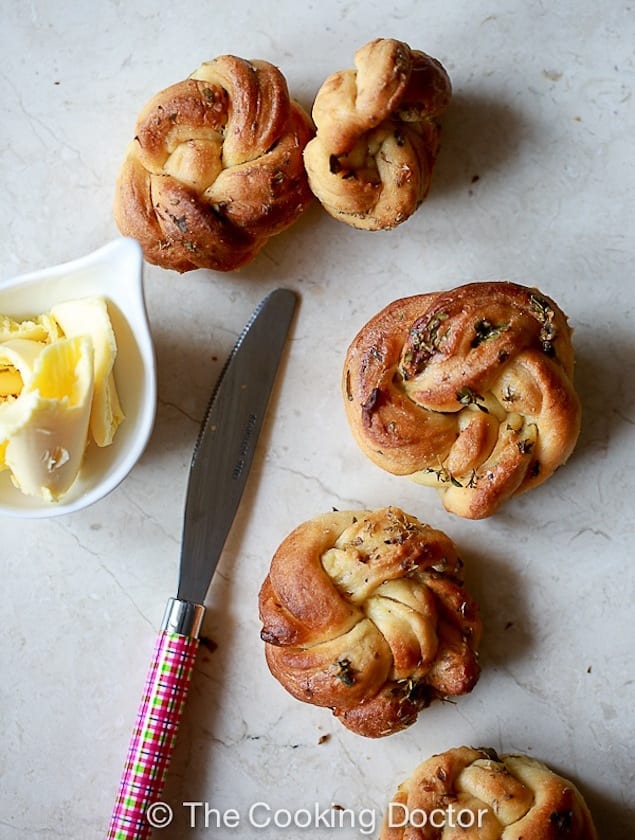 2. Simple Roasted Garlic
Get back to the basics and learn how to roast garlic. Roasted garlic is an easy way to take recipes for things like tomato sauce up a notch — or you can just smear it on bread for a delicious snack. Get the recipe.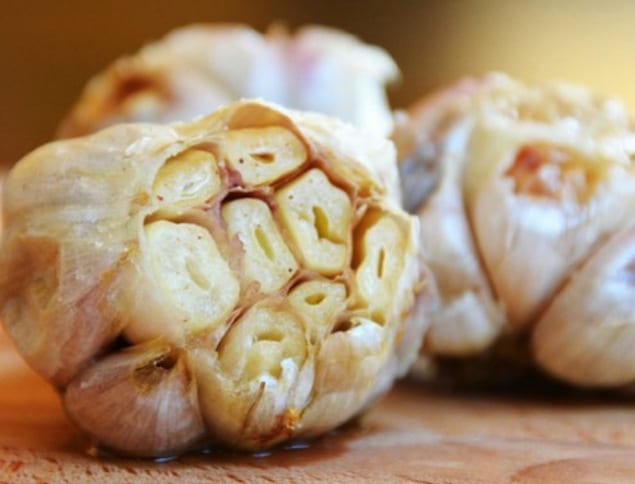 3. Roasted Garlic Salad Dressing
A smooth, nutty garlic flavor makes this dressing perfect on any salad or as an accompanying sauce. Try it as a vegetable dip, too. Get the recipe.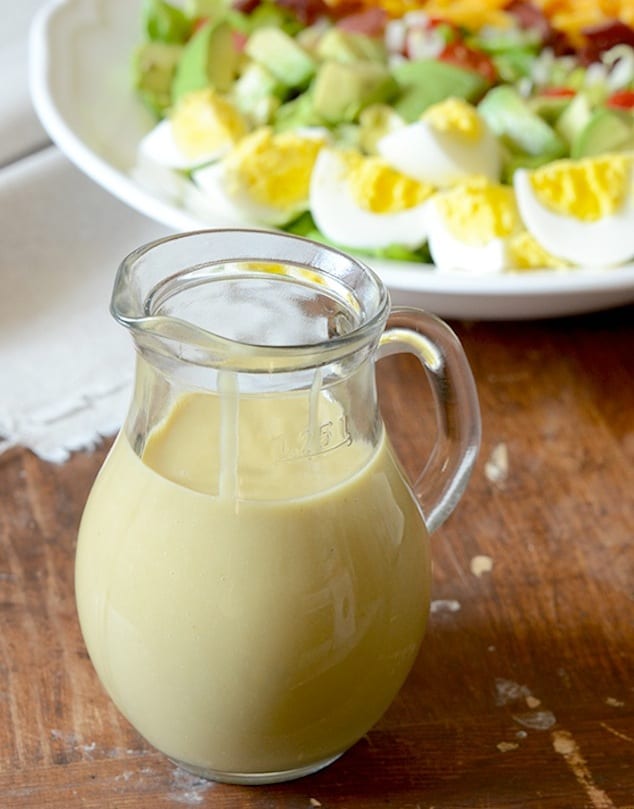 4. Crispy Oven-Roasted Broccoli and Garlic
Tender, green florets, tossed in olive oil (or butter), and garlic and baked till brown and crisp and then sprinkled with some cheese. What's not to love? Add more garlic based on your flavor preference. Get the recipe.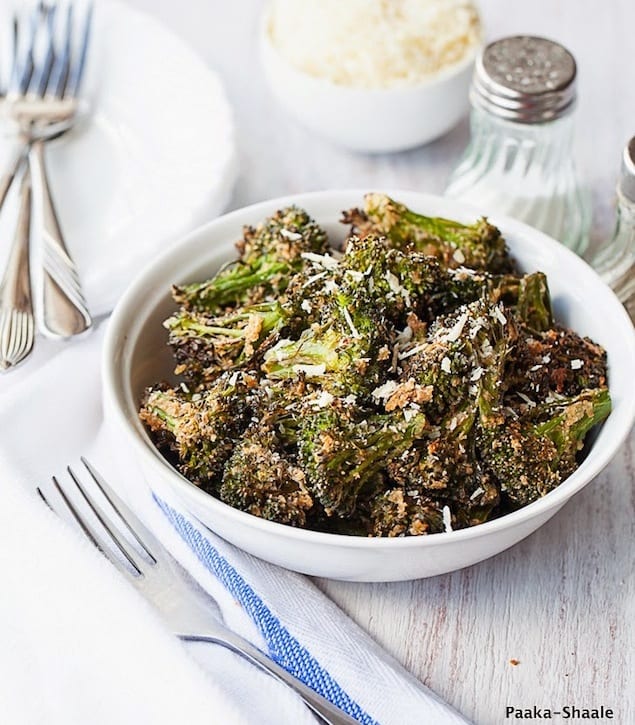 5. Garlic Martini
Prevent a cold and get a buzz while you drink your daily dose of garlic. A subtly garlic flavor from garlic-olive juice and the garlic stuffed olives makes this gin drink a pleasant surprise. Get the recipe.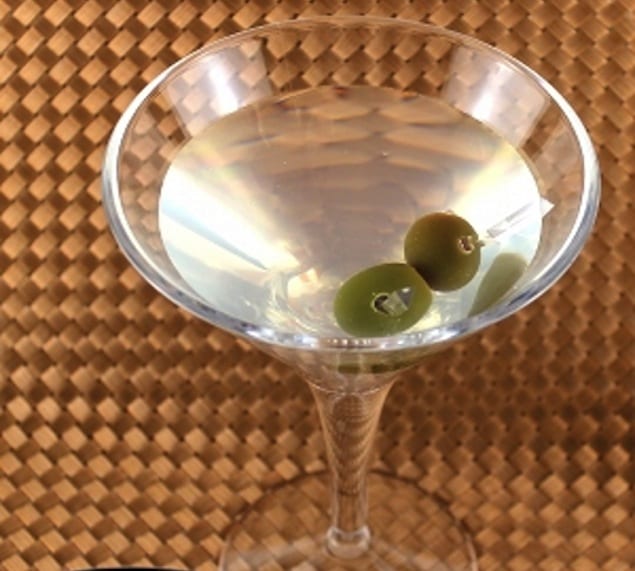 http://mixthatdrink.com
6. Garlic Scape and Hazelnut Pesto
Similar to the flavor of the clove, but a bit more mild, the scape is a wonderful way to dabble in the world of garlic. In this recipe, scapes are combined with a small amount of basil to make a spicy, summery pesto that's good in pasta or on toast with tomatoes and cheese. Scapes can even be thrown on the grill. Get the recipe.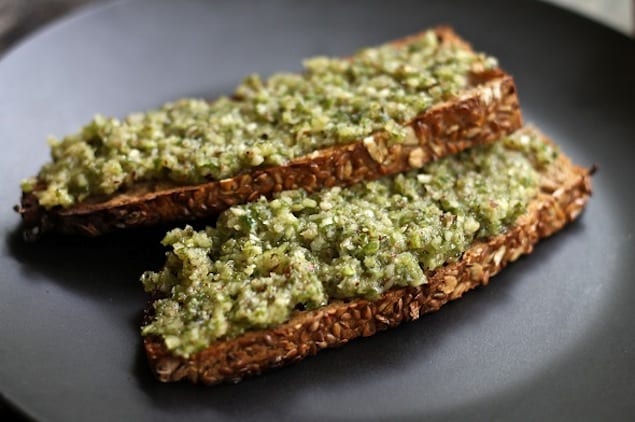 http://thebitehouse.com
7. Sticky Garlic Chicken
This chicken will make you want to lick your fingers clean. Sweet and garlicky with a honey sauce, this recipe has plenty of flavor to go around. Get the recipe.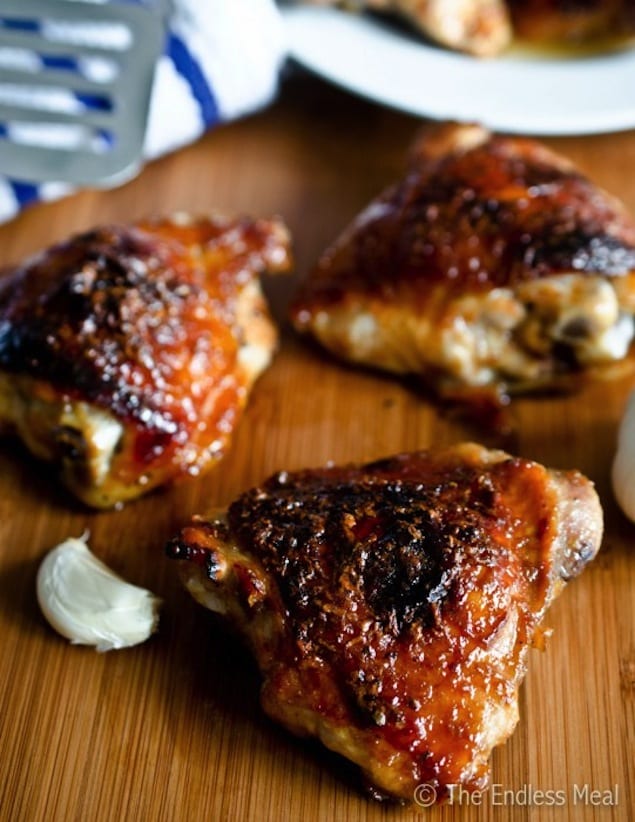 www.theendlessmeal.com
See Also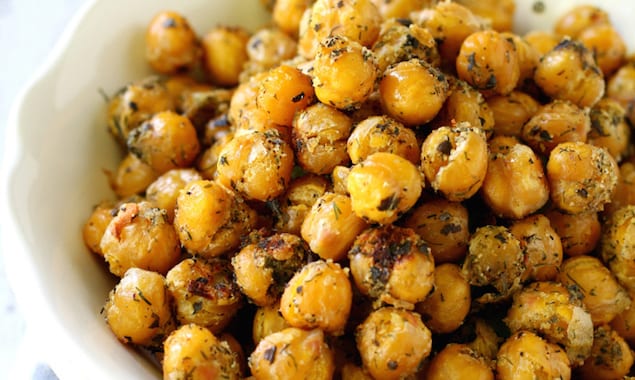 8. Serious Middle Eastern Garlic Sauce
Crazy strong, creamy garlic sauce that is so addictive. Enjoy it with grilled vegetables. Use a food processor to create a smooth emulsion. Use this recipe as a guide in case the mixture breaks. Get the recipe.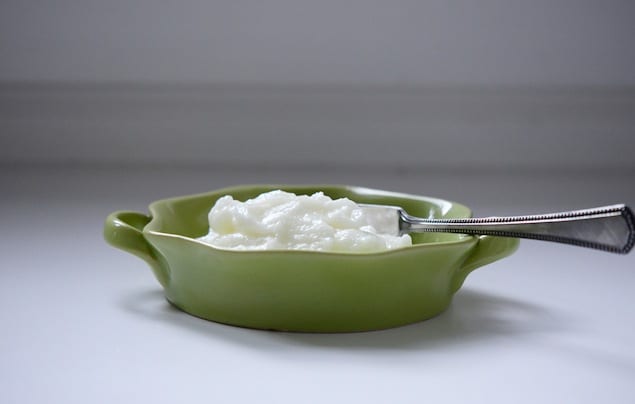 http://www.maureenabood.com
9. Chocolate Covered Roasted Garlic
After roasting the garlic becomes so much sweeter. Pair with chocolate, it will remind you of the chocolate and chili combo, only better. Get the recipe.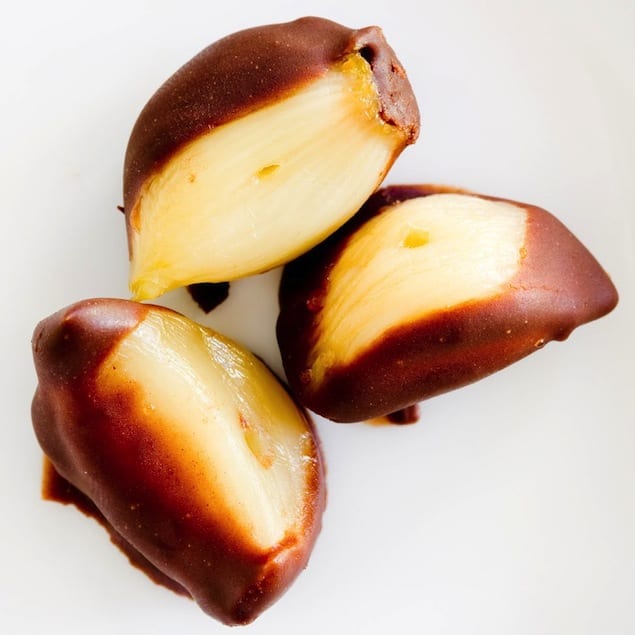 http://www.cupcakeproject.com
10. Black Garlic-Chocolate Polenta Cake
Add some "wow" to your dessert. As garlic is cooked and roasted, it takes on sweet, musky undertones. Those flavors make it perfect for a rich chocolate cake. Get the recipe.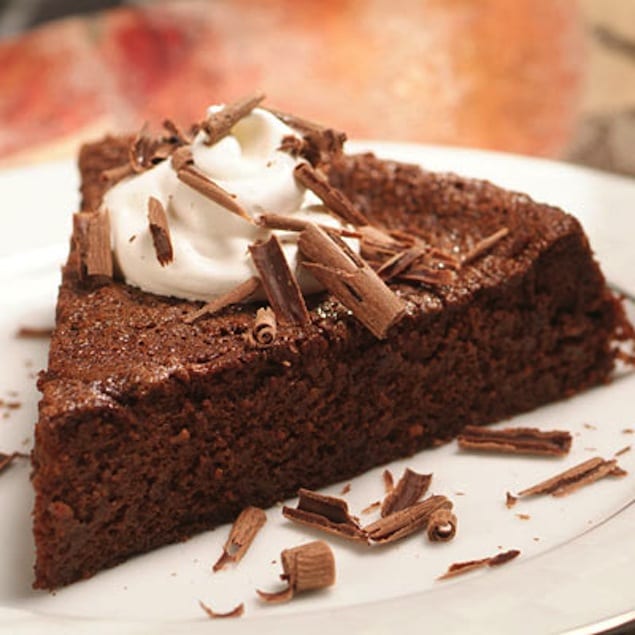 http://www.obisone.com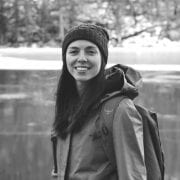 Annelise McAuliffe
Mandatory family outings to the Detroit farmers' market and nightly home-cooked meals cultivated Annelise's respect and curiosity for food. A graduate of The Culinary Institute of America, she spends her free time in New York City recipe testing, eating breakfast all day, and dreaming up international culinary adventures.