Roasted Garlic Salad Dressing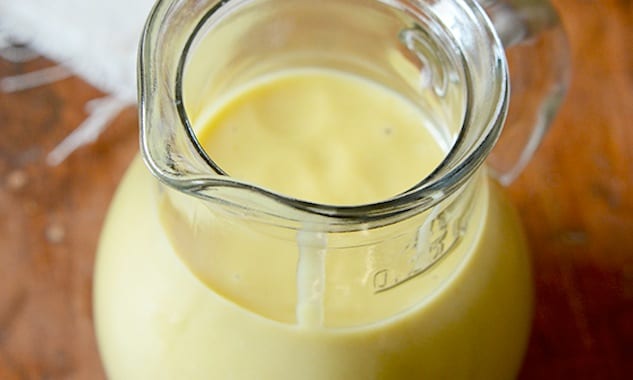 A smooth, nutty garlic flavor makes this dressing perfect on any salad or as an accompanying sauce.
By Faith Gorsky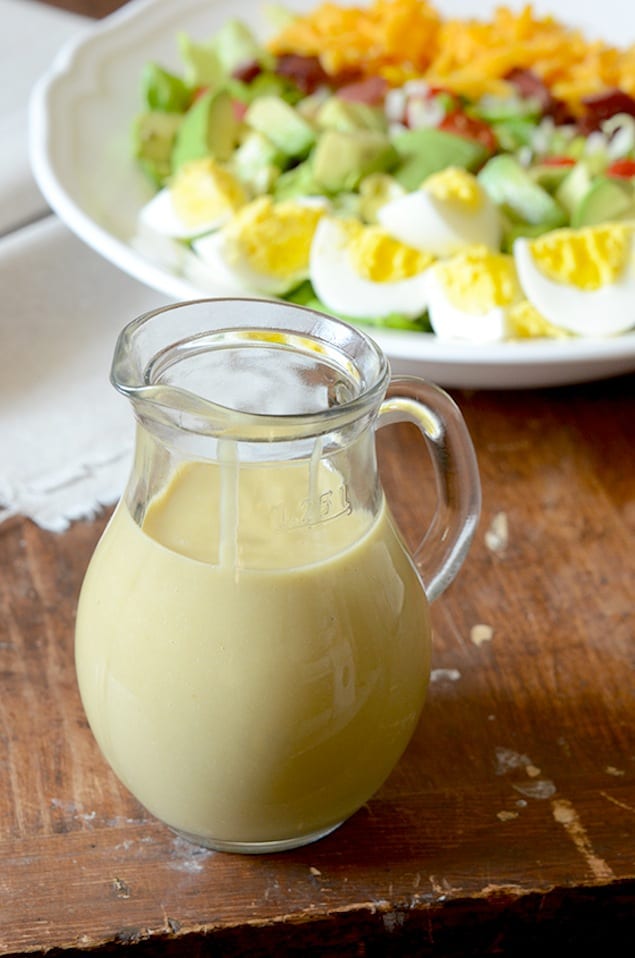 Roasted Garlic Salad Dressing
A smooth, nutty roasted garlic flavor makes this dressing perfect on any salad.
Ingredients
Dressing
⅓ cup Roasted Garlic Spread (see below)
6 tablespoons (90 ml) water
¼ cup (60 ml) olive oil
¼ cup (60 ml) apple cider vinegar
1 tablespoon honey
½ teaspoon sea salt
Roasted Garlic Spread
4 whole garlic bulbs (about 6-8 oz/170-225 g total), unpeeled
2 tablespoons olive oil
¼ teaspoon sea salt
Instructions
Dressing
Combine all ingredients in a food processor or blender and process until smooth.
Store in an airtight container in the fridge for up to 1 week.
Roasted Garlic Spread
Preheat oven to 375F.
Slice the top ¼-inch off of each head of garlic, leaving the bulbs intact.
Place the garlic bulbs cut-side-up on a large piece of foil; drizzle the oil on each bulb, and sprinkle with sea salt.
Tightly wrap the bulbs in the foil, and bake until the garlic is completely soft and light caramel in color, about 45 minutes.
Cool to room temperature, and then remove the garlic from the peel. You can either peel away the garlic paper to keep the cloves whole, or you can push the cloves out like toothpaste by squeezing up from the bottom.
To make the roasted garlic into spread, just mash the cloves together with a fork.
Store in an airtight container in the fridge for up to 1 week.
Faith Gorsky
Faith Gorsky is the writer, recipe developer, photographer, and food stylist behind the blog An Edible Mosaic. Her recently-released first cookbook, An Edible Mosaic: Middle Eastern Fare with Extraordinary Flair (Tuttle Publishing), is a collection of authentic Middle Eastern recipes handed down to her from her husband's family during her extensive time spent in the Middle East. Faith loves to travel, especially to places steeped in rich culture and history.