While many are melting away under the summer sun, we at Honest Cooking have taken it upon ourselves to drink enough white wine to be able to give you a great guide to deliciuos whites that will keep you refreshed and tipsy throughout the summer months, while also pairing excellently with food. From Italy to Sonoma, below you will find a guide to our favorite whites in different categories and price levels.
By Kalle Bergman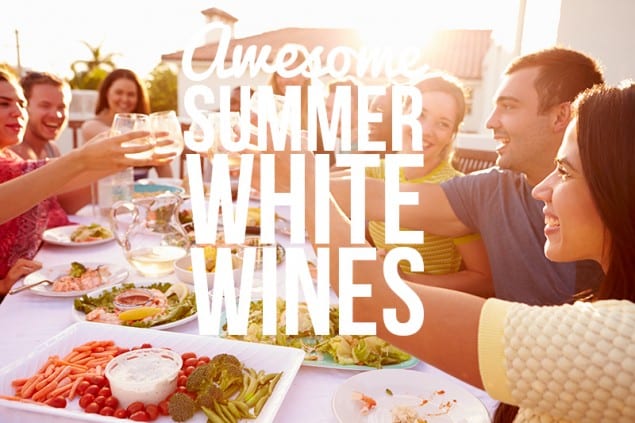 Photo from Shutterstock
$10-20

2012 Masi Masianco Pinot Grigio & Verduzzo, $12
Masi's most up-to-date Italian white is also the estate's white "Supervenetian". Here, Italian Pinot Grigio gets support from semi dried Verduzzo grapes. Masianco Pinot Grigio delle Venezie blends the elegant, fruity and rich aromas of this grape, cultivated in Friuli, with the structure, poise and body of the native Verduzzo, picked slightly over-ripe and mature.The wine goes well with lighter Italian antipasti and grilled vegetables – where its fruit forward notes can be a great complement.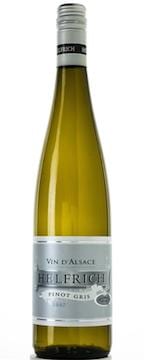 2013 Helfrich Pinot Blanc $13
A favorite summer food wine, the Helfrich 2013 Pinot Blanc is so versatile. You can almost pair this Alsacian wine with any kind of food – ranging from herb grilled chicken to a summery crudo of fluke or scallops. Obviously it pairs wonderfully well with classic Alsacian cuisine as well. The wine packs a lot of fruit, grass, green apples and has a strong floral finish – but the floral notes are well balanced by a crispy acidity.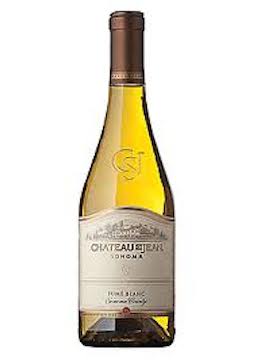 2012 Chateau St Jean Fumé Blanc $13
This Fumé Blanc provides very good value for money in terms of being a food wine. The nose leads to luscious palate with flavors of red sweet apple, lemon citrus and a touch of honey. Pair this wine with a fresh seafood lunch, perhaps a decadent Plateau de fruits de mer?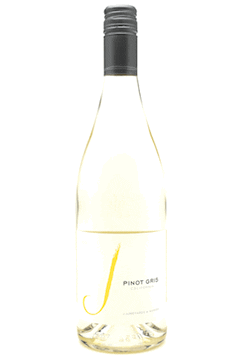 J Vineyards Pinot Gris $15
There is lots of fruit in this wine. From the nose to the palate, there are hints of gummy bears and wild strawberries throughout – however, it is a surprisingly well balanced wine with good acidity and a slightly oily finish. A summer wine that will work really well with a fresh salad of white peach, mozzarella di bufala and mixed greens – but it also stands well on its own for lazy summer days.
$20-30

2013 Craggy Range Avery Vineyard Sauvignon Blanc $21
The palate of this New Zealand wine is long and very complete with ripe citrus fruits tempered by fresh acidity and a stony finish. A classic Sauvignon Blanc in many ways, with grass, citrus and elderberries all over. This wine will certainly pair well with your next shellfish dinner.
2012 Landmark Overlook Chardonnay $22
Another big Californian, this decadent wine is a blend from 22 vineyards in the Landmark family. Lots of butter and oak on the nose, and the palate shows additional flavors from ripe apples and walnuts. This wine will go really well with good sashimi or a sweeter pasta dish, but perhaps even better with some grilled seafood. Delicious!

2011 Etude Carneros Chardonnay $24
This Napa Chardonnay has a deep yellow color, and a powerful nose filled with fatty notes of browned butter. On the palate, it is very well balanced, and the earthy flavors of oil and butter are evened out by green fruits that provide a pleasant acidity. Pair this wine with barbeceued salmon or a ligth green pea soup.
2012 Merisi Pinot Gris $24
Immediately out of the glass, this Pinot Gris has aromas of pineapple, sea fennel, white flowers and key lime. With gentle flavors of peach and umami, this wine offers body and complexity while sitting lightly on the palate and finishing crisp and dry. This is a great food wine that was fermented in neutral oak and stainless steel barrels and left on its lees for 7 months prior to bottling to give it extra complexity.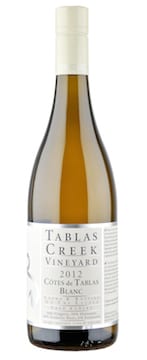 2012 Tablas Creek Cote de Tablas Blanc $27
The Tablas Creek Vineyard Côtes de Tablas Blanc is a blend of four estate-grown white Rhône varietals: Viognier, Grenache Blanc, Roussanne and Marsanne. French in style and performance, this Californian white features a serious nose, minty with stone fruits and honey lurking underneath. A wonderful food wine, that will pair very well with grilled scallops or a summery grilled chicken ceasar salad.

Stags Leap Chardonnay $28
A good example of cool climate Chardonnay, this is bright and crisp, but also features lightly toasted undertones that give it length and richness on the palate. An allround food wine that will go well with most of your summer cooking.

2012 Chateau St Jean Single Vineyard Cold Creek Ranch Chardonnay $30
For lovers of big, bold and oaky Chardonnays from California, this wine will certainly not disappoint. A greenish yellow color, with lots of butter, oak and nuttiness to the nose as well as on the palate – this wine is not for those who are looking for a crispy summer wine – but anyone who (like me) likes a good old fat Californian with a lingering finish, this is a delicious wine.

See Also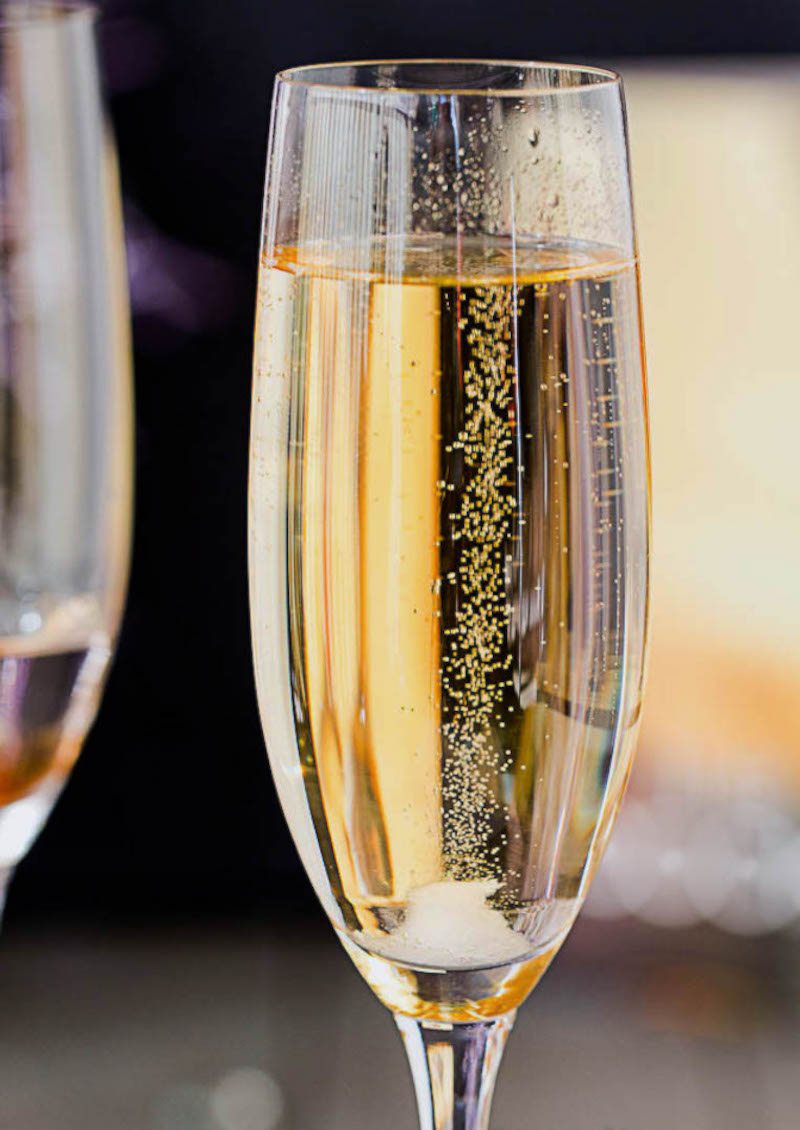 2013 Galerie Equitem Knights Valley, Sauvignon Blanc $30
The 2013 Equitem opens with aromas of juicy melon and lemon zest that lead to flavors of orange blossom and passion fruit, finishing with a lingering impression of Asian pear. Its refined natural acidity is complemented by a mineral character that is fast becoming a hallmark of this vineyard.
Above $30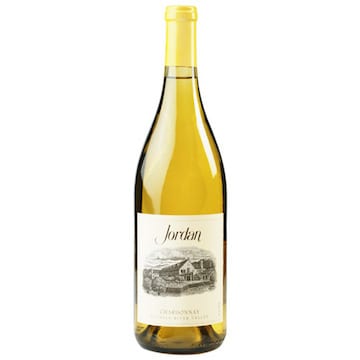 2012 Jordan Russian River Valley Chardonnay $38
Creamy and buttery, but there is plenty of freshness in this Russian River Chardonnay. There are certainly hints of butter and oak there, but this wine is for Chardonnay lovers that prefer balance over depth. As such, this is a great food wine, that pairs well with most summer cooking.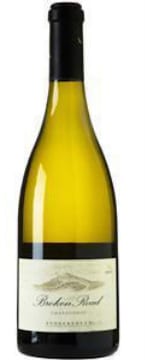 2012 Stonestreet Broken Road Chardonnay, Alexander Valley, Sonoma $50
This elegant wine holds notes of both green fruit and exotic spices, with a delicate balance of oak and butter. A wine that works really well steamed salmon as well as that summer pork chop you are just about to throw on the grill.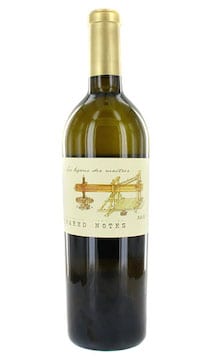 2012 Shared Notes Les Lecons des Maitres, Russian River Valley $64.95
This is a superb wine from Russian River Valley. Lots and lots of grass on the nose, with plenty of acidity and fermented layers of notes on the palate. Green apples and spices are present all over this cool and exciting wine, that consists of 75% Sauvignon Blanc and 25% Semilion. Not your typical Russian River Valley wine for sure, but certainly one of the more exciting.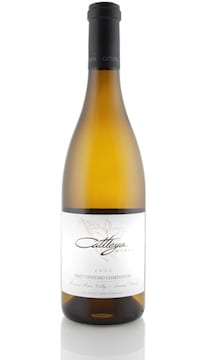 2012 Cattleya Pratt Vineyards Chardonnay $70.00
A round inviting nose starts this delicious Burgundy-ish Chardonnay out just right. The flavors are big and buttery, with ever present oak – but a great streak of floral notes throughout. A lucious and elegant wine that will store well, but is indeed more than drinkable right now. This wine is great for sipping on its own, but will be just as good paired with a fatty grilled tuna steak or steamed lobster with herb butter.
BUBBLES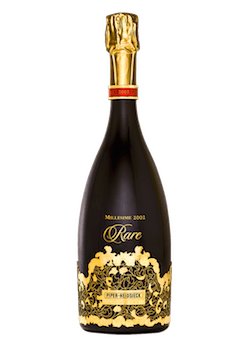 2002 Piper-Heidsieck "Cuvée Rare" Brut Champagne $140
This gorgeous Champagne bottle hides a wine that is just as gorgeous. Piper Heidsieck always delivers excellent value for money, and their non vintage brut Champagne is one of our favorites in the $50 segment. But if you feel like splurging, this 2002 Cuvée Rare might actually be an even bigger steal. $140 is a lot of money, but this wine certainly carries the price point well, considering most Champagne houses have much younger top range wines. The wine is powerful, with lots of minerals and a long delicious finish. It can absolutely be aged, but we say drink it now – with some delicious grilled seafood and a dinner companion you love.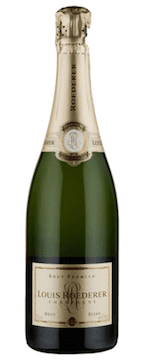 Louis Roederer Brut Premier Champagne $50
A blend of 40% Pinot Noir, 40% Chardonnay, and 20% Pinot Meunier, Brut Premier comprises wine matured in oak tuns produced from three Champagne grape varieties that originate from more than fifty different crus. A really good food Champagne that can accompany appetizer to dessert, but goes especially well wit shellfish and white fish such as grilled branzino marinated with fresh herbs and good olive oil.

Helfrich Crémant d'Alsace $21.99
Straw yellow, with a green tint, the nose is fresh and very enoyable. On the palate, it has ever present fruit with a slight toastiness and citrus notes. A crisp and refreshing ending makes this both a good food wine, but also a wonderful aperitif for summer entertaining.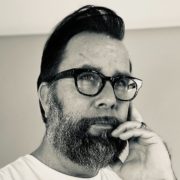 Kalle Bergman
Kalle Bergman is a food writer and media entrepreneur who is the founder of Honest Cooking and PAIR Magazine. As a food writer, his writing has been regularly featured in publications like Gourmet, Los Angeles Times, Huffington Post and Serious Eats. He is obsessed with simple food, more often than not from his native Scandinavia.