If you are looking for a gluten free, lactose free, vegan sweet – this is a great option.
By Pushpa Kumar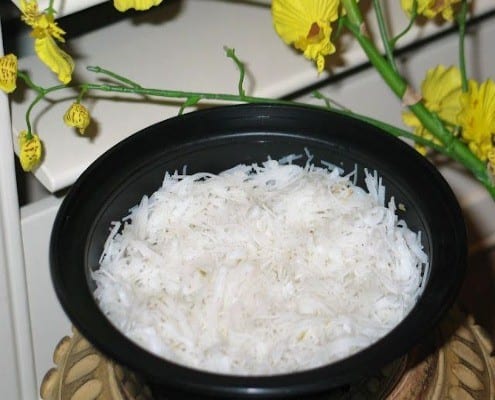 If you are looking for a gluten free,lactose free,vegan sweet this may be an option. Delicious and easy to make recipe with rice noodles.The flavor of coconut and cardamom combined with rice noodles makes a great dessert or a quick sweet snack.
Ingredients
2½ cups cooked cut thin rice noodles
2-3 tbsp Sugar
½ cup Sweetened Shredded Coconut
Coconut/Plain Milk
Cardamom powder as per taste
Instructions
Bring water to a nice boil and add the hot water to the thin rice noodles and set aside for a few mins.
Drain the water nicely and cut the noodles with cooking scissors.
Add sugar to the cut noodles.
Give it a nice stir,to this add shredded sweetened coconut,cardamom powder and mix it well.
You could add some coconut or plain milk to it if preferred.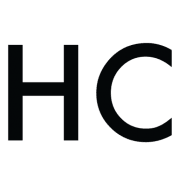 Pushpa Kumar
Pushpa lives in Southern California.She loves listening to good music,travelling and enjoys photography.Her blog Taste as You Cook reflects her experiments in the kitchen.