Shuchi Mittal with an elaborate four step plan for pesto improvement.
By Shuchi Mittal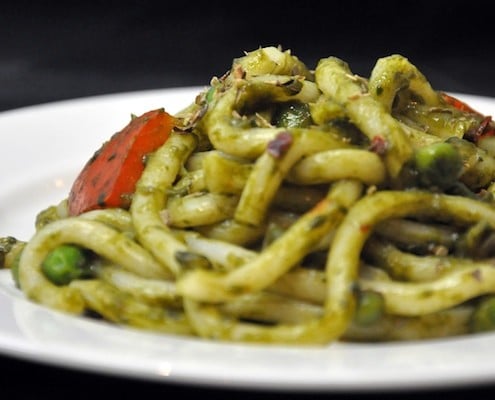 How to make a pesto sauce taste different?
Step 1: Don't use basil
Step 2: Don't use pine nuts
Step 3: Don't use olive oil
See Also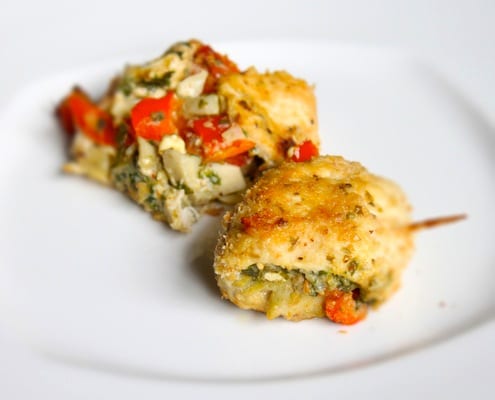 Step 4: Finally, don't make pesto at all.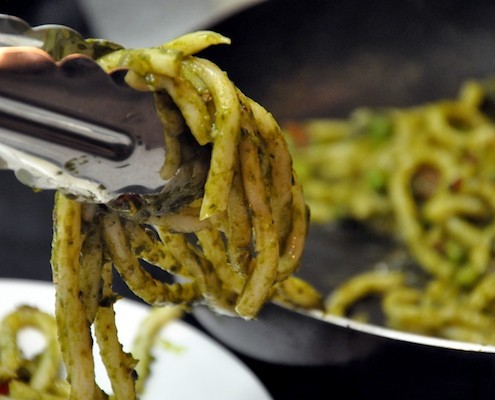 The Green Revolution Udon
A dish inspired by Popeye and Anime.
Ingredients
1 cup boiled udon noodles
2 cups fresh spinach, washed and cut (or you can use baby spinach salad leaves)
1 clove of garlic
1 small tomato, chopped
¼ onion, diced
1 red chilli, finely chopped
½ cup fresh green peas
½ cup red pepper, diced
1 tablespoon olive oil
Salt & pepper to taste
Instructions
Put the spinach and garlic in a blended to make a smooth paste. Put some water if required so that the paste is not too thick
Heat oil in a pan. Add the onions and cook till transparent.
Add the tomatoes and chilli and cook till the tomatoes are tender
Stir in the spinach paste, add 2-3 tablespoons of water, salt & pepper. Cover and cook on medium flame till the spinach has lost its 'raw' flavour.
Add in the udon, peas and peppers. Cover and cook for a few minutes
Turn the flame to high and stir continuously to dry and remaining liquid. Remove from heat and serve immediately.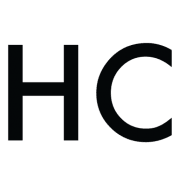 Shuchi Mittal
Shuchi cooks with the heart of a poet. Banker turned chef, she runs the 29. Private Kitchen in NYC focusing on social tasting events, dining experiences and small-scale private events. Using simple & wholesome ingredients, she likes to re-invent homemade Indian flavors into modern tapas & small plates. Her dream? To cook, feed, write, and eventually open her own communal dining cafe - with a published recipe book on the stands.