Classic Snowball Cookies with Almonds
A cookie perfect with a warm beverage, the snowballs are a holiday favorite that are great as delicious gifts or for a dessert exchange.
By Vanessa Conley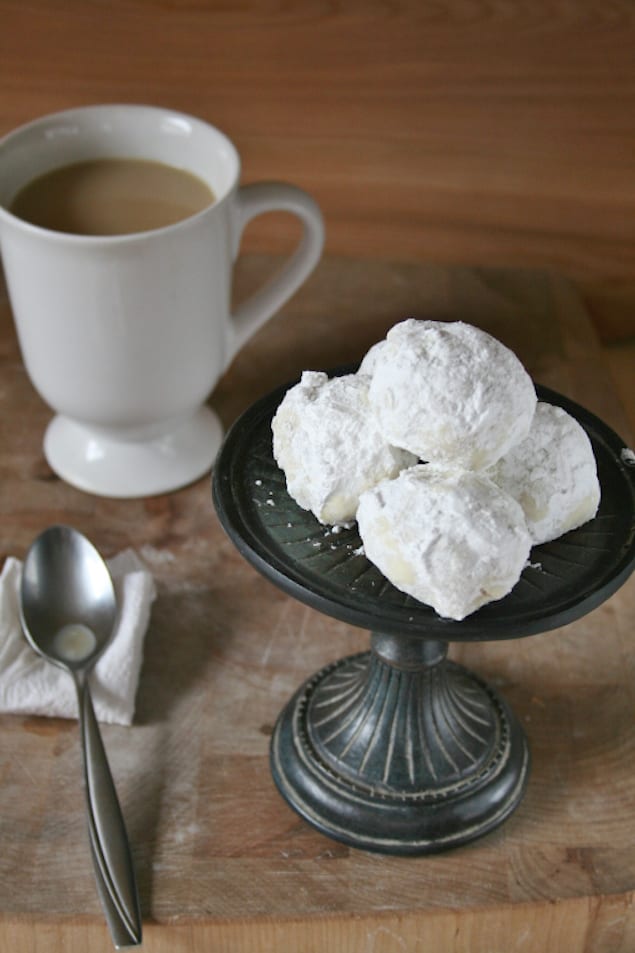 Almond Snowball Cookies are packed with almond flavor and get rolled around in powdered sugar! They're perfect to share, especially during the holiday season! Grab a hot mug of coffee, tea or hot chocolate, a plate of these cookies and you're set for success.
See Also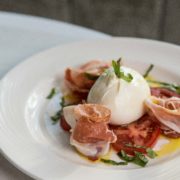 It's snowing outside and these almond snowball cookies are just perfect to enjoy, while looking out the window. This is an easy recipe and the dough comes together very fast.
Classic Snowball Cookies with Almonds
A cookie perfect with a warm beverage, the snowballs are a holiday favorite that are great as delicious gifts or for a dessert exchange.
Recipe Type:
Dessert, Baking
Serves:
makes about 5 dozen
Ingredients
2 sticks butter or margarine
1 Tablespoon vanilla
1 cup sugar
2 cups sliced almonds
2½ cups white whole wheat flour
powder sugar
Instructions
Preheat oven to 350 F degrees.
Cream the softend butter or margarine and the sugar together. Add the vanilla and mix well. Add the almonds to mixture. Add the flour, one cup at a time and combine well. Use your hands to fully combine ingredients. Form the dough into ping pong ball sized cookies.
Place on non-stick cookie sheet, an inch apart. Bake in preheated oven for 10 -15 minutes, until the bottoms are a nice golden brown. Allow cookies to slightly cool. Place about 2 cups of powerded sugar into a large bowl. While still a little warm, roll cookies into powdered sugar, until fully coated. Makes about 5 dozen cookies, depending on how big your dough balls are.
Notes
Dough can be stored in fridge or freezer. If using all butter and storing in refrigerator, the dough will become very hard. You need to give yourself plenty of time to allow dough to come to room temperature. You can also roll the the cookie dough balls ahead of time and store in refrigerator.
Vanessa Conley
Hi! I'm Vanessa from "Vanessa Baked" and I love to bake! I live in Michigan with my husband and 5 year old, son. We're a pet friendly home, too! I provide delicious recipes for you and your family. I even have dog treat recipes for our special furry friends. Visit VanessaBaked.com to find more delicious recipes!