Christmas cheer and plummeting temps seem to have one remedy, a steaming, calming mug of lavender hot chocolate made even warmer with the a measure of boozy orangey liquid.
By Lynsey Walker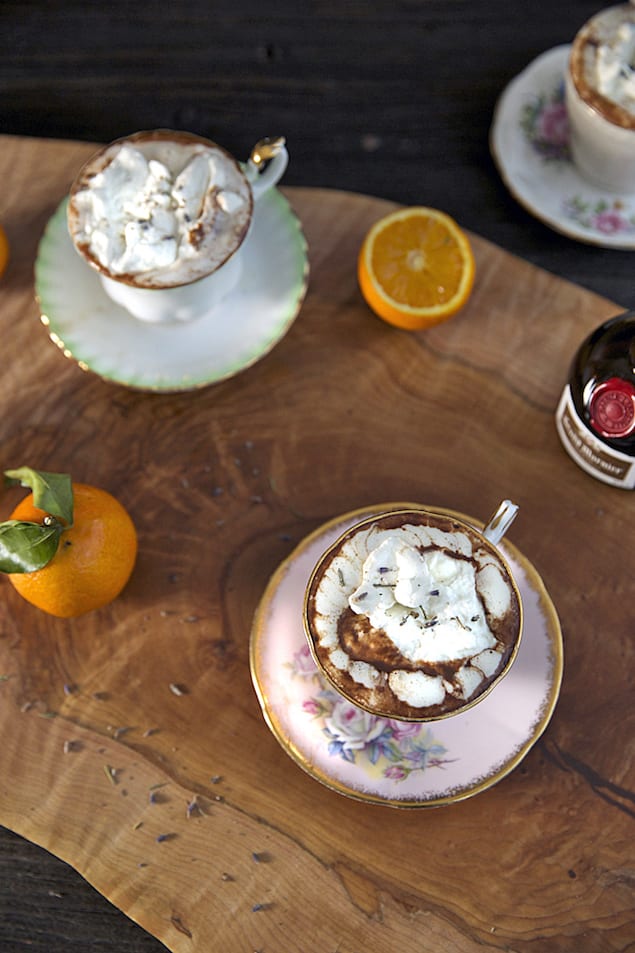 I sit here and write this it is a balmy -18C with the wind chill and the threat of snow is set to start in about 4 hours. A
Christmas cheer and plummeting temps seem to only have one remedy…a steaming mug of lavender hot chocolate made even warmer with the a measure of boozy orangey liquid.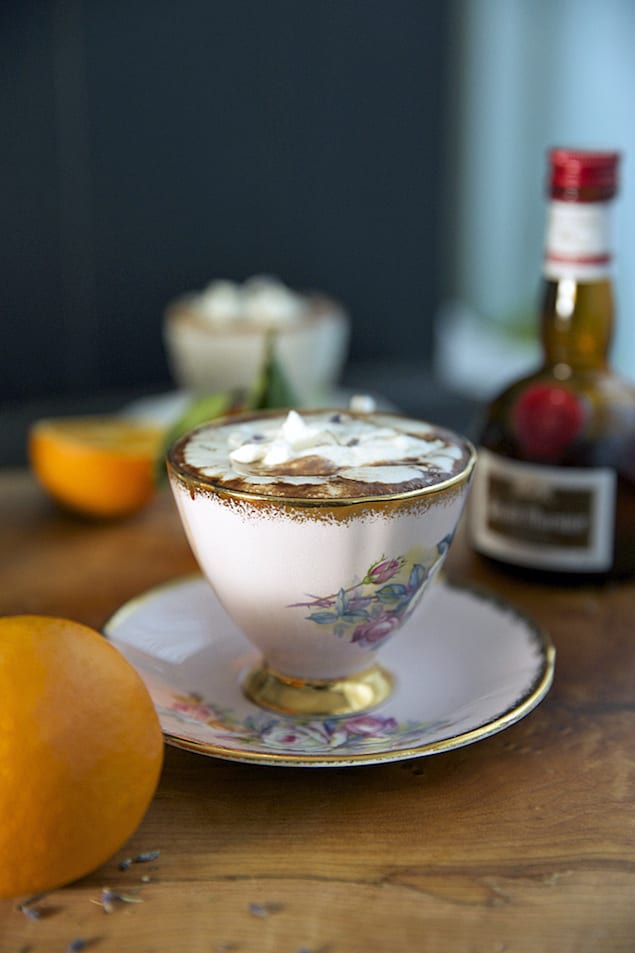 Lavender is great to have on hand during this time of year, both herb and essential oil. The scent itself is super relaxing and has been shown to work wonders on headaches (i.e. too many cocktails), stress (i.e. Christmas shopping), and as a useful antiseptic for both cuts and burns (i.e. stepping on Christmas ornaments or burning your hand on a plate of Christmas cookies). A few drops of the oil placed in bowl of hot water can be a great way to open the lungs if struck down by a nasty cold. And lets be honest here… it tastes awesome with both chocolate and orange… two of Christmas town's favourite flavours.

Spiked Hot Chocolate with Lavender and Grand Marnier
Christmas cheer and cold temps have one remedy, a steaming, calming mug of lavender hot chocolate made warmer with the a measure of boozy orangey liquid.
Recipe Type:
Beverage, Drink, Cocktail
Ingredients
1 Tbsp dried culinary lavender + more for garnish
4 cups whole milk
2-80g (2.82 ounces) bars dark chocolate, broken into large pieces
4-6 oz Grand Marnier
Whipped Cream
Orange zest, optional
Instructions
In a medium saucepan gently heat milk and lavender, until just simmering; be careful not to boil. Remove from heat and allow to steep for at least 20 minutes. Strain through a fine mesh strainer to remove lavender.
Add milk back to the pot and heat over medium low heat. Add chocolate and whisk until melted.
Remove from heat and divide hot chocolate into cups. Add 1 oz of Grand Marnier to each cup.
Top with whipped cream and garnish with a pinch of lavender and orange zest.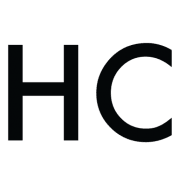 Lynsey Walker
Lynsey Walker has a master's degree in nutritional science and is currently finishing up her Registered Holistic Nutritionist designation. By inspiring people to start cooking and getting back to eating real food, as well as fostering healthy relationships what they put in their body she is on a mission to shake up the world of nutrition.