An incredibly quick to put together appetizer that will surely impress guests or family.
By Alisha Randell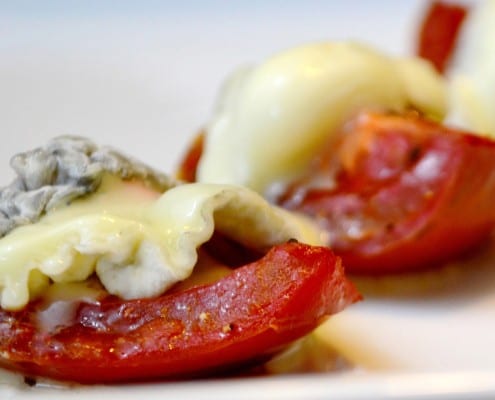 There are a few areas we need to consider while entertaining.
One, will it look like I spent time and thoughtful consideration with this? Two, will people be able to use their fingers if I run out of mini utensils? Three, will this be flavorful enough, yet not overstimulate the palette and over stuff the tummies? Why yes, yes they can!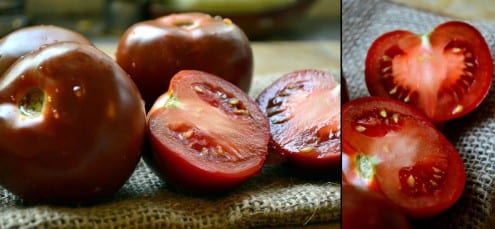 Our tomato selection today are the beautifully, and uniquely colored Kumato. Their color is actually wonderful intermixture of deep green, brown and red. The Kumato, not to be confused with the Heirloom California Black Velvet, as they are very similar in color, is a specialty tomato harvested by select growers.
The tomatoes are grown and harvested in several different countries including Canada and Mexico. Aside from their intriguing color combination, they are considerably sweeter than the typical tomato. This is due to a naturally produced higher rate of fructose. Along with this slightly more intense sweetness, a subtle but noted tartness is present. The flavor is wonderfully balanced with a juicy firm flesh making them ideal for roasting, as well as any other preparation.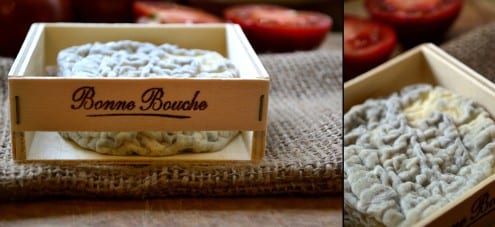 See Also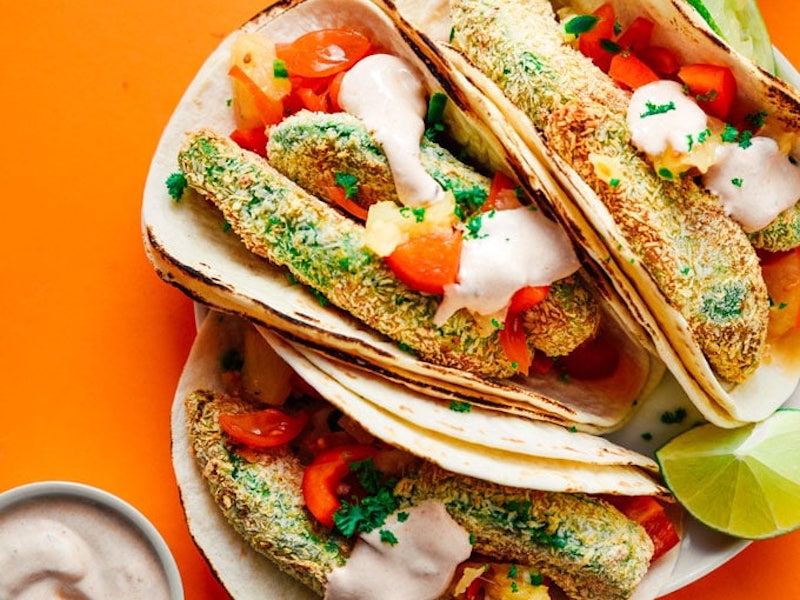 As for our cheese we have the ultra-creamy Bonne Bouche, produced in Vermont on small family owned farms. The name derives from the French term pronounced "Bun Boooosh" or "a good mouthful", and this my friends you will want…
A fresh goats milk cheese that is hand ladled with a unique rind that has been sprinkled with poplar ash before aging. They are aged for about 10 days and can mature up to 45 days. The rind has a mild sweetness to it, and has a softer more palatable texture than many similar cheeses. While the body being incredibly smooth and creamy, with heighten notes of floral, citrus and just a hint of nuttiness.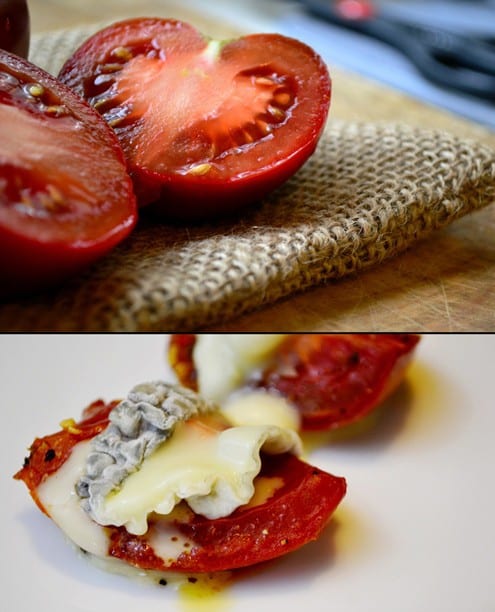 Simply Roasted Tomatoes with Bonne Bouche Cheese
An incredibly quick to put together appetizer that will surely impress guests or family.
Ingredients
8 ripe Kamato
Olive oil for drizzle
½ teaspoon freshly ground pepper
4 ounces Bonne Bouche
fleur de sel if desired
Instructions
Begin by slicing tomatoes into quarter wedges. Place on a baking sheet and drizzle with olive oil, then freshly ground pepper.
Bake in a pre-heated oven at 400 degrees (f) for 15-20 minutes.
Remove from oven, arrange on a dish or platter, allowing to cool slightly.
Place a slice of cheese on each warm roasted tomato, sprinkle with a bit of
fleur de sel and serve warm.
Notes
You can use any tomatoes you have available to you, and substitute the cheese with any soft creamy variety.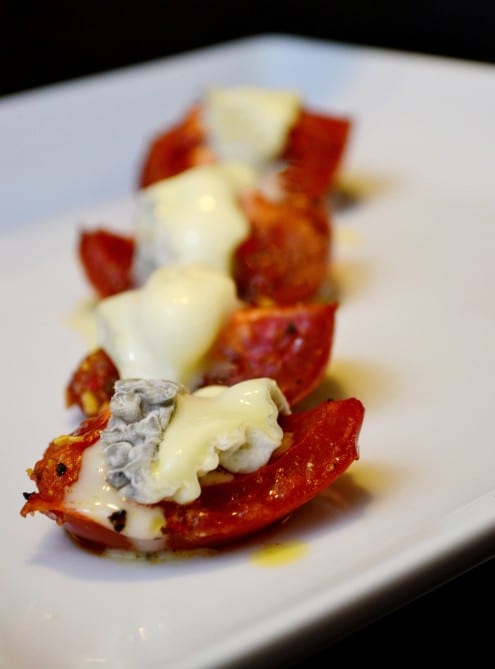 Alisha Randell
Alisha Randell is a former Executive Chef turned Private Chef and Culinary Instructor. She is the Co-Creator/Author of The Ardent Epicure blog "An Ode to the Pleasures of Food". Growing up with a dad as a culinary guide, whom was as well an executive chef, food and seeing food as an art form has been a lifelong passion and exploration.