An assortment of wholewheat breads bursting with warmth and flavors.
By Shuchi Mittal
I love the smell of freshly baked bread. And what's better than cooking the things you love.
So I threw on an apron, dusted some flour & spices, and played with dough- rolling, twisting, pleating & stuffing! The result? A lovely assortment of home baked healthy whole-wheat breads. Easier than expected, and as satisfying as anticipated. Makes you go mmmmm…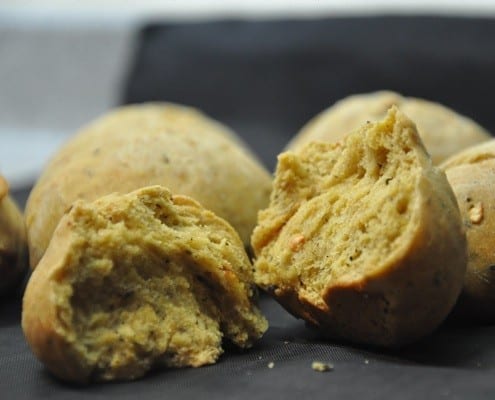 See Also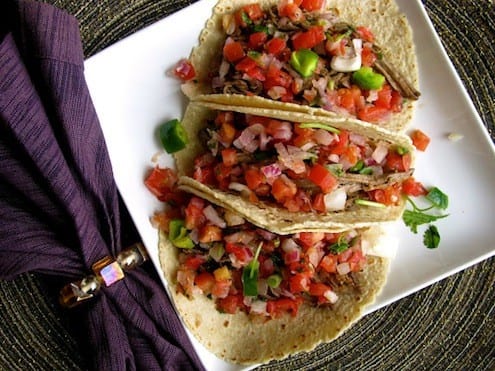 Wholewheat Spicy Bread: Assortment
An assortment of wholewheat breads bursting with warmth and flavors
Ingredients
1 cup all purpose flour
3 cups whole-wheat flour
2 tablespoons active dry yeast
1 tablespoon brown sugar
1 tablespoon salt
2 tablespoon melted unsalted butter or margarine
cup milk, warmed
cup water, warmed
1 tablespoon curry powder
1 teaspoon oregano powder
1 teaspoon chili flakes
1 teaspoon paprika powder
1 teaspoon fresh dried mint leaves, crushed
Instructions
The Dough
Mix the yeast with half the water and little sugar and set it aside till it begins to froth.
Mix the flour with salt, remaining milk, sugar, water, butter and all the dry spices and mix well.
Add the yeast mixture and knead into dough. It will be a bit sticky so you can dust it with some dry flour and keep kneading till it becomes stretchy and pliable.
Oil the sides of a bowl and keep the dough in it. Coat the dough with a little oil, cover and let the dough rise- for about 3-4 hours. If the weather is warm then it will rise in about 1 hour.
The tricks & shapes
Once the dough has risen, punch it a few times and knead again till it feels soft and airy.
Divide equally into 15-16 parts. I made 3 different types of bread out of this- just for fun..
Simple buns: Use 6-8 parts of the dough and shape them into small rounds. Brush with a little oil and keep aside
Mini twisted cheesers: Take a part and divide into 3 parts. Using yours palms to roll each part into a long rod. Stick all the rods from the top and braid them, as you braid hair. Brush with oil, sprinkle some grated cheese and keep aside.
Pickle wheels: Take a part of the dough. Roll it out flat. The dough is quite elastic and you can use your hand to shape it into a rectangle. Spread a little pickle mixture (any Indian pickle- I used spicy mango) and some grated cheese, Roll up the dough. Cut into 4-5 small discs. Brush with oil and keep aside.
Preheat the oven at 180 degrees C.
Layer a tray with aluminum foil and bake the breads for 25-30 minutes till they are a little brown on top.
Serve hot!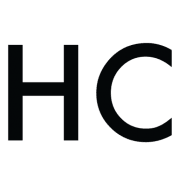 Shuchi Mittal
Shuchi cooks with the heart of a poet. Banker turned chef, she runs the 29. Private Kitchen in NYC focusing on social tasting events, dining experiences and small-scale private events. Using simple & wholesome ingredients, she likes to re-invent homemade Indian flavors into modern tapas & small plates. Her dream? To cook, feed, write, and eventually open her own communal dining cafe - with a published recipe book on the stands.