September 16th is Mexican Independence Day. Unlike May 5th, this holiday is a big deal in Mexico. Here's how Tequila Partida's Master Distiller Jose Valdez will be celebrating and you should too.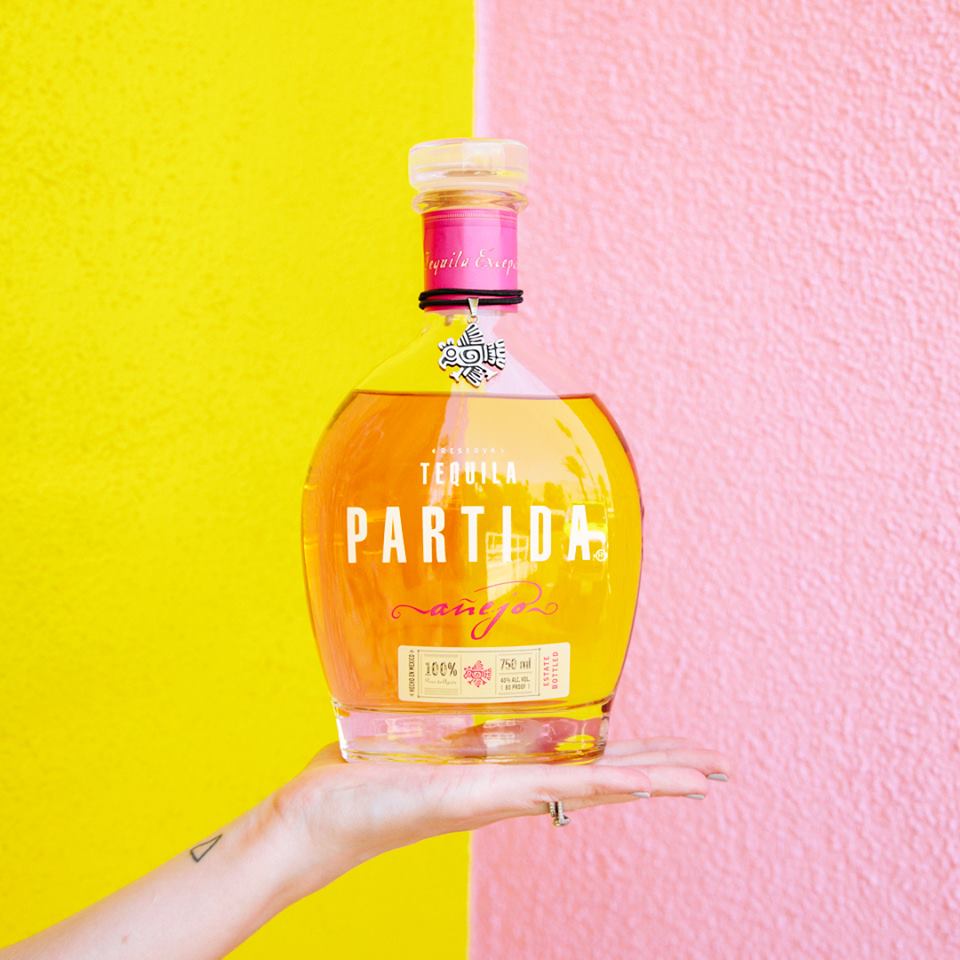 Image Courtesy of Partida Tequila
Let's be real. Unlike Americans drinking bad tequila on Cinco de Mayo, Mexican independence was not achieved so that the same could happen on September 16th. The holiday to celebrate real Mexican pride is Mexican Independence Day. While Blanco Tequila may be the popular drink of choice for everyday imbibing, on this auspiciously patriotic day, natives indulge and sip on higher quality aged Tequila like Reposado or Añejo.
We caught up with Tequila Partida's Master Distiller Jose Valdez to see how he will be celebrating the holiday.
The story of Partida Tequila began in the fields of the late Enrique Partida, a well-respected blue agave farmer. Made from 100% blue agave grown in the heart of the Tequila Valley, Partida is an award-winning Tequila sold widely in Mexico as well as the US (many leading Tequilas in the US are not even sold in Mexico). Old traditions strengthened by new techniques, Partida captures the natural flavors and aromas of the local agave in their Tequilas.
So what's the different between Reposado and Añejo? Partido Reposado is aged six months in once-pass Jack Daniels American Oak. It's light amber in color and has notes of caramel, roasted nuts and butter. We were told this tequila is a perfect pair with traditional Mexican Independence Day dishes like pozole and chile en nogada.
Partida Añejo is aged for eighteen months in once-pass Jack Daniels American Oak and is darker in color with deep oak, chocolate and fine maple syrup hints. This tequila has a bit of a sweeter flavor and is great with traditional desserts. Or as dessert!
If Blanco Tequila is your drink of choice, try a "Bandera" or "Banderita". This festive Tequila cocktail is named after the Mexican Flag (Green, White and Red). Get three shot glasses or caballitos – fill one with lime juice, the other one with the Partida Blanco and the last with Sangrita, a tomato based mix and olé!
So how will Master Distiller of tequila, Jose Valdez be celebrating? Well it starts on the night of September 15th when Mexican Independence Day festivities begin. Most families get together for a dinner of traditional Mexican foods such as pozole, enchiladas, tostadas, cochinita pibil (slow-roasted pork), mole, chiles en nogada (chiles in cream sauce), tacos, tortas ahogadas, and many other plates depending on the region. Are you hungry yet?!
Jose normally meets with his large family at his parents' house to celebrate. His nieces and nephews dressed up a Mexican Revolutionaries, the boys like Pancho Villa or Zapata and the girls like Adelitas. It's a full and fun house! His Mom prepares a special pozole every year and they break open tequila (obviously Partida) to drink neat, alternating with Mexican craft beers. They watch the President's announcement on TV and then they might go to a bar, restaurant, friend's party or nightclub to continue the celebration.
After dinner, around 10pm, the Mexican President, surrounded by Mexican flags, calls off the names of all the Independence Day heroes. "'Viva Hidalgo! Viva Morelos! Viva Allende! Viva Josefa Ortiz de Dominguez! Viva México!" And then he rings the bell that represents what Hidalgo did to start the battle of Independence. Then, let the fireworks begin!
The next day, September 16th commemorates the Independence Day celebration and the Army Parade takes place in every city or small town in Mexico.
It is one of the most special days of the year for Mexico. So join in! Drink good tequila, play mariachi music, take Jose's suggestion of watching black and white movies of the Gold Age of the Mexican movie industry with Jorge Negrete, Pedro Infante, and El Santo y Blue Demond, and eat well with friends and family.
"It's the day that I believe we feel very proud to be Mexican and drink more tequila than any day in the year (the Tequila industry would agree.)" -Jose Valdez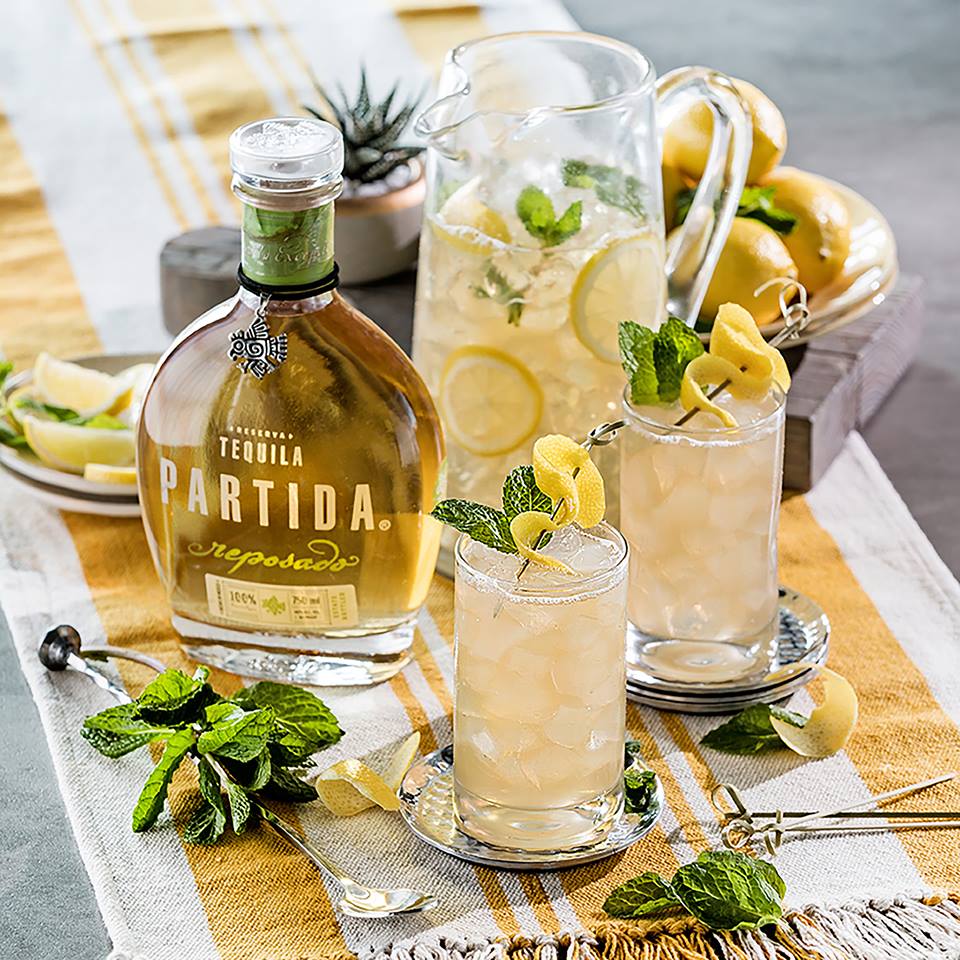 Image Courtesy of Partida Tequila
If you're not feeling the Bandera drink, try this iced tea with Reposado tequila.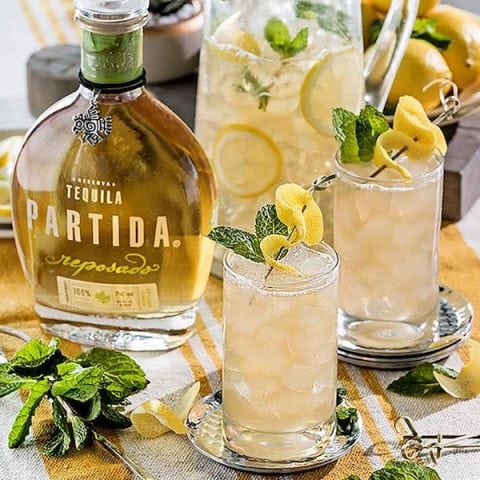 Jalisco Iced Tea
Partida Tequila
Ingredients
8

oz

Partida Reposado

6

oz

Brewed Tea

3

oz

Honey Simple Syrup

3

oz

Lemon Juice

10

oz

Lemonade
Instructions
Shake together all ingredeints and strain into a rocks glass over ice. Garnish with a lemon wheel and mint leaves.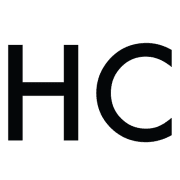 Honest Cooking
The Honest Cooking editorial team handpicks inspiring culinary stories to share with you that we think are beautiful. As an international online culinary magazine with the ambition to truly change the face of online food media we hope to create an inspiring place for serious culinary debate, salivating recipes, interesting food news and international food-fun.