SPONSORED POST – BROUGHT TO YOU BY PROSCIUTTO DI PARMA
If a ham can be romantic, Prosciutto di Parma has to be the Saint Valentine of cured pork. Free of additives and preservatives, only four ingredients go into making this wonderful delicacy: Italian pigs, salt, air and time.
By Monet Moutri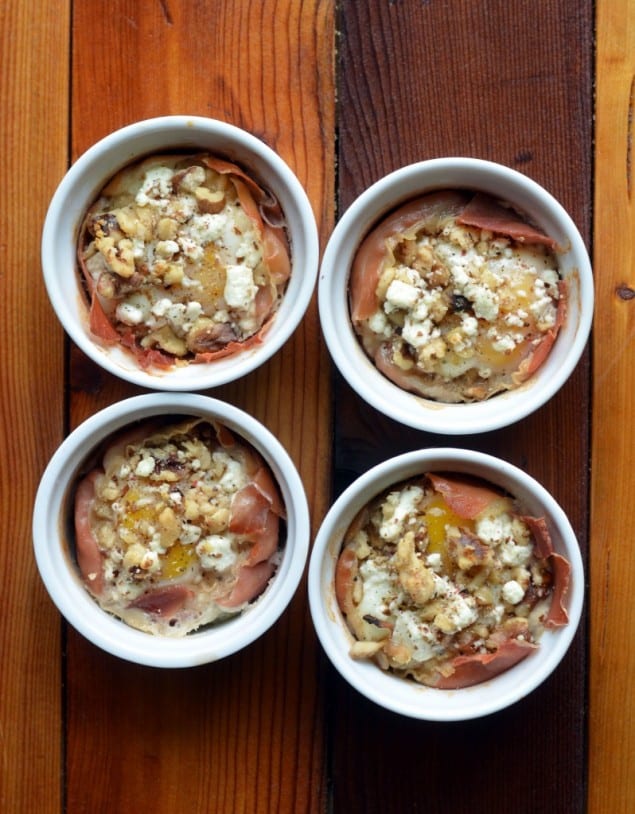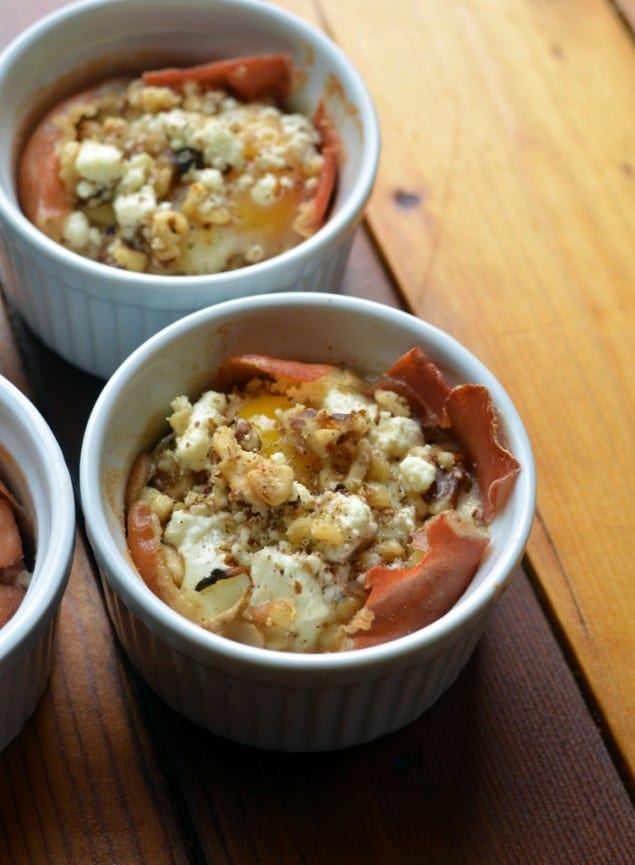 Romantic Prosciutto di Parma Goats Cheese Egg Cups
If a ham can be romantic, Prosciutto di Parma has to be the Saint Valentine of cured pork. Free of additives and preservatives, only four ingredients go into making this wonderful delicacy: Italian pigs, salt, air and time.
Ingredients
One package pre-sliced Parma Ham
4 eggs
½ TBSP olive oil
4 oz sliced mushrooms (1/2 standard package)
⅓ cup goat cheese
2 TBSP chopped walnuts
Instructions
Preheat oven to 400 degrees Fahrenheit. Lightly butter four, 6-ounce ramekins. Line each ramekin with slices of Parma Ham. (I used about two slices for each). The parma ham may hang slightly over the sides of the ramekin.
Saute mushrooms in olive oil over medium high heat until soft. Gently spoon mushrooms into ham-lined ramekins. Carefully crack an egg into each ramekin, being sure to not break the yolk. (You may want to crack the egg into another bowl and then pour the egg into the ramekin…this ensures your yolks stay intact!). Sprinkle egg with goat cheese and chopped walnuts. Place ramekins on a baking sheet and bake in preheated oven for 15 minutes or until egg whites are set. If you like your eggs runnier, remove 1-2 minutes earlier. Serve warm.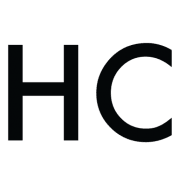 Monet Moutrie
Monet Moutrie is an avid baker, based in Austin, Texas. She has a passion for bringing people together through the preparation and sharing of quality food. She is a writer and editor for the Department of Veteran Affairs and manages her own blog, Anecdotes and Apple Cores.