From the classics to gourmet combinations, enjoy pizzas paired with South Africa's wines.
We love creating artful, homemade pizza especially if it gives us a reason to find wines to perfectly pair with each variety served. From the classic toppings to bold, gourmet combinations, there is a wine for each. Celebrate the savory pie with a few wines from South Africa.
Located in the Hills outside of Stellenbosch, Mulderbosch winery is one of the top producers of wines in the area. With a wide range, there is sure to be a bottle for every type of pizza imaginable. Caring about its community and the earth that grows the wine, you can feel good when you drink the wines of Mulderbosch that are sustainably produced, being sure to protect the natural habitat of the area.
http://mulderbosch.co.za/
This citrusy wine is bright and cool on a warm day and invigorating on a cold winter day. Match the green flavors of the wine with a white pizza topped with plenty of herbs and vegetables. Keep things fresh with your toppings and don't be afraid to have bitter components, the wine can keep up. Try this Havarti and mushroom pizza with herbs or a whole wheat green pizza.
Shutterstock: Warren Goldswain
http://mulderbosch.co.za/
With a light spritz on the tongue and honey on the nose, Mulderbosch's pinky-hued wine is ideal with light seafood and simple pizzas like a Margherita. If you've never had a salad pizza, grab this wine and try it! Bake your crust naked, then add fresh lettuce, cheese, and any other fun salad toppings and drizzle with dressing before enjoying. This pizza is great cold and a fun way to eat your greens. Try this wine paired with a beet and pesto kale pizza or a favorite white pizza topped with shrimp.
See Also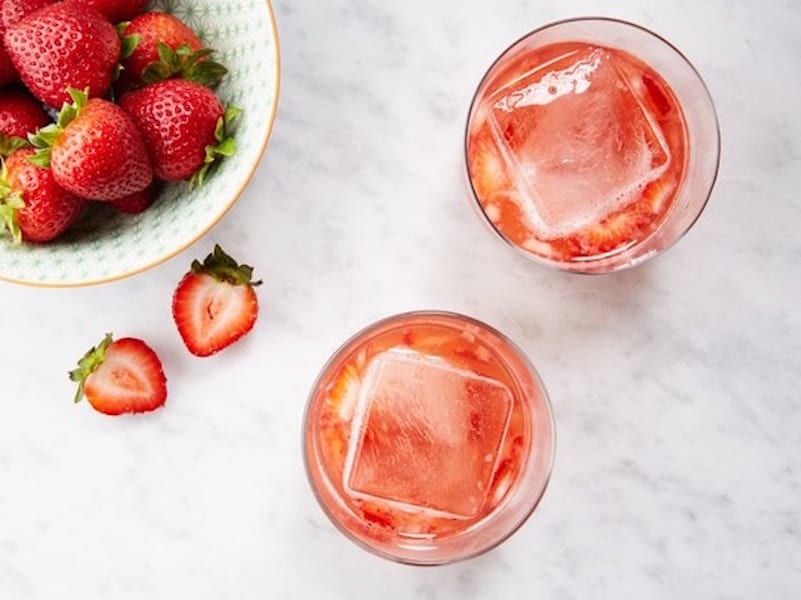 Shutterstock: Danie Nel
http://mulderbosch.co.za/
Named by Wines Spectator as being one of the 100 wines of 2014, this bottle is sure to please the palate. Enjoy this bold-starting wine that has aromas of olives, blueberries, and leather and finishes light with an robust pizza. A pie piled with meat, a simple pepperoni, or even an earthy mushroom loaded pizza would stand with this wine well and allow the palate to be cleansed from the meat oils by the wine. Besides a meat heavy recipe, try a vegetarian pairing, like an eggplant pizza or even a smoky butternut pie.
Shutterstock: Nataliya Arzamasova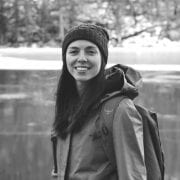 Annelise McAuliffe
Mandatory family outings to the Detroit farmers' market and nightly home-cooked meals cultivated Annelise's respect and curiosity for food. A graduate of The Culinary Institute of America, she spends her free time in New York City recipe testing, eating breakfast all day, and dreaming up international culinary adventures.