This delicious cake is nutty, soft, sweet, and just delightful. Serve warm with some ice cream for dessert.
By Jessica Dady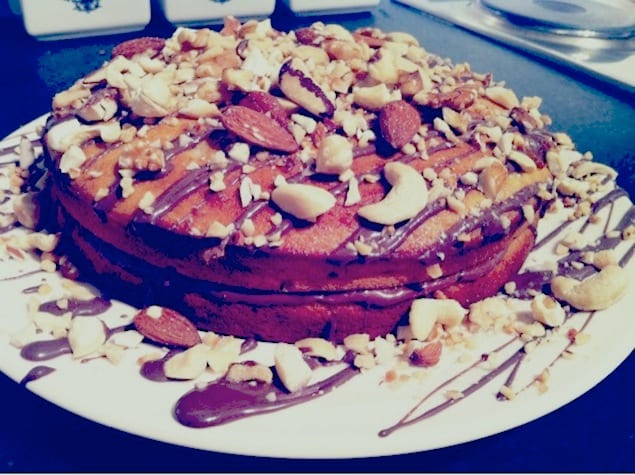 If your bananas are browning too quickly, grab some Nutella and create this delicious, crunchy-topped treat.

Nutty Banana Crunch Cake
Ingredients
3 medium brown bananas
4oz light brown sugar
1 med egg
3oz butter
8oz plain flour
2tsp baking powder
2oz mixed nuts, crushed (save some nuts for decorating too)
Nutella for filling
milk chocolate for decoration
Instructions
Preheat the oven 180C/350F/Gas mark 4 and grease 2 cake tins with butter and line with baking parchment.
In a large mixing bowl whisk the bananas, sugar, egg and butter until combined.
Add in the plain flour, baking powder and nuts and fold. Pour the mixture into the 2 tins spreading an even amount in each.
Bake in the oven for 10-16 mins until golden. Take out of the oven and leave to cool. Pop out of the tins and leave to cool on a wire rack.
Decide which cake is going to be your base and which is going to be the top. Spread the base with a thin layer of Nutella and sandwich on the top cake.
Melt some milk chocolate in a bowl in the microwave and then drizzle over the cake. Sprinkle with nuts, chopped and whole, and leave to set.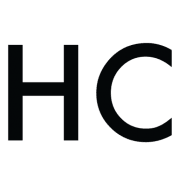 Jessica Dady
Jessica, blogger at bakemeeatme, has always loved a spot of baking and began creating, writing and photographing her own recipes in 2011. She loves experimenting with different flavour combos, trying out latest trends and is always looking out for new inspiration. Jessica resides in London where she has bagged her dream career writing about food.