Talented food blogger and Honest Cooking contributor Sarah Bond is releasing her very first cookbook, For the Love of Popsicles! It's loaded with fun and refreshing popsicle recipes to keep you cool this coming spring and summer. We are so excited to share the recipe for Mint Chocolate Popsicles from her book.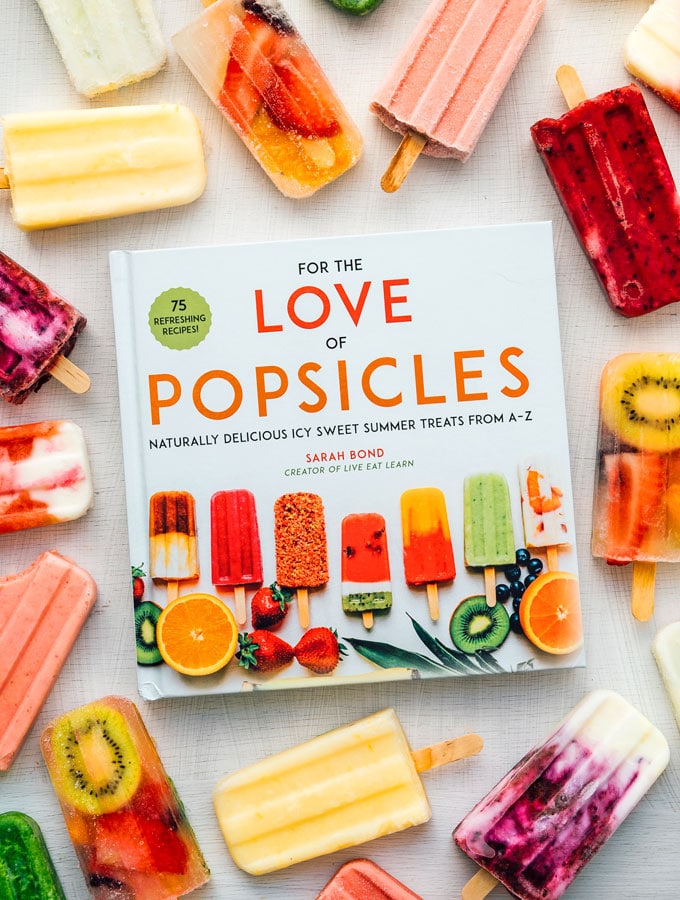 Click here to order a copy for yourself.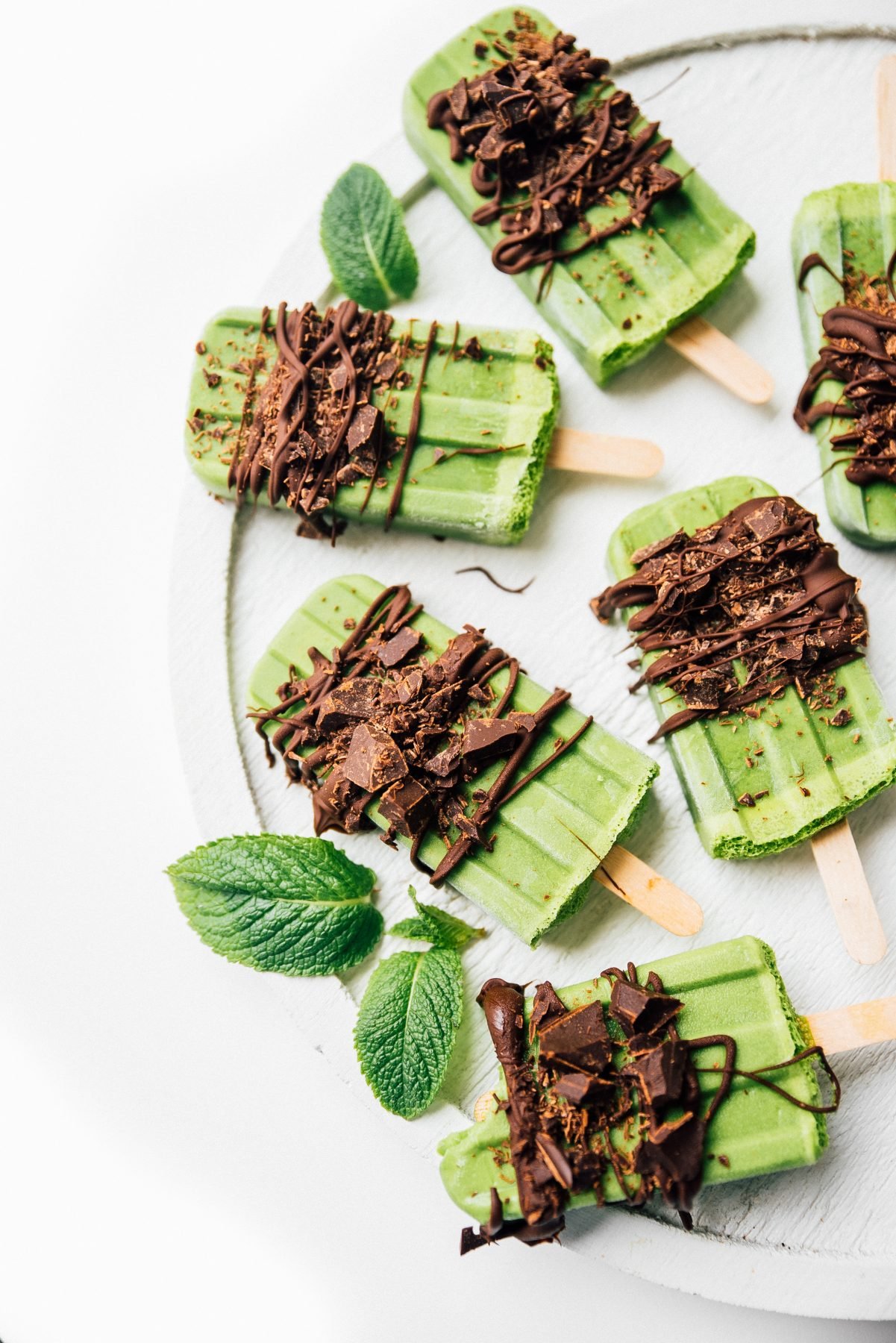 See Also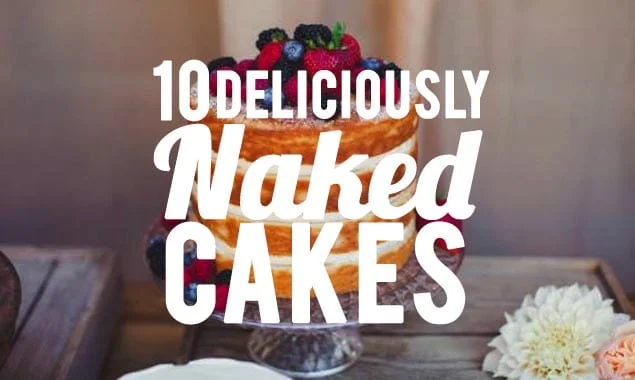 Print
Mint Chocolate Popsicles
Author:

From For the Love of Popsicles by Sarah Bond

Yield:

1 ½ cups

, 6 2-oz popsicles

1

x
1

14-oz. can coconut milk

1/4 cup

honey or sugar

1 cup

loosely packed fresh mint leaves

1 cup

fresh spinach

1/2 cup

dark or milk chocolate (chips or a roughly chopped bar)
Instructions
Add coconut milk and honey to a medium saucepan over medium-low heat. Heat until hot and steaming, but not boiling, stirring occasionally. Remove from heat and add mint leaves. Stir to combine and let mint leaves steep for 15 to 30 minutes. Fish out the mint and discard.
Add minty coconut milk and spinach to a blender. Puree until spinach is completely broken down.
Pour into molds, leaving a little space at the top for them to expand. Insert sticks and freeze until hard (at least 4 hours).
Just before removing pops from the freezer, add chocolate to a heat-resistant bowl. Bring a pot of water to a boil and set the bowl of chocolate over the boiling water (just above the water, not submerged). Stir constantly until most of the chocolate is melted. Remove the bowl from over the steam and continue to stir until chocolate has all melted.
Remove pops from the freezer and run the mold under warm water for a few seconds to loosen them up. Remove each popsicle from the mold, drizzle with chocolate, and (if you like) sprinkle with a dash of finely chopped chocolate.
Sarah Bond
An Alaskan self-taught cook and nutritionist by trade, I love all things food and health. When I'm not exploring new ways to cook up healthy ingredients, I'm romping around the Netherlands, my new stomping grounds!