There are just about as many different types of condiments as there are different types of food, with various cultures having their own versions. Condiments and spreads add that little kick to brighten food. Try these homemade, flavorful versions of your favorites.
By Jovina Coughlin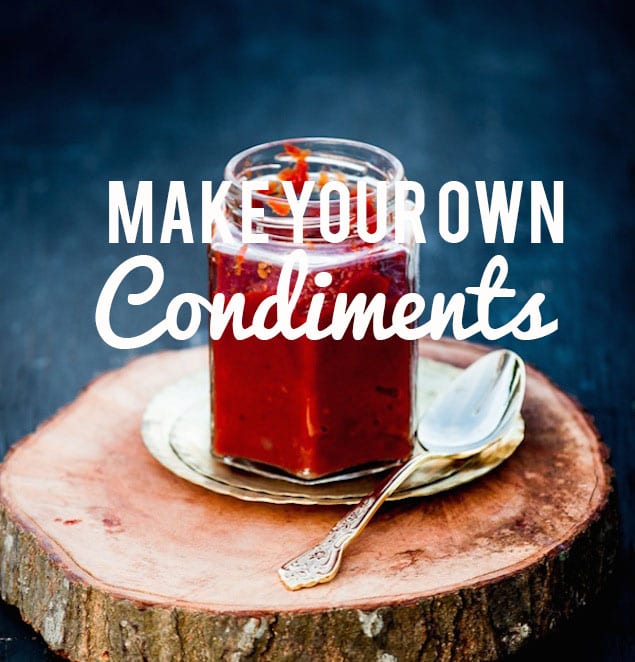 There are just about as many different types of condiments as there are different types of food, with various cultures having versions that are unique or particularly important to the people of that culture. Common examples of condiments include ketchup, mustard, mayonnaise, salad dressing, soy sauce, barbecue sauce and relish. Often added to a food to introduce new flavors or enhance existing ones, a condiment is seldom served or eaten by itself and does not typically contribute much nutritional value.
Many condiments are culturally connected to different types of foods. French fries are often eaten in America with ketchup, while in Belgium they are often served with mayonnaise and, in the United Kingdom, they are commonly sprinkled with vinegar. Similarly, certain types of foods are often served with specific condiments, such as soy sauce being commonly served with Asian dishes and grated cheese, such as Parmesan, being a staple condiment of Italian cuisine.
Condiments and spreads add that little kick to many dishes and, whether you're eating hummus as a dip for vegetables or blue cheese sauce on chicken wings, these additions have become essential accompaniments. Sometimes, though, those little additions aren't doing you any favors. Most of them aren't very good for you. Most condiments, like ketchup, have a ton of added sugar and very little nutritional value. Even bottled salad dressing usually has a lot of fat and sugar in it!
Not all condiments are dangerous (especially when they're made at home), but added ingredients can cause problems. While '50 percent less sodium' or 'less fat' seems appealing, these labels can get confusing. It's important to understand how to read labels and not just compare them with other products. Light salad dressings, for example, can get tricky, according to Women's Health Magazine, since most people assume 'light' refers to healthier, they often end up using more. Some lowfat condiments add extra sugar or salt to make up for fat and taste.
Sometimes, condiments may be the reason your meals are unhealthy. As far as nutrition goes, most of us already know that adding a few dabs of ketchup on your burger won't kill you. Getting rid of condiments and sauces altogether isn't the answer either, instead, look for healthier options and make homemade recipes as alternatives. Try the recipes below for some healthy homemade versions of your favorite condiments.
Homemade Ketchup
This is an American favorite and so easy to make. Ditch the overly-sweet bottle for this delicious version. For a spiced up, smokey sauce, add a touch of chipotle powder. Get the recipe.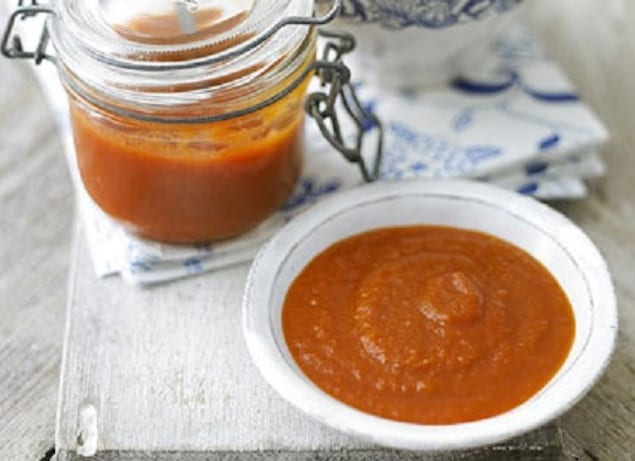 Seafood Cocktail Sauce
Now that you have made your own ketchup, stir it into your very own cocktail sauce. Liven thinks up with Worcestershire sauce and grab some shrimp. Get the recipe.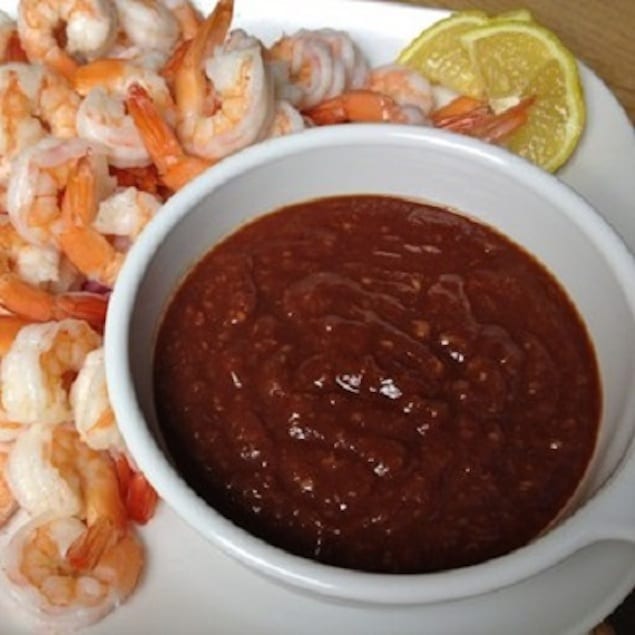 Peach Barbecue Sauce
Barbecue sauce from the bottle is just too restricting. Using the fruit of the season, make a peach puree for a perfectly sweet meat partner. Get the recipe.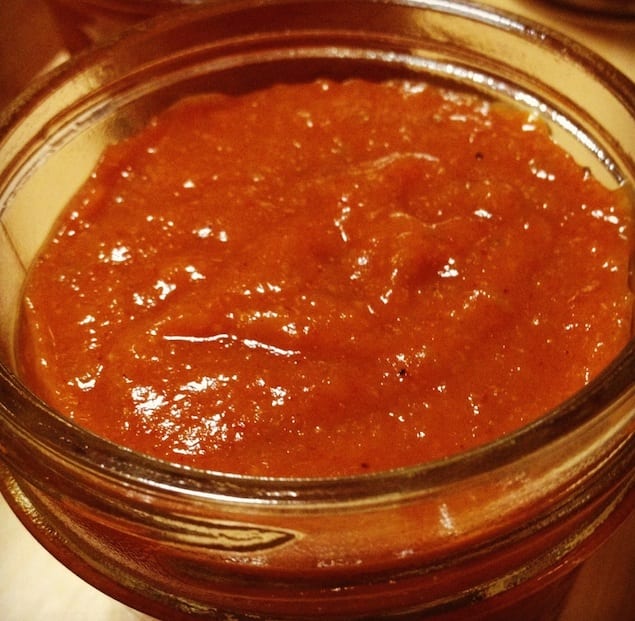 Herbed Honey Mustard
Mustard could not be easier. Add fun vinegars and herbs to create a unique flavor all your own. Get the recipe.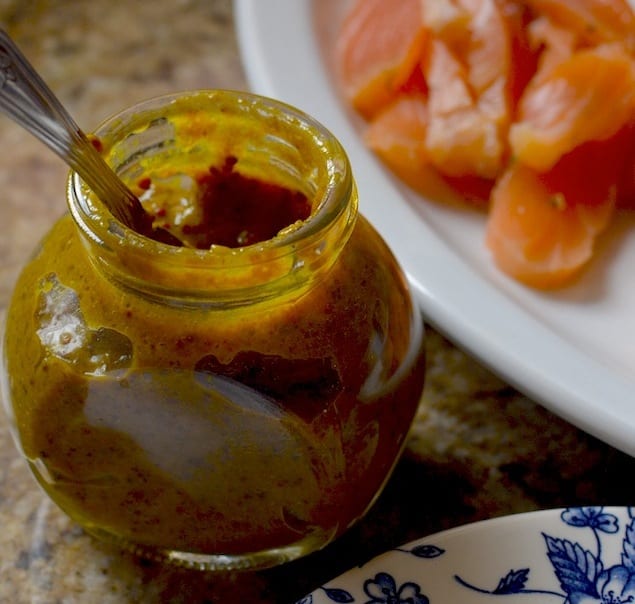 Olive Oil Mayonnaise
Once you master the in's and out's of an emulsion an aioli is a peice of cake. Add fun spices to create an herbed or spiced mayo to go on all of your sandwiches. Get the recipe.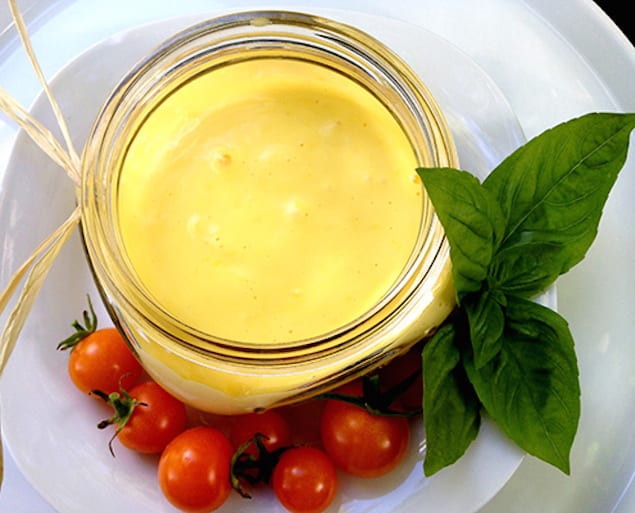 Homemade Tartar Sauce
Make your mayonnaise base from the recipe above and now your fish and chips can have a homemade companion, too. Tarter sauce with capers and mustard is a delicious combination of creamy and acidic flavors. Dip in! Get the recipe.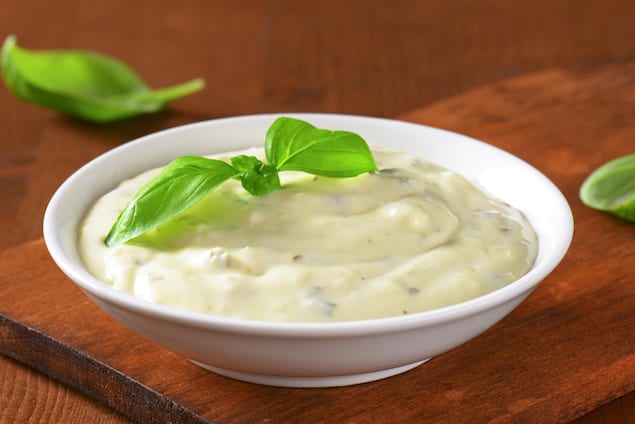 Shutterstock : Tobik
Sweet Pickle Relish
This is a great sandwich spread or hot dog accompaniment. Stir it into your tartar sauce and enjoy the sweet and tangy combo. Get the recipe.
See Also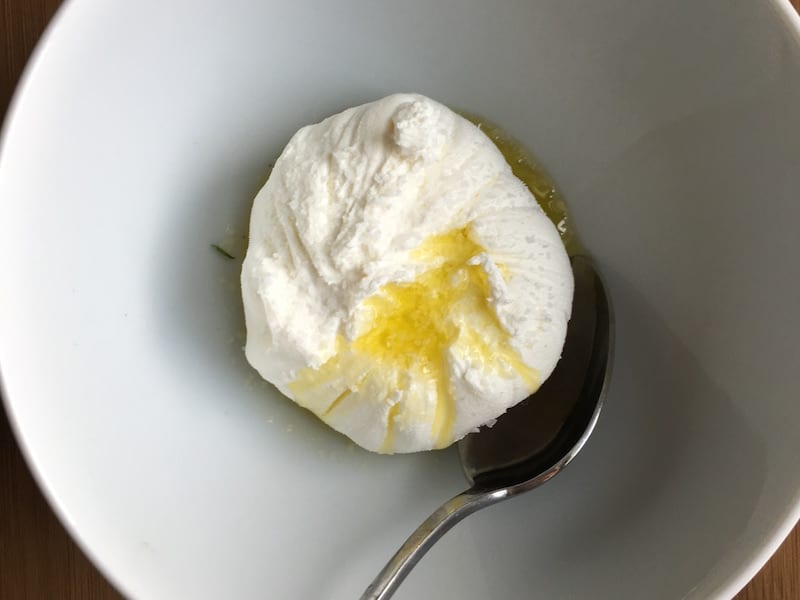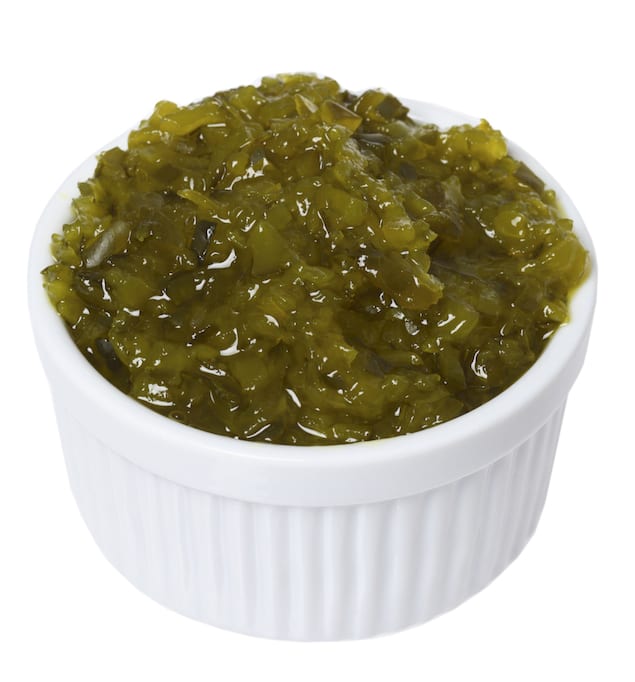 Shutterstock : Hurst Photo
Easy Refrigerator Pickles
What could be easier than these pickles? Add garlic for an extra kick and use these gourmet, simple pickles to top your burger. Get the recipe.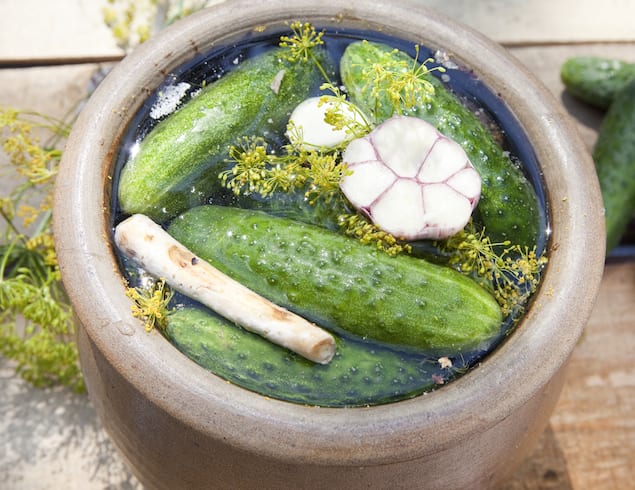 Shutterstock : gorra
Homemade Hot Sauce
Control the heat with your very own hot sauce. A sweet and spicy combination of jalapeños and honey make for a tangy delight of a condiment. Get the recipe here.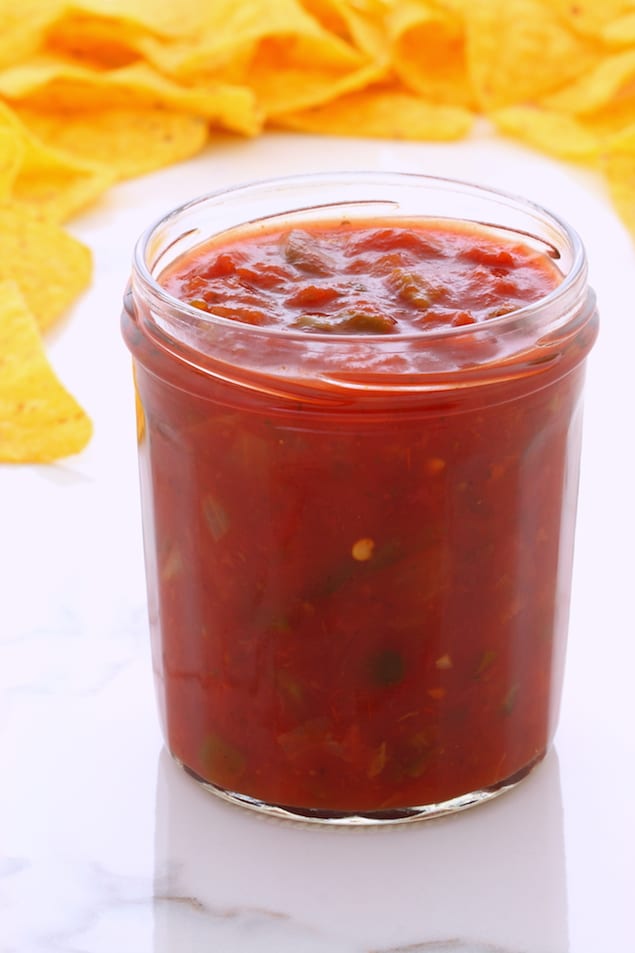 Shutterstock : tacar
Blue Cheese Wing Dip
Have no fear, your wings no longer have to be alone! With a Greek yogurt base, this dip is so easy to make. Try it on salads and with vegetables, too. Get the recipe.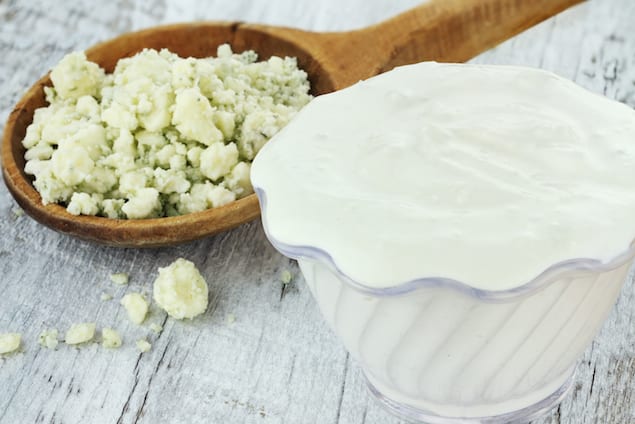 Shutterstock : Stephanie Frey
Jovina Coughlin
I was born in New Jersey to first generation Italian parents. Both sets of my grandparents were born in Italy and emigrated to the United States in the early 1900s. They brought with them a love of the Italian culture and cooking. I have 2 brothers and 1 sister. I learned many of my cooking skills from my parents and grandparents, but I also studied Italian cooking and made many of the recipes for my children as they were growing up. I am married with three children and six grandchildren. Besides New Jersey, I have lived in Pennsylvania, Michigan and now on the Gulf Coast of Alabama. I have a Bachelor of Arts Degree and a Masters of Science Degree and I have taught high school English and special education. I have also been an administrator in the public schools at the district and county levels. Now that I am retired from the teaching profession, I have the time to write a blog and share my information about Italian American cooking and culture. Because I am a teacher by trade, I feel that I have the skills to share with readers the techniques for preparing authentic and healthy meals.