Food writer and Honest Cooking contributor, Veronica Lavenia, has released a new cookbook that will help bring Mediterranean flair to your meatless cooking.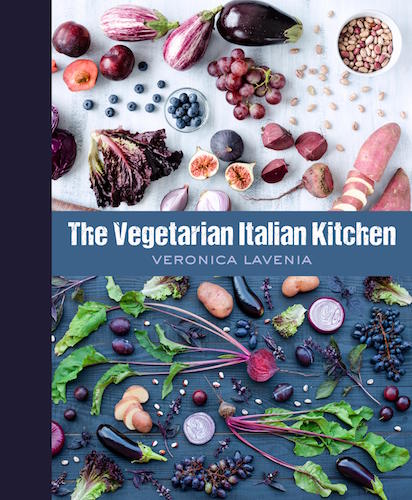 Honest Cooking contributor and food writer Veronica Lavenia has released yet another helpful cookbook, The Vegetarian Italian Kitchen.
Veronica's beautiful book helps us remember that to eat meatless in Italy, means more than pasta. While yes, the books contains many recipes that feature the staple starch of the Mediterranean cuisines, it also forces us to think in a whole new way. Thankfully, the Mediterranean culture is loaded with hearty grains, beans, and beautiful produce, so vegetarian cooking is natural with these flavors.
The book is broken up by the season, so home cooks can easily flip to 'Spring' or 'Fall' and match the seasons' produce they have on hand to the recipes. Plus, the book even provides easy, Italian desserts that highlight the season.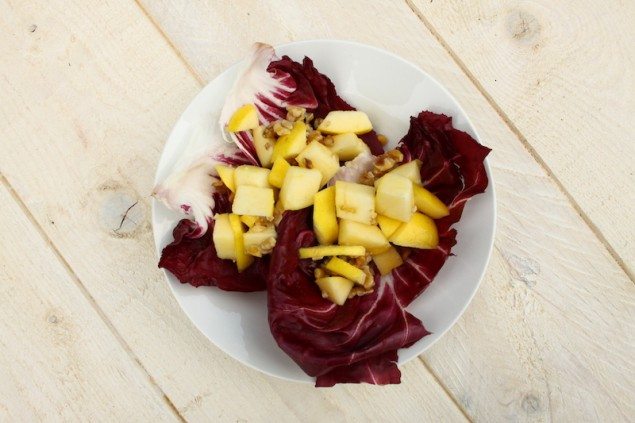 Apple salad with nuts and Robiola cheese
Veronica has always touted a vegetable-loaded and cooking with unprocessed ingredients, so this most recent cookbook comes as no surprise. She is well equipped to write on the topic!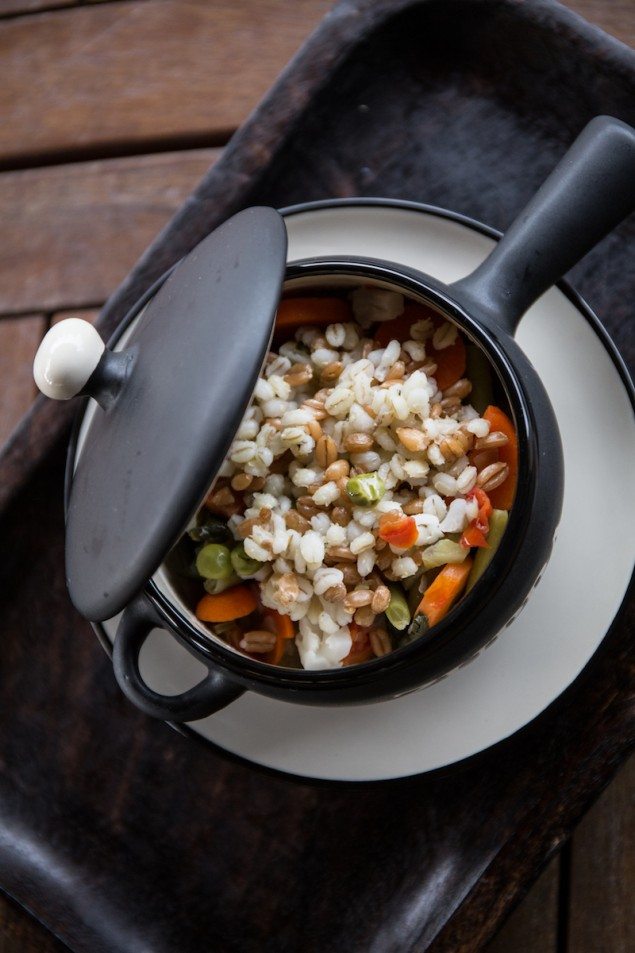 Warm barley and farro salad
Check out some of her vegetarian recipes right here on Honest Cooking and be sure to grab here cookbook for more inspiration. We gave created an easy Italian menu from her recipes, no meat required.
Crostini with Avocado and Radicchio: Topped with simply seasoned radicchio and spread with an avocado puree, these easy crostini make for a great appetizer or nutritious snack.
See Also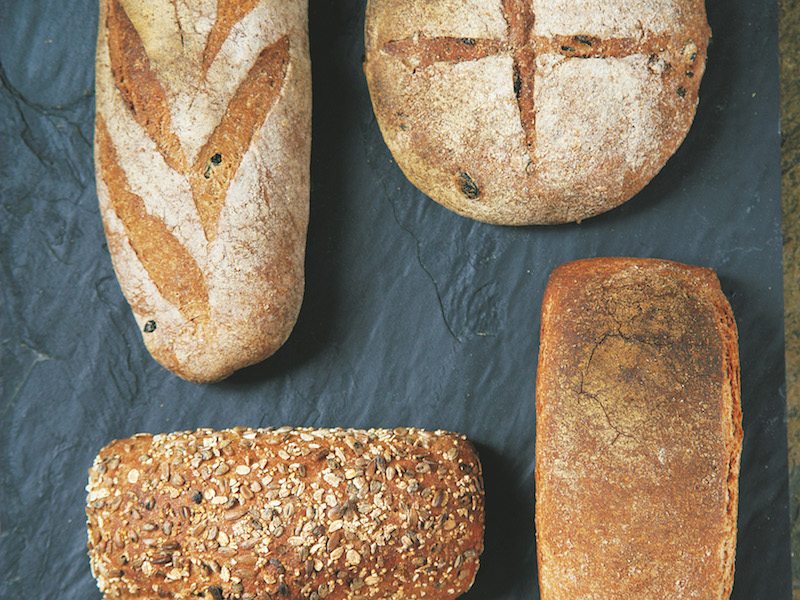 Cheese and Fig Crostata: As an appetizer, or not-so-sweet dessert, this tart is a true crowd pleaser.
Sardinian Gnocchi with Genoan Pesto: Learn how to create the traditional Genoan pesto served over Sardian gnocchi.
Gnocchi alla Romana: Learn to make the basic Gnocchi alla Romana made with semolina and authentic Parmigiano.
Soft Almond Ciambella: Cap off a meal with a soft, Italian almond cake.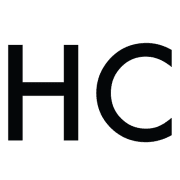 Honest Cooking
The Honest Cooking editorial team handpicks inspiring culinary stories to share with you that we think are beautiful. As an international online culinary magazine with the ambition to truly change the face of online food media we hope to create an inspiring place for serious culinary debate, salivating recipes, interesting food news and international food-fun.