Sponsored Post: We've teamed up with Eggland's Best to bring you delicious breakfast to dinner or dessert recipes using their nutrient-rich eggs.
While we love to explore the Indian cuisine all year round, we especially love digging into its warm spices on the coolest fall days. This recipe for egg curry uses aromatic and easy-to-find ingredients that will fill your kitchen with wonderful scents and fill your belly with a cozy meal.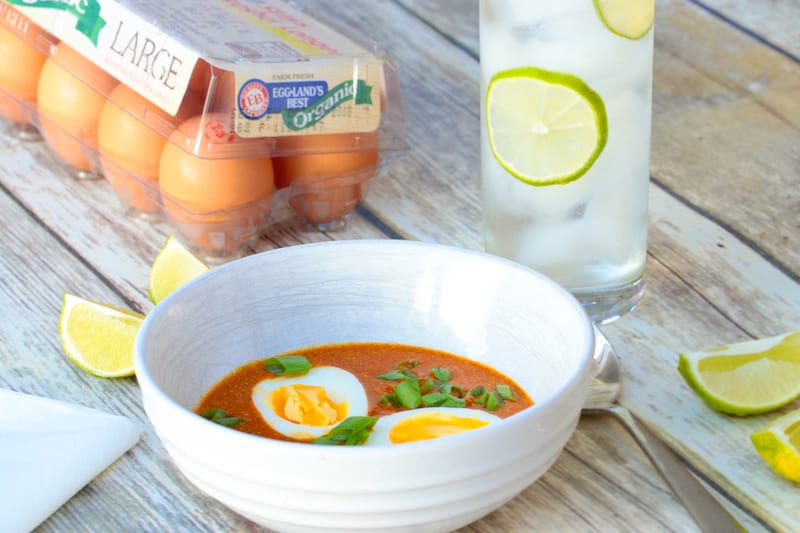 You've probably had curries before, but have you had egg curry? It's a spice-laden, tomato-based dish with perfectly hard boiled eggs throughout to bring protein and nutrients into the mix. Plus, it's dairy-free and meatless!
If spiced sauces and eggs speak your comfort food language, this dish is for you!
We love cozy dishes that come with lots of sauce that is just begging to be sopped up with bread or served over a grain. This dish fits the bill. Make a pot of rice or warm some flatbread and dig in! You won't want to leave a drop in your bowl.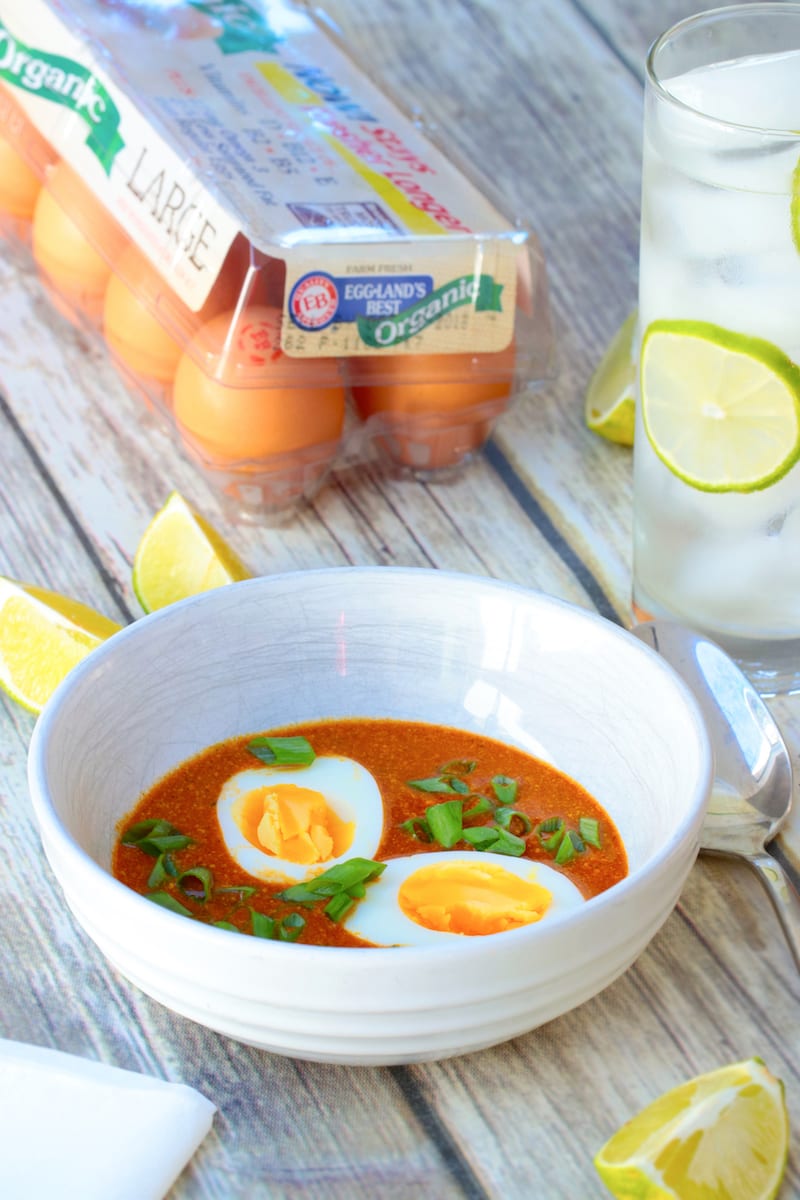 Now let's talk about the eggs. Why use hard boiled eggs in a curry? This traditional dish originated in India as an easy meal to make when you don't have much on hand. If you're anything like us, your meat drawer might be empty, but there will always be eggs in the fridge and spices in the cupboard! For this recipe, we used Eggland's Best eggs. (And you totally should too!) Because the hard boiled eggs are the main source of protein in this dish, you really want to be sure they pack a punch. And by 'punch' we mean lots of nutrients. Eggland's Best has superior nutrition compared to ordinary eggs such as 6x more vitamin D and 10x more vitamin E. Plus, they have less saturated fat than an ordinary egg. Check out all of the other nutritional bonuses here.
While each region of India makes their own version of egg curry, they all come with a beautiful blend of spices, hard boiled eggs and some sort of curry sauce.
Pro tip: You can make a big batch of the tomato sauce ahead of time, store it in your freezer and thaw whenever you are ready to eat it. Just reheat and add your hard boiled eggs!
As you are cooking, adjust the heat level and seasonings to your liking and then devour!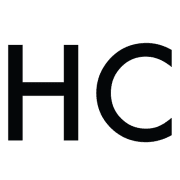 Honest Cooking
The Honest Cooking editorial team handpicks inspiring culinary stories to share with you that we think are beautiful. We strive to create an inspiring place for culinary exploration, salivating recipes, interesting personalities and stories.