You've probably sipped wines from the Italian Piedmont region, most likely a red wine, such as a Barolo, but have you had a sparkling Piedmont wine? Alta Langa is a beautiful, artisan and dry sparkling wine that is sure to delight.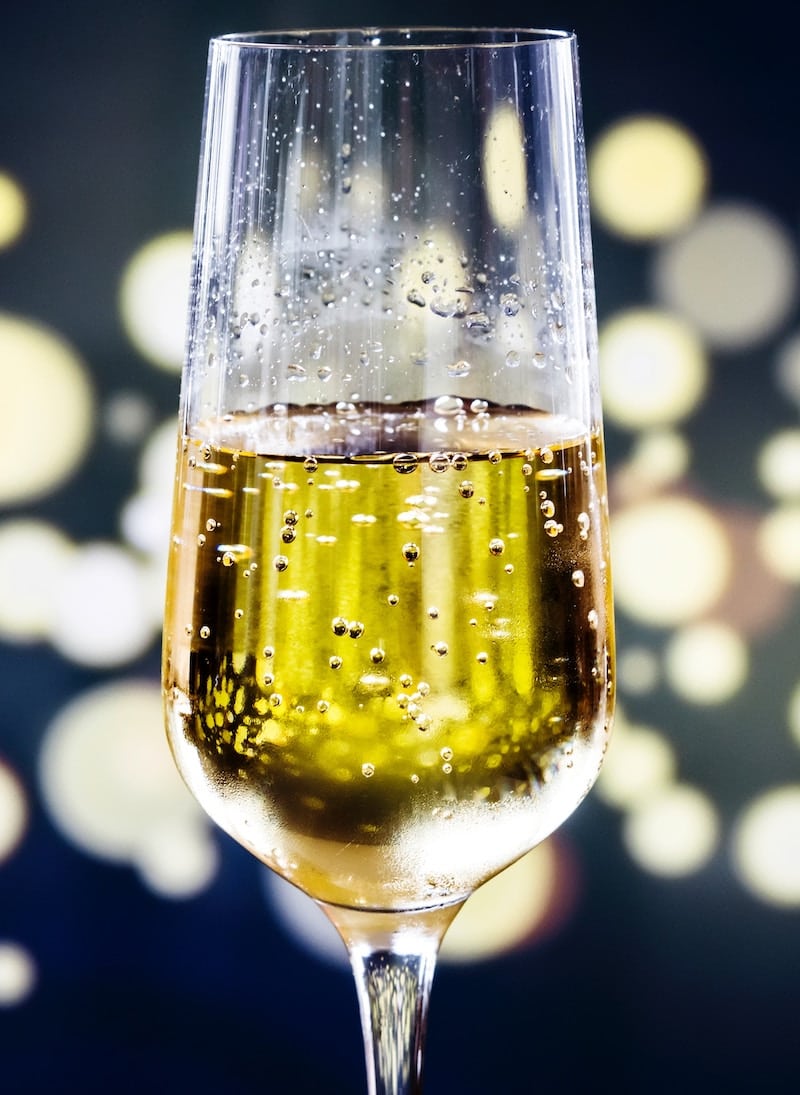 The Piedmont wine region has a long, rich history that is displayed in each and every bottle of wine you open. And the Enrico Serafino winery is part of that history. Founded in 1878 in Canale d'Alba, one of the main towns in the Roero region, the winery still stands in its original location, making it the oldest continually operating winery in the region.
Enrico Serafino, a former pasta maker, produced his first metodo classico sparkling wine from Moscato shortly after the winery was founded and the rest, as they say, is history. His first Moscato sparkling wines paved the way for what would become the Alta Langa DOCG over a decade later.
Given DOC status in 2002 and DOCG in 2008, Alta Langa, meaning the "High Langa" region, is dedicated exclusively to metodo classico sparkling wines made exclusively from hand-harvested Pinot Noir and Chardonnay which must come from vineyards planted at or above 250 meters above sea level. Today there are only 18 producers of Alta Langa DOCG wines.
Here's why you should be drinking them!
They are affordable.
Alta Langa sparkling wines often come in at under $30 a bottle. They're affordable enough that you don't need a super special occasion as an excuse to open one. If you are looking to give a bottle as a give to someone who is bored of the usual French Champagne, there are higher-priced bottles for over $50.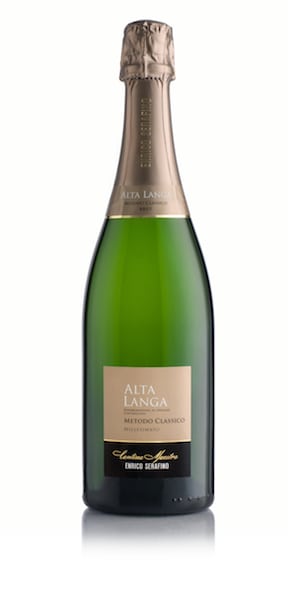 They are quite complex-tasting.
We've all popped open a bottle of sparkling wine with excitement only to be unimpressed by each sip. Sure there are bubbles, but are there any beautiful aromas or elegant flavors to dance on the tongue? We love the complexity of Alta Langa wines. For example, the Enrico Serafino Brut Alta Langa DOCG 2013 bottle is loaded with intrigue. As you sniff the glass, you might find floral and honey notes that mingle with warm bread aromas and fresh minerality. On the tongue, the medium-bodied bubbles burst into flavors of citrus and a long finish.
They are easy (and fun) to pair with food.
We love pairing sparkling wines with a variety of foods and find it to be pretty simple to do. Don't think that just because these wines can be complex that the become difficult to match to a dish! Not too light and not too heavy, Alta Langa wines are ideal with a variety of fish or shellfish dishes, cured meats, pasta dishes and a variety of appetizer. Plus, it is so fun to experiment with coupling up the bubbles with food.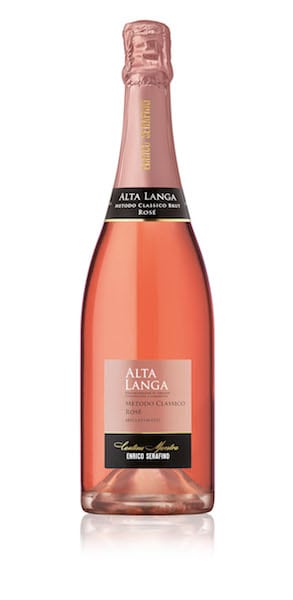 Alta Langa can be white or rosé.
100% Pinot Nero grapes make up this bottle of Enrico Serafino Brut Rosé Alta Langa DOCG 2014. It's a beautiful expression of the versatility of Sparkling Piedmont wines. This berry-forward rosé is dry, elegant and well-balanced with notes of currants that evolve into hints of bread as it lingers on the tongue.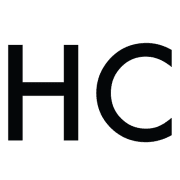 Honest Cooking
The Honest Cooking editorial team handpicks inspiring culinary stories to share with you that we think are beautiful. We strive to create an inspiring place for culinary exploration, salivating recipes, interesting personalities and stories.